Spots Still Available for CMP's Extended 2018 New England Travel Games
August 19, 2018
Civilian Marksmanship Program
▸
The First Shot
▸
Spots Still Available for CMP's Extended 2018 New England Travel Games
By Ashley Brugnone, CMP Writer
JERICHO, Vt. – Join us below the beautiful Vermont mountainside for another series of rifle and pistol matchups during the annual Civilian Marksmanship Program (CMP) New England Travel Games, Sept. 18-24, 2018. The event is held at the Camp Ethan Allen National Guard Training Site and is hosted by the Vermont National Guard and the Vermont State Rifle and Pistol Association (VSRPA).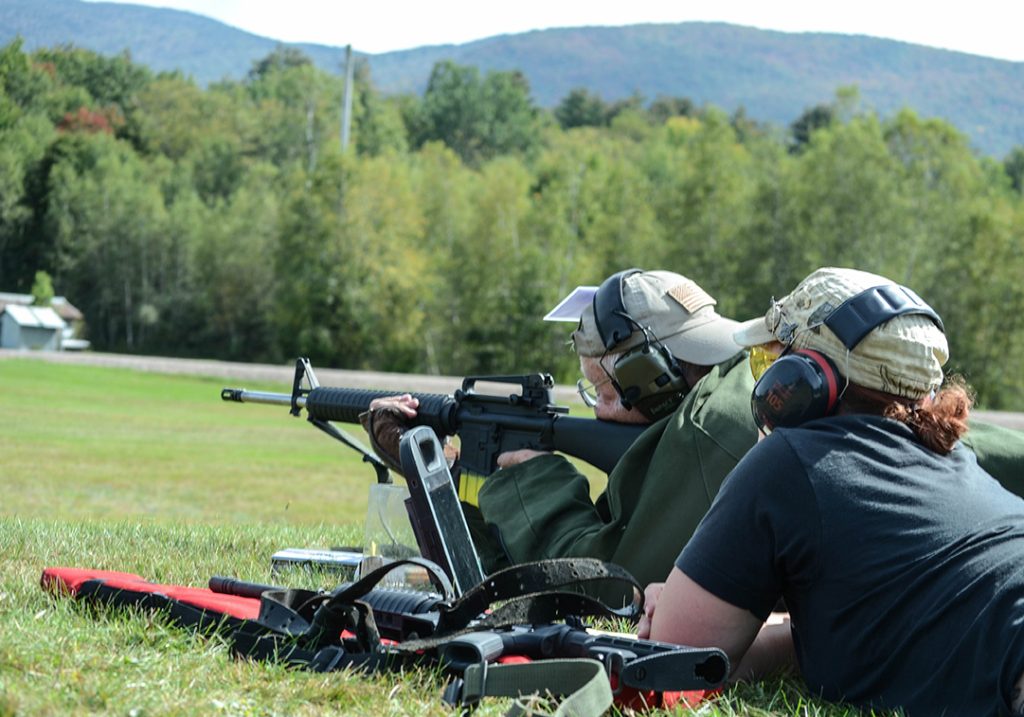 Registration is now open for all of the featured Games matches, which include recreational-style marksmanship competitions like the Garand/Springfield/Vintage and Modern Military rifle events, Carbine and Vintage Sniper rifle matches and As-Issued 1911 Pistol, Military & Police Service Pistol and Pistol Two-Man Team matches. Additionally, Pistol Excellence In Competition (EIC) and .22 Rimfire Pistol EIC matches will provide a more prestigious challenge to competitors of all ages and experience levels.
New for 2018, a series of CMP Cup Matches, which include two days of 80 Shot Aggregate competitions, a 4-Man Team event and a Service Rifle EIC Match, will be added to the New England Games schedule.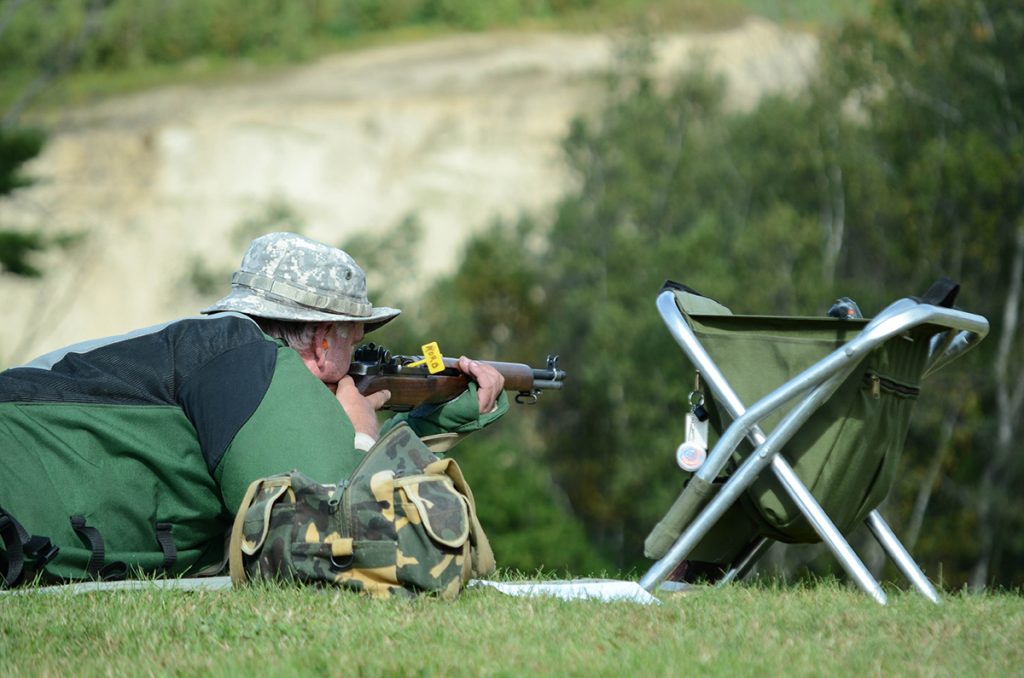 To accommodate competitors traveling from afar, the VSRPA has secured a local caterer that will provide breakfast, bagged lunch and dinner during the matches, for a nominal fee. Competitors are also given the option to stay on-site in the Camp Ethan Allen barracks or Camp Transient Quarters (the latter for former and current military personnel only) for just $20 per night.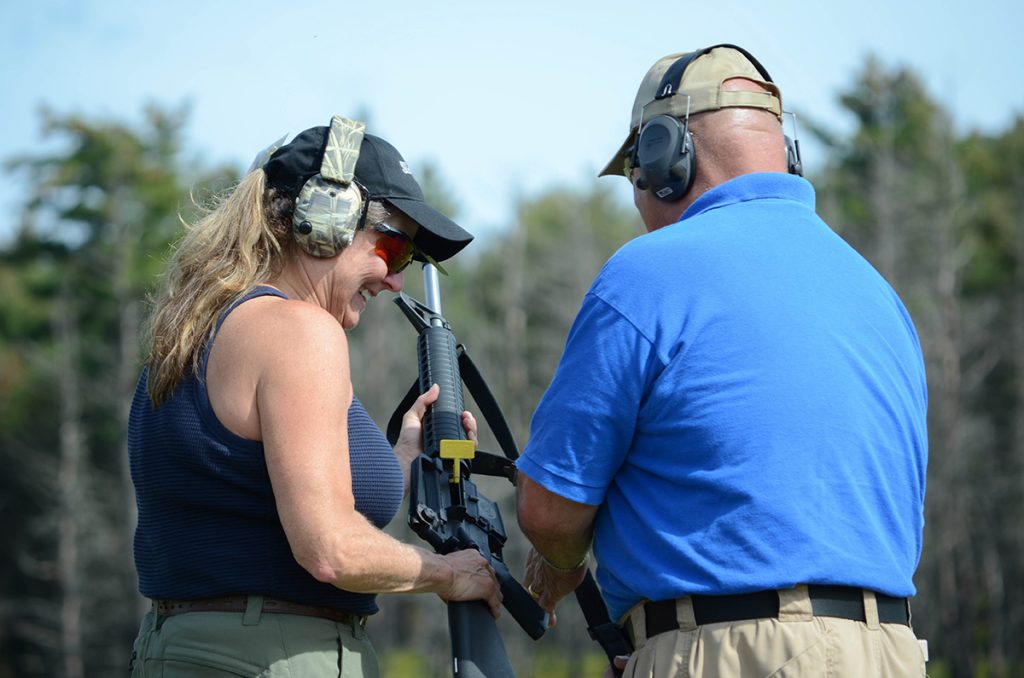 For those wanting a more knowledgeable experience, outside of competition, a GSM New Shooter Clinic and a rifle Small Arms Firing School (SAFS) will also be offered at New England Games, led by certified instructors. No previous firearm experience is required for SAFS, where students learn gun safety, target shooting skills, positioning, basic rifle mechanics and also practice live fire on the range in a true M16 EIC match.
Stemming from the success at last year's New England Games, participants in this year's rifle events will have the opportunity to fire on the CMP's outdoor electronic highpower target system. The targets are programmed with precision software and are equipped with an LED monitor beside each competitor on the firing line. The well-lit screens have been extensively tested in the field by an assortment of competitors for readability as well as for ease of use, with positive feedback.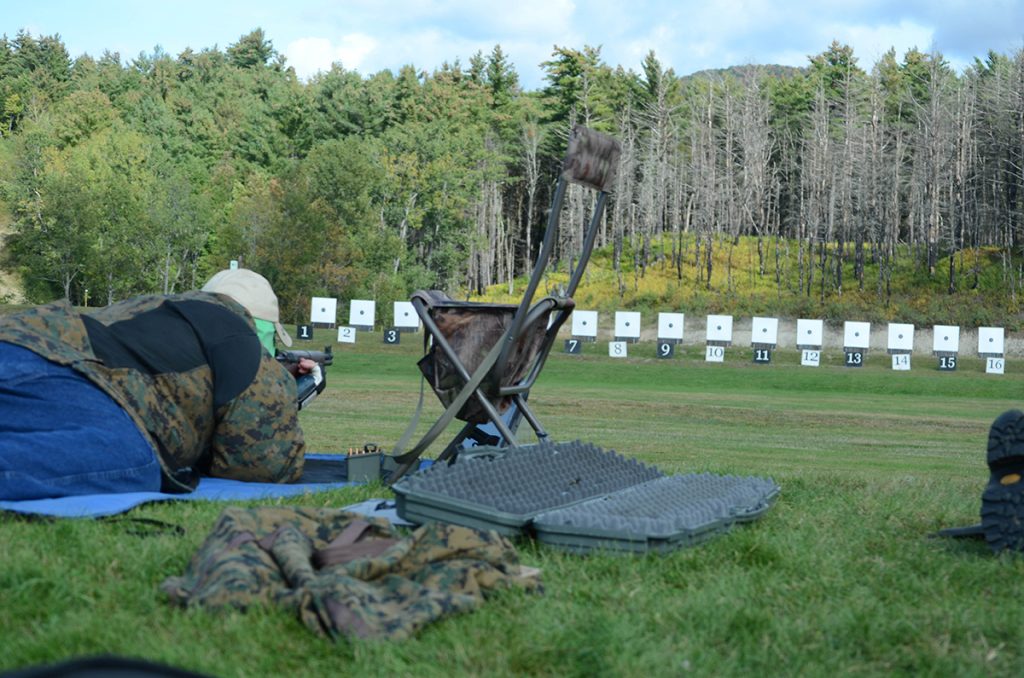 The elimination of pit duty allowed by the target system means shorter competitions and more opportunities to fire additional relays for those who want to prolong the fun. Quicker matches also alleviate the physical daily wear on competitors, leaving time to explore the remarkable natural and cultural sights of the surrounding Vermont area.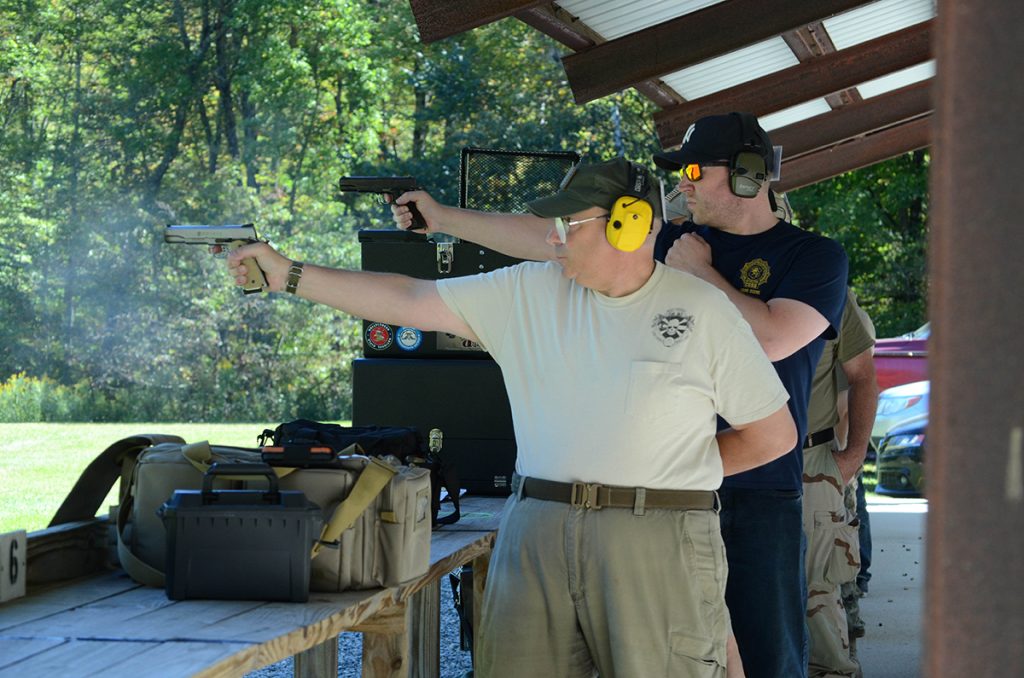 To register for the New England CMP Travel Games or to view housing information, visit the Civilian Marksmanship Program website at https://thecmp.org/cmp-matches/new-england-cmp-hp-rifle-cmp-games/.
Contact Christina Roguski at 419-635-2141 ext. 714, or email competitions@thecmp.org with questions on the event.