CMP National Records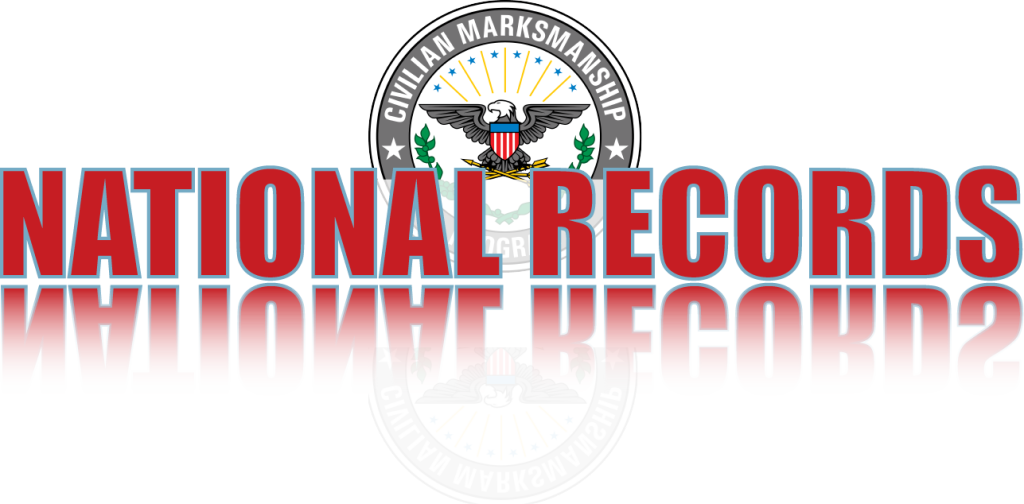 CMP Creates Database for National Record Certifications
The Civilian Marksmanship Program (CMP) has created an online destination where National Records may be viewed and reported.
National Records are kept for those participating in CMP Sanctioned matches, separate from the CMP's Games and National Matches Records. Competitors firing in a CMP Sanctioned event (including club matches) may qualify for a National Record, if firing the specified course of fire and obtaining a higher score than the current record.
If a club official would like to report a possible National Record, forms will be available for Rifle, Pistol and CMP Games events on the CMP website at https://thecmp.org/competitions/cmp-national-records/. Records verified will be added to the registry, and official certificates of achievement will be awarded by the CMP.
Current National Records can also be viewed on the CMP's Competition Tracker page at https://ct.thecmp.org/app/v1/index.php?do=nationalRecords.
About CMP Sanctioned Events:
A CMP sanctioned match is an event hosted or sponsored by a CMP affiliated organization, where match sponsors agree to use the current edition of CMP Competition Rules in conducting CMP Highpower Rifle, CMP Pistol and CMP Games competitions. Affiliation allows clubs to not only build relationships within its members and with the CMP but also provides a variety of opportunities for recreation and growth. Learn more about CMP Affiliated Clubs at https://thecmp.org/clubs/.