Programs Chief
Christie Sewell, Programs Chief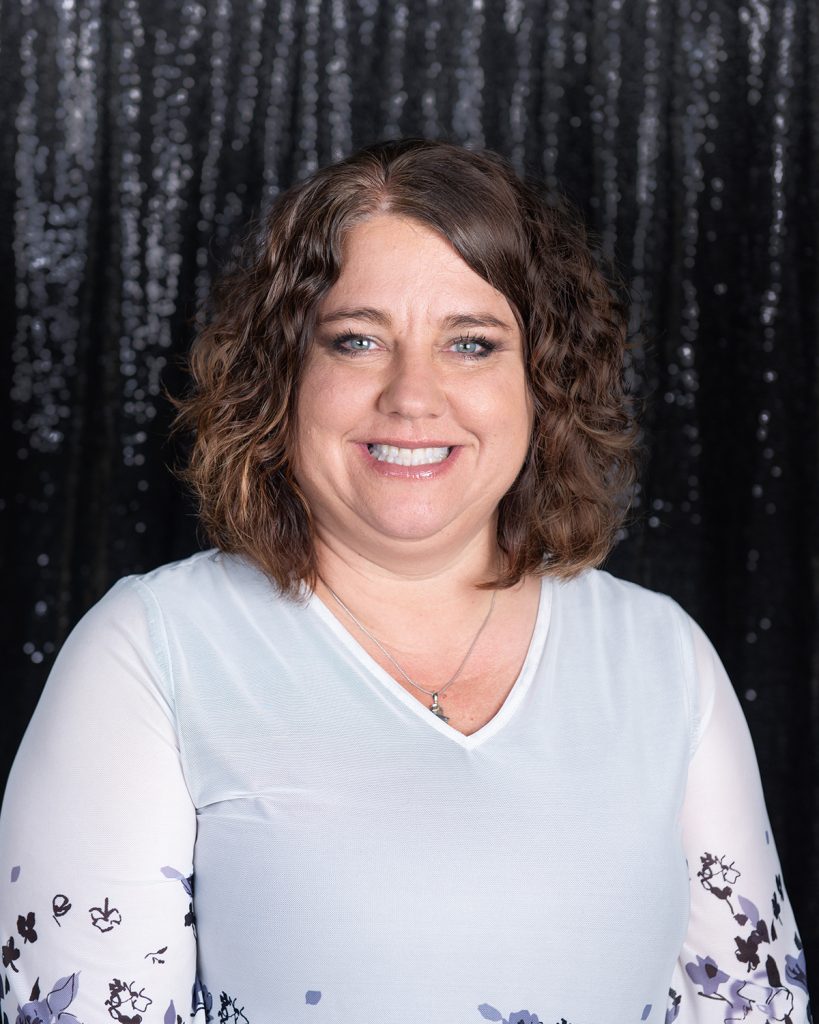 Christie Sewell has been a part of the CMP family since November 1998. She began in the CMP Competition's Division – working her way from the development of the CMP's programs known today, up to her recent title as Programs Chief.
Born and raised in Port Clinton, Ohio, she graduated from Port Clinton High School in 1987 before earning a BS in Psychology and Sociology from Bowling Green State University in 1993. She gained experience in the workplace through restaurant positions and even in a successful McDonald's chain, where she quickly earned a manager position. The opportunity helped her to earn the skills needed to flourish as a strong leader.
At the beginning of her career at the CMP, the organization was growing – only holding EIC matches and one junior clinic. After Gary Anderson took over as Director in 1999, more matches and programs began to be added, and Sewell became the Competitions Specialist, then the Competitions Manager.
Guidance from Mr. Anderson himself allowed Sewell to learn nearly every facet of the CMP organization – from scoring targets, to air rifle and other programs. After the retirement of Mr. Anderson in December 2009, Sewell earned the title of North General Manager. With her cultivated experience in all disciplines of the CMP programs from the very roots of their beginnings, she was more than qualified to receive the role of Programs Chief.
As Programs Chief, Sewell oversees all program activity for the organization – both North and South. She enjoys working with the staff members who, she says, have become like family members. She also speaks highly of the CMP Board of Directors, praising their individual talents towards making the organization successful while also remembering the well-being of those who work hard to keep it strong: the employees.
A familiar face at most CMP events, Sewell can often be seen with a friendly smile, welcoming guests and competitors. She has said that intermingling with a variety of personalities and meeting the extremely appreciative CMP competitors is something she truly enjoys as Programs Chief.
Outside of the office, Christie is a mother of a son, Gaven, and a daughter, Haylie. She and her husband, Henry, live in Port Clinton, where Christie serves on the Chamber of Commerce Board. Her family enjoys spending time going to volleyball, football, and any of the kids' many other involvements, as well as jet-skiing during vacations in Michigan. Christie hopes to travel more in the future, especially to NASCAR events with her husband.
Contact Information
Programs Chief
Civilian Marksmanship Program
PO Box 576
Port Clinton, OH 43452
Phone (419) 635-2141
Fax (419) 635-2565
csewell@thecmp.org