Board of Directors
Corporation for the Promotion of Rifle Practice and Firearms Safety, Inc.
The National Board for the Promotion of Rifle Practice (NBPRP), an advisory board to the Secretary of the Army, which was created in 1903, was disestablished by The National Defense Authorization Act for Fiscal Year 1996 (TITLE XVI) and replaced by the CPRPFS. The initial board was appointed by the Secretary of the Army and is responsible to develop all policies and procedures for the implementation of all aspects of the CMP.​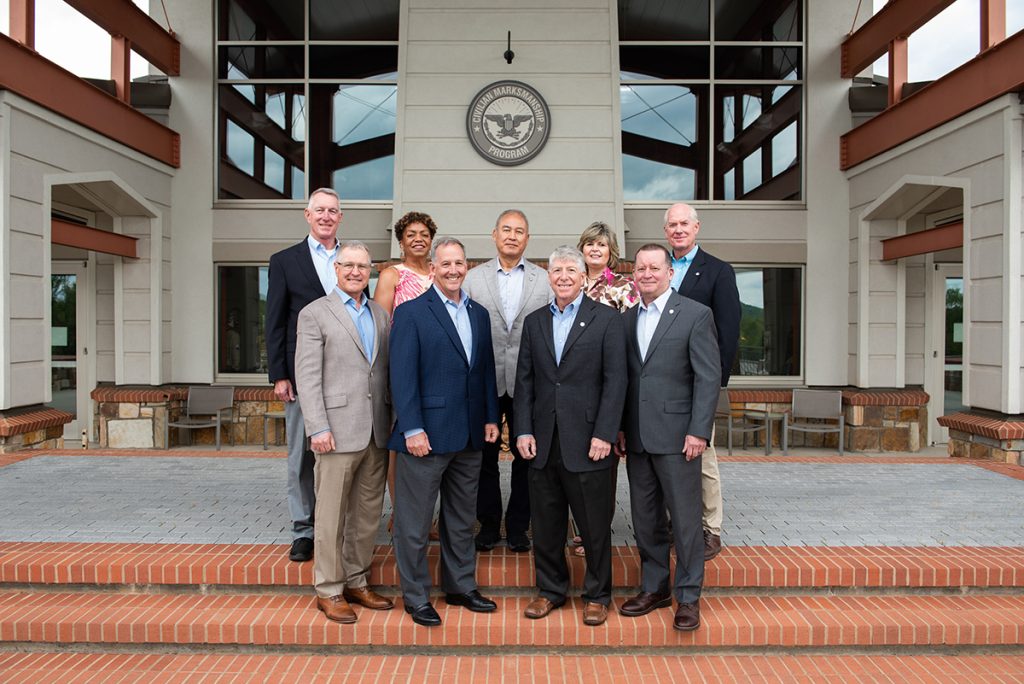 Current Board Members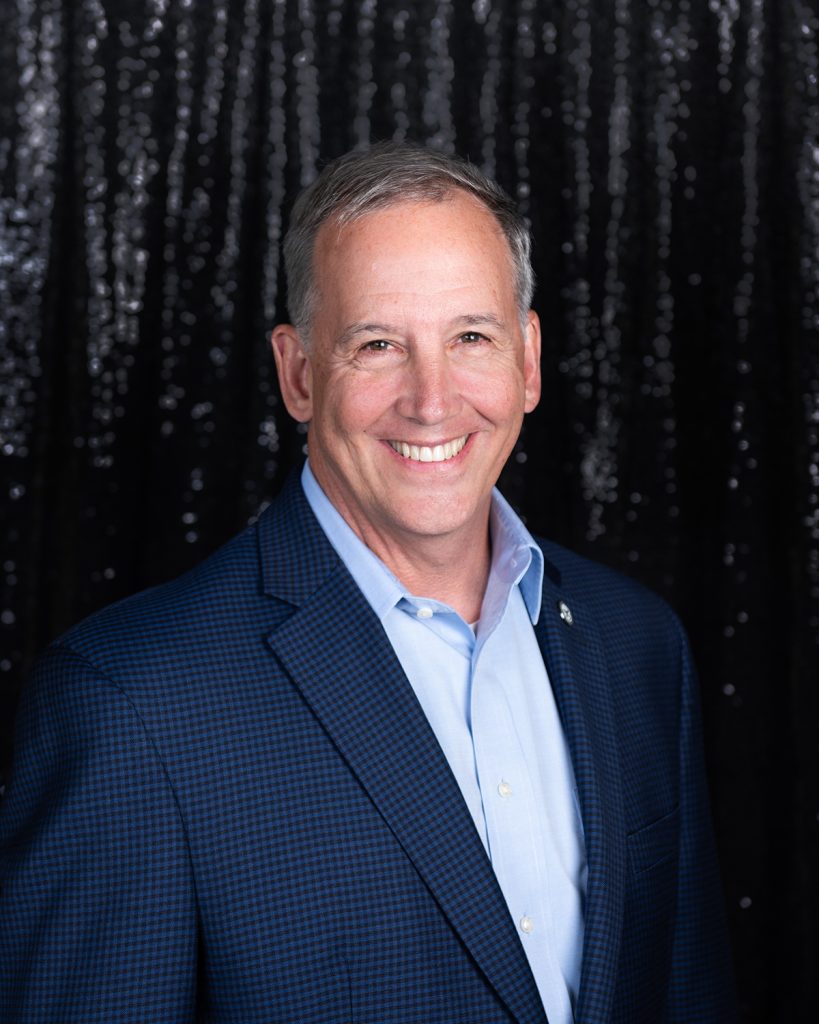 Gerald O'Keefe (Chairman) joined the CMP Board of Directors in September 2019. His career highlight was serving on active duty in the Army for 27 years. After concluding his military service in 2008, O'Keefe served in several Department of the Army Senior Executive civilian positions to include serving as the Administrative Assistant to the Secretary of the Army from 2013-2018. He holds a Bachelor of Science degree from the United States Military Academy, a Master of Engineering in Operations Research and Industrial Engineering from Penn State University and a Master of Science in National Resource Strategy from the National Defense University, Industrial College of the Armed Forces. Mr. O'Keefe is also a licensed Professional Engineer.
---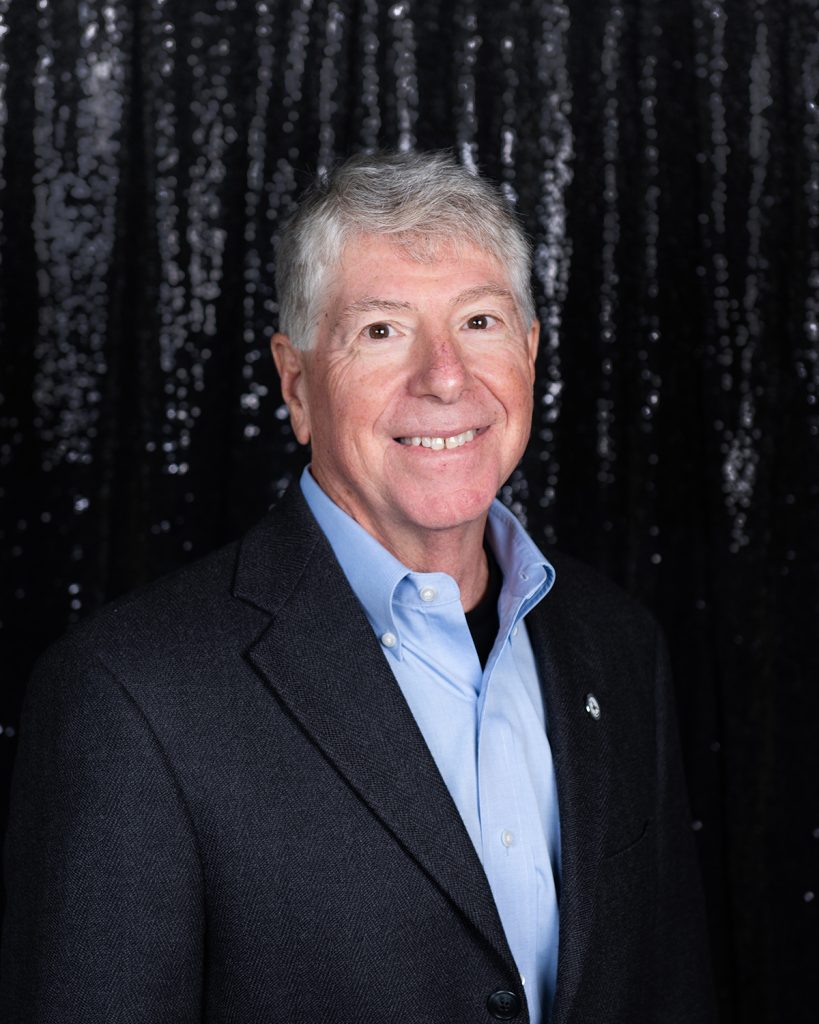 Carmen Allegra M.D. (Vice Chairman) is an emeritus professor at the University of Florida Department of Medicine. He is deputy editor of the Journal of the National Cancer Institute and a senior clinical investigator for NSABP Foundation Inc. Dr. Allegra knows the CMP well as a longtime volunteer and collector, and is pleased to have been selected to serve on the CMP board.
---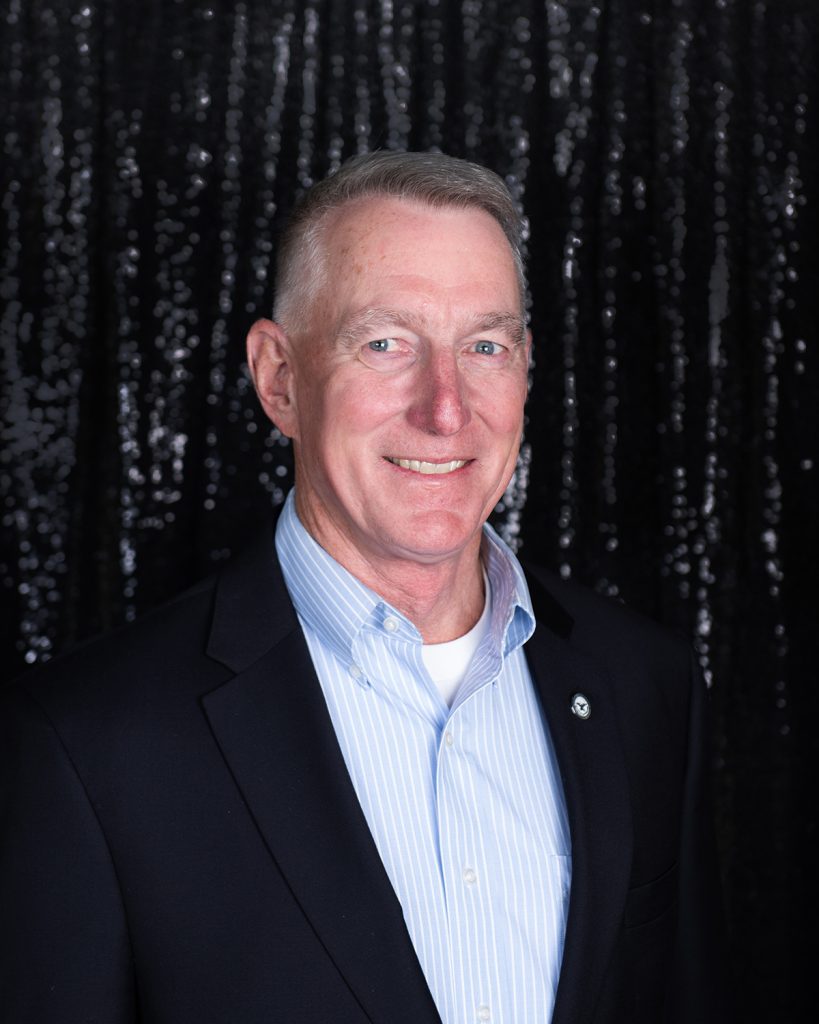 Lieutenant General Gary H. Cheek, US Army (Retired), (Treasurer) is a 38-year veteran of the United States Army. His notable Army assignments included Director of the Army Staff in the Pentagon, Deputy Commanding General, US Army Central Command, and as a brigade commander in Afghanistan. After his Army career, General Cheek served as the inaugural Director of the Bass Military Scholars Program at Vanderbilt University. General Cheek is a graduate of the United States Military Academy, the School of Advanced Military Studies, the Army War College, and the US Army Airborne and Ranger schools. The Civilian Marksmanship Program focus on youth was a natural connection for General Cheek and he is honored to serve on the Board of Directors.
---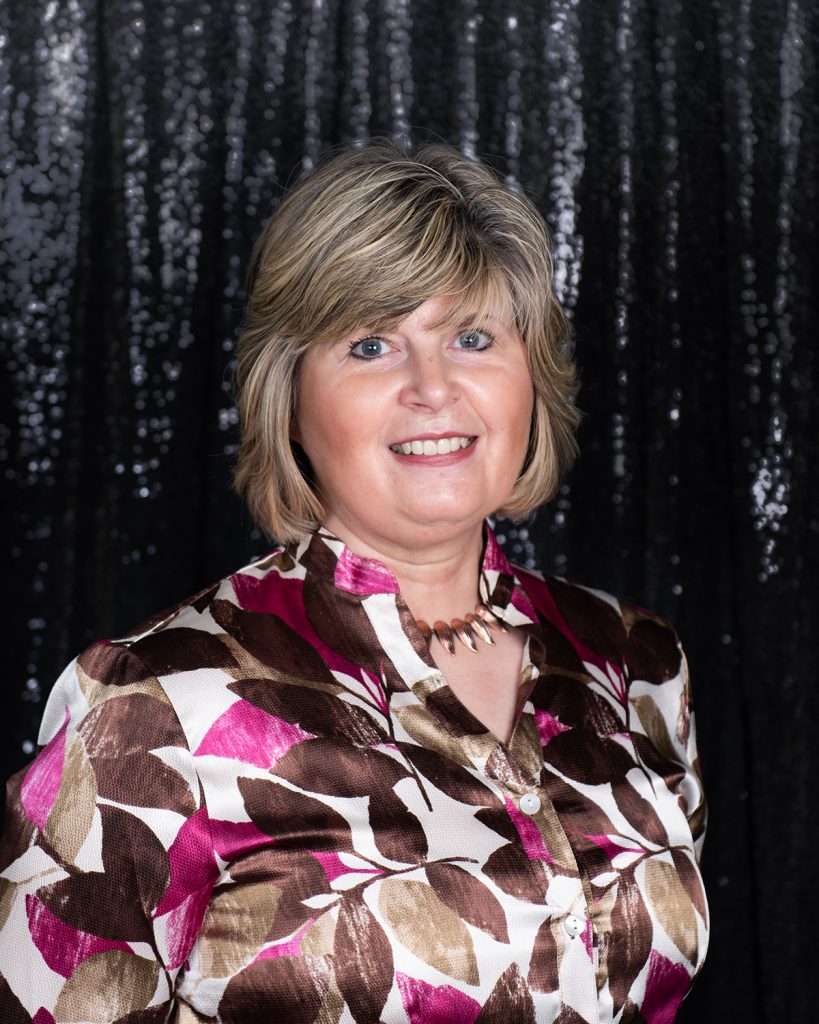 Launi Meili (Secretary) is the head coach of the Air Force Academy's rifle program, where she has led the Falcons to eight straight appearances in the NCAA National Championships, with 30 team members earning All-American honors in smallbore and air rifle events. She shot for USA Shooting for 10 years, participating in two Olympic Games, two PanAm Games and a World Championship. She produced three world records, three Olympic records, a world team championship and won the Olympic Gold Medal in Barcelona in 1992, becoming the first American woman ever to win gold in smallbore. She is a seven-time national champion in 3P rifle. She has authored Rifle: Steps to Success, a how-to book for shooters, available on Amazon. Mrs. Meili is honored to serve on the board of the CMP, which she says is THE quality organization in marksmanship and safety training.
---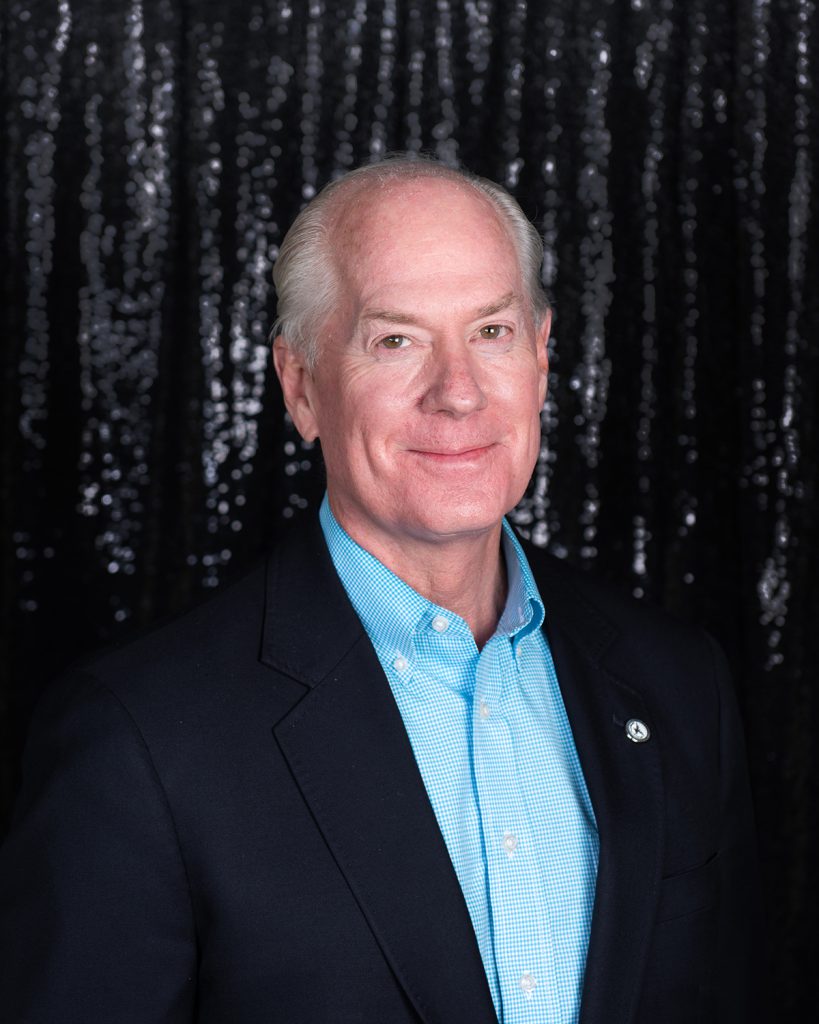 John Carson is the former President and Vice Chairman of Raymond James Financial. Before stepping down in 2022, he served on the firm's Executive Committee, and as head of the Fixed Income, Public Finance, Corporate Development and Strategic Accounts divisions. Mr. Carson joined Raymond James in April 2012 when Morgan Keegan was acquired by Raymond James. He joined Morgan Keegan in the fixed income department in 1994 and became CEO of Morgan Keegan & Company in 2008. He served on the ALCO and Management committees of Regions Financial Corporation from 2007 to 2012.
Mr. Carson began his career at Chase Manhattan Bank in New York and in Caracas, Venezuela, where he focused on correspondent banking and currency arbitrage. He subsequently joined Morgan Stanley & Co., where he traded repo, U.S. agency debt, and mortgage-backed securities in New York and Tokyo. Originally from La Jolla, California, Mr. Carson holds a Bachelor of Arts degree from Dartmouth College, with a double major in International Economics and History, and an MBA from Harvard Business School. He and his wife, Suki, have four sons.
---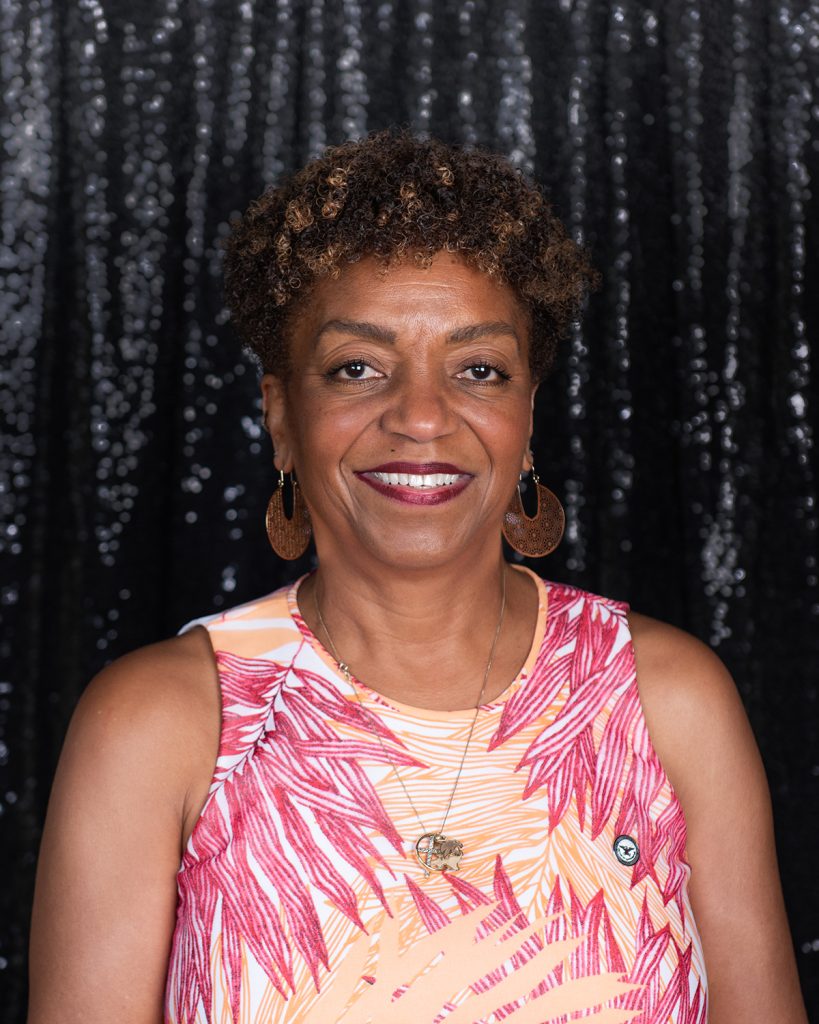 Regina Chavis has over thirty years of experience in public accounting and the nonprofit industry. As the Chief Financial Officer at the Military Officers Association of America she believes in the motto of "never stop serving", which she has done throughout her career not only for veterans and their families, but the communities she has lived in all over the world. She is the child and surviving spouse of United States Air Force Retirees. She is a CPA and holds a Bachelor's degree in Accounting from Walsh College in Troy, Michigan. She has enjoyed the opportunity to travel the globe, from the time she was born in Germany to the time her spouse retired in the Washington DC area. "Aim High…Fly-Fight-Win"
---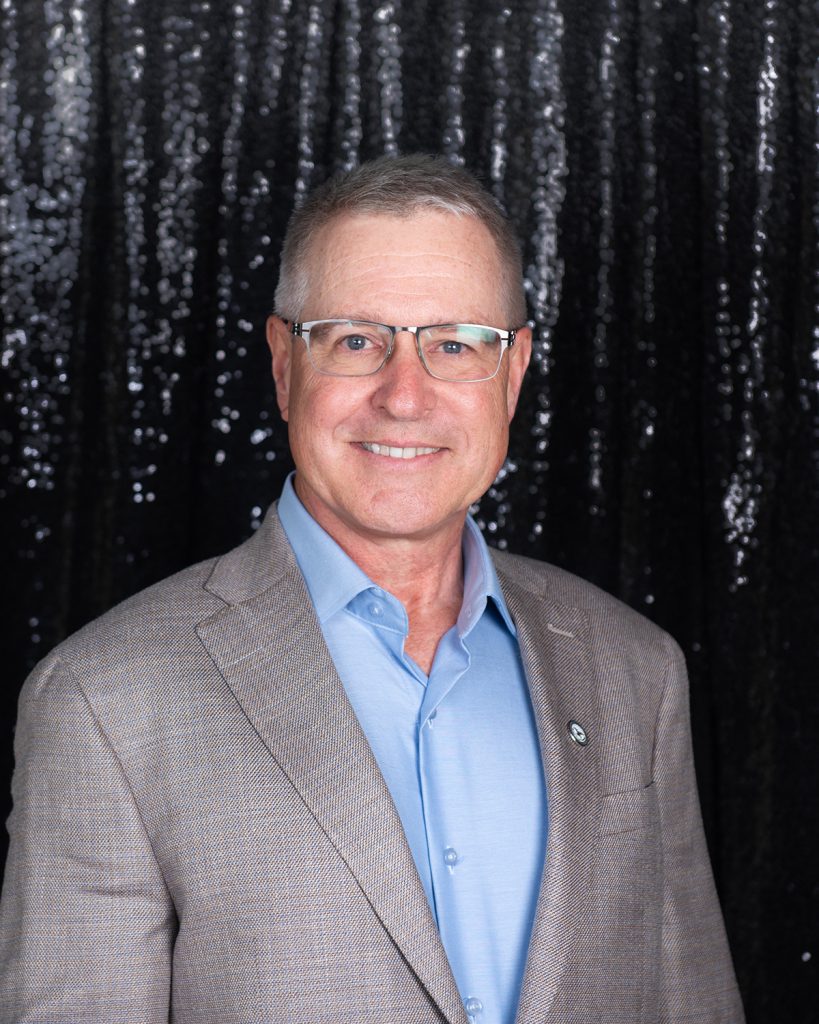 Dan Durben has been a competitive shooter since he was 13 years old, competing in smallbore rifle, air rifle, high power and biathlon. He is a National Champion (smallbore and air rifle), World Champion (air rifle) and Olympian (smallbore), representing the USA in the 1988 Seoul Olympic Games. He was the National Rifle Coach of the 2000 Sydney and the 2020 Tokyo Olympic Teams and the Shooting Coach of the 2004 Athens and 2008 Beijing Paralympic Teams, with his athletes winning two Gold and two Silver medals. Dan is most well-known to the CMP community as the Director of the CMP 3-Position Air Rifle Summer Camp program for 15 years – playing a critical role in the development of a generation of junior rifle shooters across the country.
Durben retired as a USA Shooting coach in 2021, with a career spanning more than 40 years. Additionally, he recently completed his career as a Physics Professor at Black Hills State University with over 50 research publications and conference presentations. He was also the school's Faculty Athletics Representative for over a decade. His current position on the CMP Board will have him serving as Chair of the Scholarship Committee.
---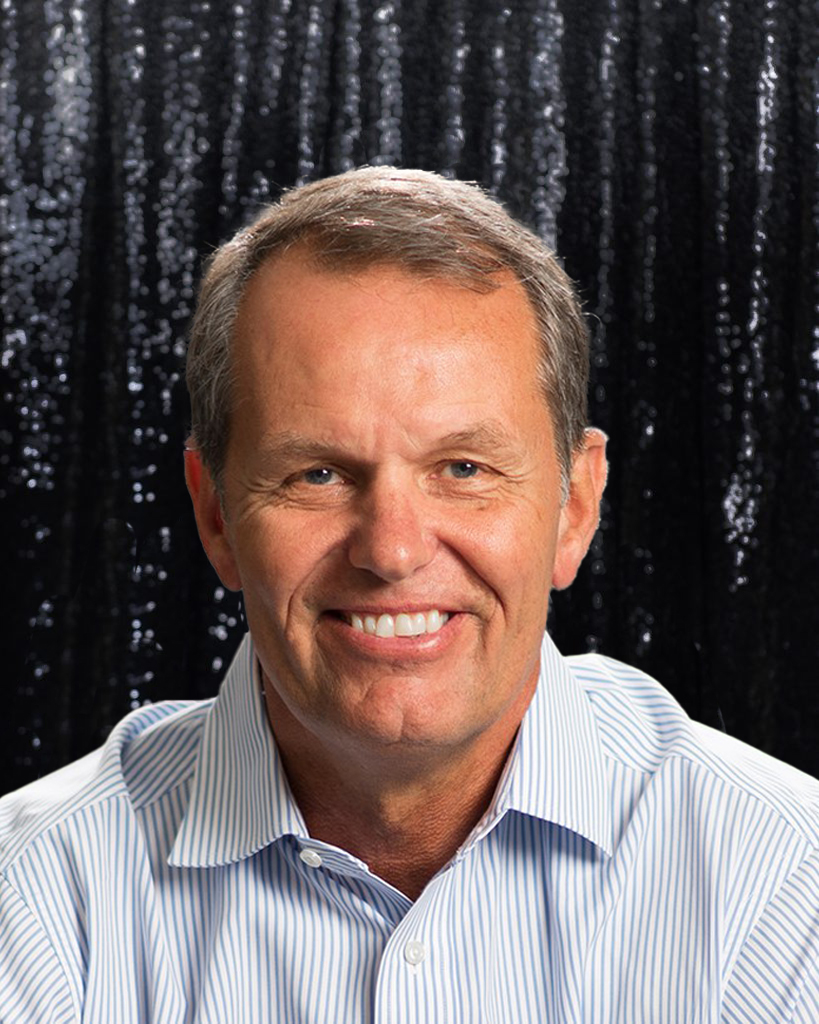 Mark House is a 1980 graduate of the United States Military Academy at West Point, Mark House is the of Director of Strategic Projects of The Beck Group, an architecture company, and works as a senior partner to pursue and manage unique projects – directly responsible for over $1B in architecture and construction in Florida and the Caribbean.
Holding a Bachelor of Science in Aerospace Engineering, House served more than five years on active duty in the military, reaching Master Parachutist and Ranger qualifications. Upon leaving the military in 1985, he began his commercial construction career in Tampa, Florida. In 1989, he started a specialty contracting company providing general construction services and commercial floor coverings to hospitals, schools and office buildings. The company grew rapidly and was listed in Inc. Magazine's "500 Fastest Growing Private Companies in America," among other accolades. In 1996, Mark sold the company and remained as President of the Tampa office until 1999, when he joined The Beck Group. Outside of the CMP, House has held several other Board positions including at West Point and Tampa-area establishments.
---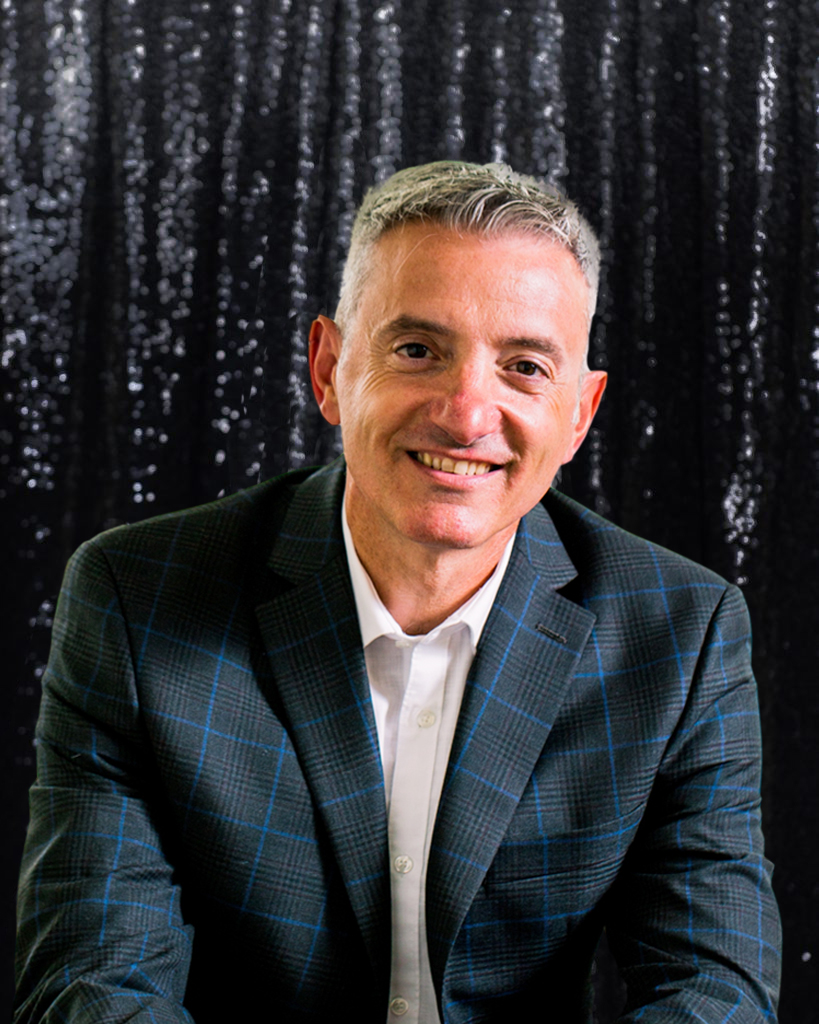 Fabian Lobera is a 30+ year business professional with experience in finance, operations, marketing and sales. The past 15 years, Mr. Lobera's focus has been with startups. He also works to mentor youth and help them develop workforce-ready skills. He serves as the Governor Appointed Chair of the Wyoming Workforce Development Council. As a competitive trap and skeet shooting college national champion, Mr. Lobera is perfectly aligned with the mission and values of the CMP to provide scholarship; lead the charge in firearm safety and provide opportunities for competitive shooters to hone their marksmanship skills.
---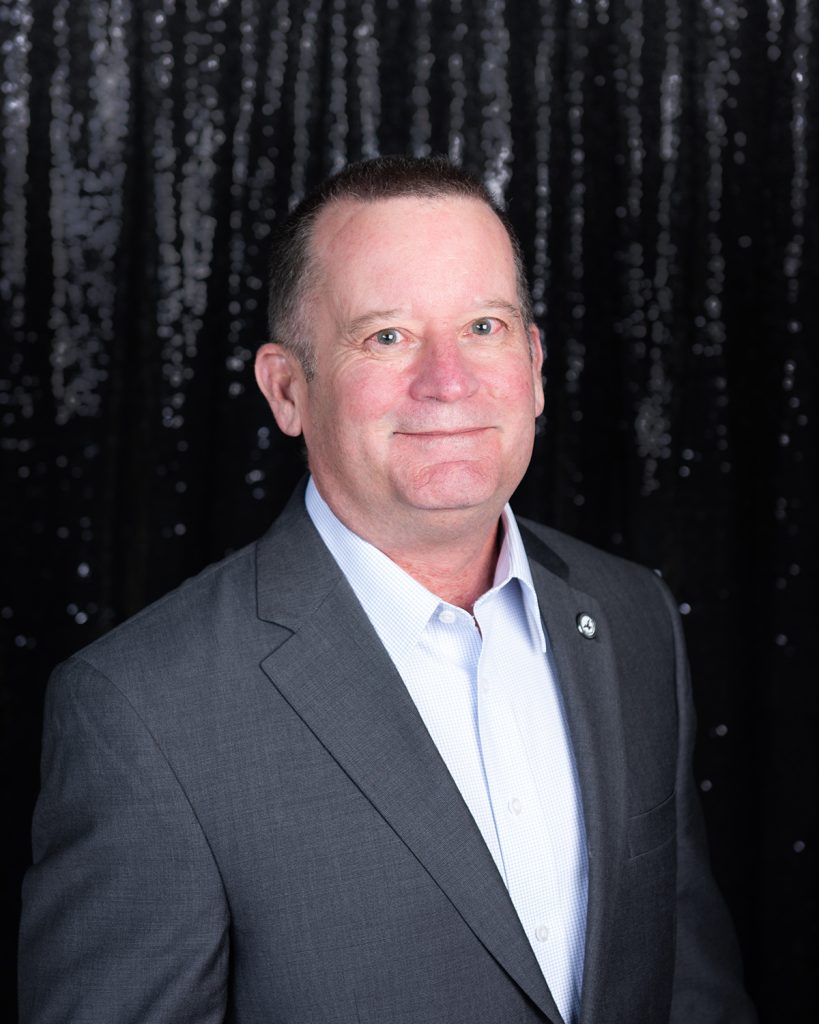 Ed Newell is employed by the Wyoming Judicial Branch. He spent twenty-five years as a prosecutor in Fremont County and Sweetwater County, Wyoming. His prosecutorial career included many murder cases, including two capital cases. He enjoys officiating high school soccer competitions and shooting rifle and handgun competitions. He holds a B.A. degree from the University of Iowa and a J.D. from the University of Wyoming.
---
ADMINISTRATIVE OFFICERS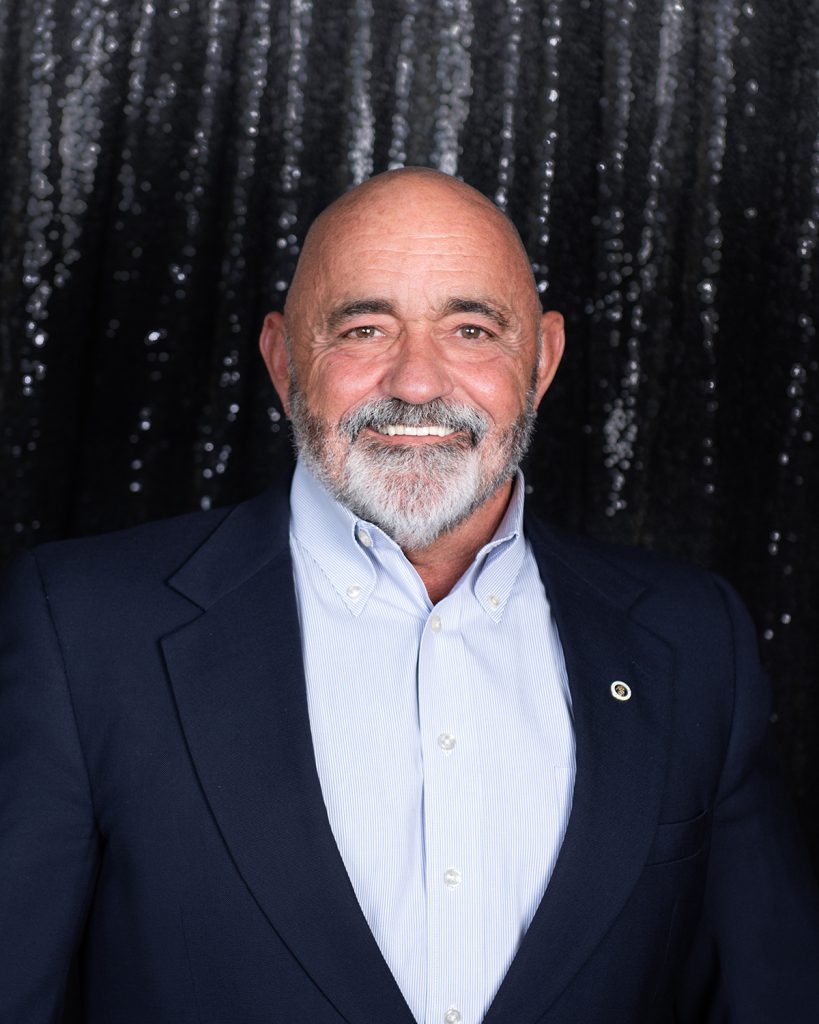 Jim Sumpter, the Corporation's Special Projects Officer and Inspector General.