Chief Information & Technology Officer
Will Dantzler, Chief Information & Technology Officer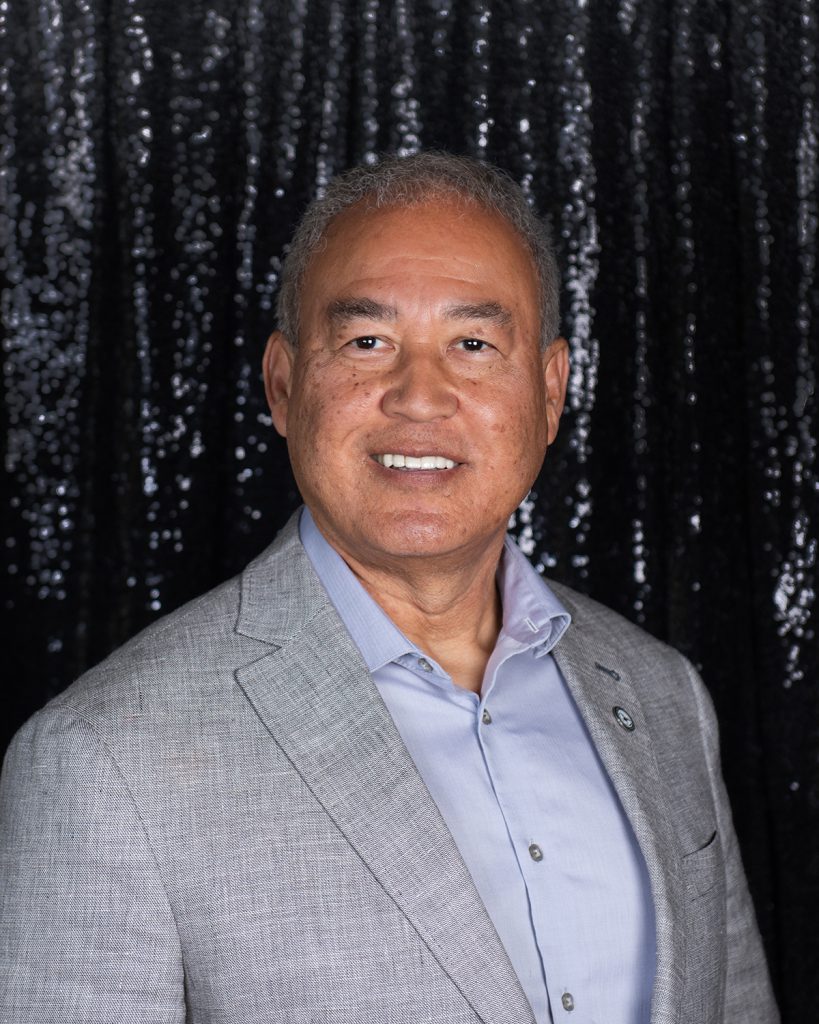 Will Dantzler has been a part of CMP leadership and governance since he joined the CMP Board in September 2016. Over time, he chaired the audit, investment, and technology committees. With his IT solutions background and experience, Will has advanced ideas on how to leverage new and exciting technologies to further the mission of the CMP. Will joined the CMP staff in September 2023 as the Chief Information and Technology Officer, to lead the development of enhancing internal data systems and implement new technology initiatives to support expanding the CMP community.
Will received a Bachelor of Science in Biology at the United States Air Force Academy. He received a Master of Science in Safety Management from Central Missouri State University and MBA with a Computer Science concentration from the University of Missouri.  He is a graduate of the USAF Squadron Officers School. After a period of distinguished service as the Wing Command Post Commander at Whiteman AFB and Space System Safety Operations at Vandenberg AFB, Will went to work for TRW-Northrup Grumman, where innovative achievements led to an opportunity to launch his first IT solutions company.
Will lives in Indianapolis, IN, with his wife, Anita. They have three adult daughters, a son in his senior year of high school, and a granddaughter. For recreational activities, Will most enjoys action pistol, racquetball, and golfing.
Contact Information
Chief Information and Technology Officer
Civilian Marksmanship Program
PO Box 576
Port Clinton, OH 43452