Aces Postal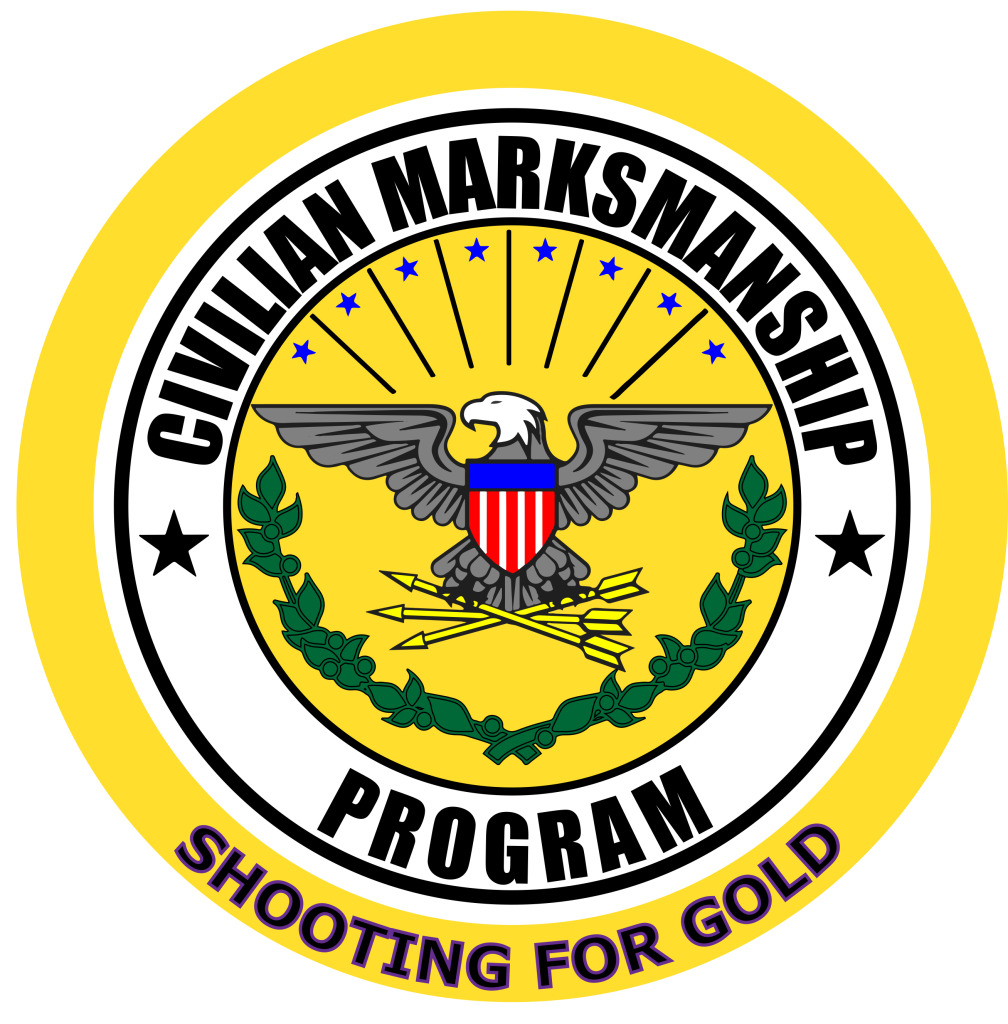 This satellite match offers all junior and adult air rifle and air pistol shooters a program designed to encourage participation in the sport and test marksmanship skills nationally with their peers. The program consists of Air Rifle, Air Pistol, and Para-Air Rifle/Air Pistol events.
2021 Registration Links
Download the Aces Postal Match Program.
TARGETS
Quarterly matches can be shot on Orion paper targets or electronic targets. Orion targets must be requested from the CMP and will be mailed to participants. All Orion targets must be returned for scoring at CMP (Return address: 1470 Sentinel Drive, Anniston, AL 36207). Scorecard files/Graphic scorecards from electronic targets may also be mailed or be faxed/emailed to CMP. Electronic scorecards must show individual shots in decimal and centers, except for pistol. A graphic scorecard will do this.
CATEGORIES
Individual Rifle Matches:
3×20 Sporter Junior
3×20 Sporter Adult (19&older)
3×20 Precision Junior
3×20 Precision Adult (19&older)
60 Standing
60 SH1 Prone
60 SH1 Standing
60 SH2 Prone
60 SH2 Standing
Competitors may fire in either sporter or precision, but not both.
Individual Air Pistol Matches:
60 Open
60 SH1 Standing
PPP 60 Basic Supported (max age 13)
PPP 60 Standing Supported (max age 15)
PPP 60 International Standing (age 15-20)
FEES
$5 per competitor if using electronic targets
$8 per competitor if using Orion (We will mail a set of Orion targets)
Note: You cannot use your own Orion targets. We will supply the targets with competitor names and numbers.
RULES
The current National Standard Three-Position Air Rifle Rules and USA Shooting Air Rifle and Pistol rules apply.
AWARDS
Every competitor who competes in the CMP "Aces" Postal will receive a specially designed participation poker chip. There will be a different color each quarter, so collect all four!
Category awards will be a specially designed wood plaque mailed to winners based on the number of participants in each category. Each category must have at least 10 competitors to receive an award for 2nd place, and 20 for 3rd place. Junior Sporter and Precision 3×20 will also include an overall award.
DEADLINE
Please see chart for important dates and deadlines. We will not mail targets for a future quarter until that quarter has started. Entry & Payment Deadline for electronic scorecards will be the last day of the quarter since it can be emailed/faxed.
Targets will not be mailed until payment has been processed. Participation chips will not be sent until targets have been returned.
Quarter
Registration Opens
Entry & Payment Deadline (Orion)
Entry & Payment Deadline (Electronic)
Targets/ Scorecards Postmarked by
Results
(o/a)


Challenge Period


1st Quarter
(JAN-MAR)
Jan 1
Feb 15
Mar 30
Mar 15
Apr 1
Apr 1-15
2nd Quarter
(APR-JUN)
Apr 1
May 15
Jun 30
Jun 15
Jul 1
Jul 1-15
3rd Quarter
(JUL-SEP)
Jul 1
Aug 15
Sept 30
Sept 15
Oct 1
Oct 1-15
4th Quarter
(OCT-DEC)
Oct 1
Nov 15
Dec 10
Dec 1 (due to the holidays)
Jan 4
Jan 4-20
Course of Fire
All 3×20 courses of fire are 20 shots prone, 20 shots standing, and 20 shots kneeling in integer format while all other rifle courses of fire are 60 shots in decimal format.
All PPP courses of fire are 60 shots with the rest of the pistol events in 60 shots, both in integer format.
EXPLANATION OF ADAPTIVE SHOOTING
Overviews of the Paralympic categories are as follows:
Only SH1 and SH2 classes are represented in the Paralympic Games, based on IPC Shooting Classification Rules and Regulations.
SH1 – Shooters able to support a firearm without a stand

SH1 class includes athletes with lower limb impairments and either no upper limb impairments, or an upper limb impairment that does not prevent the athlete from supporting the weight of the rifle or pistol themselves (i.e. in the non-shooting arm for pistol shooters). Many, but not all, athletes compete in a sitting position either from a wheelchair or chair/stool

SH2 – Shooters requiring a firearm support to shoot

SH2 class includes athletes who also have more severe upper limb impairments, which prevents the athlete from supporting the weight of the rifle themselves. SH2 athletes compete only in rifle events, and use a spring mounted stand to support the weight of the rifle. Some athletes also require a support assistant to load the rifle for them.
Sub-classifications A, B and C define wheelchair backrest height depending on back and pelvic strength per athlete.
The following positions are adapted for Paralympic shooters:
Standing (standing or seated, shooting table support not allowed)
Kneeling (Seated, single elbow support on shooting table plus use of a sling)
Prone (Seated or prone, both elbows supported atop a shooting table plus use of a sling)
Please notify the CMP South Competitions staff at [email protected] or call (256) 835-8455 ext. 214 or 415 to report any errors or omissions prior to the end of the challenge period.