CMP Smallbore Program
Since 2018, the CMP has been dedicated to the expansion of its rising Smallbore Rifle program. Carefully designed by some of the best Smallbore athletes and instructors from around the country, CMP Smallbore events include both three-position (3P), prone and team competitions. CMP Affiliated Clubs around the country can also host their own sanctioned CMP Smallbore events at their home ranges.
During the annual National Matches at Camp Perry, the CMP Smallbore lineup of events holds over a week of competition, featuring Three-Position and Prone events. A Smallbore Small Arms Firing School within the schedule delivers instruction to individuals in a hands-on environment.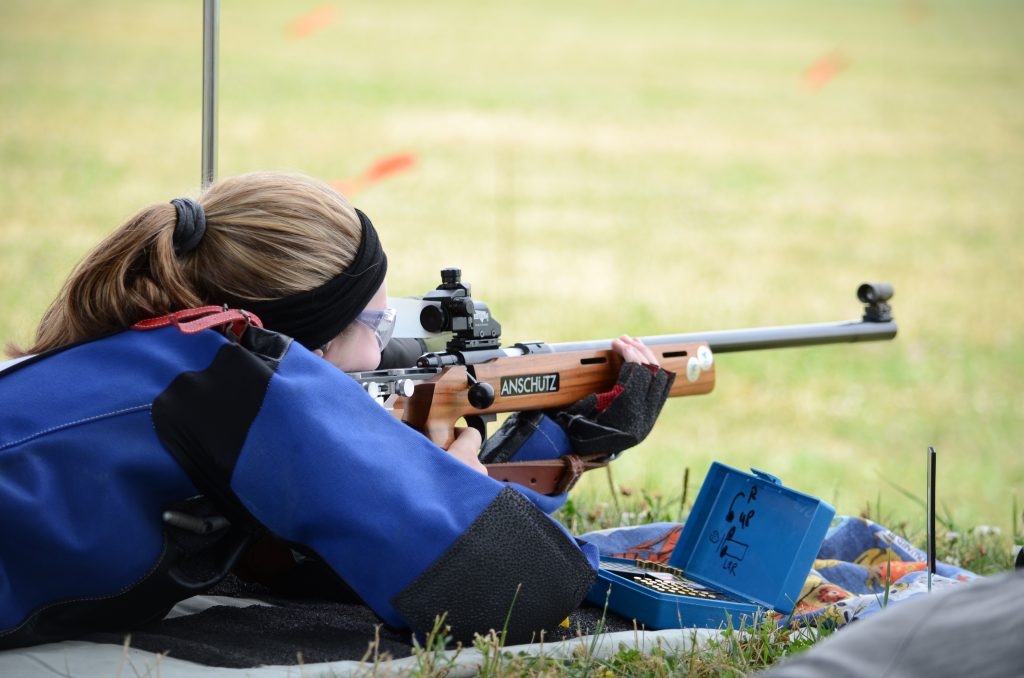 The National Smallbore Matches at Camp Perry also integrates the future of competitive shooting – utilizing electronic targets.
For enthusiastic individuals, the CMP Smallbore Program has presented its own Distinguished Badge to recognize consistently outstanding athletes in competition.
Smallbore Match Sanctioning
The CMP now offers match sanctioning for Smallbore Rifle events. Clubs may host their own outdoor 3P and Prone matches as well as indoor 3P 50-feet matches.
To request hosting a sanctioned CMP Smallbore event, visit our Competition Tracker page at https://ct.thecmp.org/app/v1/index.php?do=sanctionMatch.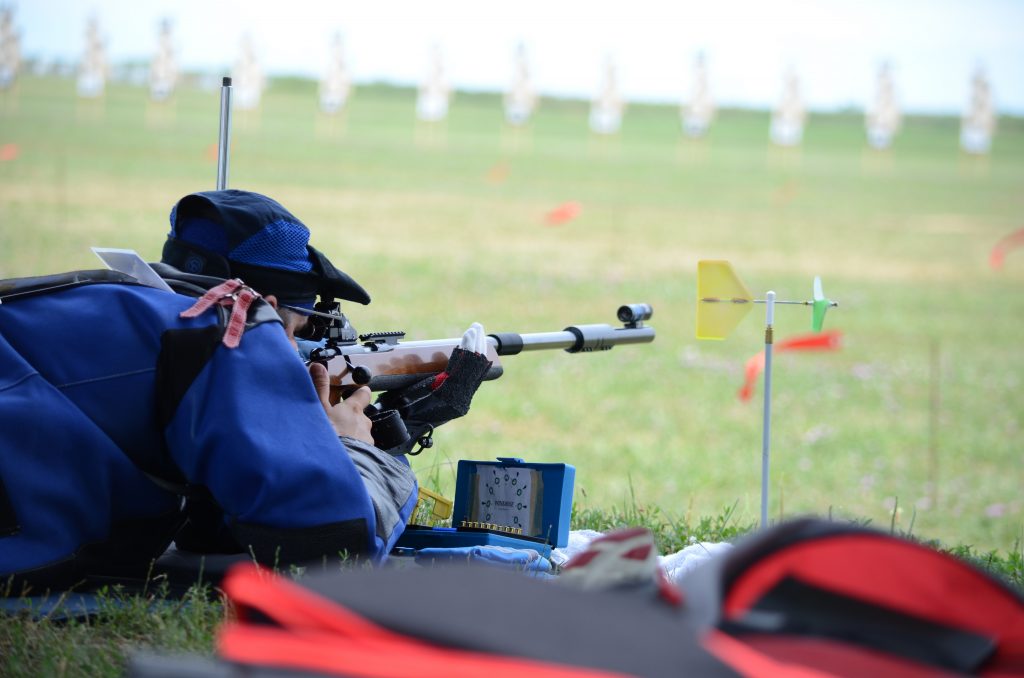 Smallbore Distinguished Badge
Distinguished Badges are the highest individual awards authorized by the U.S. Government for excellence in marksmanship competition. Awarded by the CMP, they are acquired by competing and thriving in Excellence-in-Competition matches. In 2020, the CMP announced two Distinguished Badges for excellence in smallbore rifle competitions, the Distinguished Smallbore Rifle Three-Position Badge, and the Distinguished Smallbore Rifle Prone Badge. Learn more about the Distinguished Badge Program by reviewing Rule 11.3 Distinguished Smallbore Rifle Badges in the current CMP Smallbore Rifle Competition Rules.
Smallbore National Records
**COMING SOON**
Smallbore Rules
CMP Smallbore Rifle Competition Rules are established by the CMP to govern competitions conducted during the National Matches or by CMP Affiliated organizations in other CMP sanctioned competitions.
Smallbore Small Arms Firing School and the National Matches
The National Smallbore Matches at Camp Perry includes a one-day Small Arms Firing School. Open to junior shooters who participate in three-position (3P) smallbore and standing or international precision air rifle, the camp focuses on training intermediate and advanced athletes who are striving to shoot in collegiate programs.
Working alongside the CMP, the camp applies instruction from the Army Marksmanship Unit.
Learn more about all of the CMP Smallbore National Matches held at Camp Perry.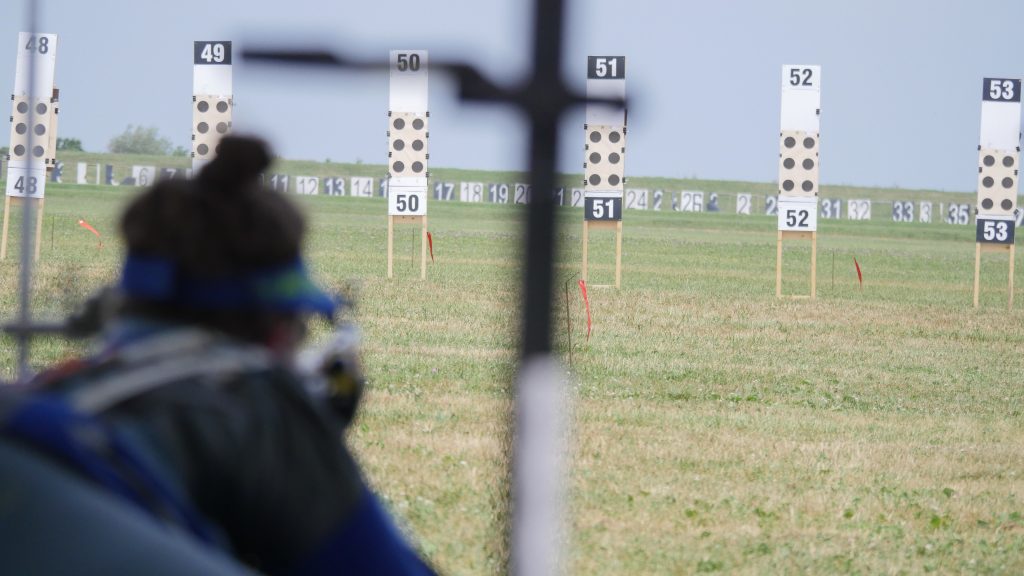 Questions
For questions regarding the Smallbore Program, contact Brad Donoho at bdonoho@thecmp.org.