Get Started
Whether curious about how to get involved in competitions, where to find a local club or clinic, how to buy some equipment of your own, or if you just want to learn more about the CMP – you've come to the right place! We have a lot to offer, and we're glad you're here. Now, let's get you started! Click on one of the following links, and we'll do our best to answer all of your questions.
CMP HISTORY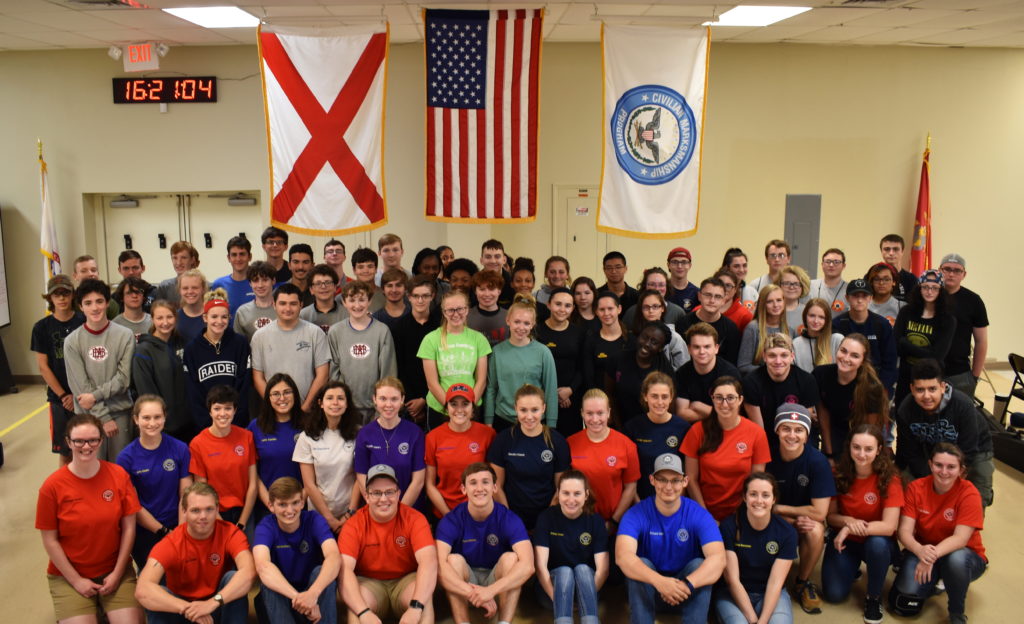 The Civilian Marksmanship Program (CMP) is a national organization dedicated to training and educating U. S. citizens in responsible uses of firearms and airguns through gun safety training, marksmanship training and competitions. Click here to find out more.
SAFETY
The federal law that established the Civilian Marksmanship Program makes firearms safety one of its highest priorities. This law specifically states that a primary function of the CMP is "to instruct citizens of the United States in marksmanship; (and) to promote practice and safety in the use of firearms." To learn more about Safety, visit our website at https://thecmp.org/safety/.
CMP PROGRAMS AND COMPETITIONS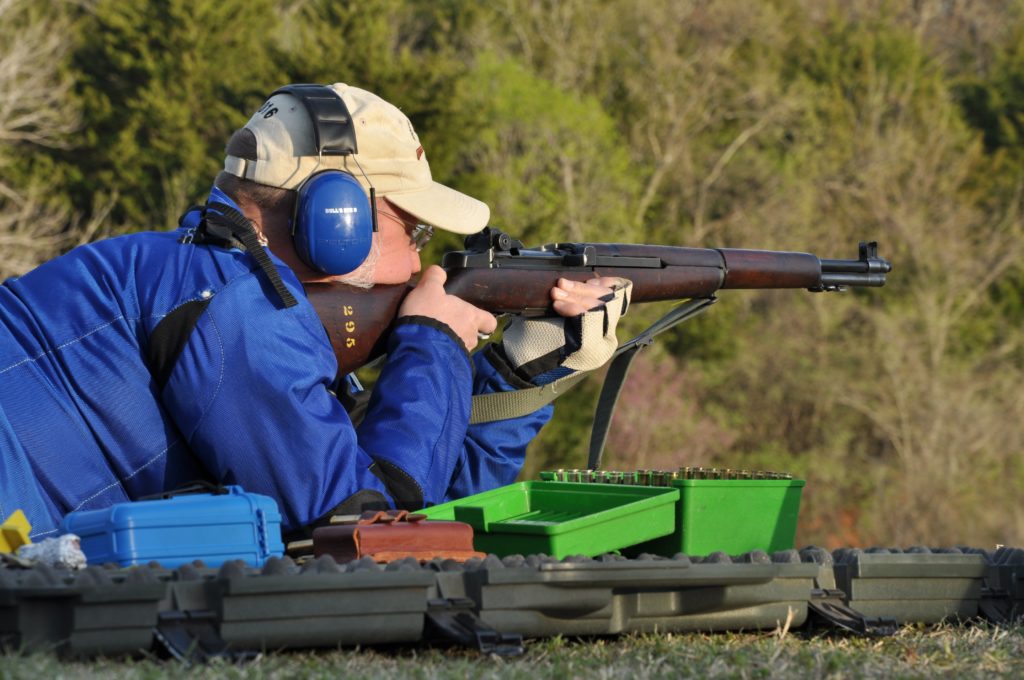 Competitive marksmanship is a big part of CMP's mission. It reinforces firearms safety and enables competitors to further develop their marksmanship skills and in many cases, earn recognition for doing so. Find out more at https://thecmp.org/competitions/.
The Pistol and Rifle Small Arms Firing Schools and Marksmanship 101 Classes are a great way to learn more about marksmanship with hands-on instruction. Pistols, rifles and ammunition are provided to students during the class. The SAFS are held each summer during the National Matches at Camp Perry in Port Clinton, Ohio (click here for more information). The CMP also holds Marksmanship 101 Classes at the Talladega Marksmanship Park. 
If you are interested in getting started in a specific discipline, contact a member of the CMP Staff listed below or contact your CMP State Director for additional information in your state.
Competitors may also join a CMP Affiliated Club, which offers clinics and matches to participate in. Search for a club near you at https://thecmp.org/clubs/search-clubs/. Find the nearest clinic or match by visiting https://ct.thecmp.org/app/v1/index.php?do=matchRegistrationListUpcoming.
PROGRAMS FOR NEW SHOOTERS BROCHURE – Downloadable PDF Version;. For FREE copies, please email info@thecmp.org.
AIR RIFLE –
Catherine Green, cgreen@thecmp.org
Vicki Donoho, vdonoho@thecmp.org
Ryan Hinson, rhinson@thecmp.org
SMALLBORE –
Brad Donoho – bdonoho@thecmp.org
PISTOL/HIGHPOWER RIFLE –
Jim Henderson, jhenderson@thecmp.org
SHOTGUN and ARCHERY –
Billy Chapman, bchapman@thecmp.org
CMP SALES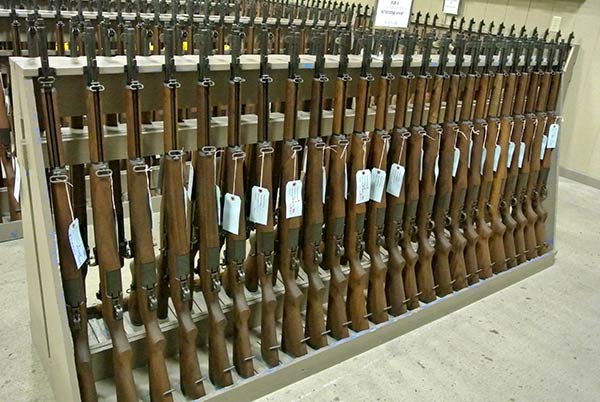 CMP offers several opportunities to buy – and service – vintage rifles, including direct sales, auctions and custom gunsmithing. If you are looking to completely outfit a custom M1 Garand, this is the place for you! Find out more at https://thecmp.org/cmp_sales/rifle-sales/.
CMP STATE DIRECTORS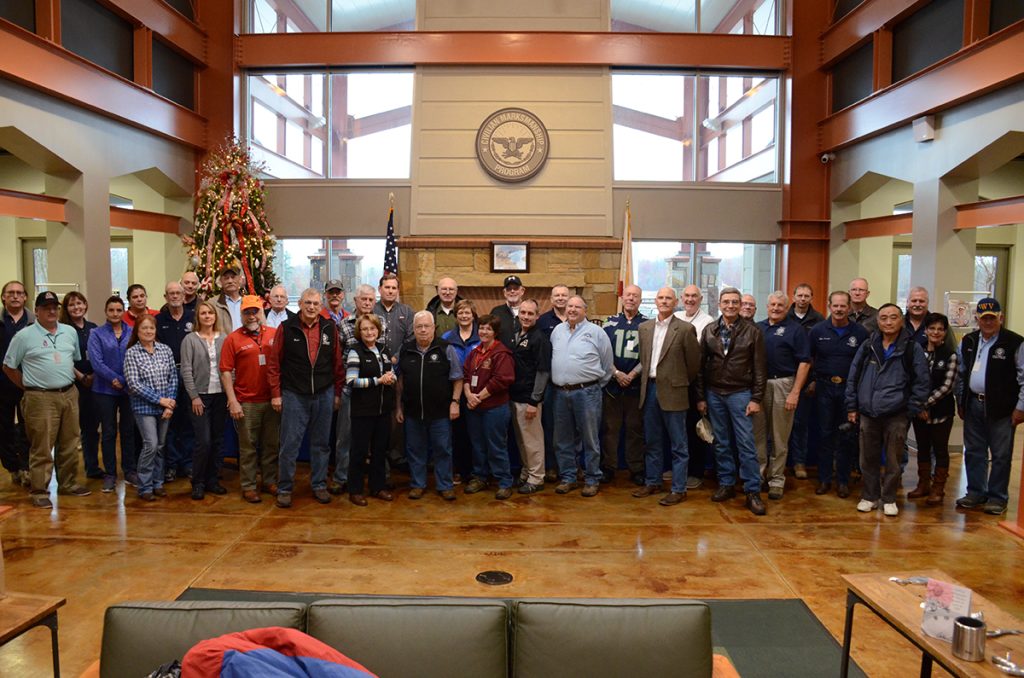 The mission of the State Directors is to provide leadership, resource and program information, coordination, networking, motivation and publicity for junior shooting within his or her state. This program has recently been expanded to include all 50 states. Visit our website at https://thecmp.org/about/state-director/ to find your local CMP State Director.
Feel free to contact us with any questions you may have at info@thecmp.org or call (800) 677-9121.