Junior Online Air Rifle Camps and Clinics
CMP's Junior Rifle Camps Find New Virtual Home for Growing Athletes and Coaches
As many learned earlier this year, the Civilian Marksmanship Program's (CMP) 2020 Junior Rifle Camps were cancelled due to the sudden outbreak of COVID-19. Because of the complexity of rescheduling across the country throughout several venues, as well as the uncertainty the virus still presents, we are unable to reschedule the camps for another date within this year.
However, in an attempt to keep junior athletes sharp on their skills and to continue their marksmanship growth, we have designed and implemented a curriculum to allow juniors to continue training during the summer months – and this time, they'll be able to do it from home. Click here for more details.
If you are interested in the CMP's online camps, please go to https://ct.thecmp.org/3POnlineCamps to register. Only a small fee of $10 per participant is needed to attend the course. Registration will open on June 1, 2020, and topics will go live every Monday from June 8 through August 11, with the weekly Zoom webinar every Friday from June 12 through August 15.
ABOUT JUNIOR AIR RIFLE CAMPS AND CLINICS
Each summer, the Civilian Marksmanship Program (CMP) sponsors a popular series of Junior Rifle Camps and Clinics to teach intermediate and advanced rifle marksmanship skills to junior shooters and their adult leaders. All camps are one week long, with the exception of the Outreach Clinics and the Advanced Standing Camps.
Connect with Junior Rifle Camps on social to stay up to date on the latest news!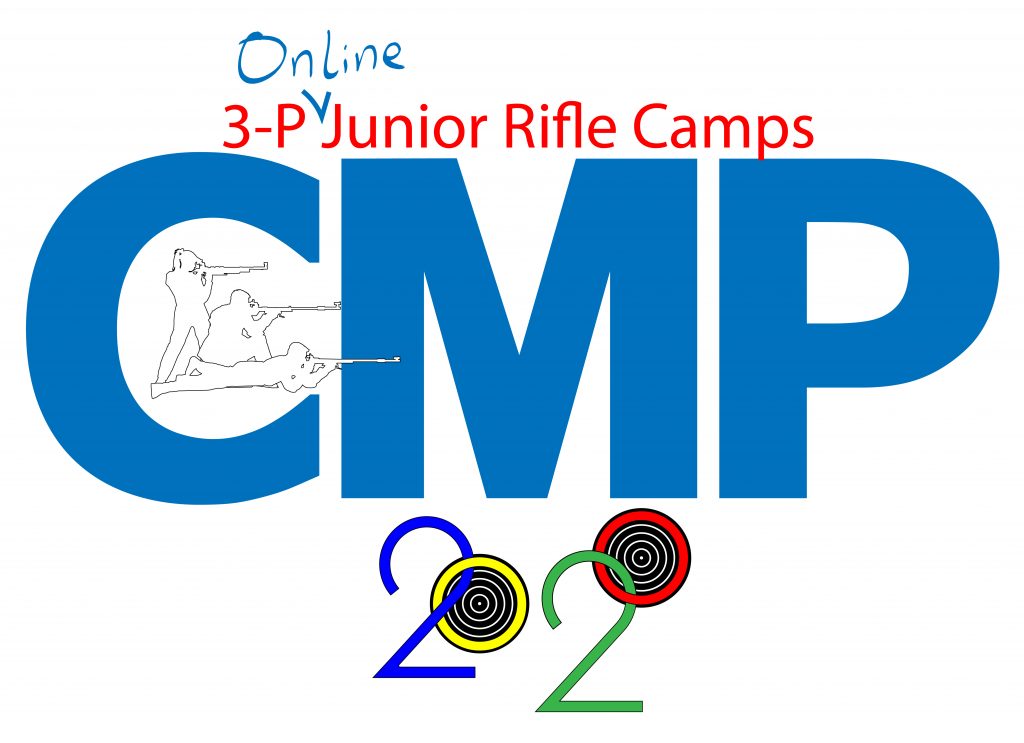 For questions, please contact Chance Cover, CMP Junior Rifle Camp Director at 419-635-2141 ext. 603, or [email protected], or Catherine Green, CMP Junior Rifle Camp Registrations, at 419-635-2141 ext. 704, or [email protected].
2021 CAMP DATES
Dates and locations for our 2021 camps will be posted in January 2021.
Apply to host a CMP Summer Camp
Interested in hosting a 3 Position Clinic, 3 Position Camp, or Advanced Standing Camp? Please fill out the form below: