Junior Rifle Camps and Clinics
Thank you all for a great summer camp season! We hope the camps were as enjoyable for you as they were for us. It was a pleasure getting to meet and work with each and every one of you, and The CMP is grateful to be a part of your growth in the sport. We have already started planning and working towards next year, so keep an eye out for out for the summer 2023 schedule! Have a great year and we hope to see you again next summer!
-Ryan Hinson and Alana Kelly
Information
Each summer, the Civilian Marksmanship Program (CMP) sponsors a popular series of Junior Rifle Camps and Clinics to teach intermediate and advanced rifle marksmanship skills to junior shooters and their adult leaders. Camps are open to any and all entrants (limited only by number, age, grade level and/or gender). All camps are one week long, with the exception of the Outreach Clinics and the Advanced Standing Camps. CMP offers camps for both Smallbore and Air Rifle.
For questions, please contact Ryan Hinson, CMP Junior Rifle Camp Coordinator at 419-635-2141 ext. 707, or [email protected], or Alana Kelly, CMP Junior Rifle Camp Registrations, at 419-635-2141 ext. 751, or [email protected].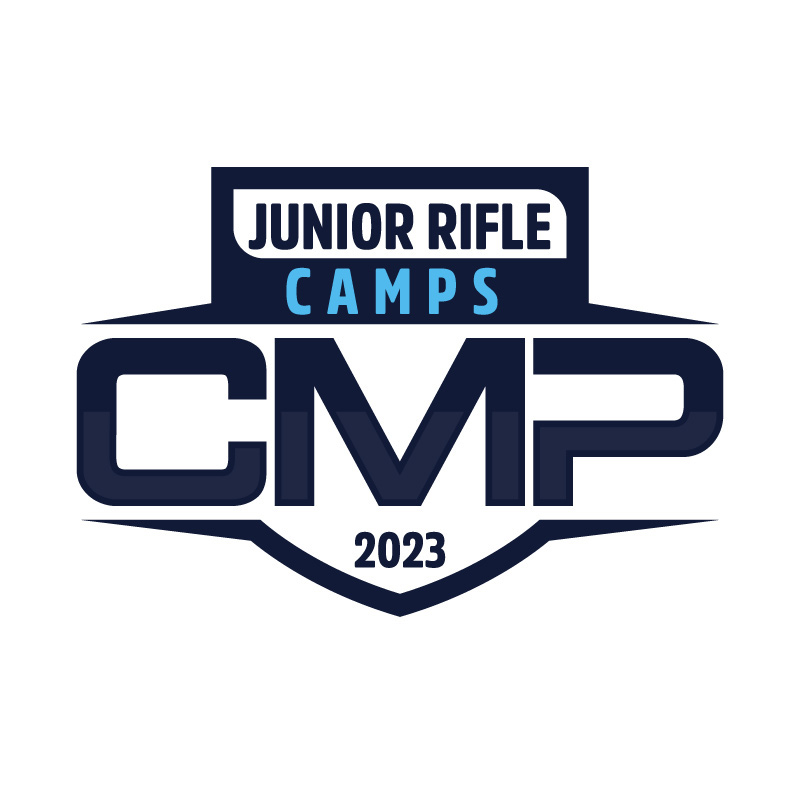 Follow Us on Social Media:
Apply to host a CMP Summer Camp
Interested in hosting a 3 Position Clinic, 3 Position Camp, or Advanced Standing Camp? Please fill out the form below:
Registration
Registration will open January 9, 2023
Camp Costs
Camps $285 (athlete) $75 (adult)
Advanced Standing Camps $225 (athlete) $75 (adult)
Clinics $175 (athlete) $30 (adult)
Each Registration requires a $50 non-refundable deposit and Final Payment is due by May TBD 2023
Refund Policy
$50 non-refundable deposit
Full refund (except deposit) until May TBD 2023
Partial refund (with reasonable situation) after May TBD 2023 until camp
No refund for no-shows
Important Reminders
All Athletes and Adult Leaders need to send in a Medical Release Form.
All athletes must attend camp with an Adult Leader.
All substitutions need to be submitted for approval.
2022 Junior Rifle Camps
2022 Junior Camp Counselors