CMP Podcasts
Who's in for a little conversation?
In 2021, the CMP introduced a modern approach to broadcasting marksmanship culture and opportunities by creating its own CMP Podcast – a digital series of interviews and conversations for listeners to enjoy.
Podcast episodes cover a variety of topics, including in-depth looks into CMP departments and upcoming competitions, along with insight directly from the voices of professionals within the marksmanship industry.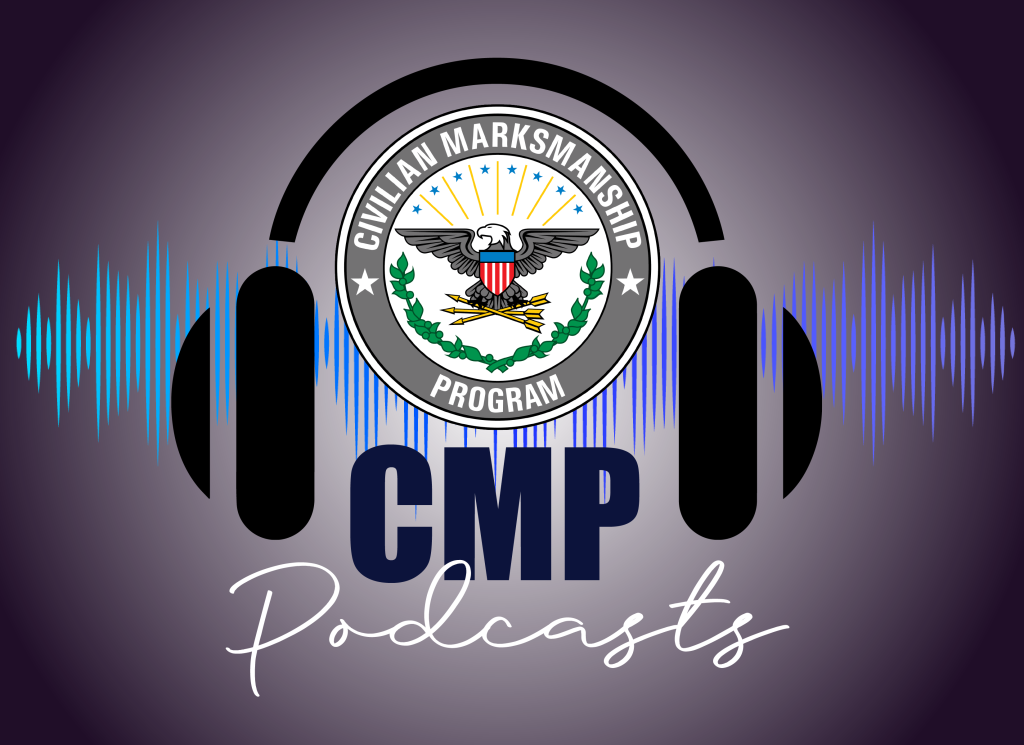 Feel free to download or share CMP Podcast episodes on social media by visiting https://cmppodcasts.buzzsprout.com/, or simply click on an episode below to hear one now. Happy listening!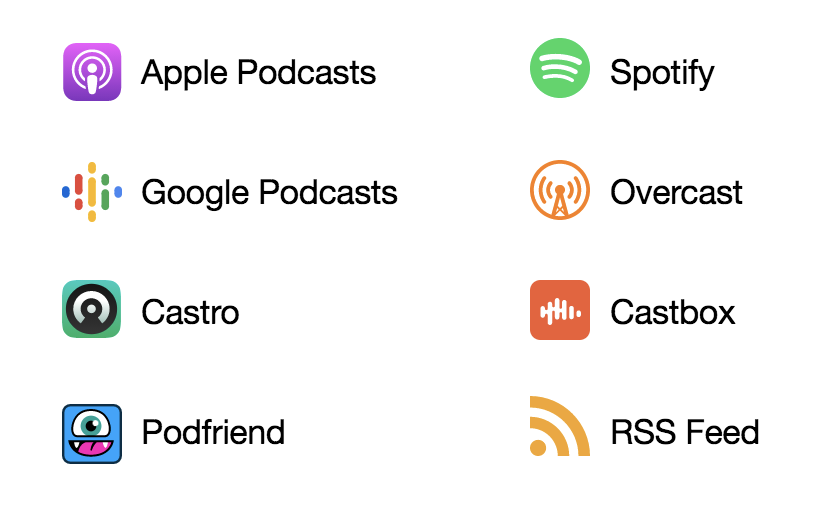 CMP Podcasts can also be found on:
Podcasts
---
---