College Resources
The CMP encourages junior athletes to explore marksmanship opportunities beyond their high school years through an extensive assortment of possibilities. One of those options is within the many colleges across the United States that offer NCAA Rifle programs.
To jumpstart the path to a collegiate career, we've compiled a list of qualifying NCAA programs and coach contact information to help juniors with their college search (link below).
If you have questions on how to get started in a college marksmanship career, article recommendations or need any other assistance, please contact the CMP at (419) 635-2141 or info@thecmp.org.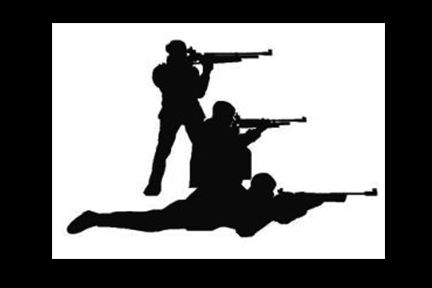 Colleges with NCAA Rifle Teams
College Advice
CMP Collegiate Rifle Team Feature Articles