CMP Bianchi Cup
International Pistol Tournament
May 23-26, 2023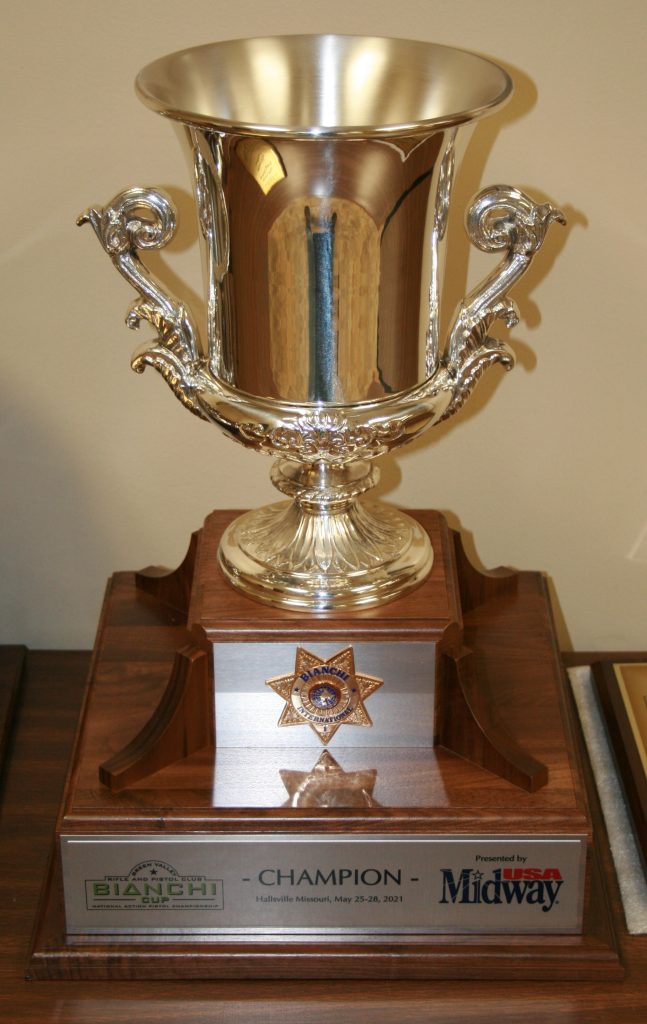 Location: Green Valley Rifle & Pistol Club, 4350 E Academy Road, Hallsville, Missouri 65255
The Bianchi Cup has been the gold standard in action pistol shooting competition since 1979. Over 40 years of Bianchi Cup history can be found at the Green Valley Rifle and Pistol Club in the back woods of Hallsville, Missouri.
If you want to be a part of history and compete with some of the best shooters in the world, come join us, where the world's foremost competitors will vie for the one of the most lucrative awards schedules in all of the shooting sports.
Registration and additional details coming soon!
More Information:
2023 Official Program
Lodging Information
Points of Interest