Chief Commercial Officer
Greg Raines, Chief Commercial Officer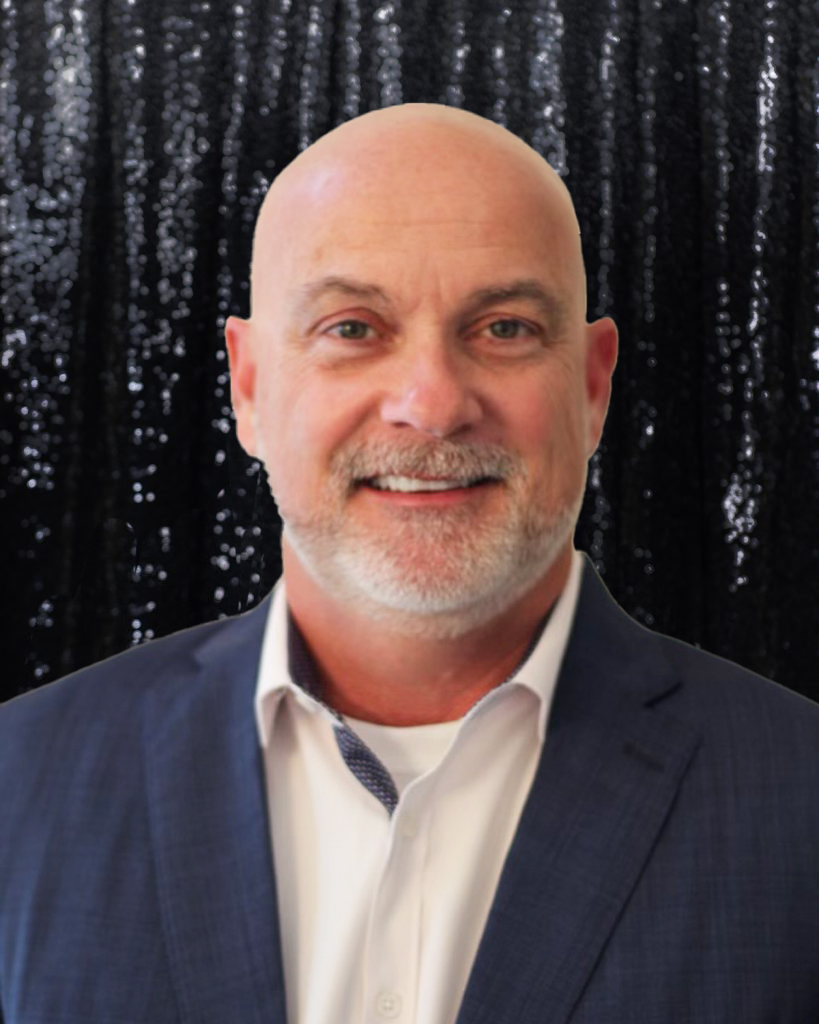 Greg Raines has been part of the CMP family since 2019. He began as the Business Development Manager before moving on to the Assistant Chief Operating Officer in 2021. In his current position, he serves as Chief Commercial Officer.
Born and raised in Gadsden, Alabama, he graduated from Southside High School in Gadsden in 1987. He then entered the United States Army where he spent time as a 19-Delta Cavalry Scout, earning a Bronze Star for his actions during Desert Storm. He went on to graduate from Wichita State University in 1996 with a Bachelor of Science in Gerontology. He gained experience working in pharmaceuticals for over 17 years, from sales to area manager to national trainer.
As CMP's Chief Commercial Officer, Raines oversees Talladega Marksmanship Park, Sales, Marketing, Business Development and new growth of the organization. Greg also has a presence on local TV and radio, talking about the CMP and all it has to offer to everyone in the area.
Greg currently lives in Gadsden with his wife, Darcie, who is a registered nurse. The couple has two children: a daughter Grace and a son Sam. Grace is in graduate school in Washington D.C., and Sam is a graduate of the University of Alabama, living in Nashville. Greg and Darcie love to travel in their off time.
Contact Information
Chief Commercial Officer
Civilian Marksmanship Program
1401 Commerce Blvd
Anniston, AL 36207
Phone (256) 622-4222
graines@thecmp.org