American Legion Junior 3PAR Tournament
The American Legion presents its 33rd Junior 3-Position Air Rifle Tournament, which provides competitors an opportunity to test their marksmanship ability in competition with other junior competitors throughout the nation.
For more information, contact Kim Shriver at kshriver@legion.org, (317) 630-1204 or Ryan Hinson rhinson@thecmp.org, (419) 635-2141 ext. 707.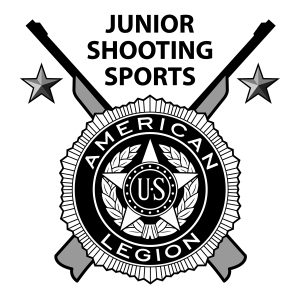 First Round – State Individual & Team Postal
September 1, 2023 through February 1, 2024
Order Target Sets from American Legion.
Last day to order targets: December 14, 2023.
Targets must be submitted or postmarked by February 1, 2024.
RESULTS – Target results are uploaded to Competition Tracker. Please check your individual and team scores. Teams will be split into 4-man teams after the challenge period is closed.
Second Round – Qualifications & Team Championship
February 15, 2024 through April 1, 2024
American Legion National Championship – Individual Championship
TBD – July 2024