American Legion Junior 3PAR Tournament
The American Legion presents its 32nd Junior 3-Position Air Rifle Tournament, which provides competitors an opportunity to test their marksmanship ability in competition with other junior competitors throughout the nation.
American Legion Postal Round 1 Results
American Legion Postal Round 2 Results
For more information, contact William Megnin at [email protected], (317) 630-1210 or [email protected], (419) 635-2141 ext. 704.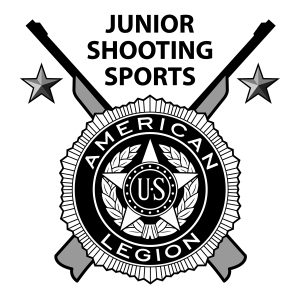 First Round – State Individual & Team Championships
September 1, 2021 through February 1, 2022
Order Target Sets from American Legion.
RESULTS – Target results are uploaded to Competition Tracker. Please check your individual and team scores. Teams will be split into 4-man teams after the challenge period is closed.
Second Round – Qualifications & Team Championship
February 15, 2022 through April 1, 2022
American Legion National Championship – Individual Championship
July 20-23, 2022