Sponsorship
CMP SPONSORSHIP PROGRAM
Give your company national recognition while also supporting American marksmanship by becoming CMP Sponsor.
Talladega Sponsorship
A Talladega Sponsorship Program is available for companies to be represented at CMP's own year-round Talladega Marksmanship Park in Alabama. Please contact CMP Assistant COO, Greg Raines, at graines@thecmp.org for additional information.
CMP Matches Award Sponsor
Companies named as sponsors will have their logos displayed on our website and circulating printed materials while also receiving acknowledgement during awards presentations. To become a sponsor, please fill out the forms below. Companies may be Award Sponsors for any series of the annual National Matches at Camp Perry or CMP Travel Games (held around the country throughout the year).
CMP Bianchi Cup Award Sponsor
Individual Donations
Additionally, if you would like to contribute without becoming an Award Sponsor, CMP offers the option for individual donations. Click here to view our Donate page which allows individuals to contribute to CMP.
Individuals may also use the CMP Sales Order Form (use page 3A) for their donation.
CMP Planned Giving Program
Invest in the CMP Mission! Give the gift of CMP to your loved ones, for generations to come. Visit http://odcmp.plannedgiving.org for more information.
We thank you for your contribution to the sport of marksmanship and towards the endeavors of the Civilian Marksmanship Program!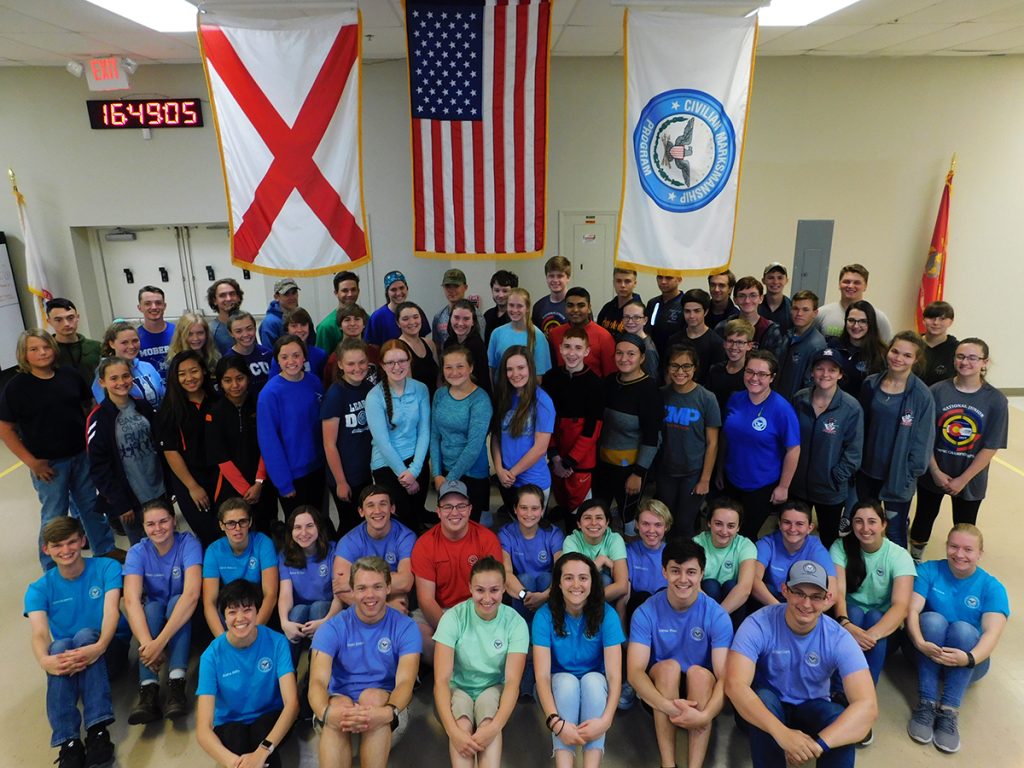 If you have any questions, please reach out to Amy Cantu at (419) 635-2141, ext. 602 or email acantu@thecmp.org.