Sign Up Now for CMP's 2022 Talladega D-Day Marksmanship Event
January 30, 2022
Civilian Marksmanship Program
▸
State Director
▸
Alabama
▸
Sign Up Now for CMP's 2022 Talladega D-Day Marksmanship Event
Mark your calendars as the Civilian Marksmanship Program (CMP) will again welcome competitors and guests to its annual Talladega D-Day rifle and pistol event, set to be held June 8-12, 2022, at the CMP's own Talladega Marksmanship Park in Alabama. Registration is currently open, so sign up now to join in on this commemorative occasion!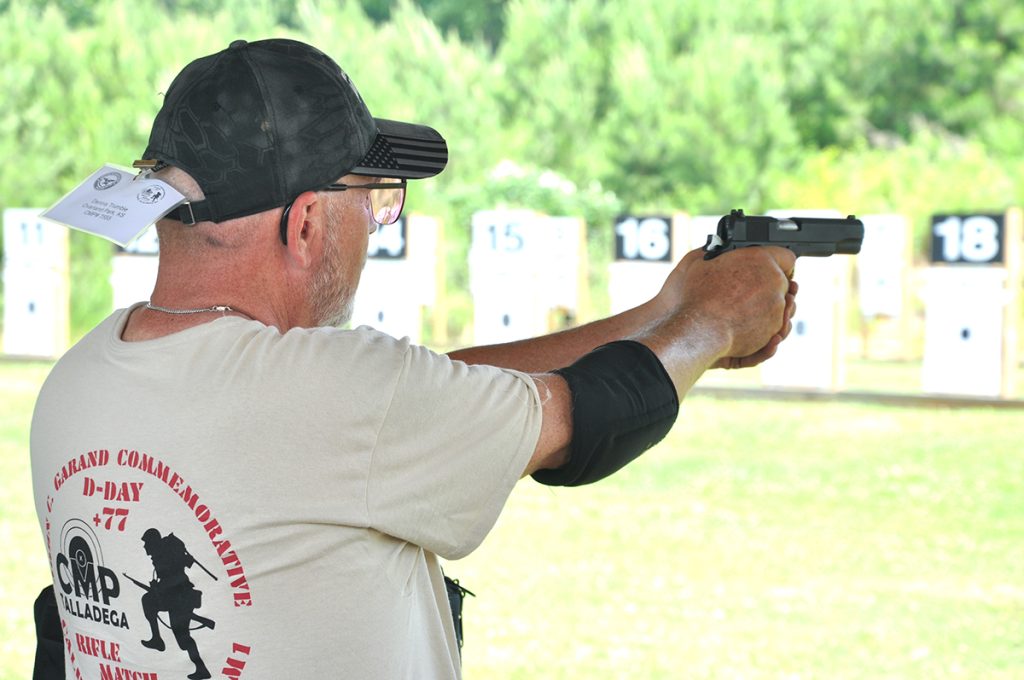 Talladega's D-Day celebration honors the anniversary of the 1944 Allied Forces landing at France's Normandy Beach. Visitors to the event are able to pay homage to the valiant heroes of the World War II generation through the diverse marksmanship competitions and activities scattered throughout the 500 acres of Talladega Marksmanship Park.
The 2022 D-Day event will include the return of contemporary match favorites, like the Garand Iron Man EIC Rifle Match that allows competitors to fire a Service M1 Garand or As-Issued M1 Garand toward possible Excellence-In-Competition (EIC) points. A Rimfire Sporter Rifle Benchrest Match, which incorporates the use of sandbags for increased stabilization for competitors as they fire .22 rifles in O-, T- or TU classes, and a Benchrest Garand Match are open to competitors of all ages and are ideal for those just beginning in rifle competition or those with ailments, eager to get back on the range.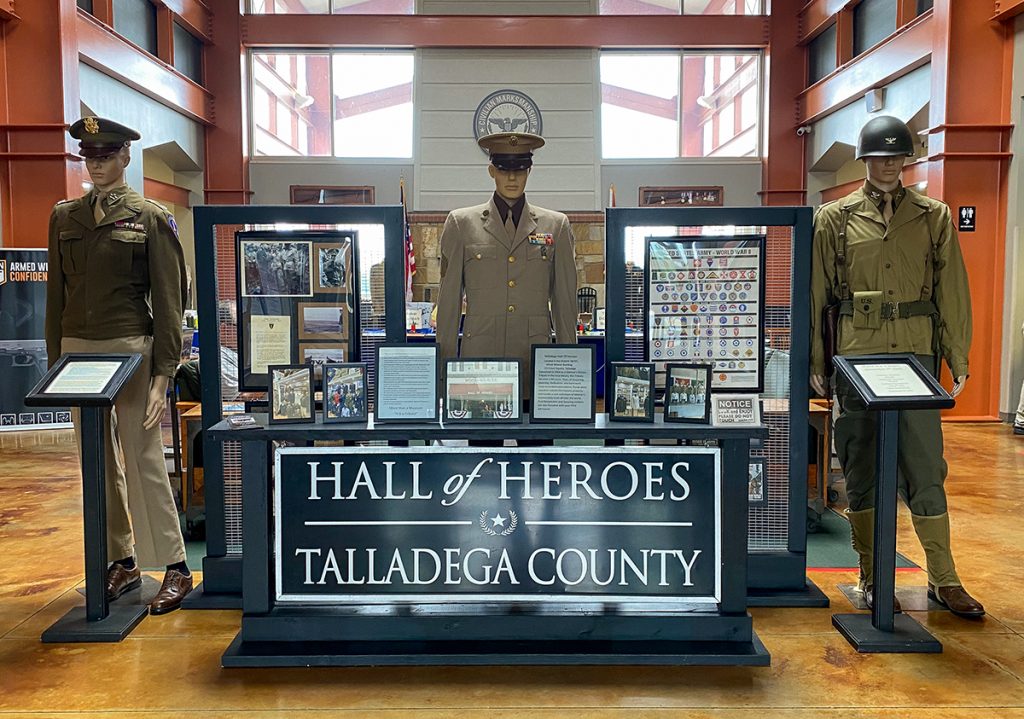 CMP's traditional schedule of select Games events such as the GSMM, Carbine and Vintage Sniper rifle matches will mix with a series of popular pistol competitions, like the 1911 As-Issued and Military & Police matches. The Roosevelt Commemorative Match, using vintage M1903 Springfield or U.S. Krag rifles, will further show reverence the military firearms of the past through friendly, recreational competition.
Individuals at the Talladega D-Day event are also able to engage in CMP's educational opportunities, including the M1 Maintenance Clinic, Range Officer Level II course and the GSMM New Shooter Clinic – each allowing a more concentrated look into the inner workings of rifle preservation and competition fundamentals, led by certified marksmanship professionals.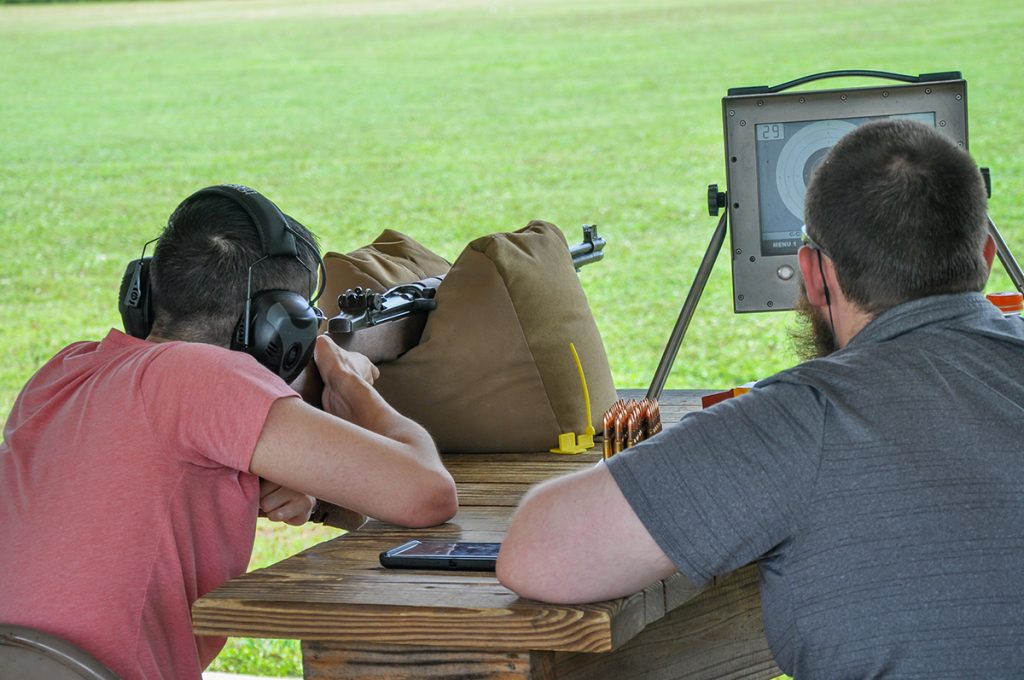 Outside of regular D-Day competition, Talladega Marksmanship Park offers even more to explore with a shotgun trap field, two 5-stand fields and a 15-station sporting clays field with automated trap machines. Also be sure to check out the park's Unknown Distance Range, featuring 12 metal targets in the shape of life-size animals (including elk, deer, bears and hogs) and the CMP's new Archery Range! Both are only a short walk or golf cart ride away from the D-Day events on the grounds of Talladega.
Come be a part of the ceremonies, giveaways and World War II memorabilia on this special date in U.S history. For more information on Talladega D-Day, visit https://thecmp.org/cmp-matches/talladega-d-day-matches/.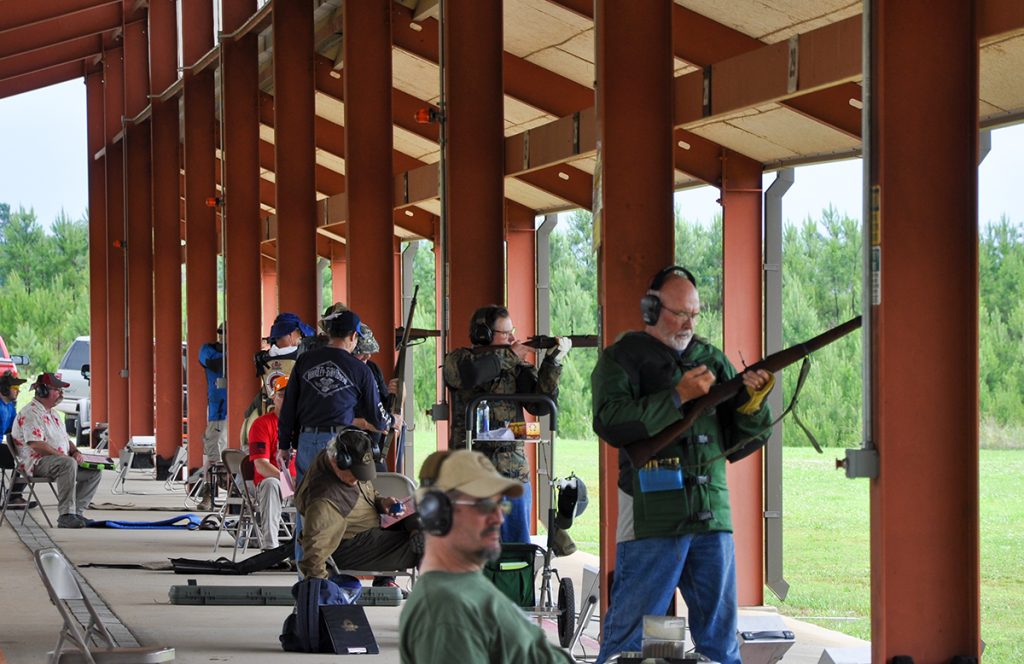 About Talladega Marksmanship Park:
Talladega Marksmanship Park, "The Home of Marksmanship," hosts rifle, pistol, shotgun and archery opportunities for guests to enjoy. The park Club House consists of 13,000 square feet of useable space and includes CMP's Pro Shop, which is loaded with firearms, ammunition, shooting accessories and CMP memorabilia.
The facility is open to the public all year long, Wednesday through Sunday. Find a list of monthly events and other happenings at the Talladega Marksmanship Park by visiting the CMP website at https://thecmp.org/ranges/talladega-marksmanship-park/.