Talladega D-Day Matches
Join us at the John C. Garand Talladega D-Day Anniversary Match
June 5-9, 2024
Match Program
Match Schedule
Online Registration
Printable Entry Form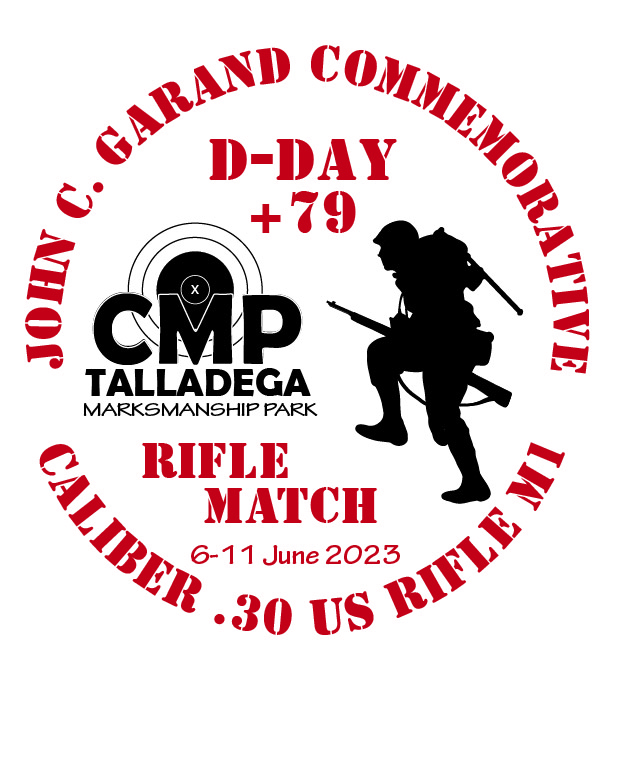 The John C. Garand D-Day Anniversary Match is a series of rifle and pistol events, scheduled to commemorate the anniversary of the Allied Forces landing at Normandy Beach in France back in 1944.
The event will include Garand, Springfield and Vintage Military matches, including a three-gun aggregate. We will also conduct a Special Garand Iron Man EIC Rifle Match, Carbine Match, Roosevelt Commemorative Match, Vintage Sniper rifle team match, a 1911 As-Issued Pistol match and a Military & Police Pistol Match. There will also be ceremonies, giveaways and World War II memorabilia in remembrance of this special date in U.S history.
Celebrate History!
CMP welcomes competitors to attend the matches in period uniforms and bring historic items for display.
Read more about the 2019 Talladega D-Day Match!
About CMP Talladega Marksmanship Park
Aptly named "The Home of Marksmanship," the park is a worthy destination for firearm supporters and guests looking for practice, competition and mindful learning opportunities. Featuring CMP electronic targets and scoring monitors (powered by Kongsberg Target Systems) only found at the 500-acre facility, the park regularly hosts rifle, pistol and shotgun events all year long. The CMP's Unknown Distance Range at Talladega also allows guests to practice their skills in the field of over 100 steel targets, out to 625 yards, while the 20-lane life-size 3D target Archery Range provides even more marksmanship fun at the Park.
The public is welcome daily, all year long, to test out their firearms or to simply take a tour of the grounds. Off of the firing line, the 13,000 square-foot Club House holds a fully stocked Pro Shop that includes an exclusive collection of rifles, ammunition, marksmanship accessories and CMP memorabilia that is always open during park hours.
Sponsorships
While CMP policy prohibits endorsement of any company product or service, we would like to recognize the following companies that will award their own separate products to the top shooters of the matches.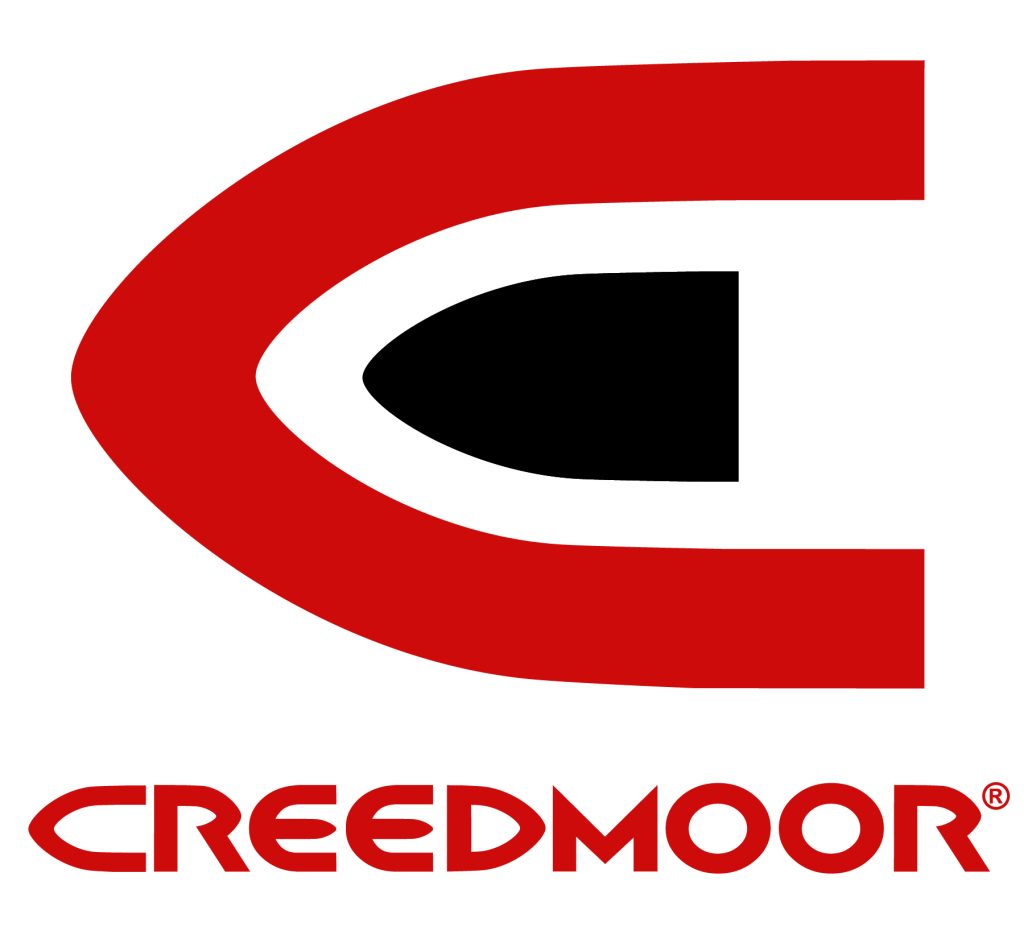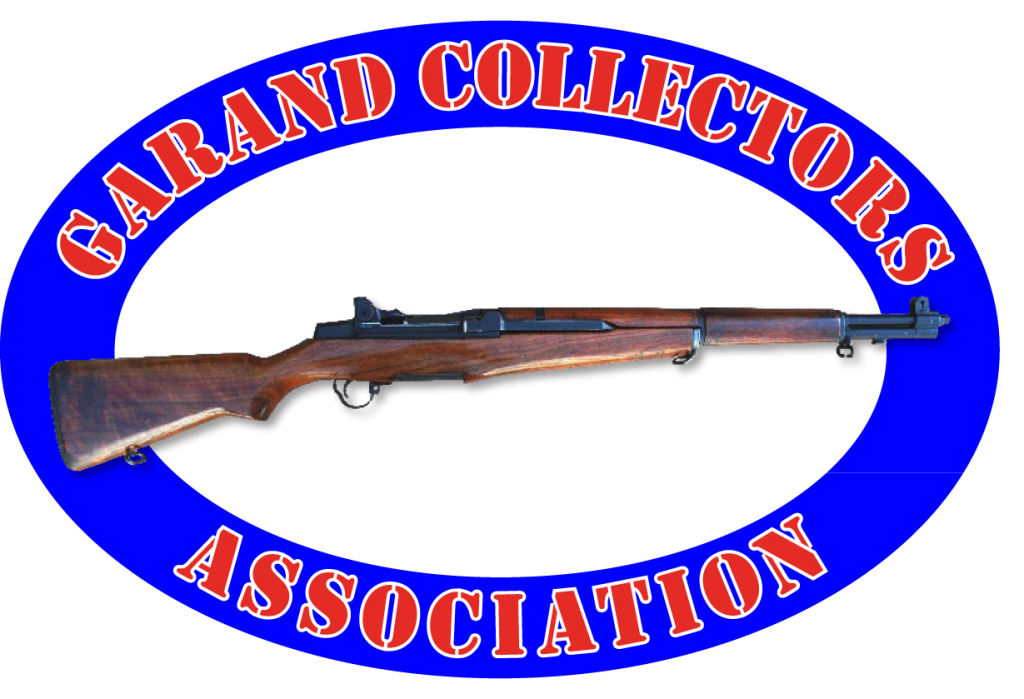 To become a sponsor, please fill out the CMP Matches Award Sponsorship form.
Companies may also download the CMP T-Shirt Sponsorship Form.