New Unknown Distance Range, Youth Events Fill Talladega Marksmanship Park in 2021
February 11, 2021
Civilian Marksmanship Program
▸
The First Shot
▸
New Unknown Distance Range, Youth Events Fill Talladega Marksmanship Park in 2021
TALLADEGA, Alabama – The Civilian Marksmanship Program (CMP) is excited to announce new developments for 2021 at its Talladega Marksmanship Park in Alabama. Over the last year, Talladega's staff members have taken the time to carefully consider dynamic improvements to the facility, with guest satisfaction in mind.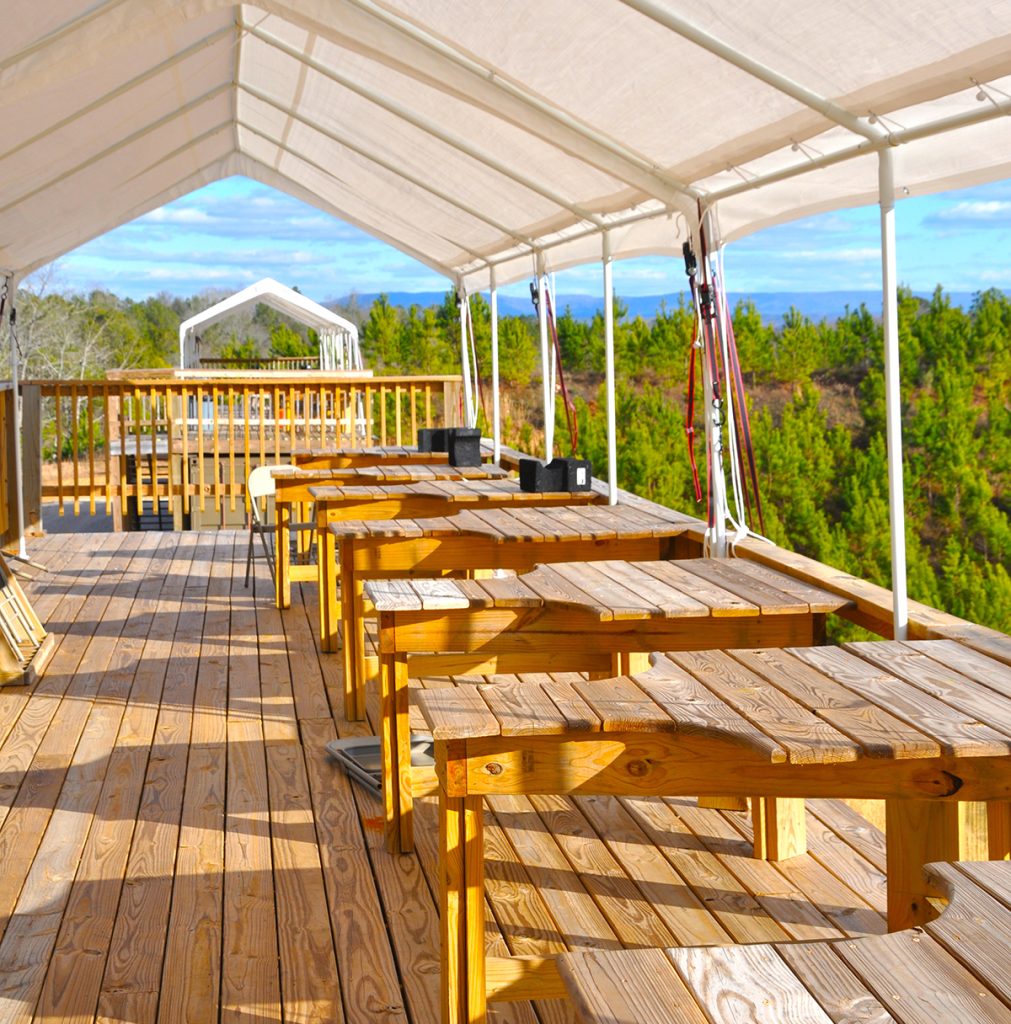 A major addition to look forward to at Talladega in 2021 is the Unknown Distance Range – now open and ready for marksmen and women to test their skills upon 12 metal targets in the shape of life-size animals, including elk, deer, bears and hogs.
"We want people to come and use the Unknown Distance Range because it's something different," said Greg Raines, CMP's business development manager. "It's turning into one of our more popular ranges."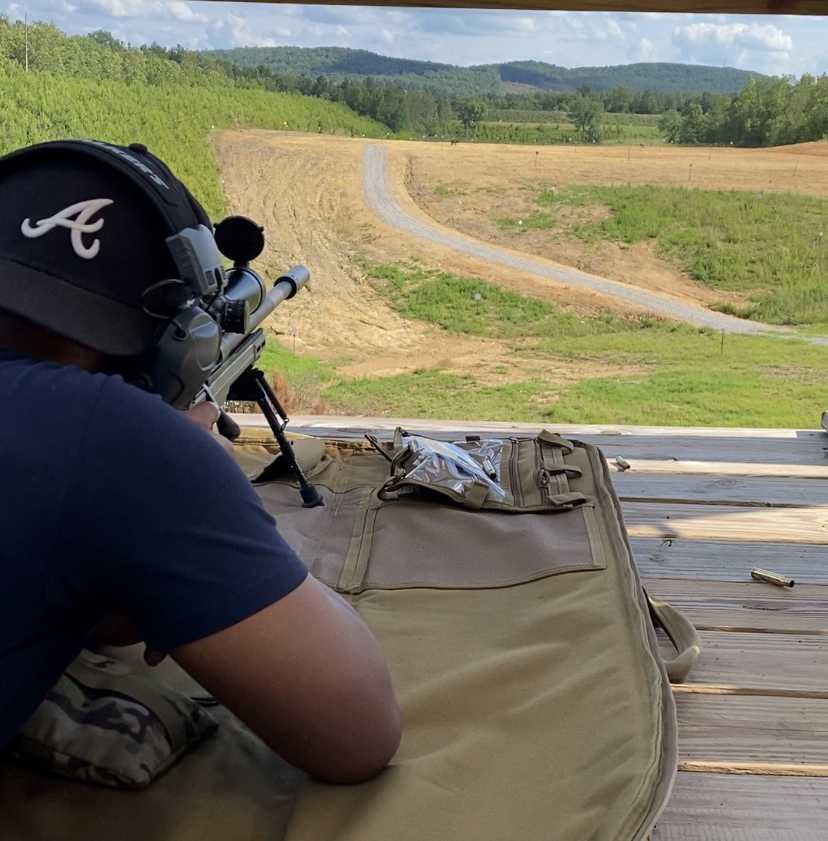 Guests to the Unknown Distance Range can fire at targets set at various yards, at random, for more of a challenge behind the trigger. Reaching distances as far as 620 yards, the range also features over 100 stationary targets.
CMP recently added the Talladega Spring Classic matches, which will appeal to rifle and pistol competitors with a variety of matches including both Pistol and Rifle Marksmanship 101, M1 Maintenance Clinic, Range Officer Courses (Pistol & Rifle), Team CMP 600 yard clinic, the new Garand Benchrest Match along with a Rimfire Sporter Match.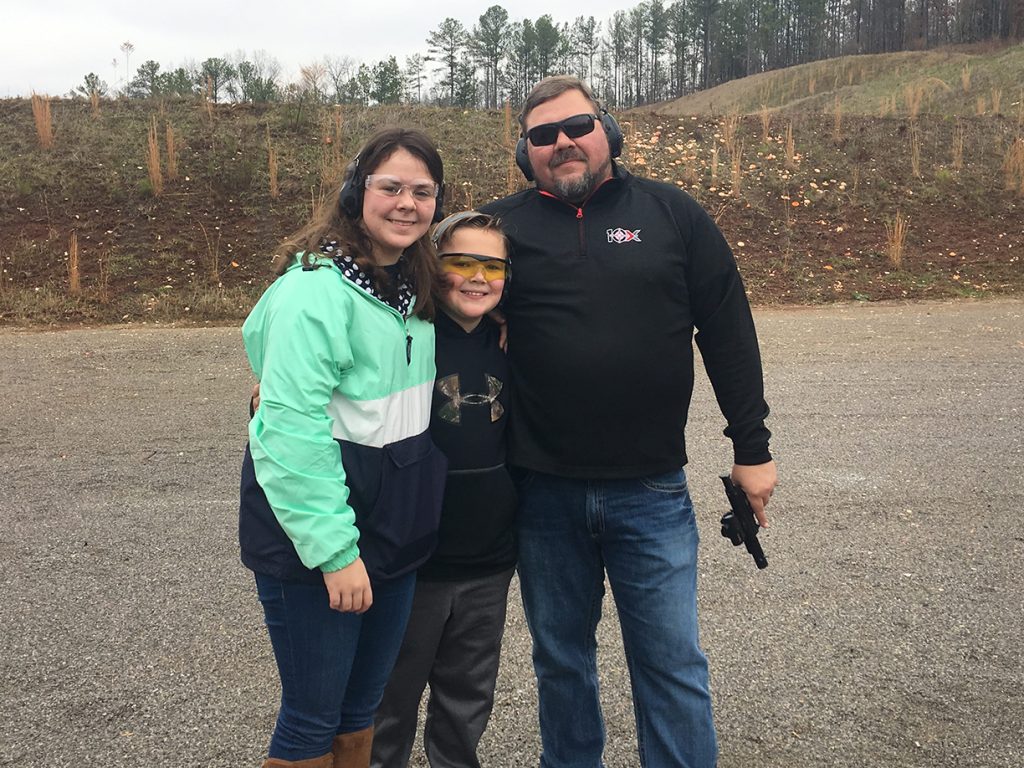 The Park will continue to offer the Talladega's Basic Rifle, Pistol and Shotgun Courses. CMP's Bret Lankford, training manager, has recently earned the title of chief range safety officer at Talladega and will oversee the courses, which will continue to be offered each week. Anyone interested in taking one, two or all three courses may contact Bret (blankford@thecmp.org) to learn more.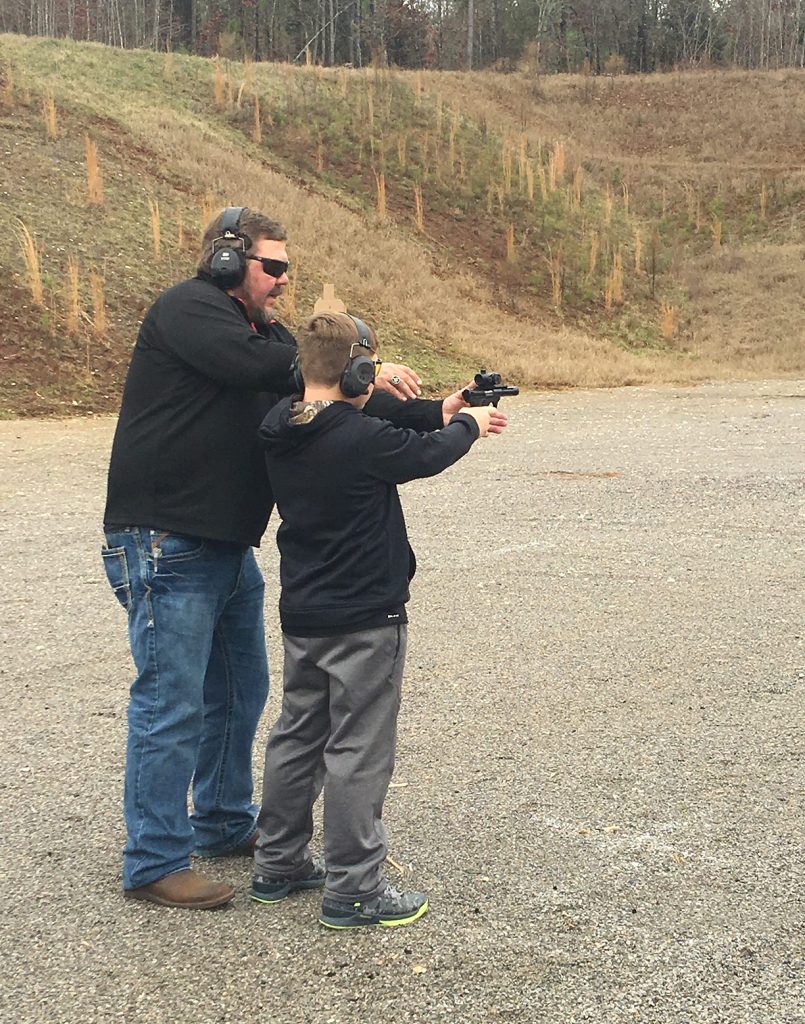 One of the more gratifying ventures happening at Talladega is the expansion of its Youth Outreach, with the park now regularly receiving visits from Girl Scout troops, the Boys and Girls Clubs of Alabama and others. Open to any group searching for a unique, fun and educational outing, youth events may include a field trip to watch a match, a basic fundamentals class or a simple tour of the grounds. An essential part of CMP's overall mission, youth participation at Talladega is not only encouraged, but valued. Those interested in learning more about youth opportunities may contact Greg Raines at graines@thecmp.org.
Talladega Marksmanship Park is also primed to conduct and host a number of local, state and national events throughout the year. The public is welcome to observe events at Talladega at any time, free of charge.
The Talladega 2021 schedule includes: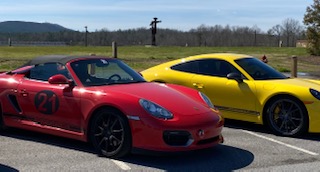 March 6 – Porsches and Pistols – The event combines marksmanship fun with a close-up look of over 30 Porsches parked on the Talladega grounds. Contact Greg Raines for more info.
March 11-14 – SASP (Scholastic Action Shooting Program) Collegiate Nationals
March 16-21 – CMP Talladega Spring Classic – Events include the Rifle Marksmanship 101/M16 EIC Match, Range Officer Course, M1 Maintenance Class, Pistol Rimfire and Rifle Matches.
April 7-8 – Glock Red Dot Operators Course – This two-day course is designed for public safety professionals who have completed a basic pistol course. Registration for the event will be available on Glock's website. Limited spots are available for this course. Contact Bret Lankford to learn more.
April 14-18 – World Speed Shooting Championship
June 8-13 – CMP's Talladega D-Day – The annual event features Garand/Springfield/Vintage and Modern Military matches, along with a lineup of pistol competitions. Maintenance and new shooter courses are also held throughout the event. Learn more at https://thecmp.org/cmp-matches/talladega-d-day-matches/.
Sept. 8-12 – 2021 Alabama Steel Challenge Championship
Oct. 13-17 – USPSA (United States Practical Shooting Association) Back-to-Back Nationals
Nov. 3-4 – Glock Advanced Armorers Course – The two-day course discusses complex maintenance and services for Glock pistols (at least two years of armorer experience is required).
Nov. 15-21 – Talladega 600 – The annual 600 includes a mix of rifle and pistol events, similar to the D-Day event. The Talladega 600 also features EIC matches and a Rifle Marksmanship 101 course.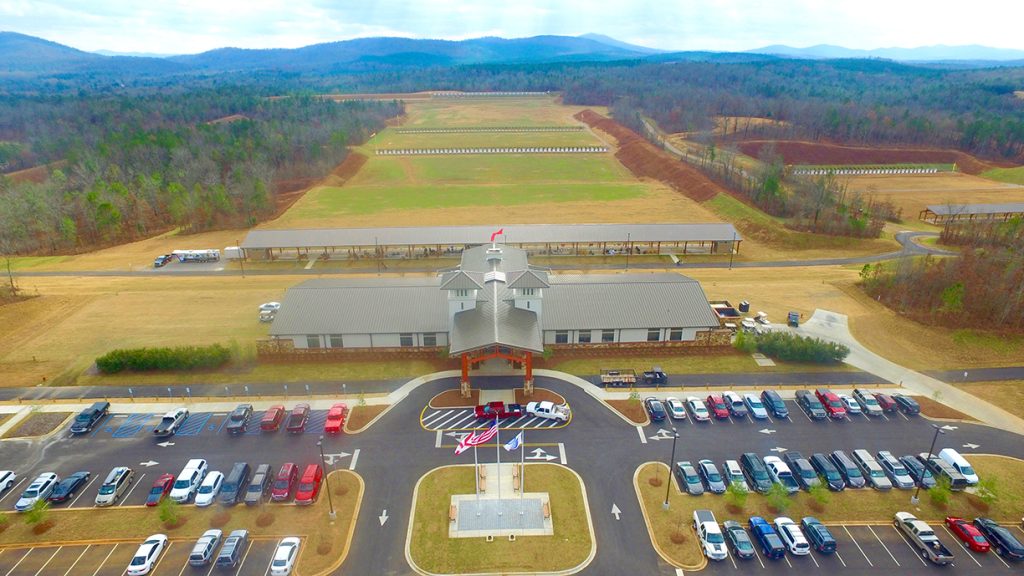 Mask wearing, social distancing and state and federal guidelines will be followed throughout Talladega Marksmanship Park. CMP staff, including all range officers, will also be adhering to safety regulations in order to ensure the health of guests to the park as well as to protect themselves and their families.
Talladega Marksmanship Park is open Wednesday and Thursday from 11 a.m. to 5 p.m. and Friday, Saturday and Sunday from 9 a.m. to 5 p.m. For more information on the facility and its upcoming events, visit the CMP website at https://thecmp.org/ranges/talladega-marksmanship-park/.
About Talladega Marksmanship Park:
The CMP Talladega Marksmanship Park, "the Home of Marksmanship," is a safe destination for marksmen and those aspiring to be marksmen, featuring CMP electronic targets and scoring monitors that can only be found at the 500-acre facility. The park is open to the public every week and regularly hosts rifle, pistol and shotgun events all year long.
Off of the firing line, the Club House holds a fully-stocked Pro Shop that includes a collection of rifles, ammunition, marksmanship accessories and CMP memorabilia.
— By Ashley Brugnone, CMP Staff Writer