Inaugural Target Sprint Event Featured at CMP's 2019 National Matches
July 7, 2019
Civilian Marksmanship Program
▸
The First Shot
▸
Inaugural Target Sprint Event Featured at CMP's 2019 National Matches
By Ashley Brugnone, CMP Writer
CAMP PERRY, Ohio – Join us on July 16, 2019, as the Civilian Marksmanship Program (CMP) adds a new event to its 2019 National Matches lineup at Camp Perry that is guaranteed to challenge marksmanship skills, physical fitness and endurance while also stirring up undeniable fun for competitors of all ages.
The Target Sprint event features a mix of air rifle firing and short bursts of running, with competitors aiming to achieve the best possible time in a race against the clock. Participants begin with a 400-meter run before taking their places on the firing line. Competitors then use sporter air rifles to fire from 10 meters at five 35mm knock-down targets from the standing position, with a maximum of 15 shots given. The alternating course of rounds of running and shooting consist of: run, shoot, run, shoot, run and finish.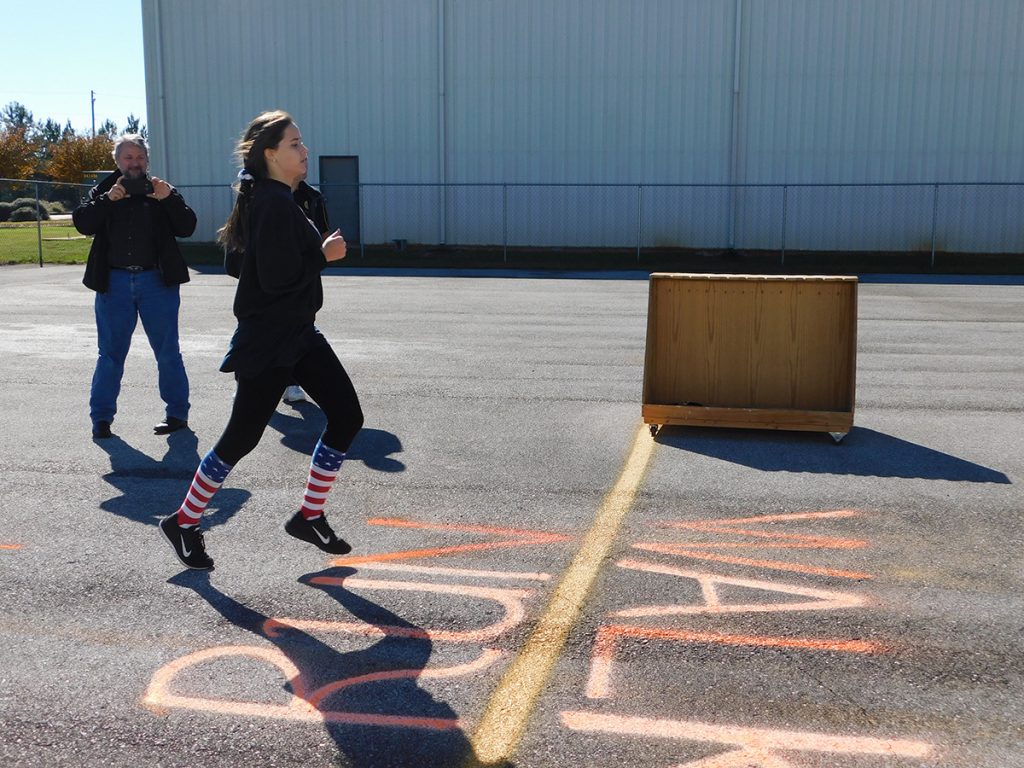 Competitors will receive five minutes of preparation and sighting time before each heat. The best possible time wins, so be swift and accurate! Additional time of 15 seconds will be added for every shot missed by those competitors who exceed the 15-shot allowance per shot series.
Two classes of competitors will be recognized: Juniors (9-18) and Open (15 and up). Crosman Challenger air rifles will be provided during the event, though personal 10-meter rifles compliant with USA Shooting rules are allowed. Pellets will not be provided but may be purchased at the Gary Anderson CMP Competition Center, if needed.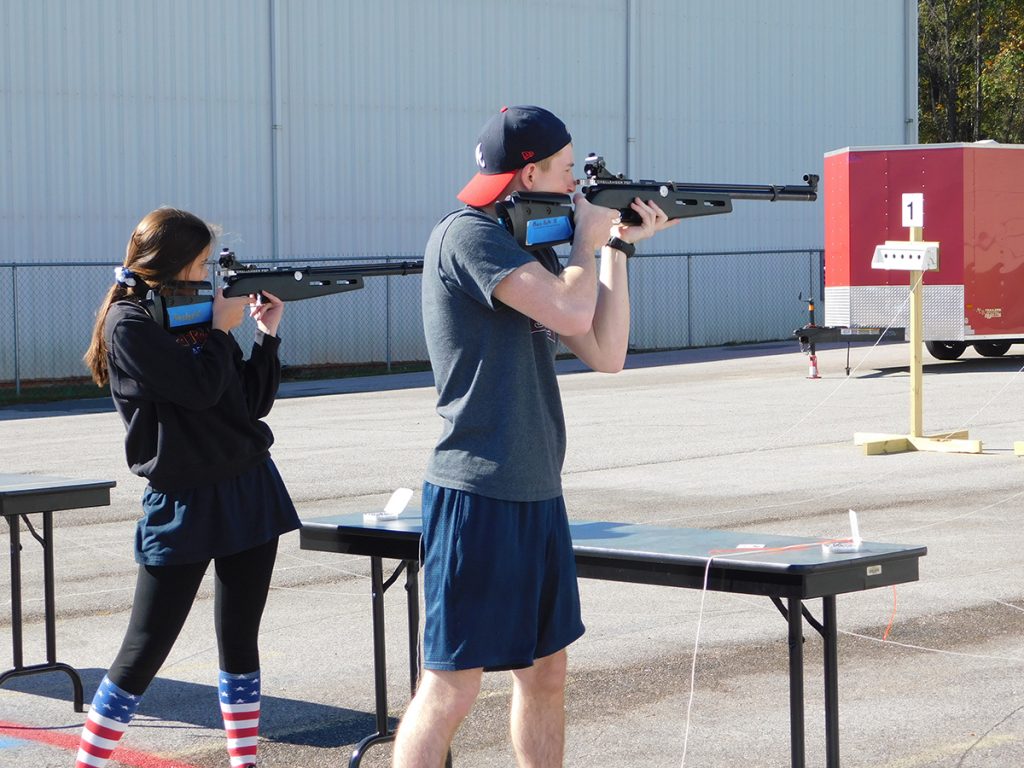 For registration and more information, please visit the CMP website at https://thecmp.org/competitions/matches/cmp-national-matches/target-sprint-at-the-national-matches/. Be a part of this inaugural event!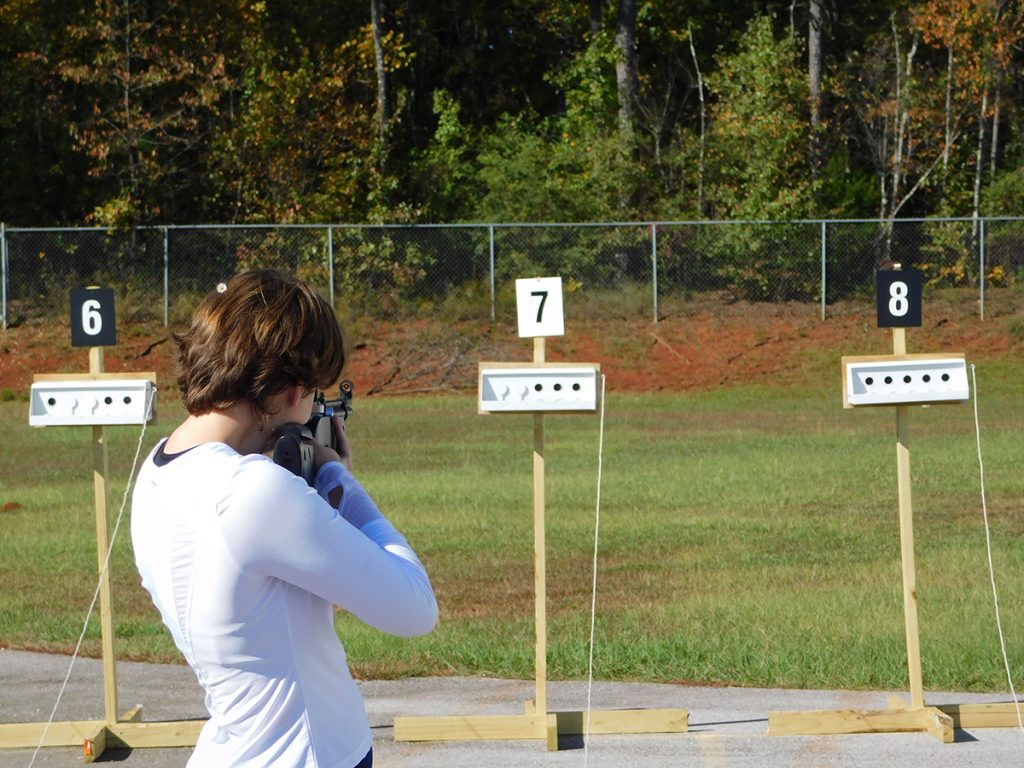 About the National Matches:
The annual National Matches, held at the Camp Perry National Guard Training Base since 1907, is a four-week long mix of original CMP matches along with traditional pistol, smallbore, highpower rifle and long range rifle competitions and clinics. Off the firing line, Commercial Row features dozens of vendors suited to an assortment of marksmanship material needs. Whether competing for the first time, a seasoned athlete or simply coming to see what's happening, the National Matches has something for everyone.
About Camp Perry:
Camp Perry is located six miles west of Port Clinton. For those looking for lodging, housing is available on base on a first-come, first-serve basis, and a campground is also located onsite. Other area accommodations are only a short drive away and only minutes to beautiful Lake Erie.