Housing and Meals Now Available During CMP New England Games in Vermont
June 14, 2020
Civilian Marksmanship Program
▸
The First Shot
▸
Housing and Meals Now Available During CMP New England Games in Vermont
By Ashley Brugnone, CMP Writer
JERICHO, Vt. – The Civilian Marksmanship Program (CMP) is now offering housing and meal opportunities to interested competitors at its annual New England Highpower Rifle and Travel Games, set for Sept. 14-20, 2020.
Housing will be located on the Camp Ethan Allen National Guard Training Site (where the event is held) within barracks containing 1-, 2-, 4-, 12- and 24-person rooms. Billets will be assigned on a first-come, first-served basis. Competitors have an option to list roommates on the billeting request form.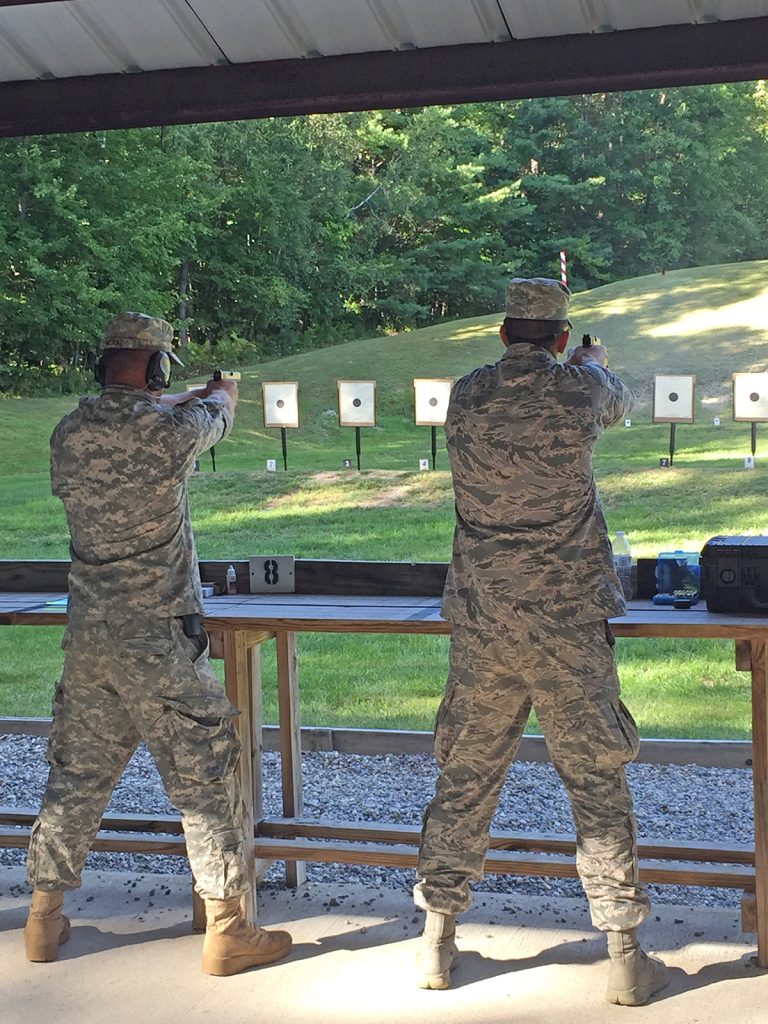 The 1-, 2- and 4-man rooms are typically equipped with a small refrigerator, fan and clock. Linens, pillows, blankets, towels and washcloths will not be provided, so please plan on bringing those items. The 12- and 24-person barracks have a TV lounge and small kitchen area, available for use. The charge for all billets will be $20.00 per person, per night. Former and current military can request billeting at the BOQ/CTQ by calling 802-899-7028.
Breakfast, lunch and dinner will also be available within the Training Site's Cram Dining Facility. Breakfast is $7, lunch is $9 and dinner is $12. Given the current national conditions, all meals will be pre-packaged and extra meals will not be prepared – all meals MUST be purchased ahead of the event.
To request housing and/or meals, please fill out the form on the CMP website at https://thecmp.org/l/new-england-hp-rifle-cmp-games-matches-housing-meal-request-form/. All requests must be made prior to the event to allow the necessary time for preparations to be completed.
For questions, please contact Vera Snyder at vsnyder@thecmp.org or call 888-267-0796, ext. 782.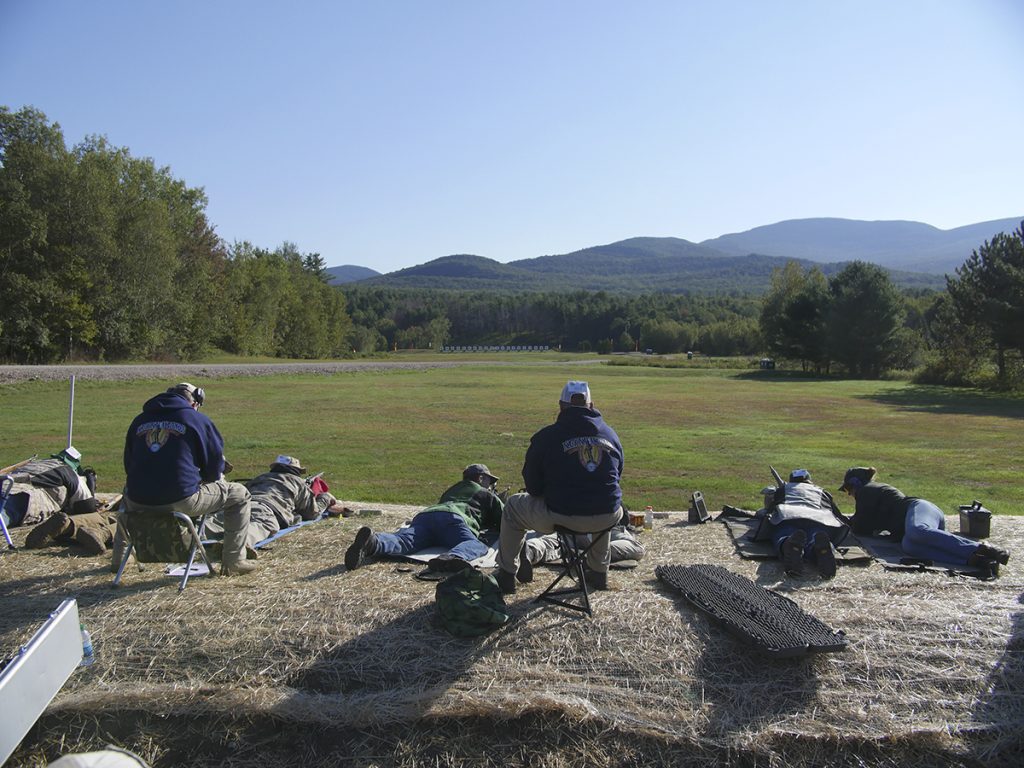 About the New England Games:
The New England Games rifle and pistol competition event is hosted by the CMP, along with the Vermont State Rifle and Pistol Association (VSRPA). It features both individual and team opportunities, as well as clinics for those wishing to enhance his or her marksmanship abilities. The recreational-style event is open to both youth and adults of all experience levels.
To register for the New England Travel Games, visit the Civilian Marksmanship Program website at https://thecmp.org/cmp-matches/new-england-cmp-hp-rifle-cmp-games/.