Exciting New Pistol Match Featured at the 2015 Eastern CMP Games
April 27, 2015
Civilian Marksmanship Program
▸
The First Shot
▸
Exciting New Pistol Match Featured at the 2015 Eastern CMP Games
By Ashley Brugnone, CMP Writer
CAMP BUTNER, N.C. – The Civilian Marksmanship Program (CMP) will be returning to the Tar Heel state for one of its most popular travel matches – the Eastern CMP Games. Rifle and pistol competitors alike are welcome to join us May 1-5 at Camp Butner, N.C. for a weekend of rivalry, fellowship and fun.
The Creedmoor Cup Matches will follow the Eastern Games, May 6-10, for anyone wanting even more time on the firing line.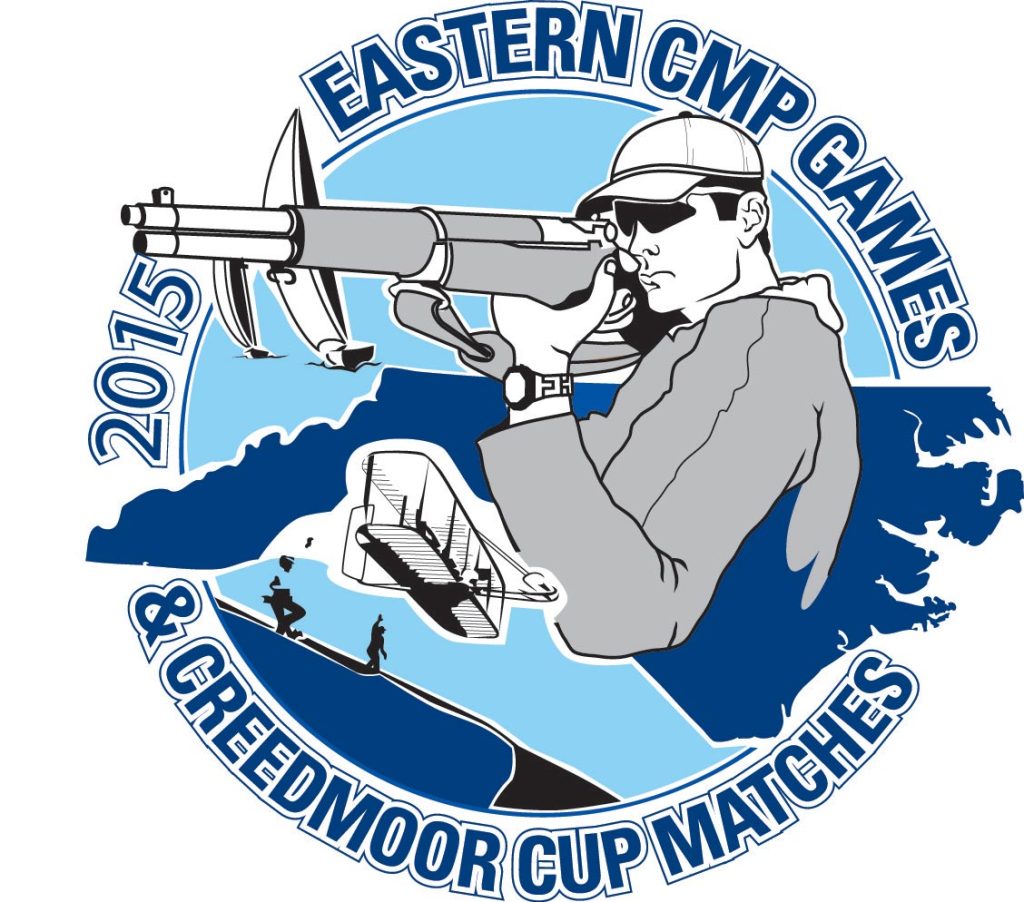 Events scheduled to take place at the 2015 Eastern Games and Creedmoor Cup Matches include the Garand/Springfield/Vintage and Modern Military Match, Vintage Sniper Match, as well as the popular Rimfire Sporter and Carbine Matches. For pistol enthusiasts, an As-Issued 1911 Match, Military & Police Service Match, Two-Man Team Match and EIC Match will also be held.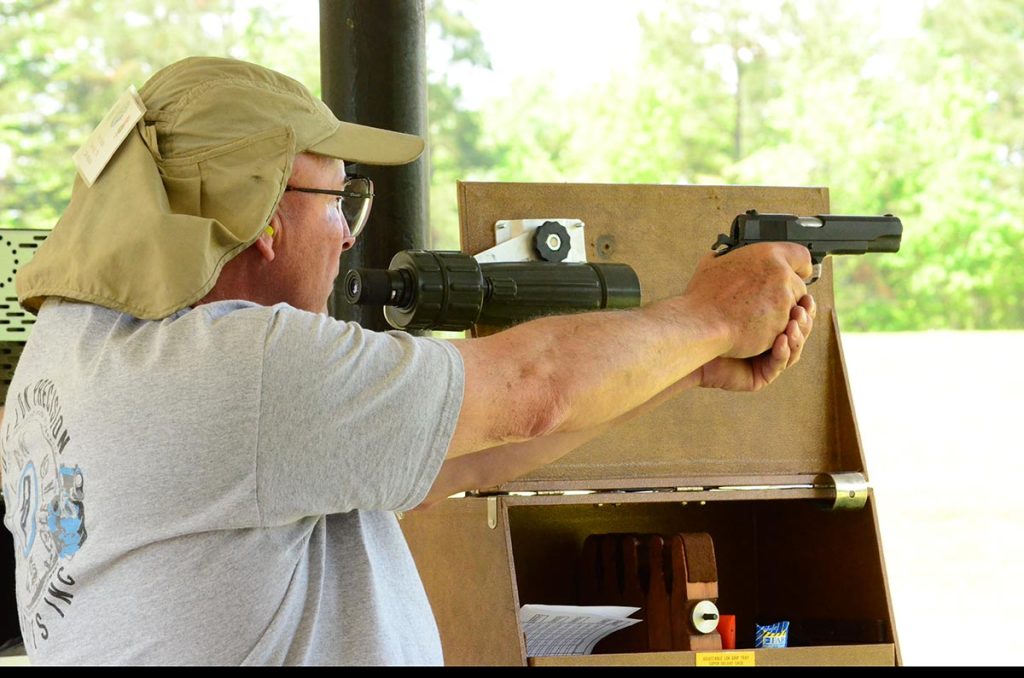 New for 2015, the CMP will be holding a .22 Rimfire EIC Pistol Match. Also, EIC Achievement Awards and EIC Minimum Credit Scores have been established, meaning CMP Achievement Awards will be awarded to Distinguished & Non-Distinguished competitors who equal or exceed the established cut scores. Eligible Non-Distinguished Competitors, firing in EIC matches, are required to fire a minimum score to be awarded EIC Credit points.
For those wanting to further hone their skills in North Carolina, a Highpower Shooting Clinic, Pistol Clinic and the GSM New Shooter Clinic will also be available.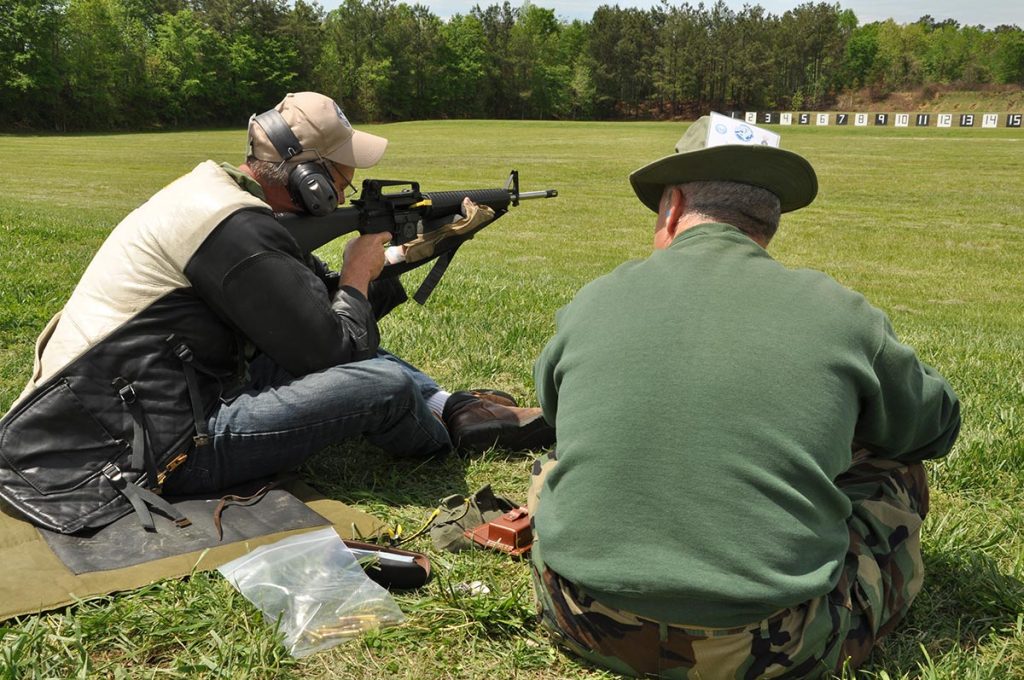 The Eastern CMP Games will also host a Small Arms Firing School (SAFS) for new and experienced shooters for the third consecutive year. A staple event at the National Matches in Camp Perry, Ohio, since 1918, students in North Carolina will receive classroom and hands-on training in a safe and engaging environment.
The SAFS instruction is geared toward new shooters, so no previous firearm experience is required. Students participating in the clinic will learn gun safety, target shooting skills, positioning, and basic rifle mechanics by qualified CMP instructors and will fire in a real M16 match. There, students will be able to better learn range commands and see how a true match is conducted.
A barbecue cookout will also be held as a thank you to all of our wonderful shooters and guests! We hope to see you in North Carolina!
For more information on the Eastern Games, including registration and full event descriptions, visit Eastern CMP Games & CMP Highpower Rifle Matches.
For more information about the CMP and its programs, log onto www.TheCMP.org for more information and program descriptions.