EASTERN CMP GAMES & CMP HP RIFLE MATCHES
April 26-May 5, 2024
Camp Butner, North Carolina
Information Links
Online Registration
Entry Form
Match Program
About the Eastern CMP Games & CMP HP Rifle Matches
The Eastern CMP Games Matches & CMP HP Rifle Matches are held at Camp Butner, North Carolina.
The CMP Games Matches include a Rifle Basic Class, Garand/Springfield/Vintage/Modern Military Matches, Carbine Match, Rimfire Sporter match and Vintage Sniper Team Match. There are also several pistol matches for competitors to fire in including a Pistol Basic Class, CMP Pistol 2700 (New in 2021), CMP As-Issued 1911 Pistol Match, Military & Police Service Pistol Match, EIC Service Pistol Match and CMP .22 Rimfire Pistol EIC Match. Following the CMP Games Match will be the CMP Highpower Rifle Matches. These matches include a 4-Man Team Match, three CMP 800 Aggregate Matches and an EIC Service Rifle Match.
All competitors firing on the High Power range will be firing on Kongsberg Electronic Targets (KTS). The KTS system registers each shot and relays the location and score value to a monitor beside each shooter on the firing line.
To see the Electronic Target Scoring Rules, click here.
CMP Sales will be at the event with CMP memorabilia available for purchase.
For questions, contact Competitions@TheCMP.org or call (888) 267-0796, ext. 714.
DIRECTIONS TO RANGE 4:
From Interstate 85 South or North, take Exit 191 Butner- Creedmoor Hwy 56 West.
Go approx. 1/2 mile then turn right on 33rd Street.
Go 2.1 miles, turn left at the intersection onto Old Rt. #75 Road.
Go approx. 1/2 mile, turn right onto Range Road.
Go 2.2 miles turn right into the Camp Butner Range area.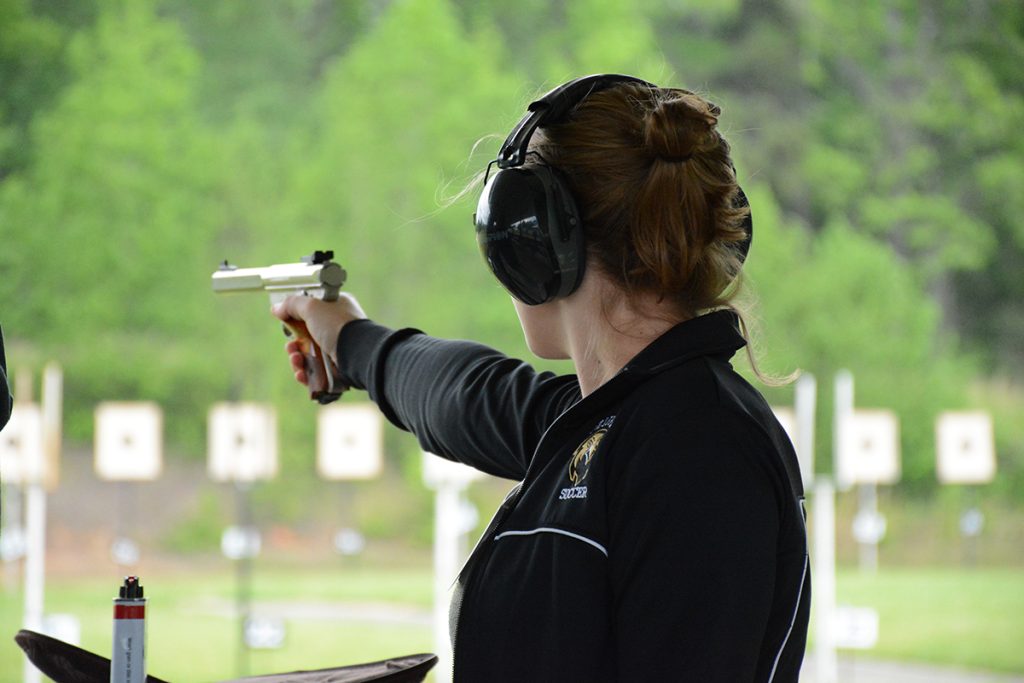 Where to Stay
Competitors who plan to stay overnight near Camp Butner should stay in the Butner, North Carolina area (between Oxford and Durham). There are numerous motels in this area; some may give discounts to match participants.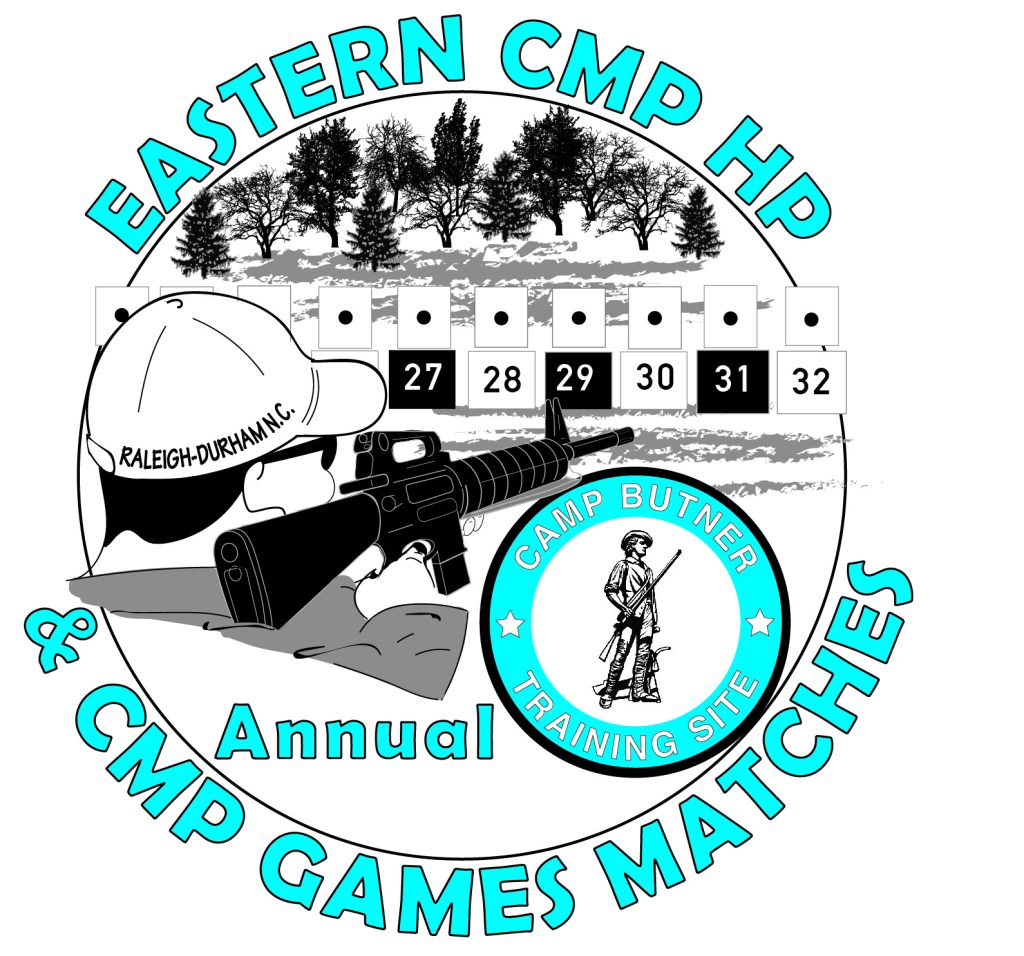 Motels available Butner-Creedmoor Area:
Hotels available Raleigh-Durham Area:
Comfort Inn – 3 Locations
Housing is also available at Camp Butner. Quonset Huts will be available ONLY. It is $5.00 a night for a bed and use of a shower house. Quonset huts must be cleared and all items removed by 7AM Sunday morning. If you would like to stay in the Quonset Huts you must contact Christina Roguski at 419-635-2141 ext. 714 or croguski@thecmp.org to be added to the housing list.
Competitors NOT on the housing list may not be able to stay in the Quonset Huts.
Sponsorships
While CMP policy prohibits endorsement of any company product or service, we would like to recognize the following companies that will award their own separate products to the top shooters of the matches.
To become a sponsor, please fill out the CMP Matches Award Sponsorship form.
Companies may also download the CMP T-Shirt Sponsorship Form.