Don't Miss the New Lineup of Matches at CMP's 2021 Eastern Games
February 28, 2021
Civilian Marksmanship Program
▸
The First Shot
▸
Don't Miss the New Lineup of Matches at CMP's 2021 Eastern Games
Register now for the Civilian Marksmanship Program's 2021 Eastern Games and Highpower Rifle Matches! The recreation-oriented event is set to be held April 23 through May 2, at the Camp Butner Training Facility in North Carolina, and features a new lineup of rifle and pistol competitions for enthusiasts to enjoy.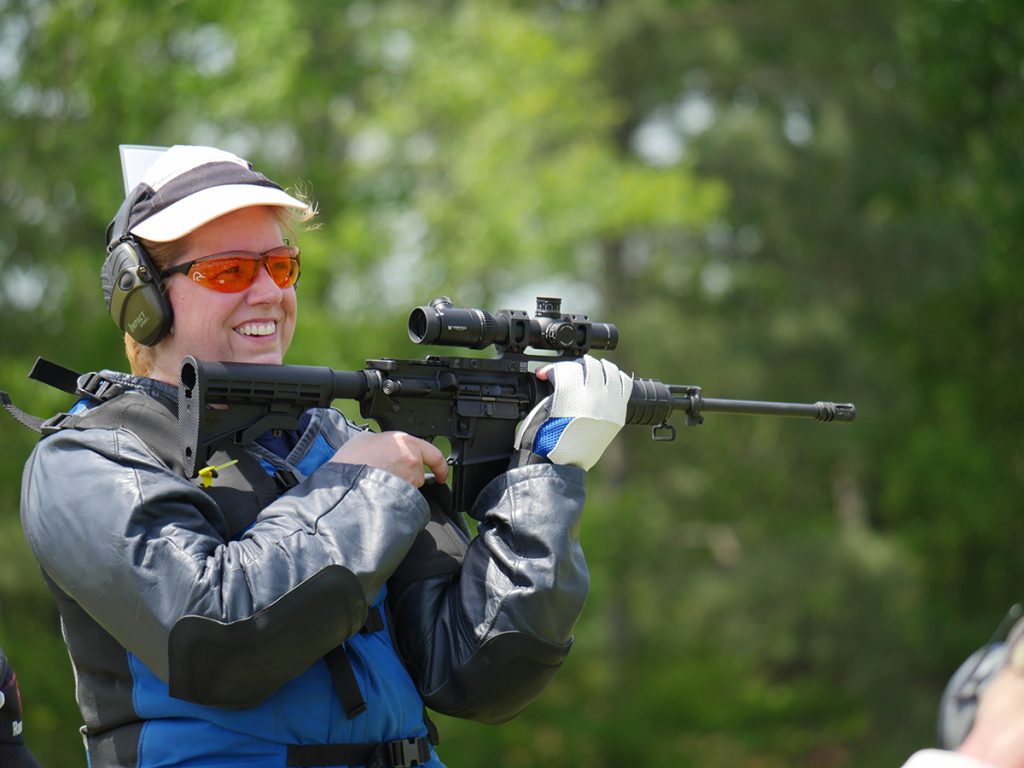 Celebrating its 15th year, CMP's Eastern Games events are designed to be challenging enough for seasoned competitors and mild enough to ease in those who are new to the sport. The Eastern Games schedule boasts an assortment of CMP's own modern and vintage military rifle competitions, like the John C. Garand, Springfield, Rimfire Sporter, Carbine and Vintage Sniper Matches.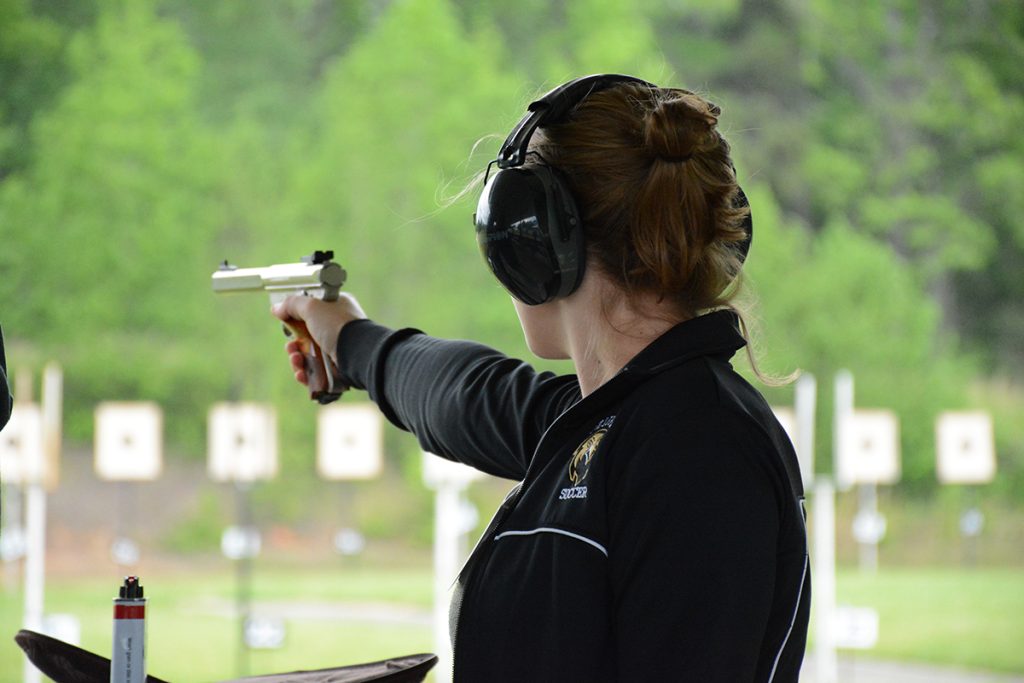 As part of CMP's growing field of pistol opportunities, Centerfire, .45 and .22 Pistol 900 Aggregates as well as a Pistol Marksmanship 101 class will all be offered at Eastern Games for the first time in 2021. These new events will be held with popular pistol events like the 1911 As-Issued, Military & Police, Service Pistol and .22 Rimfire Pistol EIC matches.
Educational offerings throughout the week include a Rifle Marksmanship 101 class, an M1 Maintenance Clinic, Range Officer Courses and a GSM New Shooter Clinic – each conducted by qualified CMP staff members and talented, certified instructors.
Following CMP's Games events will be the CMP Highpower Rifle Matches, comprised of 4-Man Team, 80 Shot and EIC Rifle competitions. The CMP Highpower Matches are ideal for those in search of a Distinguished Rifleman Badge or those looking to compete against some of the best shots in the country – although absolutely anyone is welcome to participate. These events offer two rifle categories: match rifle and service rifle.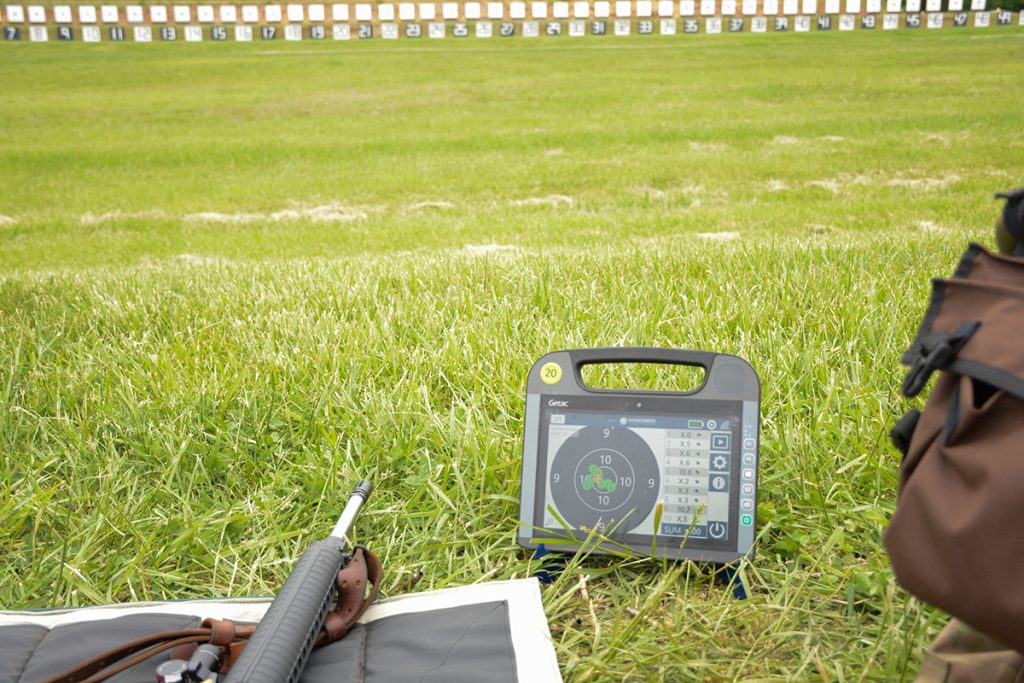 Leading a modern approach to traditional marksmanship competition, all rifle events will be fired on CMP Targets – a user-friendly system that instantaneously shot placement and eliminates the need for pit duty. The efficiency of the target line allows for quicker matches and no physical strain for guests at any match.
To learn more about the CMP Eastern Games and HP Rifle Matches, including information on the Club Pay Back Program, visit the CMP website at https://thecmp.org/cmp-matches/eastern-cmp-games-cmp-hp-rifle-matches/. We hope to see you there!
NOTE: Although it is CMP's hope to hold our upcoming events, please keep in mind that we may have to cancel due to COVID-19 issues. For those events that we do conduct, we will follow the appropriate state's guidelines and recommendations. We continue to monitor the venue states' guidelines and adjust our procedures based on those guidelines and common sense. As always, the safety of our customers and employees is our priority.
— By Ashley Brugnone, CMP Staff Writer