CMP's Second Annual Talladega 5K Range Run Sees Boosted Athlete Numbers in 2019
October 2, 2019
Civilian Marksmanship Program
▸
The First Shot
▸
CMP's Second Annual Talladega 5K Range Run Sees Boosted Athlete Numbers in 2019
By Ashley Brugnone, CMP Writer
TALLADEGA, Ala. – The Civilian Marksmanship Program's (CMP) Talladega Marksmanship Park hosted its annual CMP 5K Range Run on Saturday, Sept. 28, 2019. The second year of the event saw increased participation from both male and female competitors who traveled from parts of Alabama, Georgia, Ohio and Tennessee.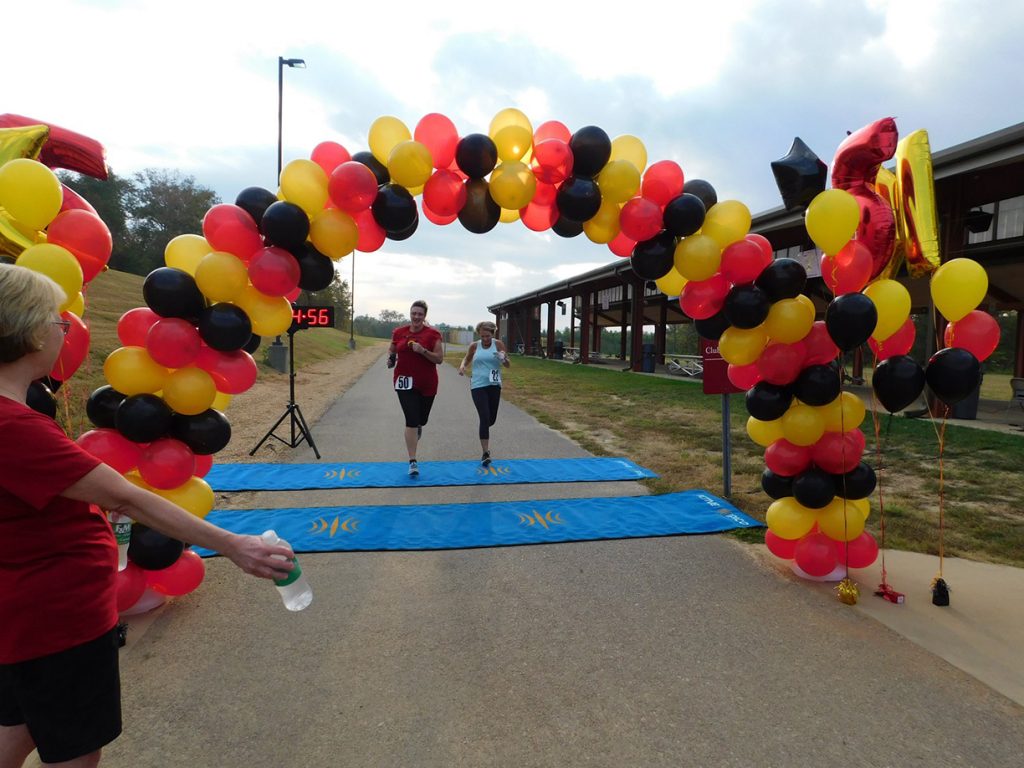 A total of 108 athletes registered for the Range Run, with 47 women and 61 men completing the course. Ages ranged from 5 to 72 for the 5K run and a 1K Fun Run. First place overall male and female finishers in the event received a Garand rifle stock trophy, with age group awards given to the top three finishers in each category, based upon gender.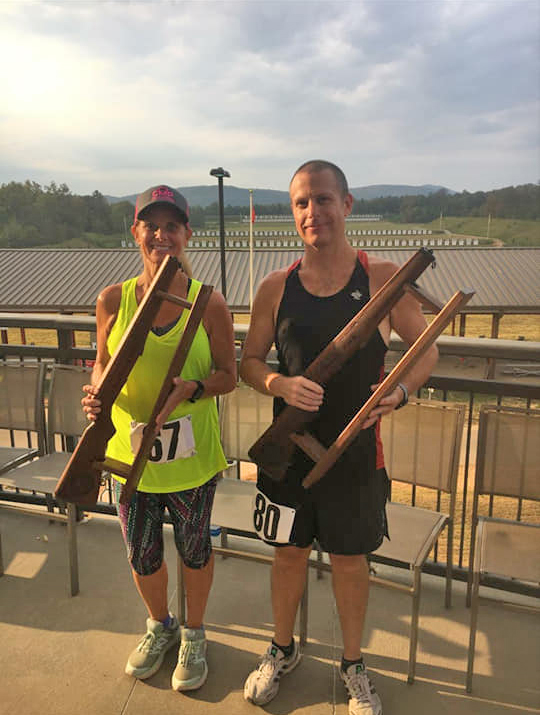 Repeat winners Kenneth Atchison and Vickie Varnes finished as the top athletes again in 2019. The run benefited the youth programs of the CMP and the Presbyterian Home for Children in Talladega, Ala., as well as CMP Youth Sports.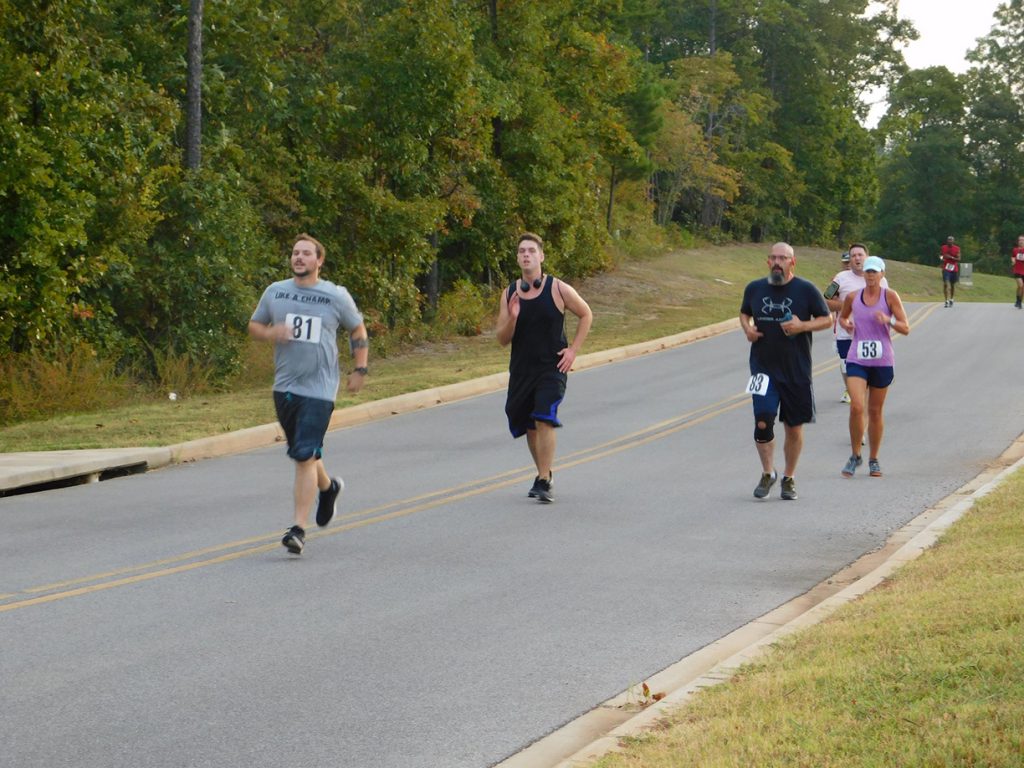 During the event, participants run through CMP's 500-acre Talladega Marksmanship Park, which features paved trails and scenic views of the breathtaking Alabama mountains. The course weaves through the rolling landscape of the facility, giving guests a unique tour of the many rifle, pistol and shotgun ranges located on the grounds.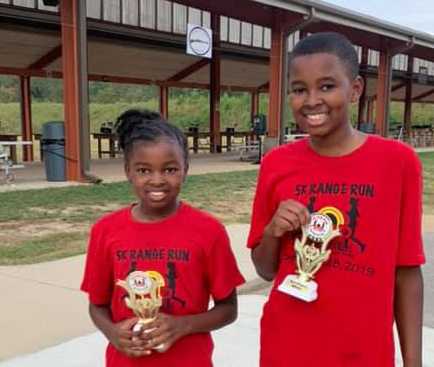 The CMP and Presbyterian Home for Children would like to thank all of the sponsors, volunteers, staff and runners for another exciting year of competition and fun.
View photos from the event at https://cmp1.zenfolio.com/p976064101. View full race results at https://d368g9lw5ileu7.cloudfront.net/races/results_uq6ncmrlhs2mwtf1rkgrwc5s8plo.pdf.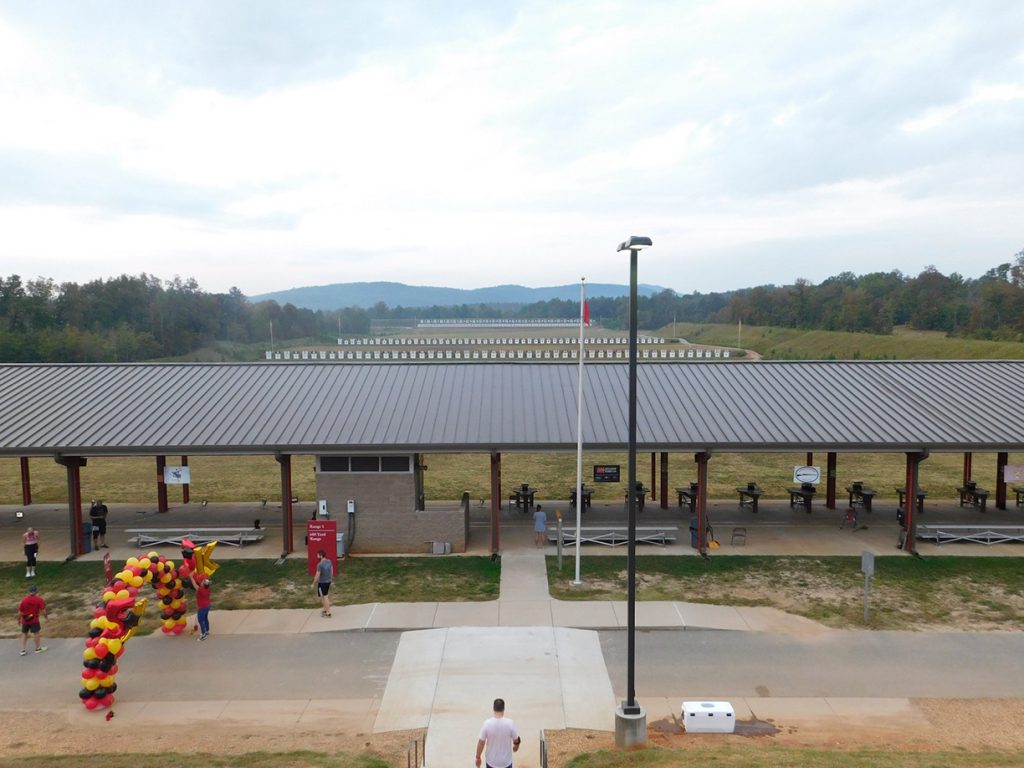 About Talladega Marksmanship Park:
The CMP Talladega Marksmanship Park, just off of I-20, is a destination for firearm supporters and those intrigued by the sport, featuring exclusive CMP electronic targets and scoring monitors. The park is open to the public every week and regularly hosts rifle, pistol and shotgun events all year long.
Off of the firing line, the Club House holds a fully-stocked Pro Shop that includes an exclusive collection of rifles, ammunition, marksmanship accessories and CMP memorabilia.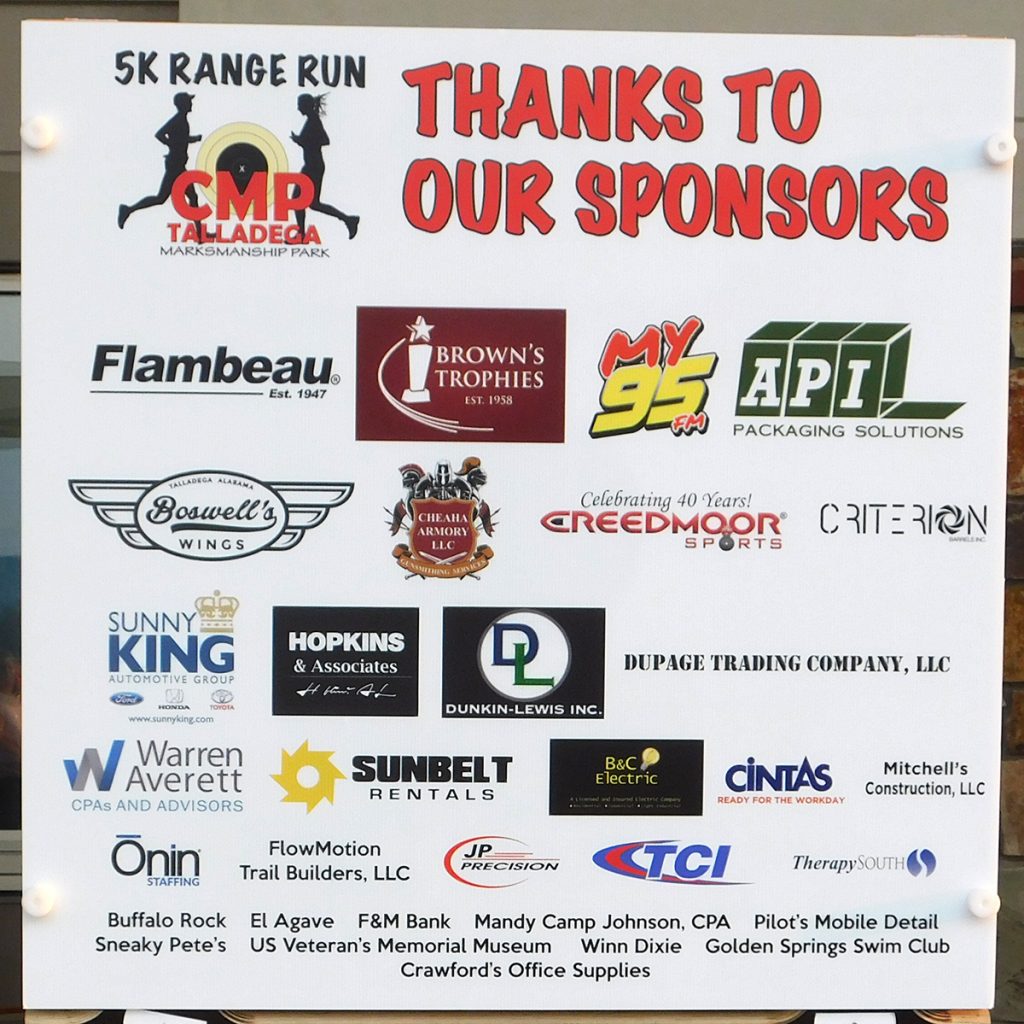 About the Presbyterian Home for Children:
Raising Hopes, Growing Confidence, & Nurturing Faith Since 1868. The Presbyterian Home for Children serves children, young adults, and families from throughout Alabama who seek healing and hope for their lives which has experienced significant trauma and/or displacement. To learn more, visit www.phfc.org.