CMP Set to Dedicate the Most Sophisticated Marksmanship Park in the U.S.
June 1, 2015
Civilian Marksmanship Program
▸
The First Shot
▸
CMP Set to Dedicate the Most Sophisticated Marksmanship Park in the U.S.
CMP Set to Dedicate the Most Sophisticated Marksmanship Park
in the U.S.
New Public Rifle, Pistol and Shotgun Complex will be Dedicated Friday, June 5
JUNE 1, 2015
FOR IMMEDIATE RELEASE
FOR MORE INFORMATION, CONTACT:
Jim Townsend, CMP Business Development Officer
(256) 835-8455, Ext. 426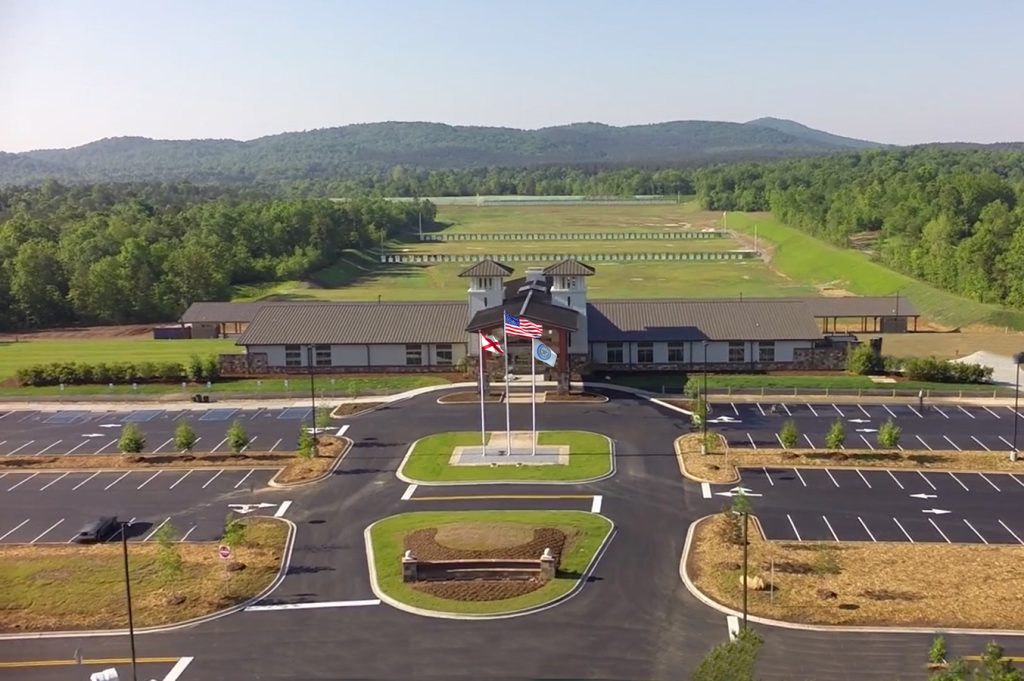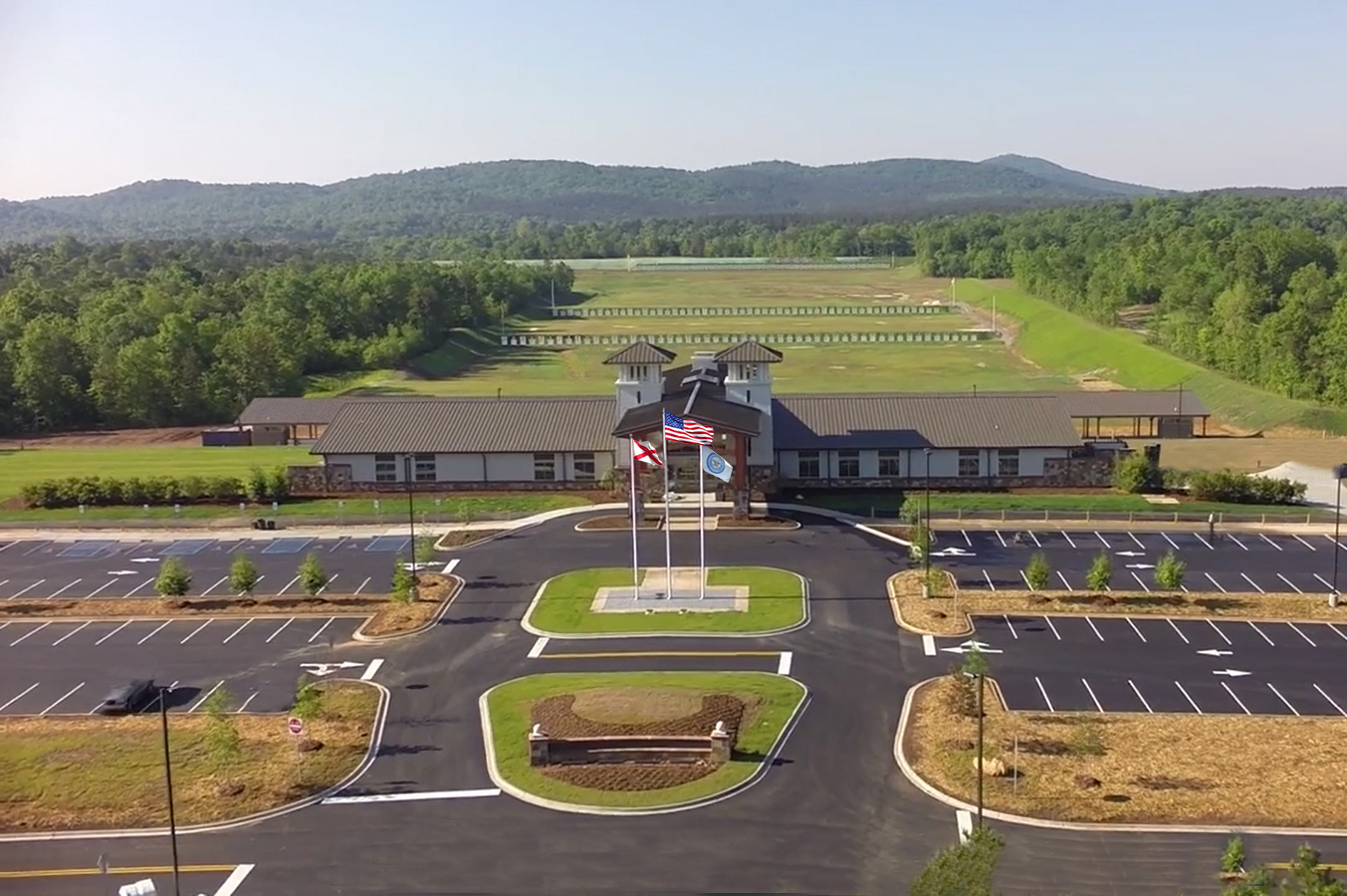 ANNISTON, AL – The Civilian Marksmanship Program (CMP), an organization dedicated to the promotion of firearm safety and marksmanship instruction, with an emphasis on youth, will dedicate its new 500-acre, $20 million CMP Talladega Marksmanship Park Friday, June 5 in Talladega County, Alabama, in a ceremony at 10 a.m., Central Time.
"Friday will be a significant day in U.S. marksmanship history when we dedicate the most advanced, safety-focused and educational public facility of its kind in the U.S. and possibly in the world," said Mark Johnson, CMP Chief Operating Officer.
Alabama Governor Robert Bentley and Alabama Third District U.S. Congressman Mike Rogers will address a group of up to 500 invited guests during the dedication ceremony. In addition, members of the CMP Board of Directors, and representatives of contributing sponsors Glock, DuPage Trading Co., White Oak Armament, Hornady Manufacturing and the Garand Collectors Association will attend.
"Unlike nearly all other facilities of its type, the entire project was planned and constructed in one phase, allowing us to design a comfortable, well-conceived layout that is convenient for participants of all ages," Johnson added.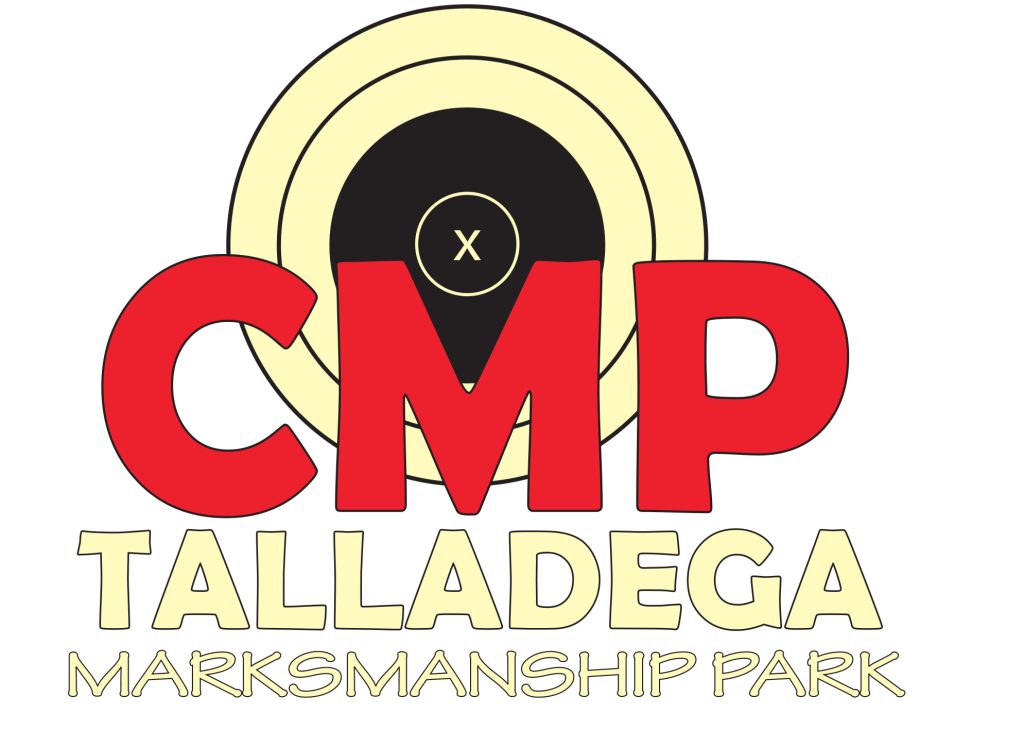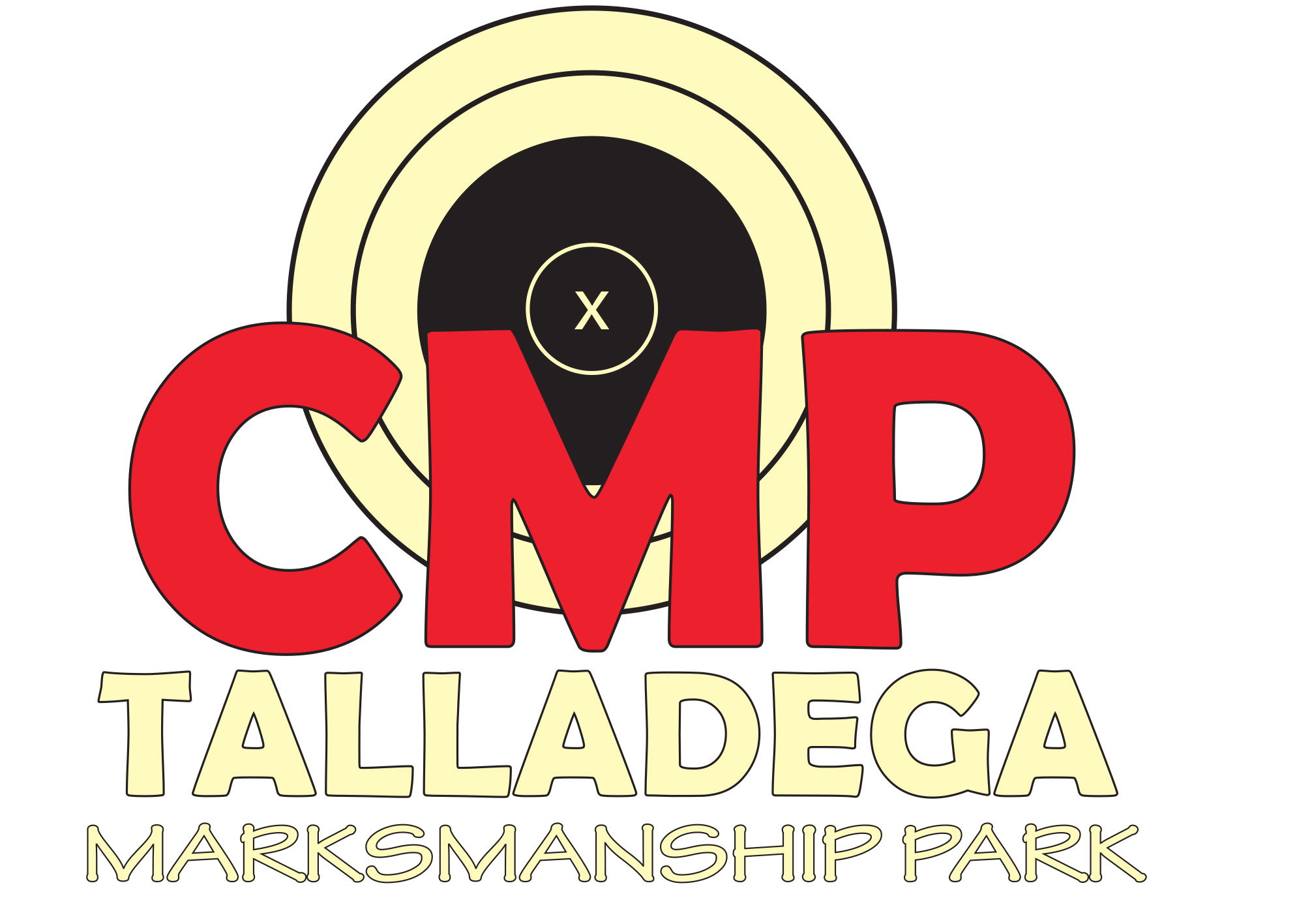 The park is the first outdoor range investment by the CMP, which is also responsible for the operation of the annual National Matches at Camp Perry, Ohio, each summer in conjunction with the National Rifle Association and the Ohio National Guard. The CMP also operates two Olympic-quality indoor air rifle ranges in Anniston and at Camp Perry.  The organization also administers training and competitions for 5,500 affiliated clubs in the U.S.
The focal point of the Talladega park is its 13,000 square foot club house that contains large classrooms, a reception area, pro shop and dressing rooms and indoor and outdoor areas that overlook its high power rifle range and the surrounding Talladega County countryside. The park is located two miles south of the Talladega Superspeedway and five miles north of the city of Talladega.
The CMP Talladega Marksmanship Park will feature a highpower rifle range with electronic targets at 200, 300 and 600 yards, allowing participants to fire any of the three distances from a common, covered firing line. Conventional ranges are equipped with paper targets where participants must travel downrange to repair and replace them or work with scorers who service targets in a protected pit area behind the targets.  At Talladega, no participants go forward of the firing line to score targets, dramatically improving safety conditions.
"Not only does this technology provide huge safety benefits; it also reduces the amount of time required to practice or compete in a marksmanship event," Johnson said.
The 600-yard range is the centerpiece of a massive park that also contains a cluster including a 100-yard electronically-scored rifle range, a 50-yard electronically-scored rifle/pistol range and a 50-foot paper target and metal target pistol range.  Additionally, CMP Talladega features acreage dedicated to 15 action pistol bays, a shotgun trap field, a 5-stand field and a 15-station sporting clays venue.
Upon conclusion of the dedication ceremony, guests will be offered an opportunity to fire a one-shot fun match on the 200-yard range and tour the park for the remainder of the day. On Saturday, June 6, CMP Talladega will host its first official rifle match – a 71-year commemoration of the World War II landing on Normandy Beach on D-Day, 1944.  All 350 preregistered competitors will be using as-issued M1 Garand rifles – the type used in both European and Pacific theaters of battle during World War II.
Festivities continue Sunday, June 7 with service rifle, service pistol and .22 rimfire pistol Excellence-In-Competition matches.
Except for special events, the CMP Talladega Marksmanship Park will be open to the public Wednesday through Saturday, 8 a.m. to 5 p.m. and Sunday 1 p.m. to 5 p.m.  The park will be closed to the public during dedication weekend, except for registered match competitors, and will resume normal operation Wednesday, June 10.
The park is located at 4387 Turner Mill Road, Talladega.  Click on this link for a map to the facility: https://thecmp.org/wp-content/uploads/Talladega-Map.pdf.
The Civilian Marksmanship Program was created by an act of U.S. Congress in 1903 for the purpose of instructing individuals in the proper use of military small arms.  Originally administered by the Secretary of the Army, the CMP was privatized in 1996 as a 501 (c)(3) organization.  Its financial headquarters is located in Anniston, Alabama, and its program headquarters is based at Camp Perry, Port Clinton, Ohio.
For more information, log onto www.TheCMP.org.