CMP Seeking Applications for 2021 National Matches Support Team
February 10, 2021
Civilian Marksmanship Program
▸
The First Shot
▸
CMP Seeking Applications for 2021 National Matches Support Team
Looking ahead to the summer months, the Civilian Marksmanship Program (CMP) is excited to once again welcome competitors to Camp Perry for the 2021 National Matches rifle and pistol events, held at the historic Camp Perry National Guard Training Base in Port Clinton, Ohio. 
CMP is seeking applicants for the 2021 CMP Support Team which assists in many ways at the National Matches.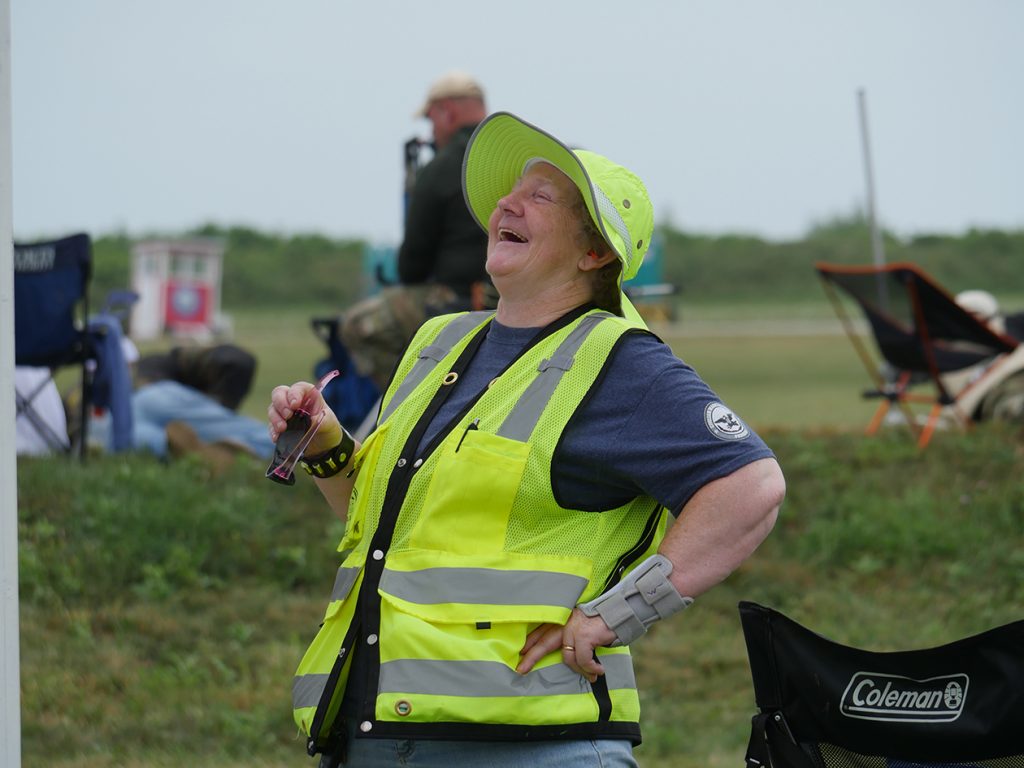 Members of the CMP NM Support Team work with CMP staff members to provide an exceptional experience for all National Match guests. Not only do Support Team members earn behind-the-scenes access to the CMP competitions process, they also create lasting memories with staff members, participants and many like-minded personalities along the way.
The CMP is looking for assistance in July and August on Camp Perry's outdoor ranges for pistol, rifle, smallbore and long range events, as well as within the indoor events at the Gary Anderson CMP Competition Center.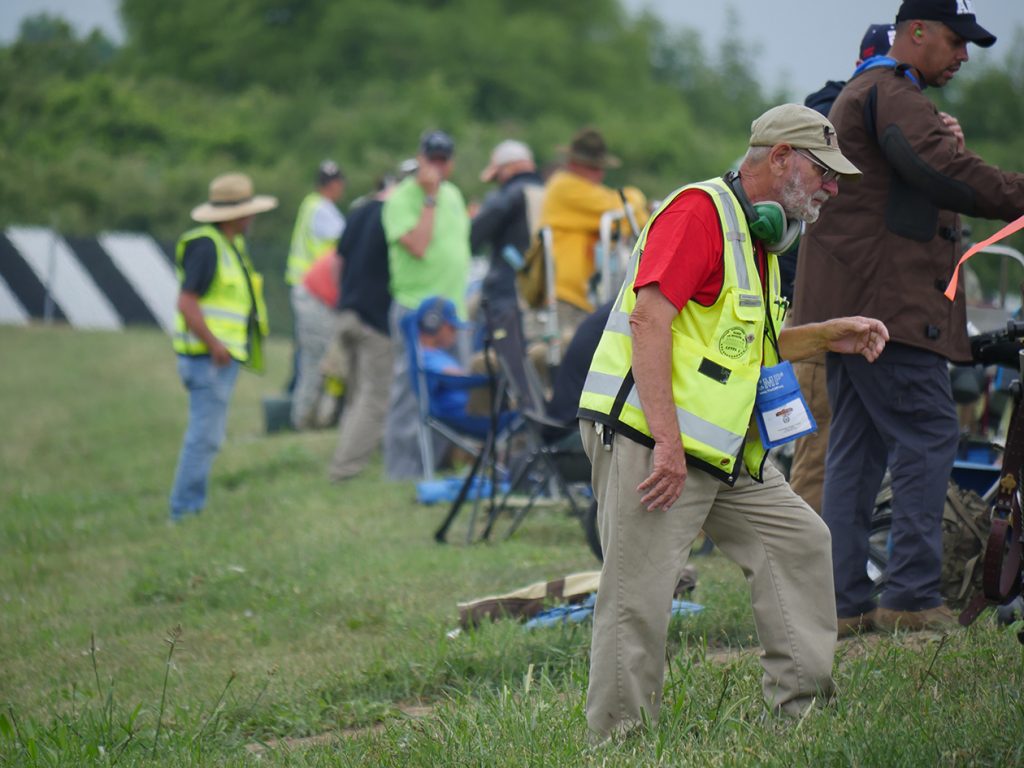 Serving as a member of the CMP NM Support Team is a great opportunity for any competitor, former competitor or marksmanship advocate. Duties for NM Support Team members may include firing line work as range officers, helping with stats/scorecards and other given tasks as needed.
The CMP offers a per diem travel stipend (based on amount of time worked) and special benefits. Support Team members attend a specialized Range Officer training course to make range-knowledge current. The Range Officer Course is typically offered for $75/person, but is completely FREE for NM Support Team members.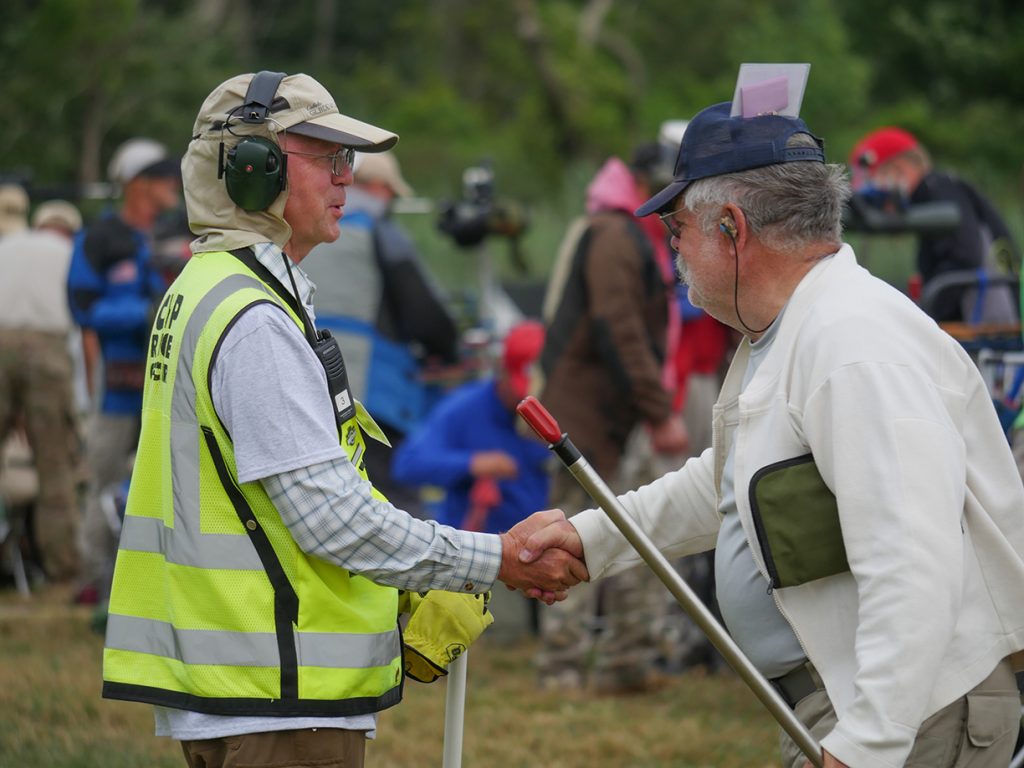 CMP will ensure the safety of all NM Support Team members by adhering to local, state and national health guidelines. The CMP will be providing hand sanitizer, enforcing masks, following social distancing practices and other necessary regulations.
Support members MUST be at least 18 years of age to apply. No past experience is needed, although knowledge of guns, gun safety and range procedures is a plus! Support Team members are welcome and encouraged to compete during times he or she is not assisting.
Apply today to become a member of the CMP NM Support Team family!
Visit our website at https://thecmp.org/competitions/matches/cmp-national-matches/competition-support-team-members/ or contact Vera Snyder at 419-635-2141 ext. 782 or support@thecmp.org.
— By Ashley Brugnone, CMP Staff Writer