CMP Releases Regional SAFS Course Schedule for 2019
March 1, 2019
Civilian Marksmanship Program
▸
The First Shot
▸
CMP Releases Regional SAFS Course Schedule for 2019
By Ashley Brugnone, CMP Writer
Over the last year, the Civilian Marksmanship Program (CMP) has been working on developing even more opportunities for those wanting to learn rifle marksmanship safety and fundamentals by now offering remote, regional rifle Small Arms Firing Schools (SAFS) around the country throughout the year. The regional SAFS program began in August 2018 and has expanded its schedule for 2019.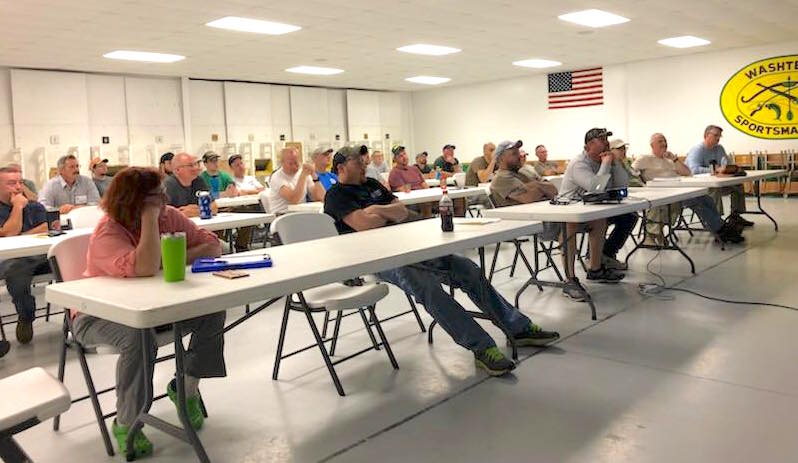 A staple event at the Camp Perry National Matches since 1918, SAFS is designed to train beginners on rifle essentials and competition basics in a closely monitored setting, utilizing the talents of qualified CMP staff, trainers and members of the U.S. Army Marksmanship Unit. Participants learn through classroom discussion and hands-on training. To finish out the school, students apply all they have learned in a true M16 rifle match, fired under close supervision of trainers on the line.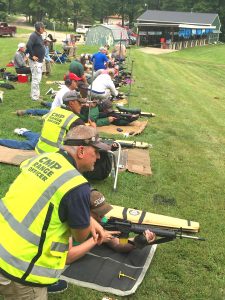 No previous knowledge in marksmanship is required for the course, with all experience levels welcome to attend. Rifles and ammo are provided. Personal shooting jackets and gloves permitted. Hearing protection is also required, and eye protection is strongly encouraged during live firing.
Courses on the 2019 schedule include:
Registration for all SAFS locations will open March 1, 2019. Classes are limited, so please sign up in advance! No walk-ins will be permitted.
Participants in all of the remote SAFS locations will have the chance fire on the CMP's outdoor electronic highpower target system. The targets, used successfully at multiple CMP events, are programmed with precision software and are equipped with an LED monitor beside each competitor on the firing line. The well-lit screens have been extensively tested in the field by an assortment of competitors for readability and ease of use – able to be operated by just a press of a button.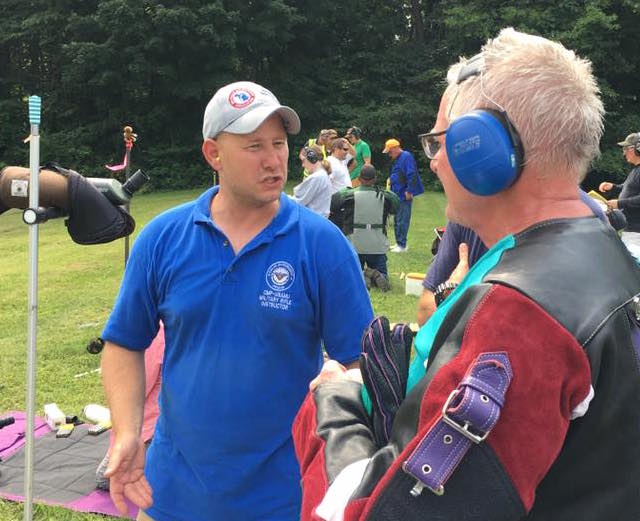 For more information on Small Arms Firing Schools, visit the CMP website at https://thecmp.org/training-tech/marksmanship-101/. Questions may be directed to Amy Cantu at (419) 635-2141 ext. 602 or acantu@thecmp.org.