CMP Releases New Information on Upcoming CMP Talladega Marksmanship Park
December 22, 2014
Civilian Marksmanship Program
▸
The First Shot
▸
CMP Releases New Information on Upcoming CMP Talladega Marksmanship Park
By Ashley Brugnone, CMP Writer
TALLADEGA, AL – The Civilian Marksmanship Program (CMP) has released the latest details regarding the hours of operation, opening date, fees and much more of its newest installation – the CMP Talladega Marksmanship Park.
The range is scheduled to open for daily use to the public on May 6, 2015. Hours of operation will be Wednesday-Saturday, 8 a.m. – 5 p.m. and Sunday, 1 p.m. – 5 p.m.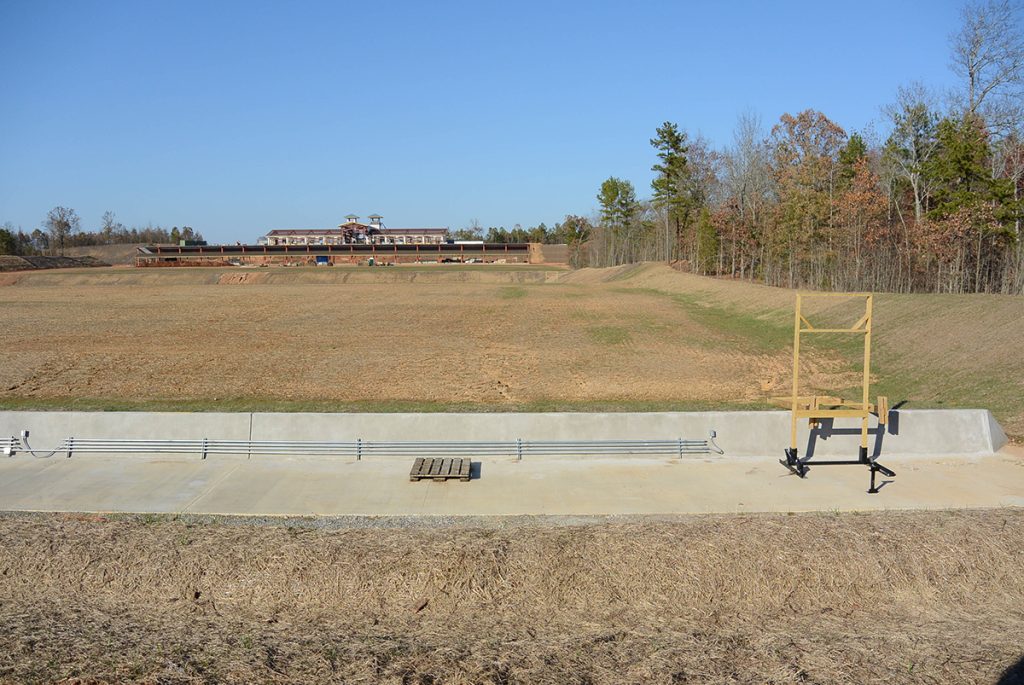 Fees for park usage vary by age group, time limit and range of choice. All juniors (age 10-17) must be accompanied by a responsible adult while on the ranges. Both the junior and responsible adult must successfully complete the CMP Marksmanship Park Safety class prior to participating in live fire on park property.
A Range Dedication Ceremony will be held the following month on June 5, 2015 (by invitation only), with the first official match being fired the following day on June 6. The competition will be a John C. Garand Match, commemorating the invasion of Normandy, France, on "D-Day" in 1944. On June 7, an EIC Service Rifle Match, EIC Service Pistol Match and a CMP .22 Rimfire EIC Pistol Match will be fired. On-line registration opens on March 2. Visit http://ct.thecmp.org/app/v1/index.php?do=match&task=edit&match=12214 for more information.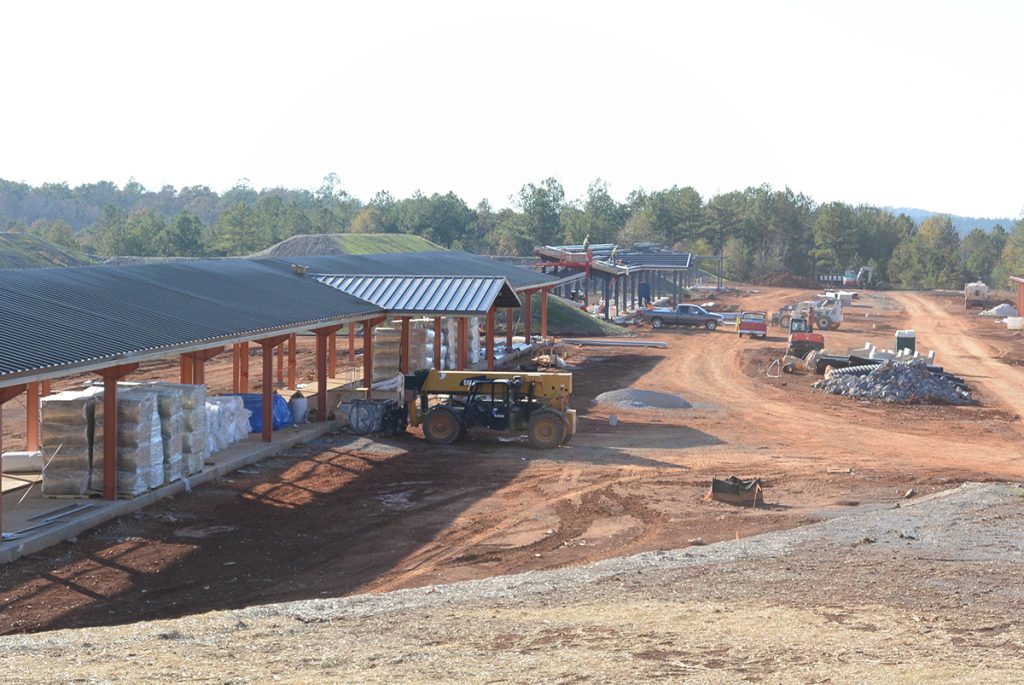 Structured to be one of the finest public facilities in the nation, the new CMP Talladega Marksmanship Park will feature a 600-yard rifle range as well as multiple-bay pistol and shotgun ranges, equipped with state-of-the-art electronic targets. The range will be open for daily use and will include firearm safety and marksmanship classes and is also designed to host CMP regional and national marksmanship competitions.
For more information on the CMP Talladega Marksmanship Park, visit https://thecmp.org/competitions/talladega-marksmanship-park/.