CMP Now Offering Mid-Range 3×600 Local Match Sanctioning
June 9, 2021
Civilian Marksmanship Program
▸
The First Shot
▸
CMP Now Offering Mid-Range 3×600 Local Match Sanctioning
As part of an ever-growing list of competitive opportunities, the Civilian Marksmanship Program (CMP) has prepared a Mid-Range 3×600 Long Range event to its list of available matches able to be sanctioned at local clubs.
Match sanctioning allows CMP Affiliated Clubs to host a number of competitions and clinics, including air rifle, highpower rifle, pistol, rimfire, smallbore rifle and long range disciplines, on their own ranges. CMP's Long Range program is one of the latest installments to the safety-and-education-based organization and is rapidly growing in popularity.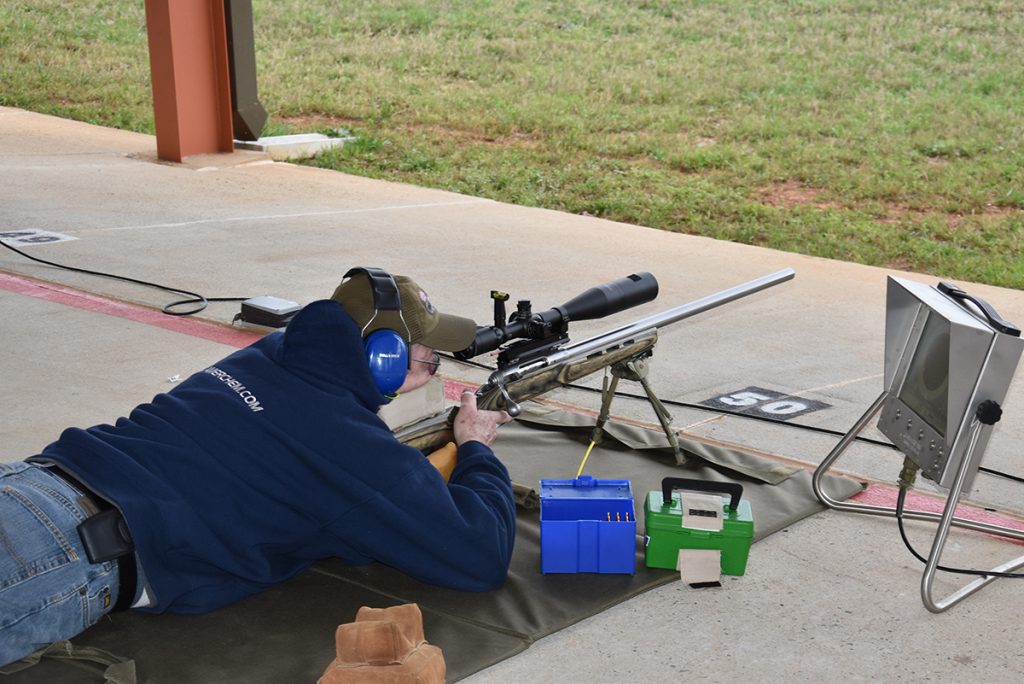 For sanctioned Mid-Range 3×600 matches, clubs may choose to have service rifle and/or match rifle categories. The match and service rifle are the same used in across-the-course competitions.
With the 3×600 match, various rifles can compete side by side. Service rifles, match rifles and AR tactical rifles shoot at the regular MR1 600-yard targets. F-Class rifles shoot at the MR-1FC, which is an F-Class target. Scoring rings are similar, making it more difficult, with individuals shooting off of rests and/or bipods.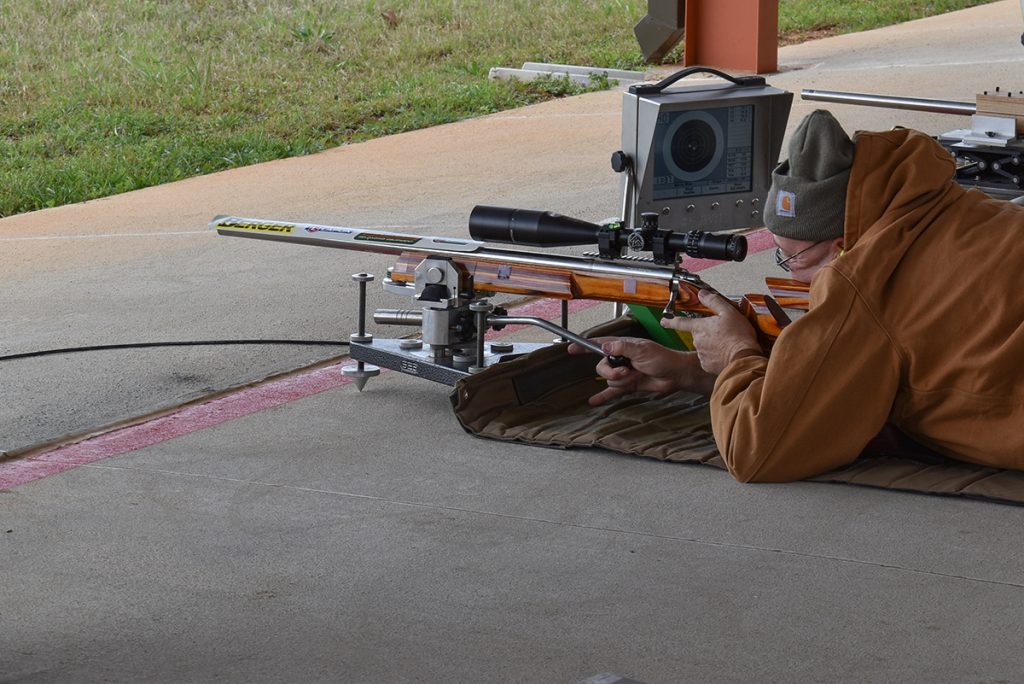 Rifle specifications for the Mid-Range 3×600 include:
F-T/R (target rifle):
Rifles chambered for unmodified .5.56 x 45 mm NATO (.223) 7.62 mm or NATO cartridge (.308 Winchester) are permitted.
Maximum rifle weight is 18.25 pounds (w/the bipod attached).
The only front support allowed is a bipod. A sandbag may be used under the rear of the stock.
Rifles with a 24-inch barrel or longer will suffice.
Heavy-barreled factory guns are allowed.
Rifles may be chambered for any cartridge, not exceeding .308 inches in diameter and not less than .224 inches in diameter.
F-Open:
Open rifles can be chambered for any cartridge up to .35 caliber.
Rifles must weigh no more than 22 pounds, have a maximum fore-end width of three inches and can be shot using a front tripod rest and separate rear sandbag.
Rifles may be fired from an adjustable front rest (such as benchrest shooters use), plus a rear sandbag.
Rifles must be fired from the shoulder, and rail guns are not allowed.
AR Tactical Rifle:
Any caliber between .223 and .308 AR-platform only
20-inch max barrel length
Bi-pod or ruck sack, rear rest may be a bag without ears (tactical front rests, such as Harris-type bipods and limited rear rests one might find used in military or police tactical situations).
The "Tactical" (Military or Police) butt-stock and cheek-piece must be symmetrical (ambidextrous) and in line with the centerline of the bore.
The butt-plate must be vertical (perpendicular to the centerline of the bore).
The length of pull of the stock may be adjustable. Butt-stocks that allow other adjustments, such as the cheek-piece height or butt-plate location, will be allowed.
The stock may or may not have a pistol grip. If the stock has a pistol grip, it may not be designed to support the bottom of the trigger hand (hand rest) or extend more than six inches below the centerline of the bore.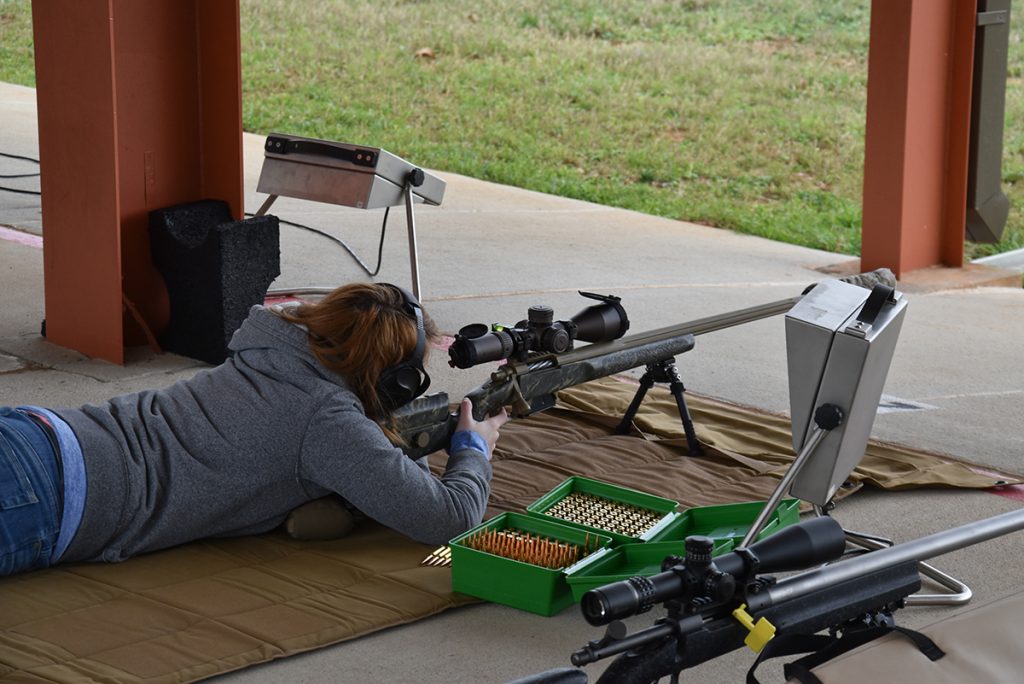 To sanction a CMP Mid-Range 3×600 event, Affiliated Clubs may log on to the CMP Competition Tracker page at https://ct.thecmp.org/app/v1/index.php?do=sanctionMatch and click on the "Rifle and Pistol Match" option to fill out a request.
CMP also offers match sanctioning for Long Range 1000 Yard Match, Long Range Palma Match, F-Class Long Range Match, F-Class Palma Match and F-Class 3×600 Match.
Learn more about CMP sanctioned matches and clinics on the CMP website at https://thecmp.org/clubs/clinics/.
Talladega 3×600 Matches:
The CMP Talladega Marksmanship Park holds monthly 3×600 Matches. These matches are open to the public. To view the 2021 schedule and register, please visit https://thecmp.org/cmp-matches/3×600-yard-matches/.
Upcoming CMP Long Range Matches in August:
Along with CMP Sanctioned Long Range matches that are offered all year long, the CMP also hosts a Long Range phase events at the National Matches – held each summer at Camp Perry in Ohio. In 2021, the series will include five days of competition, August 10-14. See the entire schedule of events and discover more on the CMP website at https://thecmp.org/cmp-national-matches/long-range-matches/.  
– By Ashley Brugnone, CMP Writer