Long Range Matches
9-13 AUGUST 2022
CAMP PERRY, PORT CLINTON, OHIO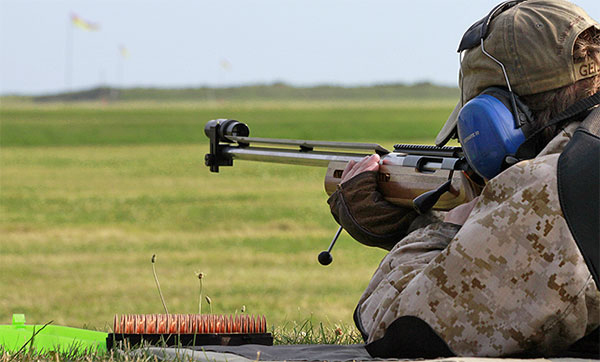 The CMP is pleased to offer five days of long range events during the National Matches at Camp Perry. One of our goals is to offer more shooting events at Camp Perry and grow participation.
We hope to see you at Camp Perry this summer.
If you have any suggestions or comments, please contact Sara Rozanski at [email protected].
Information Links
Online Registration – Opens March 1st
Sponsorships
While CMP policy prohibits endorsement of any company product or service, we would like to recognize the following companies that will award their own separate products to the top shooters of the National Matches.