National Air Gun Matches
16-18 July 2022
Camp Perry, Port Clinton, Ohio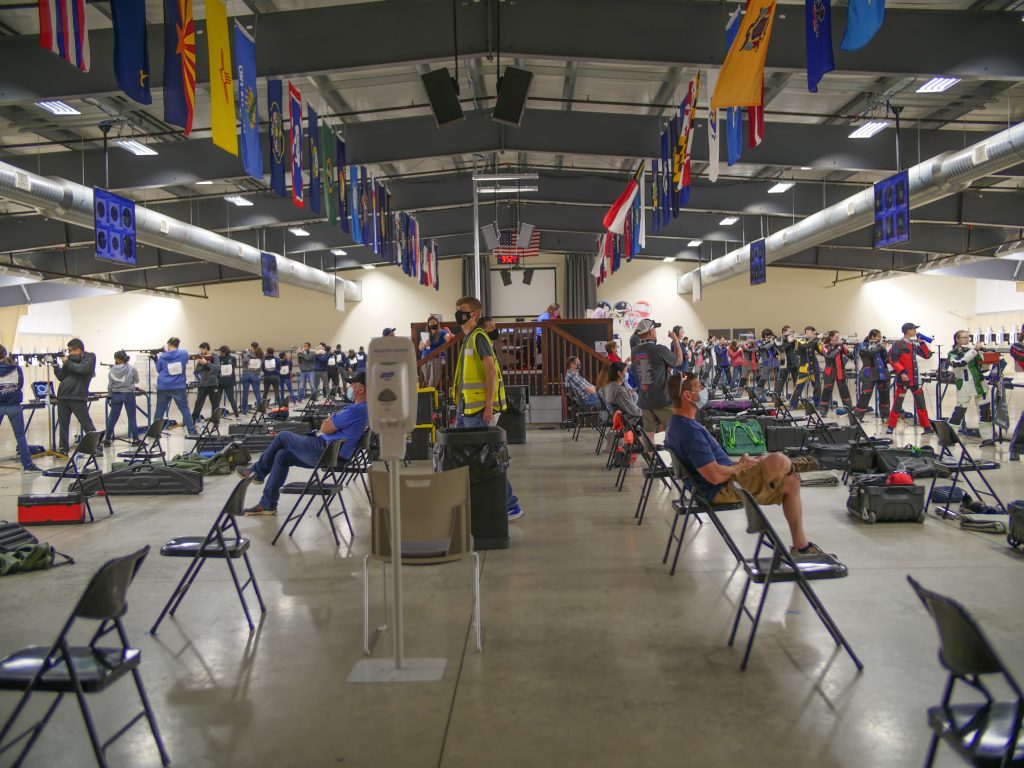 The Inaugural CMP National Air Gun Matches will take place July 16 – 18, 2022 at the Gary Anderson CMP Competition Center located on Camp Perry in Port Clinton, Ohio. CMP is excited to integrate a National Air Gun Competition into the National Match schedule. This year's championship will include training and an elimination two-team member match on the first day, followed by two days of 60-shot competitions in air rifle and air pistol. A four-member team match will be included in the two days of 60-shot competitions.
July 11-17 – National Trophy Pistol Matches
July 16 – Training & Two-Member Team Elimination Match
July 17 – Air Gun Match 1 Championship
July 18 – Air Gun Match 2 Championship & Final
(Four-Member Team Match from scores fired in Match 1 and Match 2)
July 19-27 – Smallbore National Matches
The two 60-shot events on July 17 & 18 will be considered a USA Shooting Designated Ranking Match.
Information Links
For additional information about the CMP Air Gun Matches, please contact Katie Harrington at [email protected] or (419) 635 – 2141, ext. 731.
To become a sponsor, please fill out the CMP Matches Award Sponsorship form.
Companies may also download the CMP T-Shirt Sponsorship Form.