National Air Gun Matches
13 – 16 July 2023
Camp Perry, Port Clinton, Ohio
The CMP National Air Gun Matches will take place at the Gary Anderson CMP Competition Center located on Camp Perry in Port Clinton, Ohio. CMP is excited to integrate a National Air Gun Competition into the National Match schedule. This year's championship will include training and an elimination two-team member match on the first day, followed by two days of 60-shot competitions in air rifle and air pistol. A four-member team match will be included in the two days of 60-shot competitions.
July 13 – Training
July 14 – Air Gun Match 1 Championship
July 15 – Air Gun Match 2 Championship
(Four-Member Team Match from scores fired in Match 1 and Match 2)
July 16 – Air Gun Finals, Two-Member Team Elimination Match & Awards
Air Gun Championship will be run in conjunction with the National Pistol Matches and the Smallbore National Matches
The two 60-shot events on July 13 & 14 will be considered a USA Shooting Designated Ranking Match.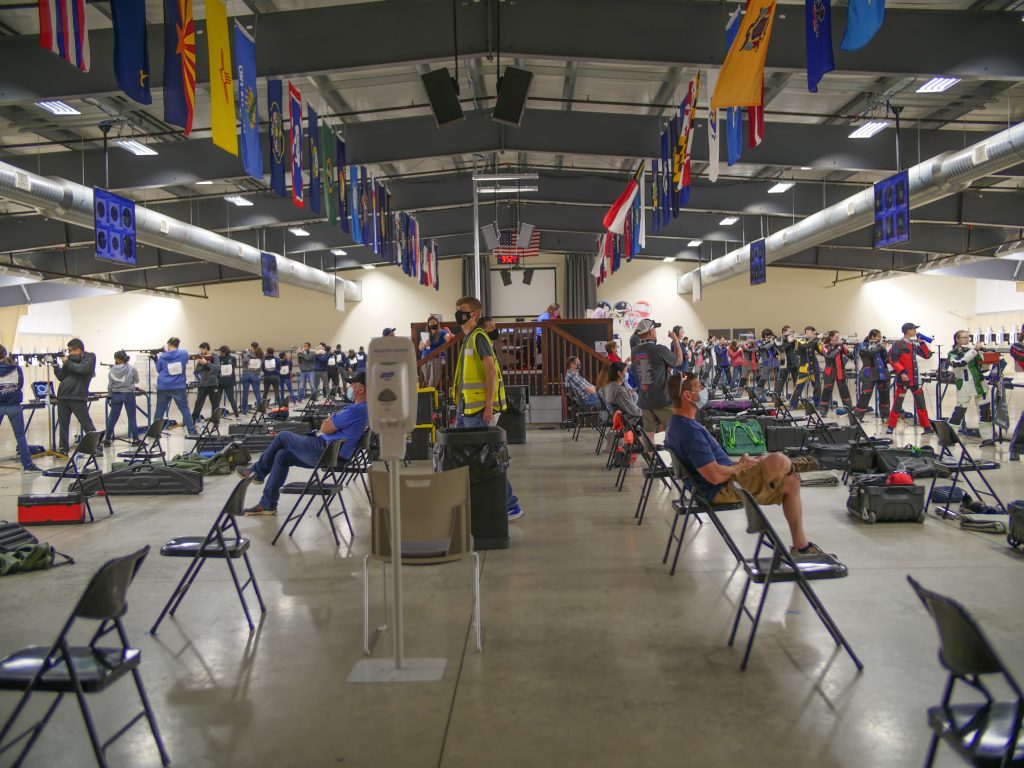 Information Links
Online Registration – Opens March 1st
For additional information about the CMP Air Gun Matches, please contact Katie Harrington at [email protected] or (419) 635 – 2141, ext. 731.
To become a sponsor, please fill out the CMP Matches Award Sponsorship form.
Companies may also download the CMP T-Shirt Sponsorship Form.