CMP Introduces New National Air Gun Event for Adult and Junior Athletes
March 28, 2022
Civilian Marksmanship Program
▸
State Director
▸
Ohio
▸
CMP Introduces New National Air Gun Event for Adult and Junior Athletes
Over the past year, the Civilian Marksmanship Program (CMP) has received several requests to sanction more air rifle and air pistol events for all age groups as athletes look for more competitive outlets. As a solution, the CMP has created the National Air Gun Championship: a three-day set of matches for adult and junior athletes.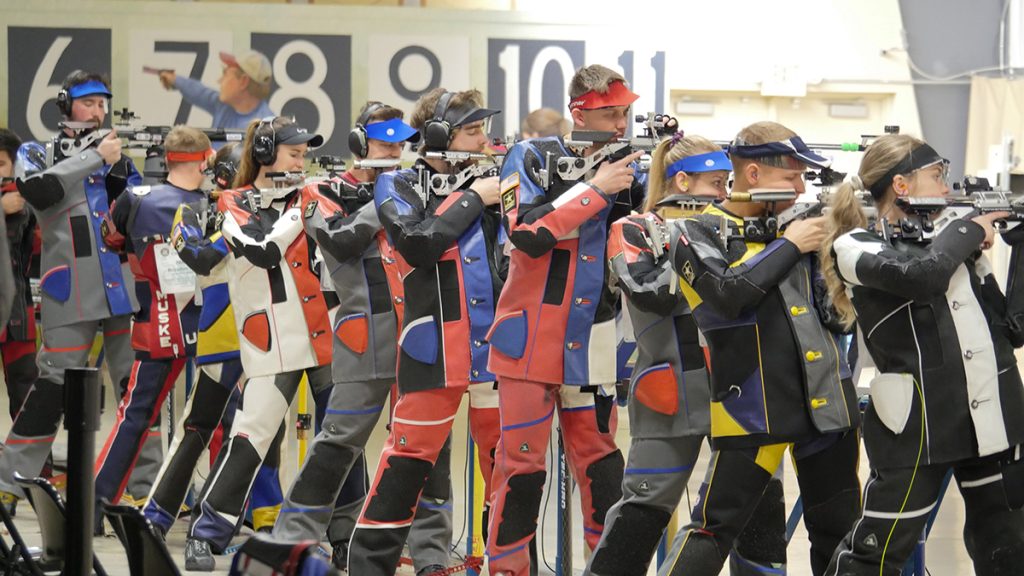 The Inaugural National Air Gun Championship will be considered part of the Camp Perry National Matches in 2022 and is set to fire July 16-18 at the Gary Anderson CMP Competition Center in Ohio. The scheduled timeslot allows the CMP's junior 3PAR National Championship, the Air Gun Championship and the National Matches Smallbore events to all be fired consecutively on the grounds of Camp Perry. The National Air Gun match also follows the National Matches Pistol series, granting those individuals the chance to participate as well.
"This program will integrate easily into matches we already host and will especially complement our Smallbore program, since many air rifle and smallbore competitors fire both disciplines," said Katie Harrington, CMP program coordinator of the event. "We're optimistic that the addition of this new National Air Gun Match will help many of our programs grow as we produce more opportunities for our participants."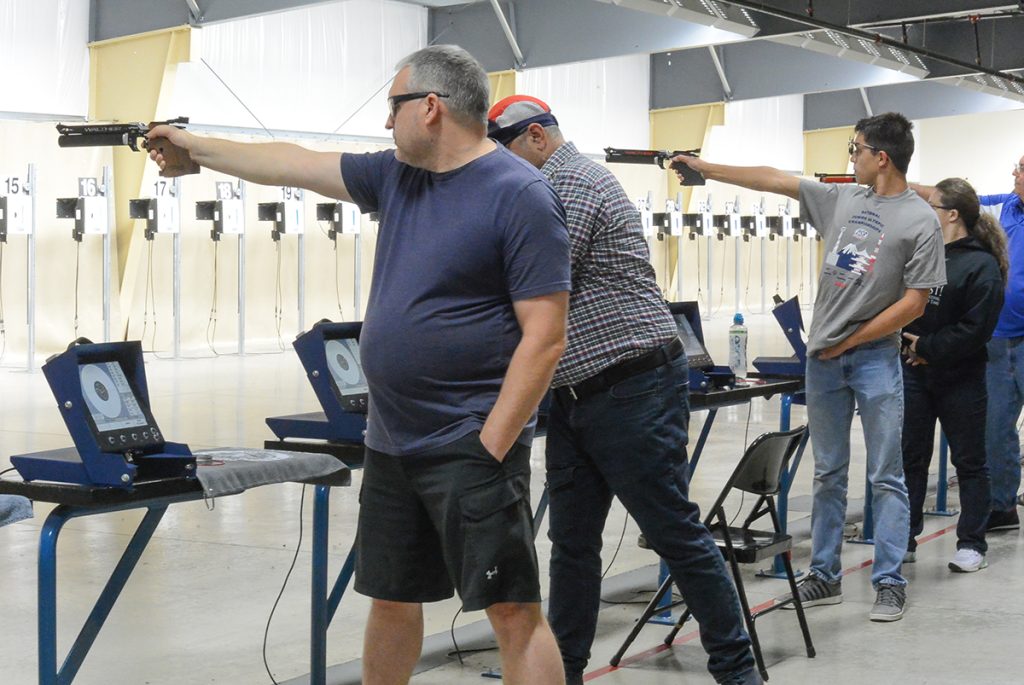 The National Air Gun event will include a day of training, a two-member team elimination match and two days of 60-shot competitions that includes a four-member team match. The 60 Shot matches are also considered USA Shooting Designated Ranking events.
Having already upheld an established air gun program for decades, the CMP currently maintains two state-of-the-art electronic target 10-meter indoor facilities: the South CMP Competition Center in Alabama and the Gary Anderson CMP Competition Center in Ohio. International-style air rifle and air pistol matches offered throughout the year at the CMP's Competition Centers include the Monthly Matches, Camp Perry Open and Dixie Double – each open to both adult and junior athletes.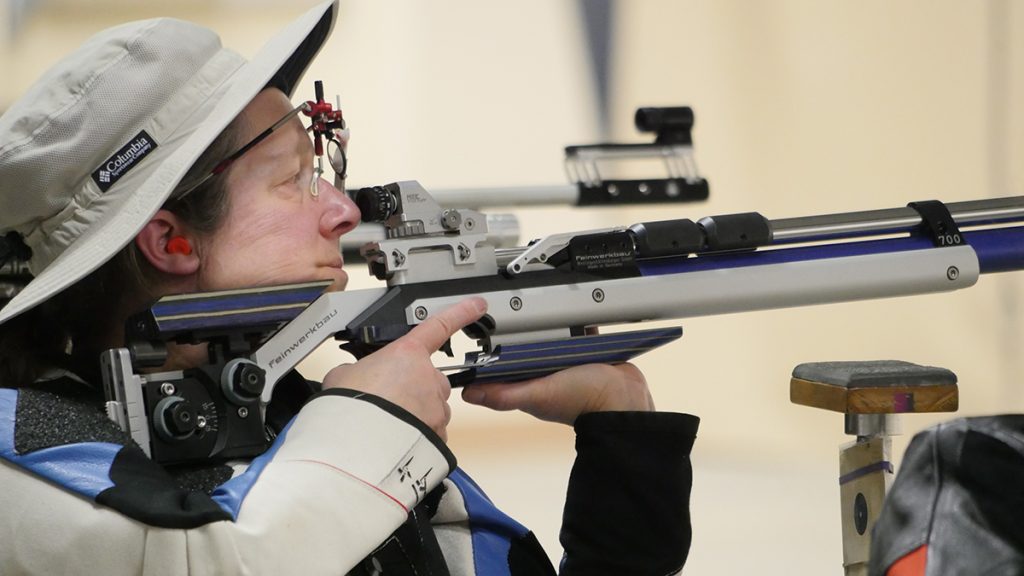 The goal of introducing fresh matches to the air gun lineup is to not only provide a variety of competitive venues but also to encourage air gun participation beyond an athlete's junior years.
"A lot of high school kids give up the sport after graduation, as well as those who compete on NCAA or club collegiate teams," said Harrington. "The hope is to get more and more athletes to continue competition after they graduate high school – to give them a big match to work toward each year."
Additionally, the CMP has implemented new Distinguished Air Rifle and Air Pistol badge programs. Starting in 2022, Air Rifle and Air Pistol competitors of all ages, not just juniors, will be able to earn Excellence-In-Competition (EIC) credits for these badges in 60-shot National Matches Air Gun Championships, Monthly Matches as well as in CMP sanctioned Air Rifle and Air Pistol club matches.
"We've already seen supportive interest in the Air Gun Championships before they've even fired, so we're excited about the positive possibilities for our air gun program in the future," Harrington added.
Find more about the CMP National Air Gun Matches, including registration and entry fee information, by visiting https://thecmp.org/cmp-national-matches/air-gun-national-matches/. Questions may be directed to Katie Harrington at kharrington@thecmp.org or (419) 635-2141, ext. 731.