CMP Hosts June Rifle Events Ahead of Approaching National Matches
June 30, 2021
Civilian Marksmanship Program
▸
The First Shot
▸
CMP Hosts June Rifle Events Ahead of Approaching National Matches
CAMP PERRY, Ohio – On Saturday, June 26, and Sunday, June 27, the Civilian Marksmanship Program (CMP) hosted a series of highpower and vintage rifle competitions on the grounds of Camp Perry, where the annual National Matches are set to take place in just a few short weeks.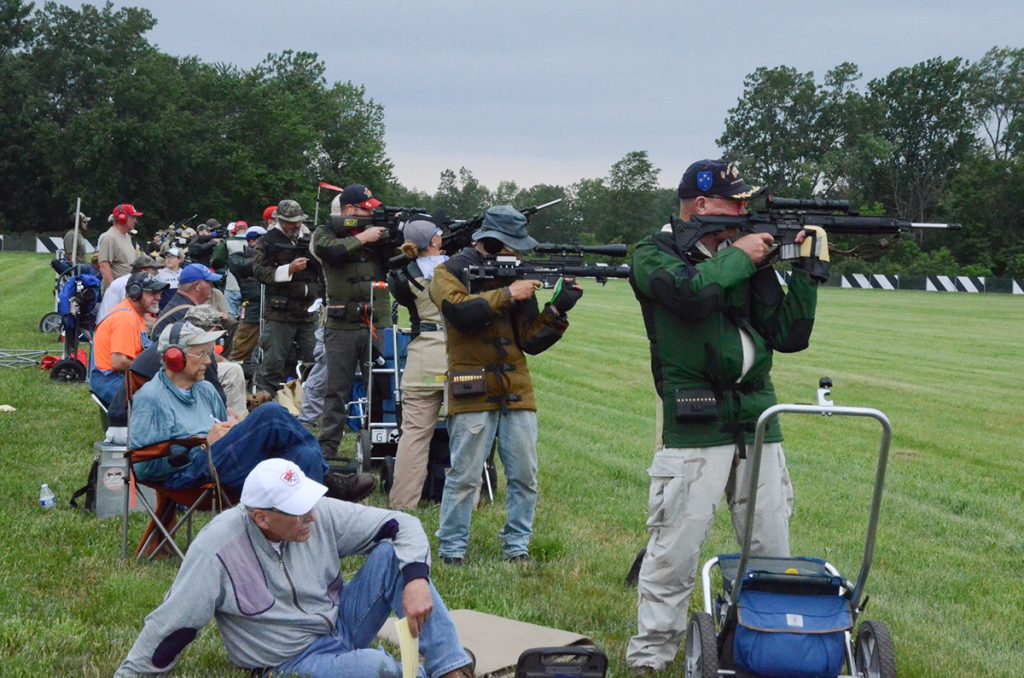 The June matches were held on the base's Viale and Petrarca ranges, both utilizing the state-of-the-art technology of CMP's electronic target line. Petrarca range, which is open to the public on Mondays each week, hosted a Garand/Springfield/Vintage and Modern Military (GSMM) Match, while Viale was the site of the CMP Cup 800 Aggregate and Excellence-In-Competition (EIC) service/match rifle events.
The GSMM saw 35 total entries over the day on Saturday, with Daniel Schaible, 37, of Galloway, Ohio, clinching both the Modern Military and Garand categories and Bret Hart, 60, of Charleston, West Virginia, overtaking the Springfield and Vintage Military classes.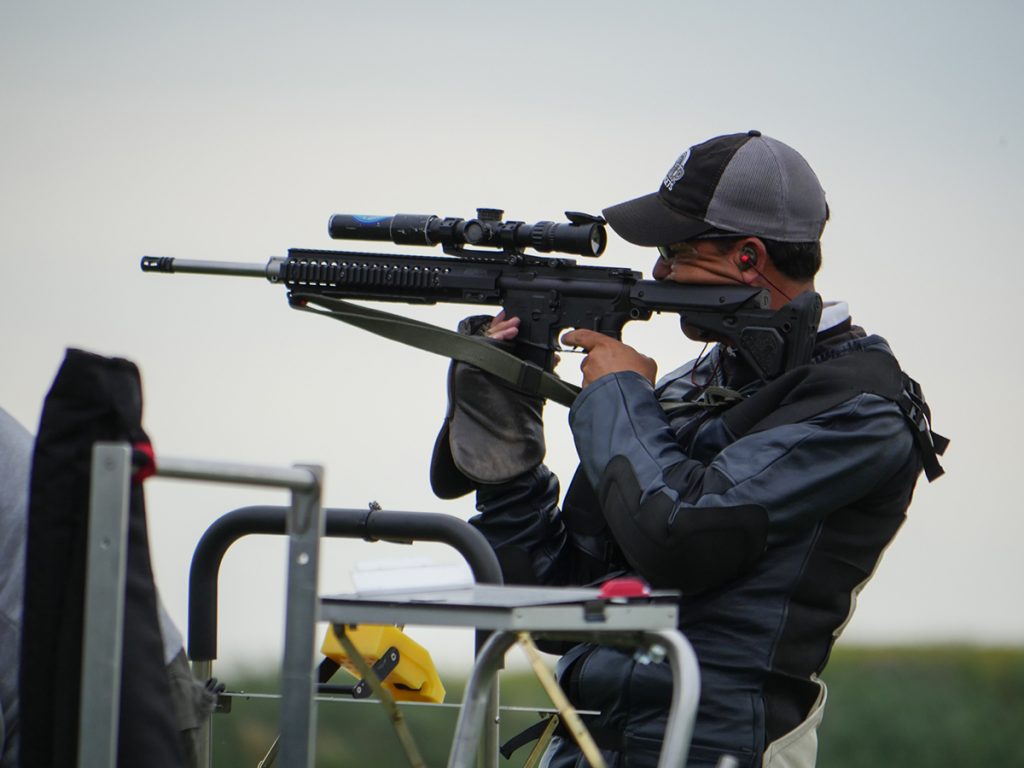 Viale Range also observed its own match on Saturday, as the CMP Cup 800 Aggregate facilitated nearly 95 entries on the firing line. CMP Rifle Team member Nick Till, 47, of Howell, Michigan, led the Service Rifle match with a score of 782-32X – just seven points above CMP team member Sara Rozanski, 43, of Elmore, Ohio, who followed in second. Joseph Lamanna, 56, of Obion, Tennessee, reached a score of 770-21X for third.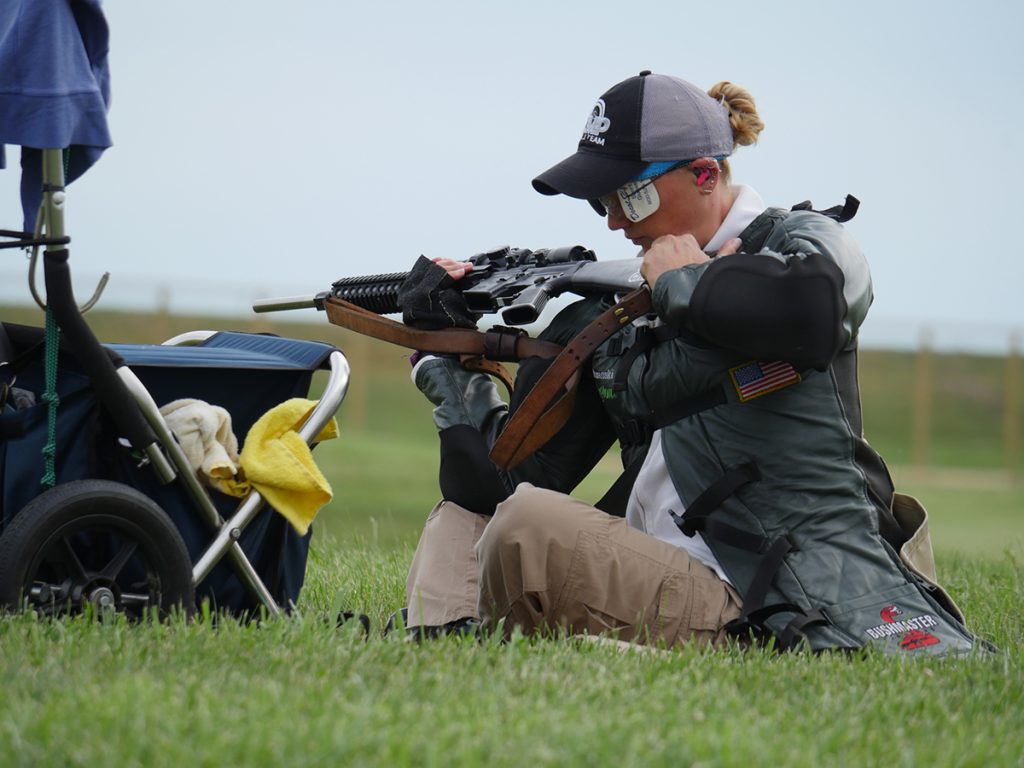 Till returned to Viale on Sunday to best the field of over 60 competitors in the CMP EIC Rifle event, this time with a score of 488-19X. Till maintained a 10-point lead over the second and third place individuals Matt Kellgreen, 34, of Leetonia, Ohio, and fellow CMP team member Danny Arnold, 55, of Clayton, Texas – both firing 478.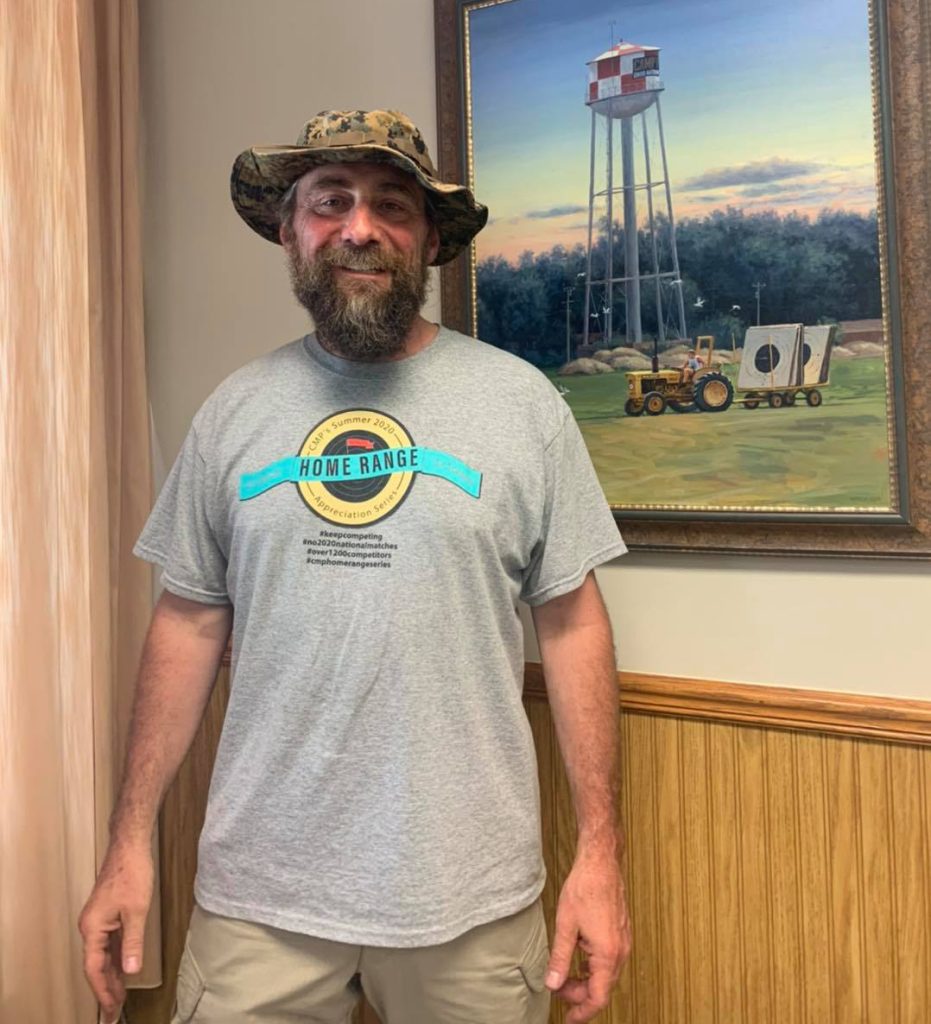 Scott Smith, 52, of Concord Township, Ohio, earned fourth overall and a hard leg (8 or 10 EIC points) to reach his 30 points needed to earn a Distinguished Rifleman Badge – the highest marksmanship honor awarded by the CMP.
Up next, the CMP is ready to welcome thousands of competitors to the ranges of Camp Perry as they arrive for the 2021 National Rifle and Pistol Matches – held at the National Guard Training Facility since 1907! The month-long event features a variety of educational, sales and competitive opportunities for modern and vintage military rifles, pistols and even includes a smallbore and long range rifle series. The CMP also offers indoor air gun events within its own electronic range, the Gary Anderson CMP Competition Center. Plan your visit by checking out the National Matches page on the CMP website at https://thecmp.org/competitions/matches/cmp-national-matches/!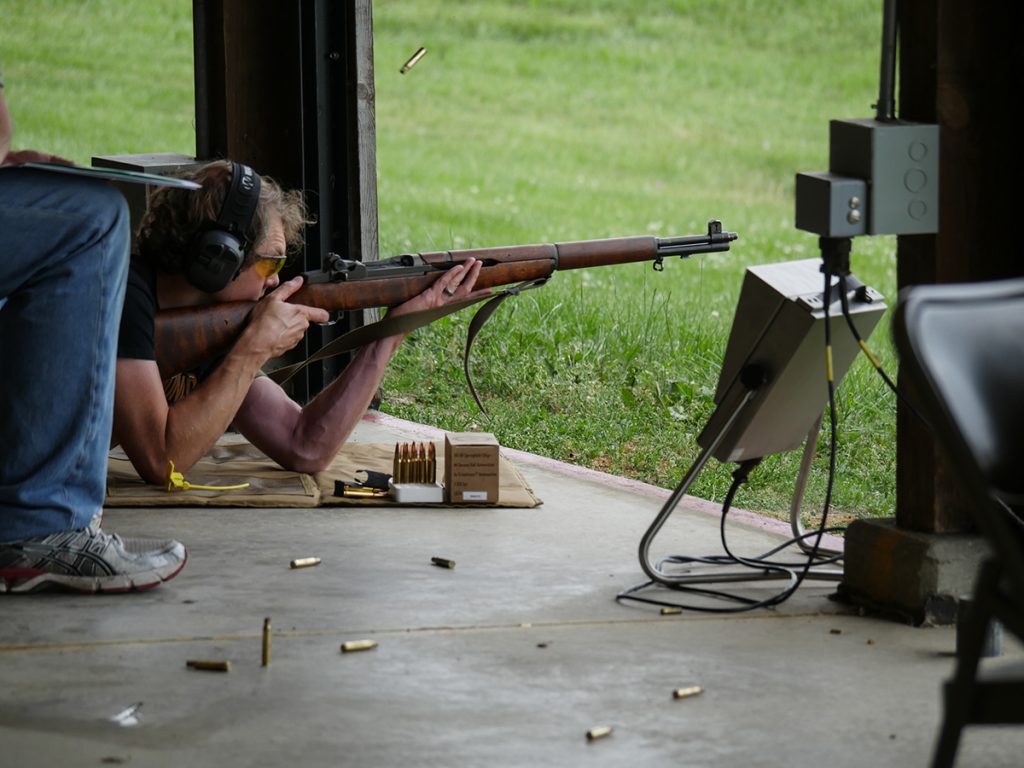 View a complete list of results of the Petrarca GSMM event on the CMP's Competition Tracker page at https://ct.thecmp.org/PetrarcaGSMMJune21results and all of the 800 Aggregate and EIC Match results here: https://ct.thecmp.org/VialeRifleJune2021results.
Photos of both events are available for FREE download on the CMP's Zenfolio page at https://cmp1.zenfolio.com/p718209047 (Petrarca) and https://cmp1.zenfolio.com/f155381551 (Viale).
– By Ashley Brugnone, CMP Writer