CMP 2022 Smallbore Rifle Postal Competition Now Open
February 24, 2022
Civilian Marksmanship Program
▸
The First Shot
▸
CMP 2022 Smallbore Rifle Postal Competition Now Open
Back by popular demand after the enormous success of last year's inaugural event, the Civilian Marksmanship Program (CMP) has created a second round of Smallbore Rifle Postal Competition, running from February to May 2022. The event features Three-Position and Prone matches, fired from distances of 50 feet. The Smallbore Postal Competition is open to both adult and junior athletes.
Cost to participate in the Smallbore Postals is $5 per competitor, per event. Both individuals and clubs are welcome to join. To compete, official customized targets will be mailed to participants to be fired upon, then mailed back to the CMP to be verified. Targets may also be scored electronically using the Orion Scoring System.
Dates to remember for the CMP Smallbore Postal Competition include:
• Feb. 16, 2022 – Online Registration Begins
• April 4, 2022 – Online Registration Ends
• May 6, 2022 – Targets must be received by CMP
• May 10, 2022 – Preliminary Results Posted
• May 13, 2022 – All results are final
To register or to learn more, visit the CMP's website at https://thecmp.org/competitions/cmp-smallbore-program/cmp-smallbore-postal-program/.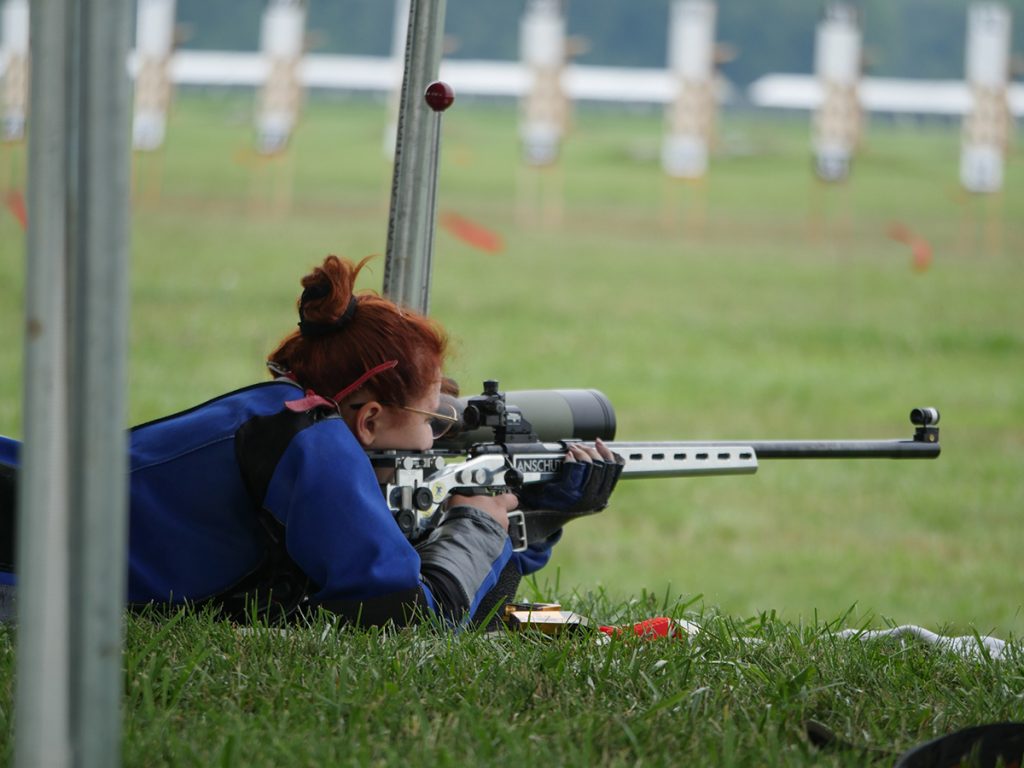 About CMP's Smallbore Program:
Since 2018, the CMP has been committed to providing .22 caliber rifle opportunities for smallbore competitors. The program's structure was carefully crafted from the minds of some of today's top athletes and instructors from around the country to benefit both new and seasoned competitors.
Currently, the CMP Smallbore Program offers three-position, prone and team competitions – all featured during a nine-day series at the famous Camp Perry National Matches each year. The National Matches smallbore phase also includes a Smallbore Small Arms Firing School, led by members of the U.S. Army Marksmanship Unit, which provides hands-on fundamental training on the range for athletes of all ages and experience levels.
Outside of the National Matches, the CMP offers smallbore match sanctioning for Affiliated Clubs, who may host their own three-position and prone matches from their home ranges throughout the year. Additionally, Smallbore Distinguished Badges are distributed to those athletes who earn consistent high scores in designated matches.
The CMP Smallbore Program is constantly growing, with even more exciting prospects in development for the future. Learn more about the program's offerings and other advancements on the CMP website at https://thecmp.org/competitions/cmp-smallbore-program/.