Wells, Perrin Lead Round 1 of American Legion Postal Championship
February 28, 2021
Civilian Marksmanship Program
▸
The First Shot
▸
Wells, Perrin Lead Round 1 of American Legion Postal Championship
Scores are in for Round 1 of the junior air rifle American Legion Postal Championship, fired from September 2020 to February 2021. A total of 348 athletes took to the firing line in the sporter competition, along with 248 precision athletes in their respective match.
Leading in sporter was Ayden Wells, 17, of Des Moines North MCJROTC in Iowa, with a score of 559-27x. Natalie Perrin, 18, of Grand Rapids Rifle & Pistol Club in Michigan, claimed the win in the precision event with her score of 597-45x.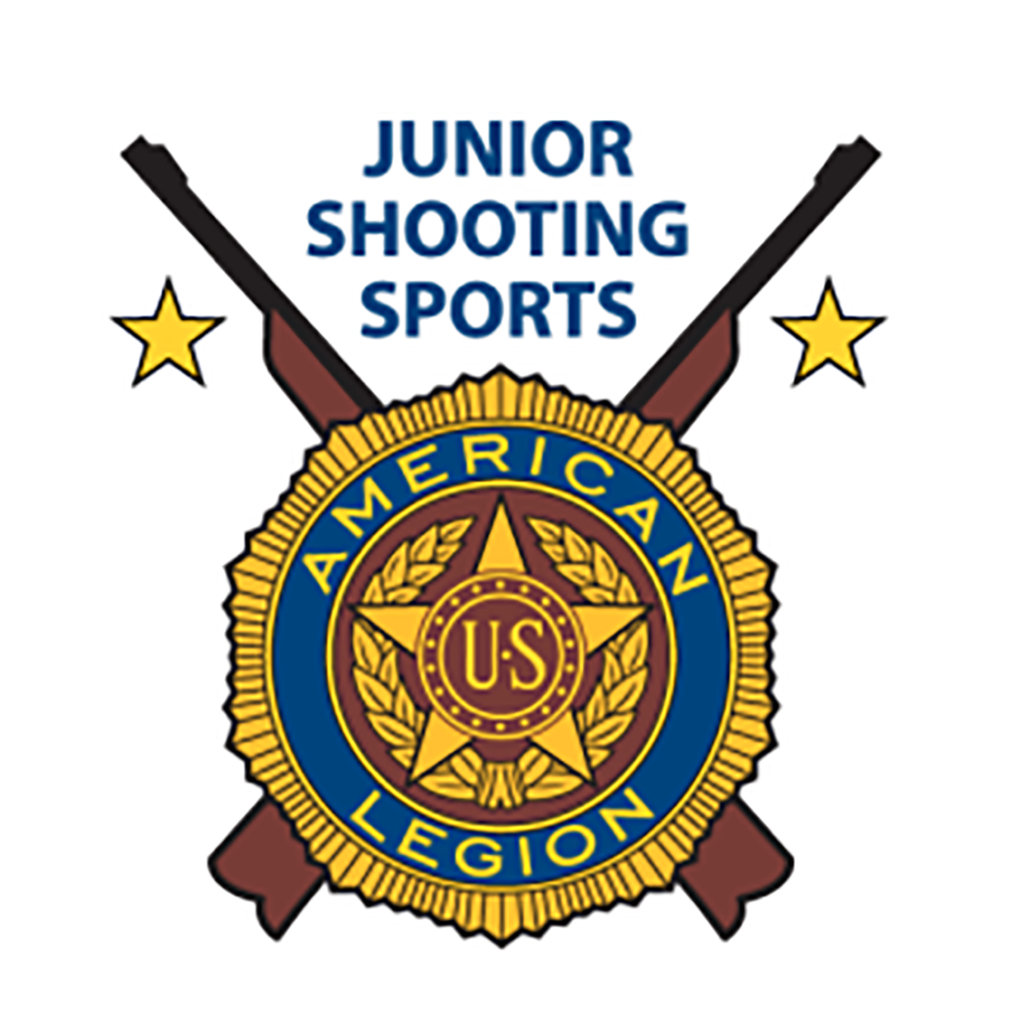 Top winners were also awarded by state. Overall, 25 states were represented in precision (with one additional overseas competitor from Armed Forces Europe) and 26 were recognized in sporter.
Nation Ford High School from South Carolina (Maya Cameron, Kayla Kalenza, Isabelle Fetting and Alana Ruggiero) led the sporter team match, firing a combined score of 2195-69x. In precision, team members Elizabeth Probst, Kayla Riewe, Braden Peiser and Meredith Stuart of the Texas Hill Country Shooters joined forces to reach a score of 2355-167x to nab the lead.
The overall top 10 teams and top 25 individuals in both sporter and precision receive distinctive Shooting Sports embroidered patches from the American Legion. Find a complete list of Round 1 results by visiting the Civilian Marksmanship Program's (CMP) Competition Tracker page at https://ct.thecmp.org/AmLgRd1results.
Round 2 Begins February 2021:
The second round of the American Legion Postal Match, which qualifies the top 15 athletes from each discipline for the National Championship, runs from Feb. 15 to April 1, 2021. The round consists of 10 sporter and precision teams, along with individuals who fired 530 or above in sporter and 575 or above in precision during Round 1 of competition. The American Legion National Championship is currently scheduled for July 21-24, 2021.
Those competing in Round 2 must fire under the observation of an "Official Match Witness" – an officer in a local American Legion Post who is affiliated with the participating junior club.
Results for Round 2 can be found on the CMP Competition Tracker page at https://ct.thecmp.org/AmLgRd2results.
About the American Legion Postal Championships:
Open to junior (18 and younger) individuals and club teams affiliated with an American Legion Post, the championship is conducted in two postal phases: a first round for State Championships and a second round for qualification to the National Championship in July. The course of fire includes 60 shots for record at 10 meters (20 shots at prone, standing and kneeling positions).
Competitors registered for the match will receive official targets to be fired upon at their local ranges and returned for scoring (all administered by the CMP).
To learn more, visit the CMP website at https://thecmp.org/youth/american-legion/ or the American Legion site at https://www.legion.org/shooting. Questions may be directed to William Megnin from the American Legion (wmegnin@legion.org, (317) 630-1210) or Lue Sherman at the CMP (LSherman@thecmp.org, (419) 635-2141 ext. 707).