Variety of Pistol and Rifle Clinics Offered at 2015 National Matches
June 25, 2015
Civilian Marksmanship Program
▸
The First Shot
▸
Variety of Pistol and Rifle Clinics Offered at 2015 National Matches
By Ashley Brugnone, CMP Writer
CAMP PERRY, Ohio –The Civilian Marksmanship Program (CMP) will again be offering a multitude of learning opportunities for marksmen during the 2015 National Trophy Pistol and Rifle Matches in July. Whether just starting out or a veteran of the shooting world, all are welcome to particpate in these fun and inspiring clinics.
The Small Arms Firing School (SAFS) will be held on July 6 (Pistol) and July 15-16 (Rifle) for new and experienced marksmen interested in learning more about pistol and/or rifle shooting. SAFS was first conducted as part of the National Matches at Camp Perry in 1918. Since then, the program has grown to instruct over a thousand pistol and rifle marksmen each year.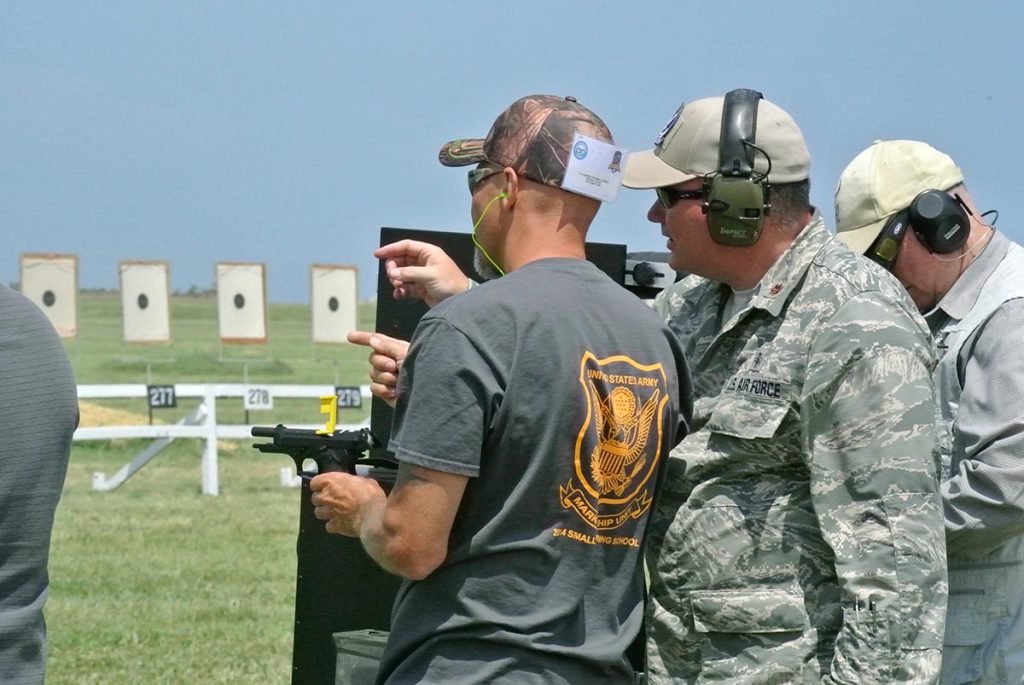 The school is conducted by the U.S. Army Marksmanship Unit and qualified CMP instructors. During the course, students learn firearms safety and fundamental marksmanship skills through classwork, demonstrations and hands-on range firing. At the end of the course, participants are given the opportunity to fire in a true M16 (for rifle) and M9 (for pistol) Excellence-In-Competition (EIC) match.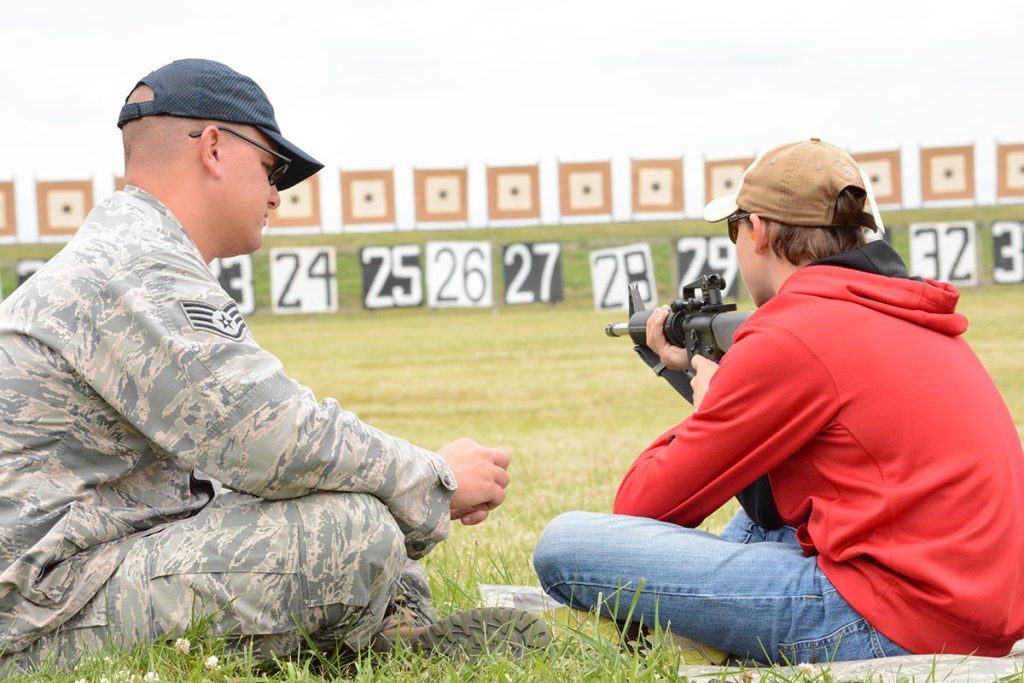 Three different SAFS courses are available: Pistol, Advanced Pistol and Rifle. Along with the basics of marksmanship, students in each class will also be taught the essentials of competition shooting, such as positioning and terms.
A CMP-USMC Highpower Rifle Clinic, held July 14-16 and led by the United States Marine Corps Team, is formulated for youth marksmen. Juniors will learn more in-depth aspects of rifle shooting, such as the effects of weather, modifying equipment and rulebook requirements. The three-day class will include one day of class and two days of coaching and shooting from the 200, 300 and 600 yard lines.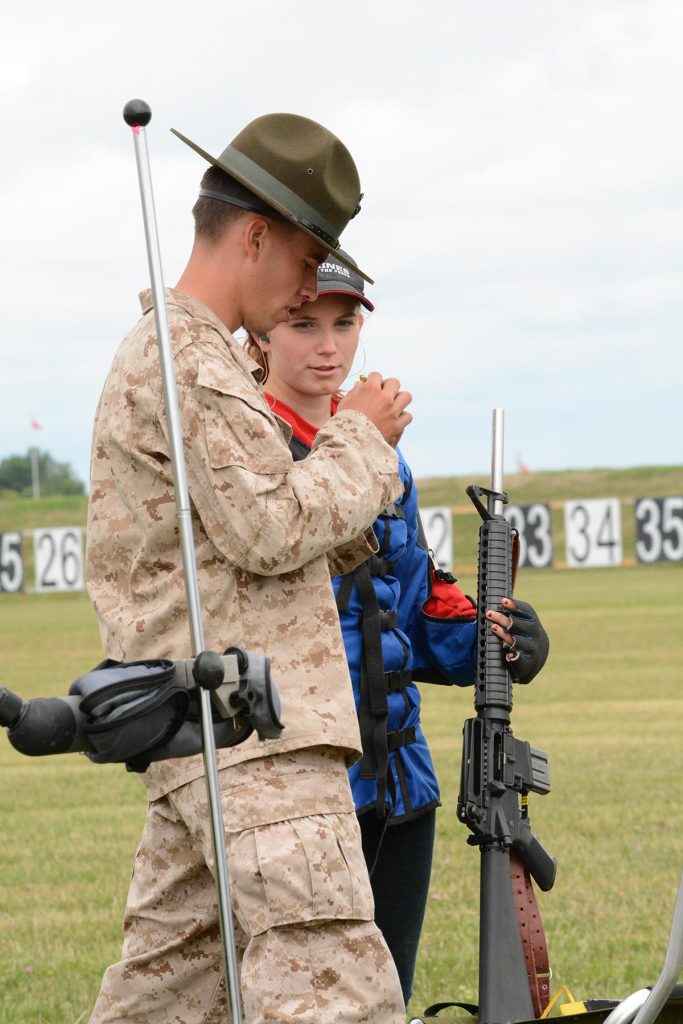 The Advanced Remington-Bushmaster Highpower clinic, offered during the same days as the Junior Clinic, is designed for more advanced instruction. Led by members of the Remington-Bushmaster Team, the course combines classroom learning and dry fire drills. Students will learn precise details like trigger control, wind reading and zeroing.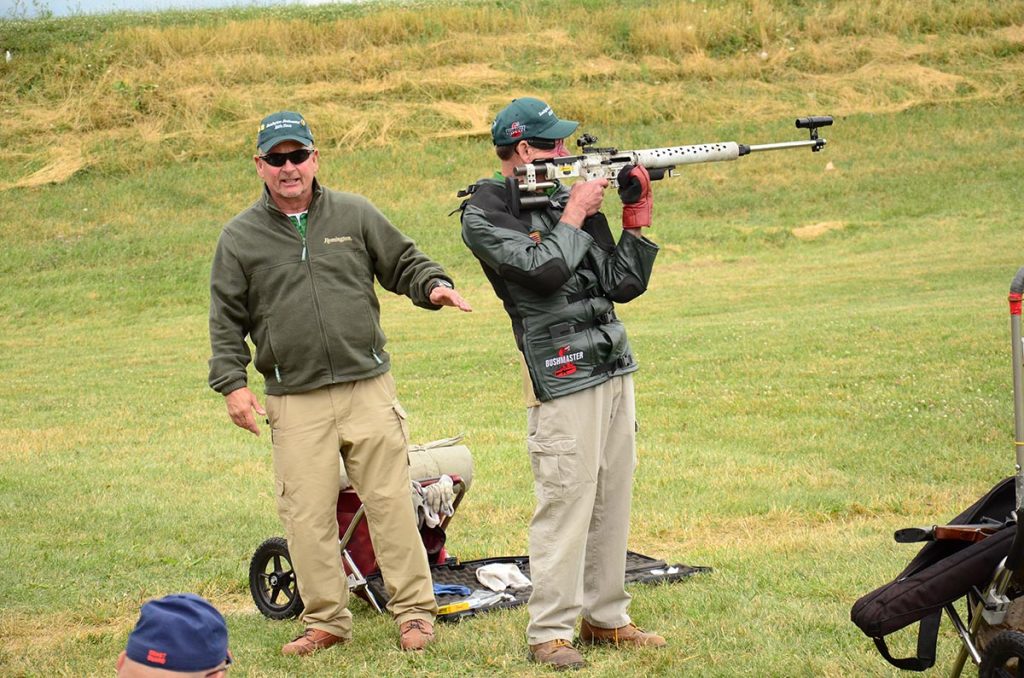 For individuals looking for more specific instruction, the National Matches offer a variety of specialized clinics for both beginning and advanced shooters, such as the M1 Carbine Clinic, Infantry Trophy Clinic, Maintenance Clinic and the Garand, Springfield-Vintage Military Clinics.
For more information about the CMP and its programs, log onto www.TheCMP.org for more information and program descriptions.