USAMU Beats Decade-Old Record Score During 2018 National Trophy Team Events
August 19, 2018
Civilian Marksmanship Program
▸
The First Shot
▸
USAMU Beats Decade-Old Record Score During 2018 National Trophy Team Events
By Ashley Brugnone, CMP Writer
CAMP PERRY, Ohio – Firing a new record score, the U.S. Army Marksmanship Unit (USAMU) Craig racked up a total of 2968-141x in the National Trophy Team (NTT) event in August – stripping the previous record that had stood for over a decade. The match was fired during the 2018 National Trophy Rifle Matches, held on the ranges of Camp Perry.
The previous NTT National Record of 2958-113x was set in 2006 by USMC Arrieta.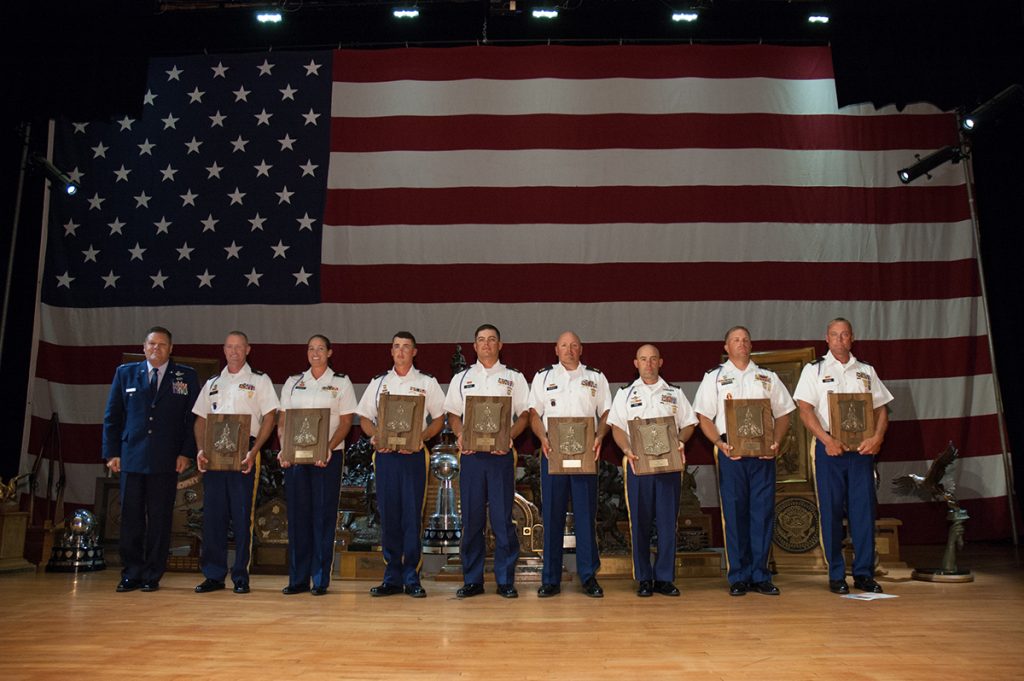 Members of the talented USAMU team consisted of some 2018 National Matches stars, including SFC Brandon Green, who was the winner of the President's 100 and National Trophy Individual (NTI) matches and was the overall rifle aggregate competitor, SSG David Bahten, who earned second in the NTI as well as the Army Infantry Trophy in the match, and SSG Amanda Elsenboss, who earned High Woman honors in a number of events and took home the overall High Woman title for the Matches.
Also helping USAMU Craig was SFC Shane Barnhart, who teamed up with Green to overtake the Hearst Doubles and was the highest scoring individual of the pair event, SGT Ben Cleland, who cleaned the Oliver Hazard Perry Match with a perfect score of 300 for the win, and SFC William Pace, who joined up with Cleland to earn second in the Hearst Doubles behind Green and Barnhart.
The record-setting team was coached by SFC Walter Craig, who said its members have really become cohesive over the season, directing themselves on details as simple as putting all of the guns on the same cleaning cycle, which has made a difference in their training strategy.
"This year, our team has been exceptionally focused," he said. "We've spent time covering all facets of the sport, from our equipment to ammunition, mental management, physical fitness training and with our training plans to support it."
He added, "It's very much a synergistic combo, and you look at their performances as individuals, the pairs together – we've been able to exceed performance."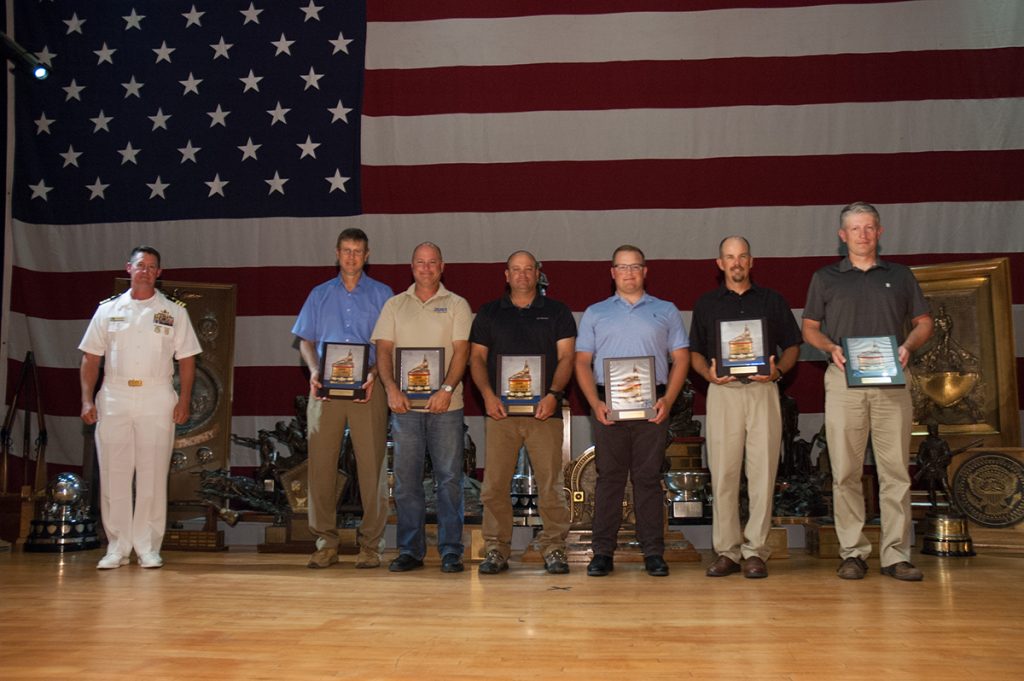 SGT Cleland also earned the Pershing Trophy as the highest scoring competitor of the NTT Match, with a remarkable score of 499-30x. High Civilian team of the event was Illinois State Gold.
In the Hearst Doubles event, Green and Barnhart bested their AMU teammates by exactly one point – recording a score of 590-24x over Cleland and Pace, who put up a score of 589-24x.
In the National Trophy Infantry Team (NTIT) event, or "Rattle Battle," the Army Reserve Arcularius team of SSG Kristoffer Friend, SPC Daniel Lowe, SFC Joel Micholick, SSG Sean Morris, SPC Keith Stephens and SGT Nick Mowrer collectively fired a score of 1391. The team outshot the second highest scoring team by over 60 points in the win.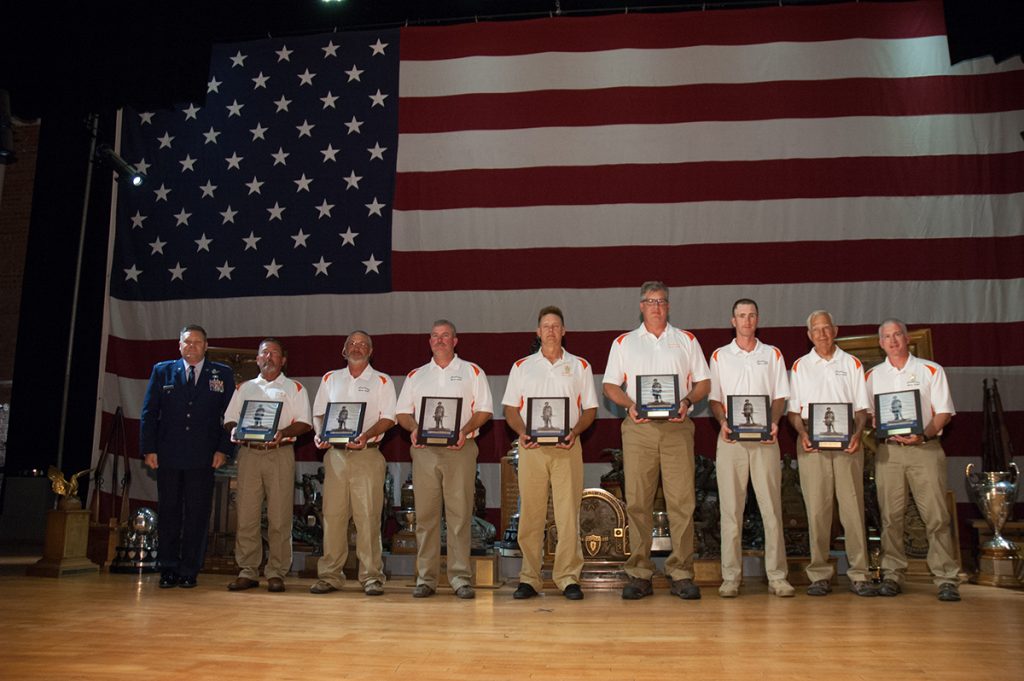 Earning the Leatherbeck Trophy as the High Civilian team of the event was Coalinga Rifle Team Gold from California, which came in third overall, with a score of 1308. Members of the team were Joe Blacksmith, George Carr, John Henderson, Jim O'Connell, Robert Taylor and Vincent Van Hoven. Team captain was James Jaquet, and the team was coached by Robert Gill.
"We brought together a team of guys who have been shooting here for 15, 20 years, and now they're going to get to see the stage from the other side," Gill said with a smile, anticipating his team receiving their awards. "This means more to me than anything else."
Texas Jr. Shilen was named the High Junior team in the NTIT. Members were Jessie Dunbar, Michael Hoysa, James Lee, Christopher McDaniels, Charisma Owen and Casey Poppinga. The team was coached by CPT Michael Mann, and Clayton Rogers served as captain.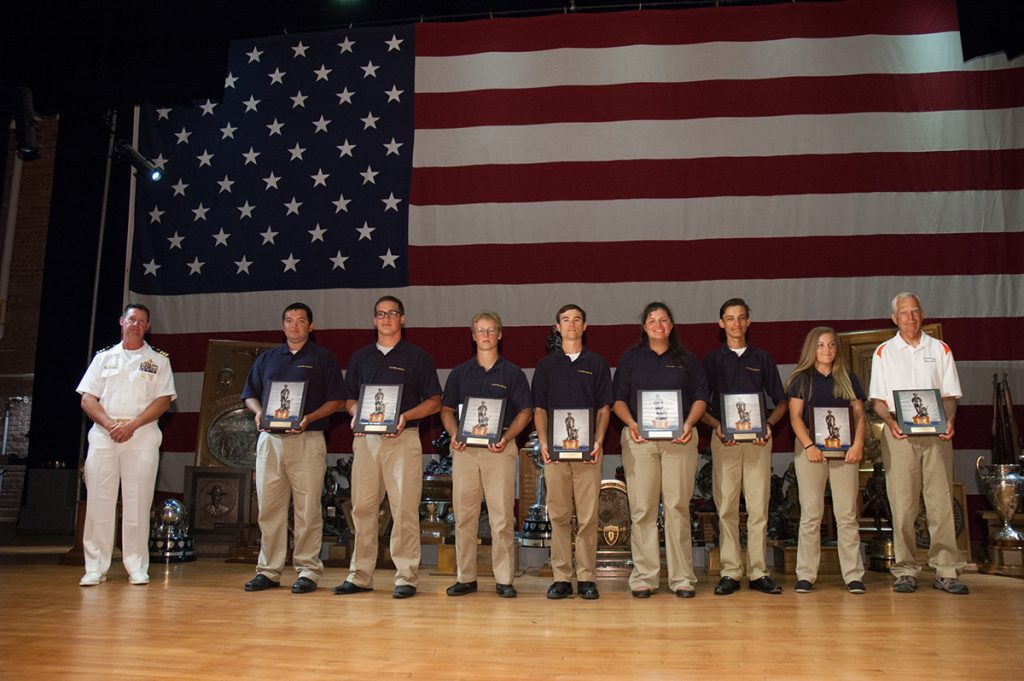 Other juniors making their marks at this year's National Matches included the California Grizzlies Shilen, which earned the coveted Minuteman Trophy as the High Junior Team during the NTT Match, with an overall aggregate score of 2894-86x and a Top 10 finish. Team members Koa Van Hoven, Miles Grove, Loet Van Hoven, Justin George, Amber Kingshill and Nathaniel Nye surpassed the old high score of 2889-80x, which was set back in 2016 by another California Grizzlies team. Team coach of CA Shilen was Kaitlyn Bispo, and Jim O'Connell served as team captain.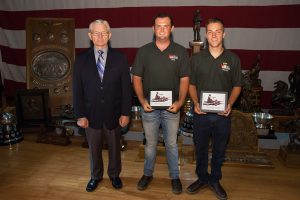 Leading member of the 2018 honorary National Junior Highpower Team, Luke Rettmer, joined forces with Washington Warriors teammate Jordan Freed to claim the overall win in the two-man National Trophy Junior Team event, with a score of 966-25x.
For a complete list of results, visit the CMP Competition Tracker page at http://ct.thecmp.org/app/v1/index.php?do=match&task=edit&match=16353&tab=results.
Photos of the National Matches can be found on the CMP Zenfolio page for viewing and free download at http://cmp1.zenfolio.com/f817385512.