Treat Your Business Employees and Guests to Unique Experiences at the 'Home of Marksmanship'
October 29, 2020
Civilian Marksmanship Program
▸
The First Shot
▸
Treat Your Business Employees and Guests to Unique Experiences at the 'Home of Marksmanship'
TALLADEGA, Ala. – If you're looking for a destination to host team building, corporate meetings or other company-based events with a fun twist, look to the Civilian Marksmanship Program's (CMP) Talladega Marksmanship Park, "The Home of Marksmanship," located near the famous Talladega Superspeedway in Alabama.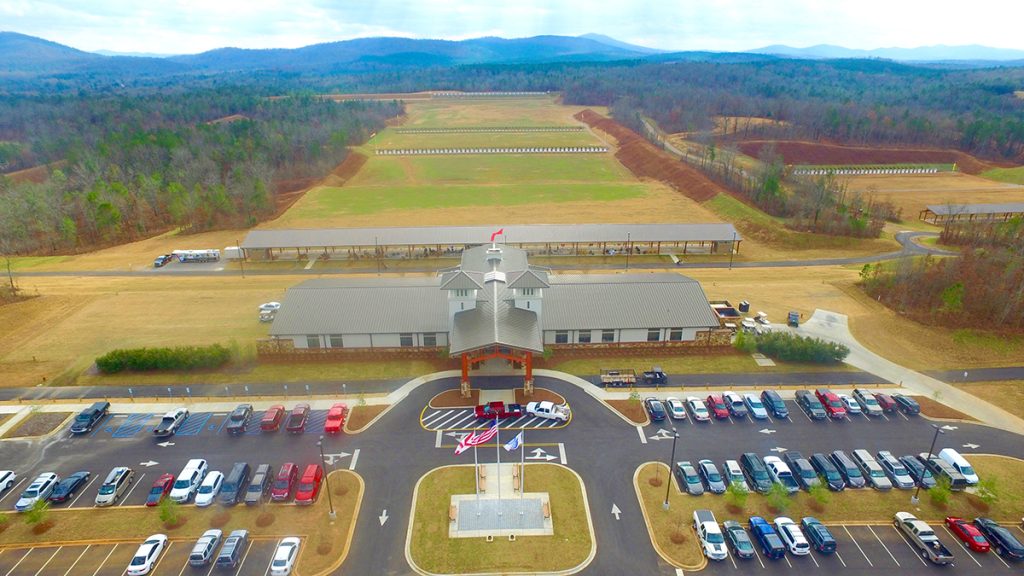 The CMP has implemented the Alabama CMP Marksmanship Getaway Package, a way of combining work and entertainment by inviting guests to discover more about marksmanship through the rifle, pistol and shotgun opportunities within Talladega's 500 acres while also establishing your company's operation goals.
Packages can be individually tailored for each company's needs. Hold meetings within the beautifully decorated 14,000-square-foot Club House at CMP Talladega, which includes rooms capable of accommodating groups of up to 200 people. Equipped with audio and visual equipment for corporate training and other events, companies such as Glock, Georgia Pacific, ERA King and many others have hosted meetings and team building exercises, with CMP's certified employees leading the way through live fire group activities on the range.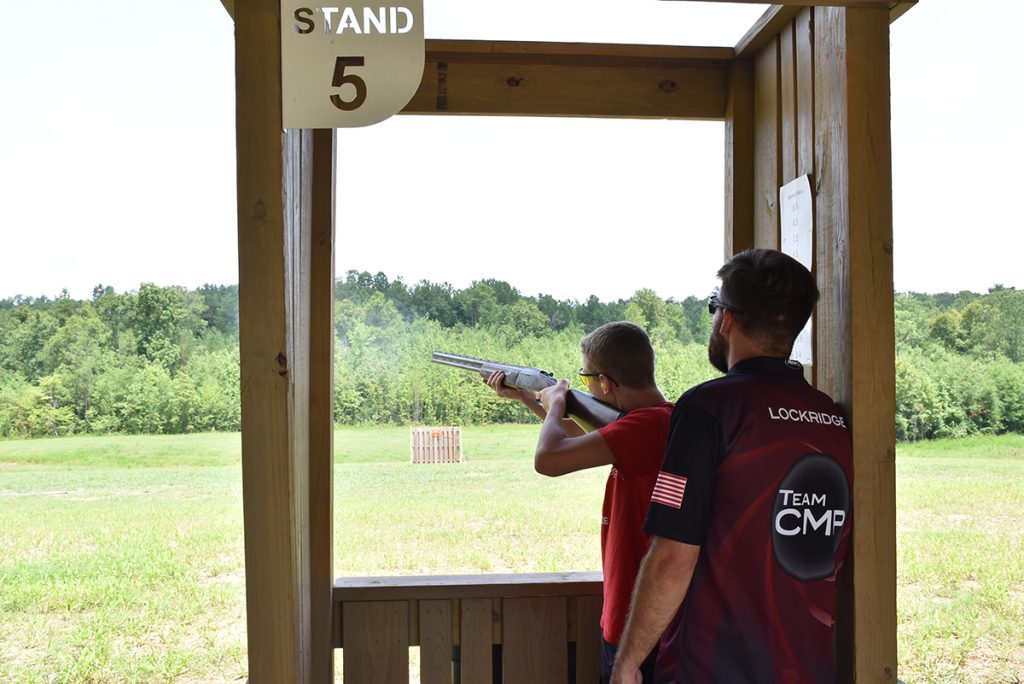 The possibilities under the Alabama CMP Marksmanship Getaway Package are virtually endless, so uncover a new company tradition with the help of our knowledgeable staff and state-of-the-art equipment at Talladega Marksmanship Park – "Where safety, success and fun are on target!"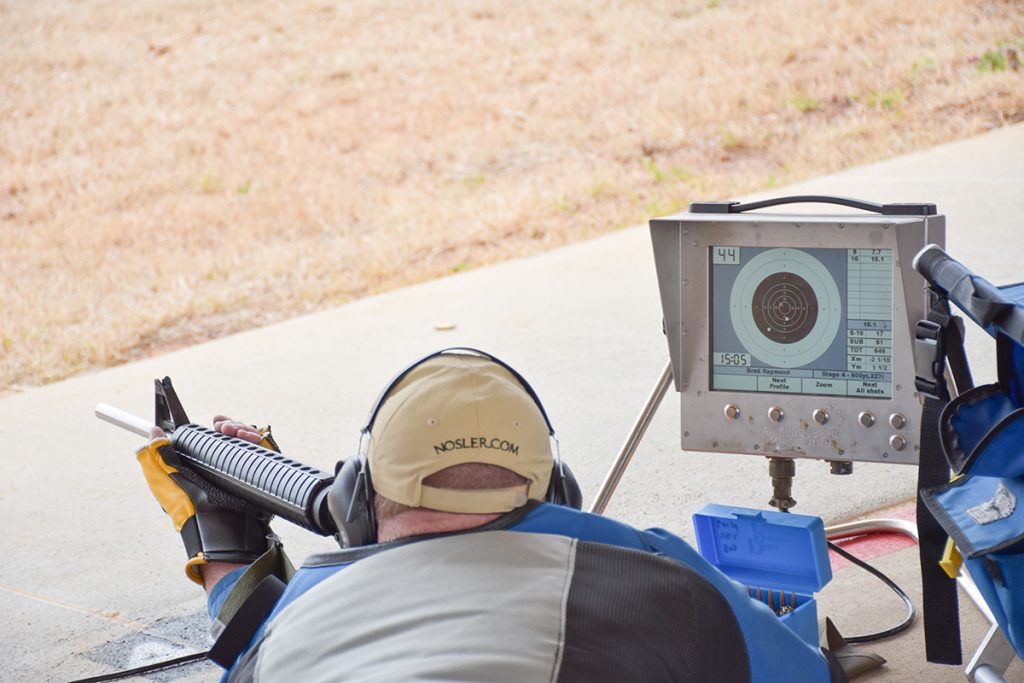 For more information or to make a reservation, please contact Greg Raines by phone at Talladega Marksmanship Park by calling (256) 474-4408 ext. 465, by cell at (256) 622-4222 or by email at graines@thecmp.org.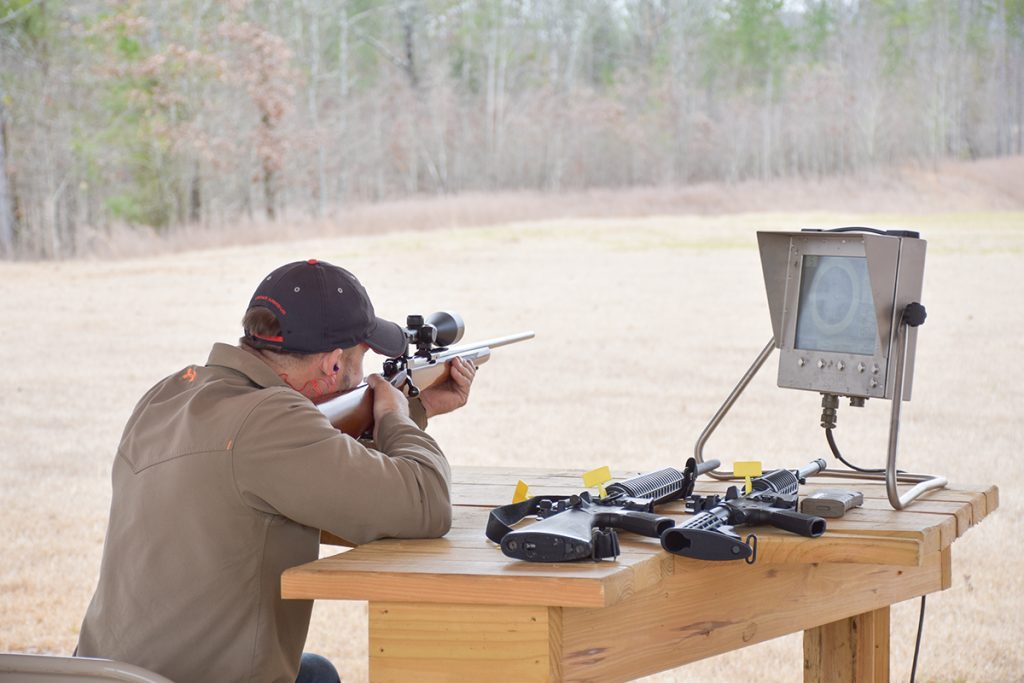 About CMP Talladega Marksmanship Park:
The CMP Talladega Marksmanship Park, just off of I-20, is a destination for firearm supporters and those intrigued by the sport, featuring exclusive CMP electronic targets and scoring monitors. The use of facility golf carts is available to tour the variety of rifle, pistol and shotgun ranges throughout the park, or discover the beautifully manicured grounds on foot by walking along the cart paths – taking in the natural attractiveness of the Alabama scenery.
The park is open to the public every week and regularly hosts rifle, pistol and shotgun events all year long. Off of the firing line, the Club House holds a fully-stocked Pro Shop that includes an extensive collection of rifles, ammunition, marksmanship accessories and CMP memorabilia. Learn more at https://thecmp.org/ranges/talladega-marksmanship-park/.
By Ashley Brugnone, CMP Staff Writer