Top Marksman Athletes Awarded $187,000 in Scholarships in 2021
May 7, 2021
Civilian Marksmanship Program
▸
The First Shot
▸
Top Marksman Athletes Awarded $187,000 in Scholarships in 2021
CAMP PERRY, OH – After careful review, the Civilian Marksmanship Program (CMP) has presented 153 scholarships to outstanding junior marksmen through the Carolyn Hines Memorial Scholarship Program (formerly known as the CMP Scholarship Program) for the 2021-2022 school term.
Along with generous contributions from the Garand Collectors Association (GCA), the CMP awarded $187,000 in scholarships to exceptional individuals from across the country. The median grade point average for this year's recipients was an outstanding 4.04. Students were represented in 42 of the 50 states, with the most from Florida, Georgia and Pennsylvania.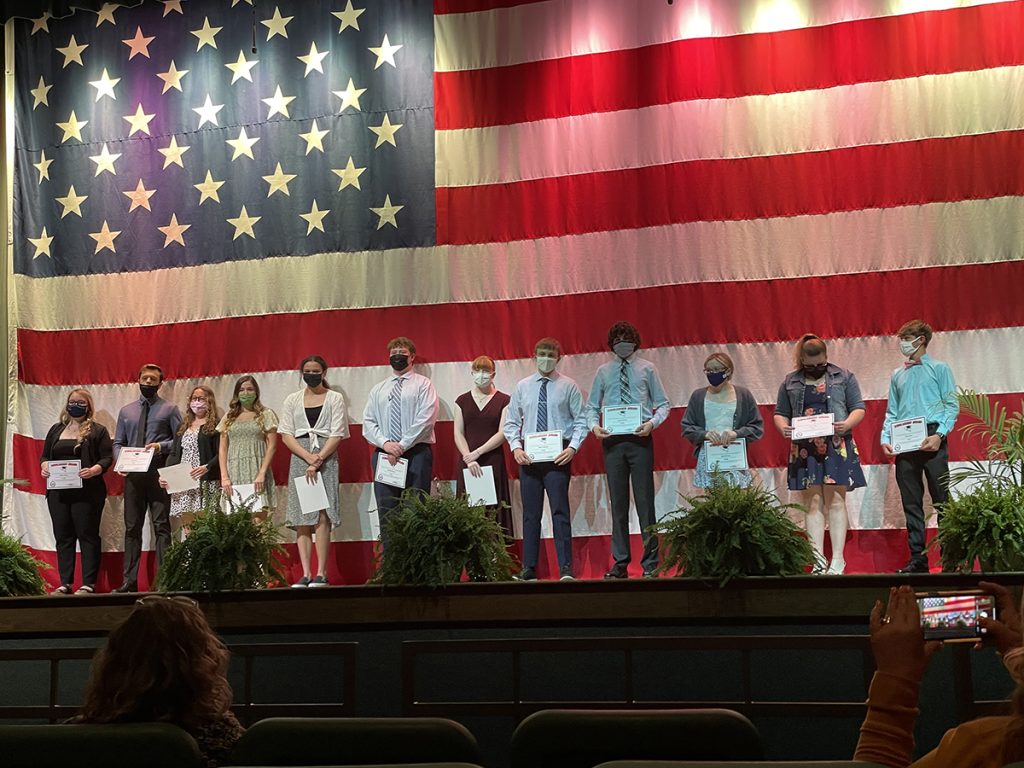 Along with the $1,000 scholarships awarded, CMP staff and Board members chose the Top 15 candidates from the 170 applicants who received $3,000 for their well-rounded attributes and commitment to marksmanship. A $5,000 scholarship was also awarded to the top overall recipient.
The CMP Carolyn Hines Memorial Scholarships are available to graduating high school JROTC,
4-H and other junior shooting club members. Scholarship applications are only accepted if they are received completed and if the applicant is a U.S. citizen, shows good moral character, is a contributing member to society and is a scholar marksman.
The CMP is dedicated to its commitment to youth programs and furthering the education of the successful young adults involved within them. Through these scholarships, the CMP is able to uphold its goal of awarding those who present exceptional talent, determination and citizenship within the field of marksmanship.
All junior marksmen are encouraged to stay focused on their academic careers as well as in becoming involved with their communities and other positive extra-curricular activities. The CMP is proud to provide support to junior marksmen in their continuing education and helping to shape their fulfilling futures.
To review all of the selected applicants, view the CMP Scholarship Program page at https://thecmp.org/youth/cmp-scholarship-program/. Congratulations!
About Dr. Carolyn Hines:
An inspiring woman who accomplished a myriad of incredible achievements in her lifetime, Dr. Carolyn Hines spent over 20 years as a dedicated member of the CMP Board of Directors – actively involved in many measures to encourage youth opportunities but none so passionate as her leadership in the Scholarship Committee. During her commitment to the program, she was instrumental in developing a financial allocation that reached $160,000 towards marksmanship junior athletes. Dr. Hines passed in December 2019, leaving a legacy that will live on through those who will use her Memorial Scholarship to create limitless possibilities for future generations.