Top Junior Marksmen to Compete for the Gold at CMP National 3P Air Rifle Championship
June 18, 2015
Civilian Marksmanship Program
▸
The First Shot
▸
Top Junior Marksmen to Compete for the Gold at CMP National 3P Air Rifle Championship
By Ashley Brugnone, CMP Writer
ANNISTON, Ala. – The 2015 CMP National Three Position Air Rifle Championships will be held June 21-23 and June 24-26 at the Civilian Marksmanship Program's (CMP) South Competition Center in Anniston, Ala. to a group of over 350 hopeful junior marksmen in search of a National Title. Competitors, families and friends will be traveling to the state to witness the last stage of an event that has spanned nearly eight months.
Junior JROTC, 4-H and club team precision and sporter marksmen involved in the competition began their journey with the CMP Postal Competition in November, where CMP-issued targets were mailed into Headquarters in Ohio for official scoring. Top shooters in the Postal Competition were invited to compete in the Regional Championships in March and April, with the overall high individuals and teams from that match qualifying for the National Championship.
The event is free and open to the public. All are welcome to come and witness some of the most talented junior marksmen in the country and to marvel at the top-of-the-line competitive shooting technology used throughout the duration of the match.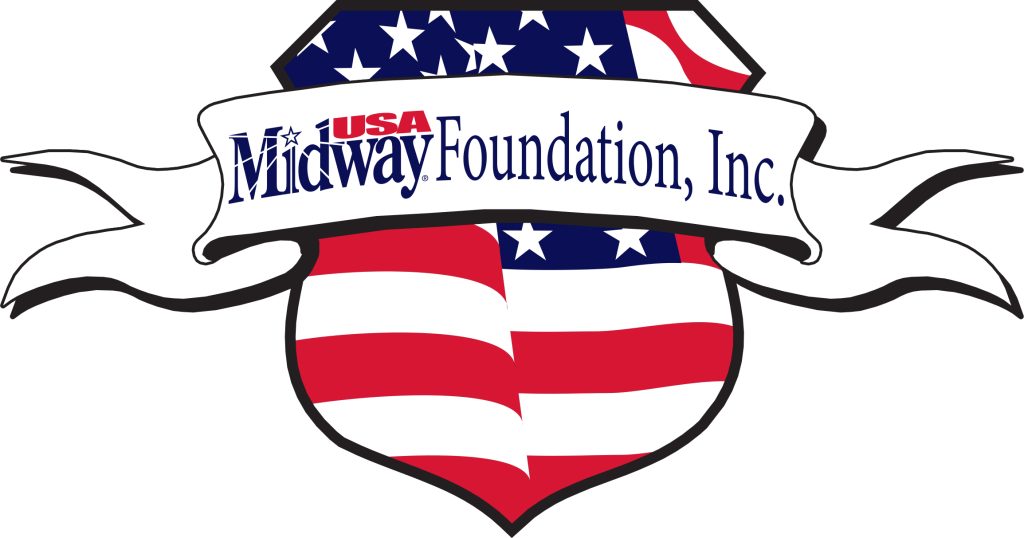 Larry and Brenda Potterfield have donated a total of $23,000 through generous MidwayUSA Foundation endowments to winning teams of the CMP National Championships – offering over $600,000 in total throughout the three phases of the Air Rifle Championships. The MidwayUSA Foundation is a public charity that helps communities and organizations raise funds into their MidwayUSA Foundation account to support youth shooting teams and activities.
The CMP will also provide additional monetary awards to winning teams and individuals as well as three $1,000 Scholarship awarded to the Top Three graduating seniors of the match.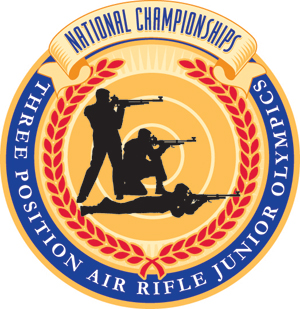 Junior marksmen participating in the CMP National Championship will also be invited to compete in the USA Shooting National 3P Junior Olympics. Precision competitors will fire on Monday, June 22, while sporter competitors will follow on Thursday, June 25. The National Junior Olympics will also be held in Anniston.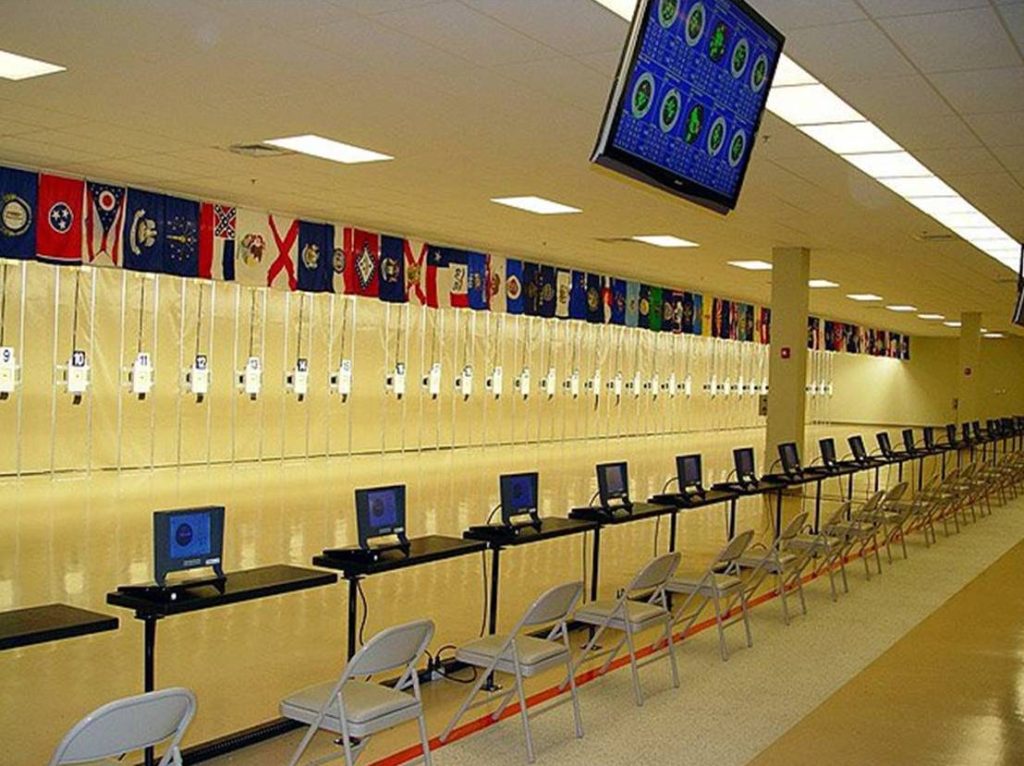 The state-of-the-art CMP South Competition Center air gun range consists of 80 firing points – each equipped with state-of-the-art electronic targets. Spectators are able to observe each competitor's shot via large hanging monitors throughout the range. Live target images will also be available online for those wishing to stay in the heat of the action from home.