Thunderstorms Put a Damper on National Match Rifle Clinics
August 2, 2016
Civilian Marksmanship Program
▸
The First Shot
▸
Thunderstorms Put a Damper on National Match Rifle Clinics
By Ashley Brugnone, CMP Writer
CAMP PERRY, Ohio – A sudden parade of afternoon storms caused a delay in firing on Sunday, July 24, as the National Match clinics attempted to wrap up instruction. Besides halting the courses, which had begun Friday, the extension forced the scheduled Squadded Practice to be cancelled and the standing portion of the M16 event to be dropped in order to allow time for completion of that match.
Aggressive thunder and lightning during the Small Arms Firing School (SAFS) evacuated nearly 430 competitors from Viale Range immediately after a pit change. Firing was temporarily suspended until the weather passed, then the soggy competitors returned to finish their accompanying M16 Match.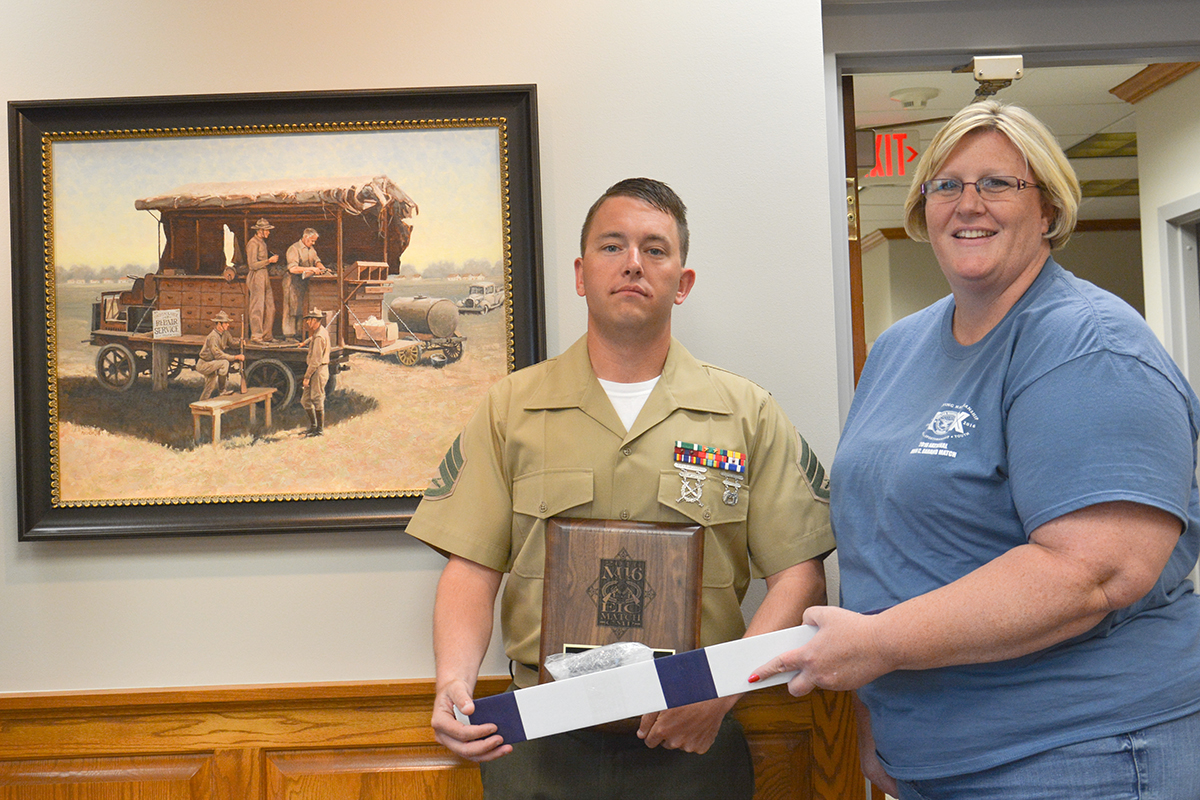 Earning the top place in the match was SSgt Josh Heckman, 30, of the U.S. Marine Corps, Beaufort, S.C. His win included a perfect sitting position score of 100-5x.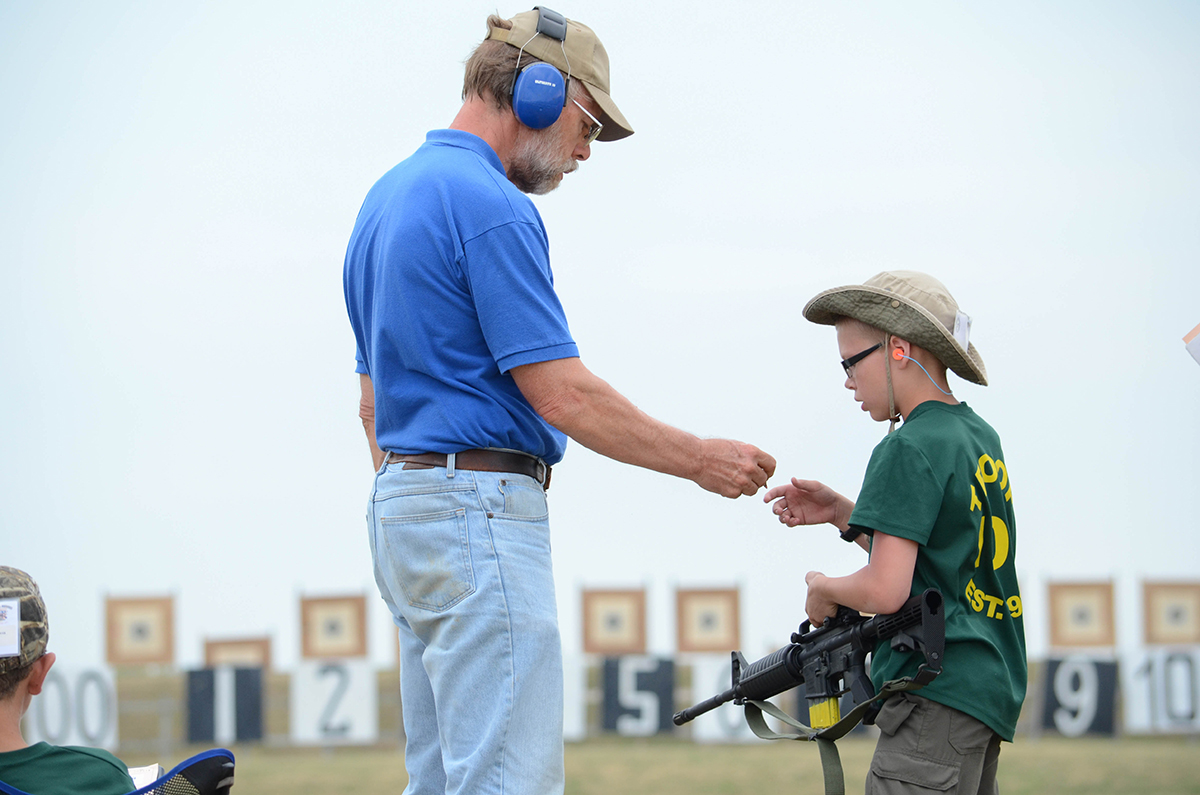 First-time competitors were plentiful during SAFS, including Thomas Doligale, 12, of Prospect, Ky., who came with his Louisville Boy Scout Troop 109. The troop has brought a gaggle of young, fresh marksmen to National Matches for the past few years.
Morgan Mowrer, 23, of Fredericksburg, Ohio, was one of the more standout competitors on the line during the M16 event. She had some company on her firing point during her National Match debut – as she competed eight months pregnant.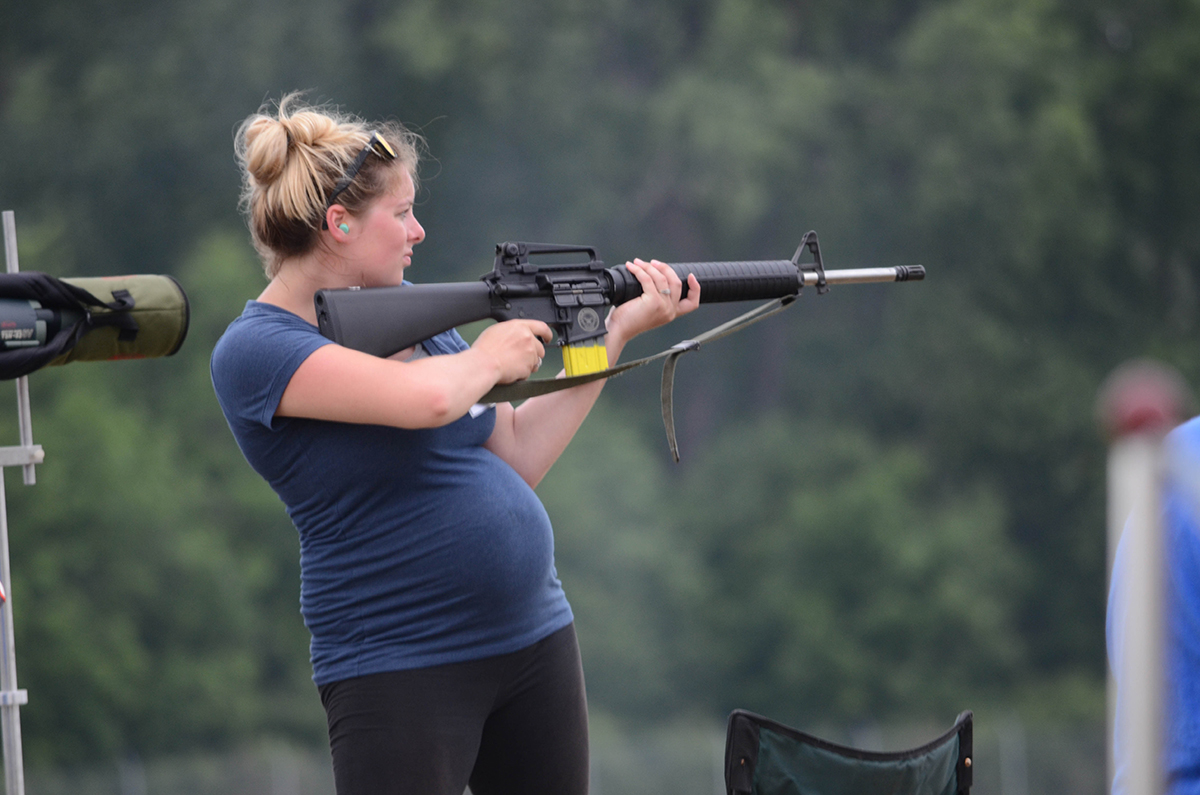 A rare sight during any competition, her SAFS instructor was both privileged and nervous to have her next to him.
"I had never trained someone THAT pregnant!" he said with a laugh. "I thought I was going to have to deliver a baby out on the line!"
Experienced marksmen or those hopeful to become one are free to enter SAFS as many times as they'd like. This year, many returnees made their ways back to the firing line, including Matthew Nodine, 50, and his son, Isaiah, 17, from Pleasant Lake, Ind. The two have attended the school together for the last five years.
"We basically make a vacation out of it," said Matthew. "I'd probably come up here even if I wasn't shooting anything. There's just something about it."
John Brooks Jr., 20, of Ada, Mich., returned for the first time since 2011. Even though he had completed the course back then, he felt making a second trip was worthwhile for his game.
"I did learn more this time," he said. "I had taken some time off before coming back here, but I'm glad I made it back. I had fun."
The clinic is designed for both new and veteran shooters. Beginners learn the basics of marksmanship and competition shooting, while the more advanced are given the opportunity to receive more specific instruction on how to improve their areas of limitation.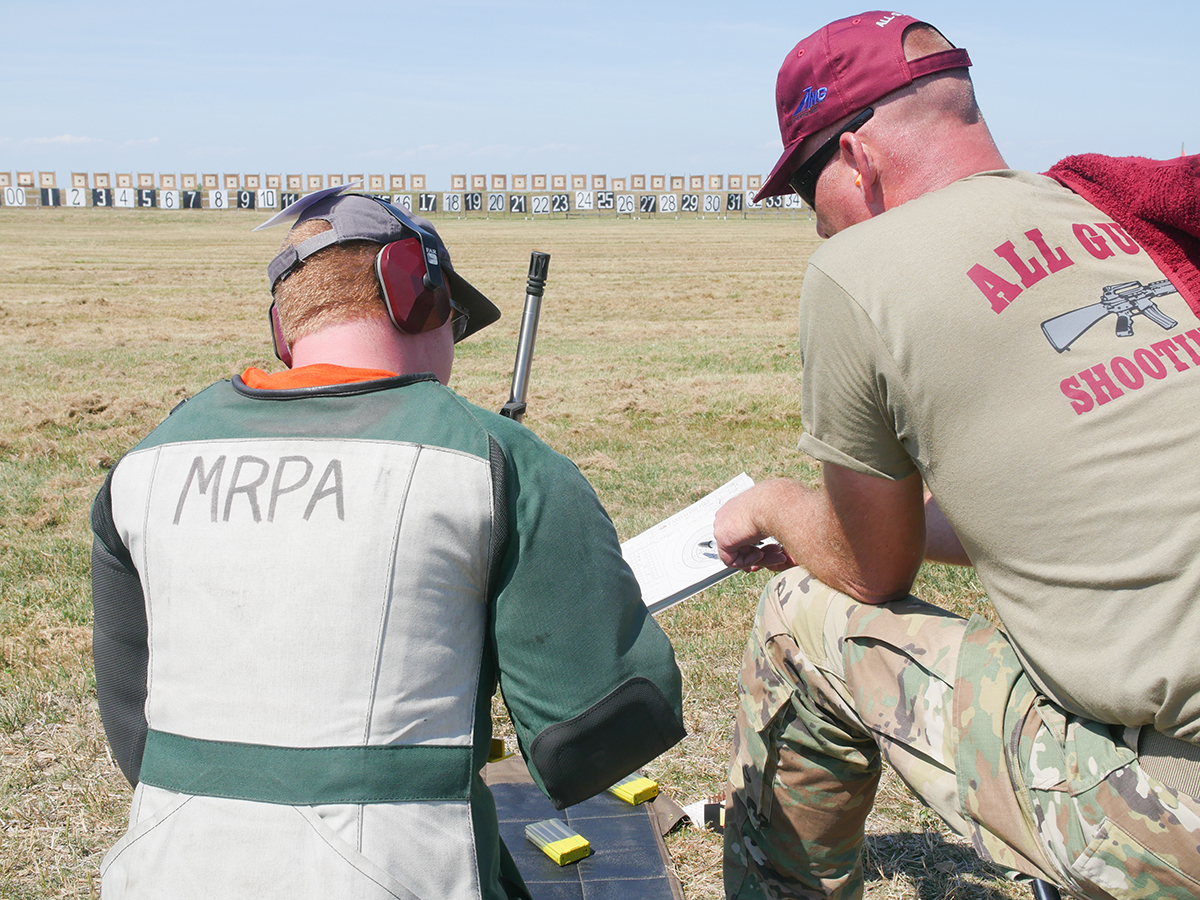 The course is led by members of the Army Marksmanship Unit and highly qualified military shooting team members, along with CMP instructors. At the end of live-fire practice on the range, all students compete in a true Excellence-In-Competition (EIC) Match – with the chance to earn points towards becoming Distinguished marksmen.
Along with SAFS, a junior highpower clinic and advanced clinic was also held on the Camp Perry ranges. The clinics catered to those who wished to acquire fundamental lessons or more progressive instruction.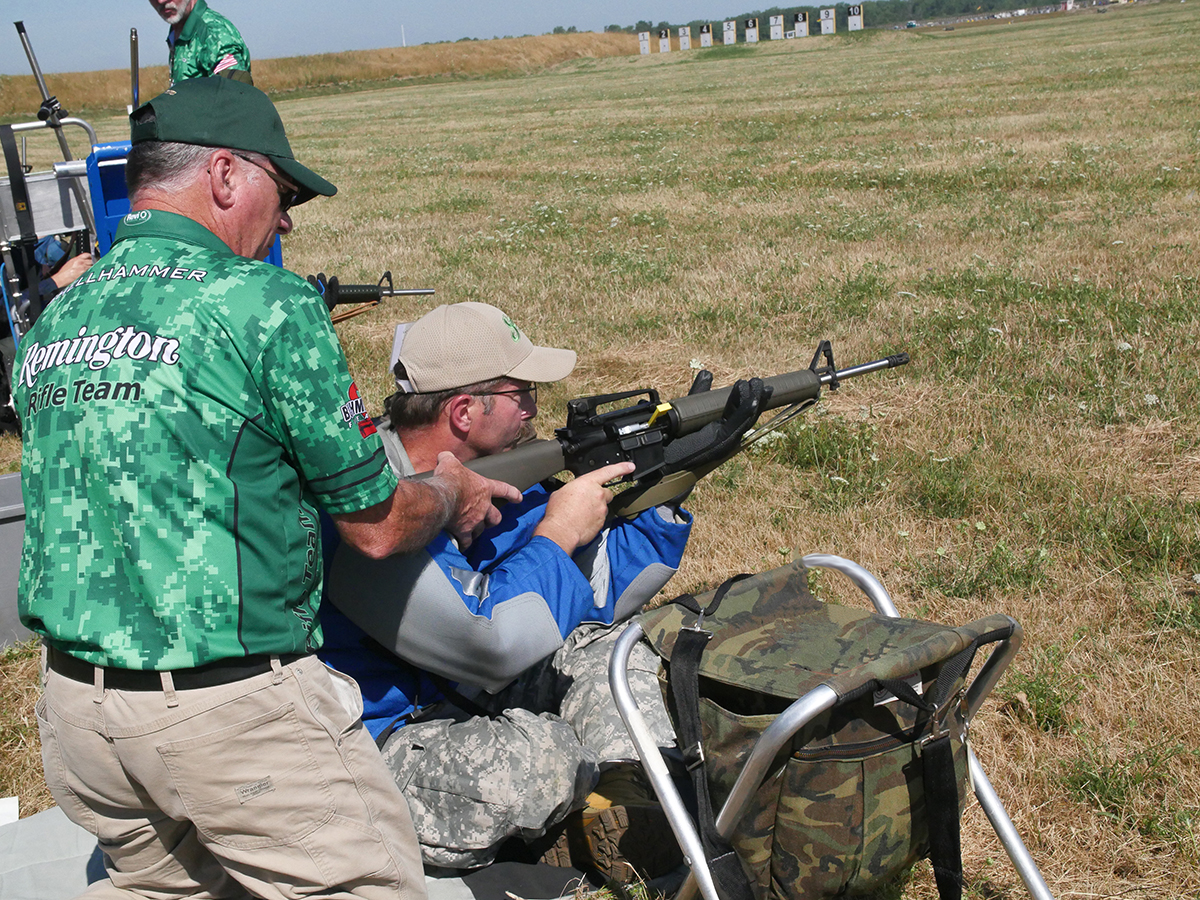 The CMP-Remington Advanced Highpower Clinic offers in-depth learning through classroom and dry-fire exercises on the range. The course is led by members of the Remington-Bushmaster Team and headed by retired U.S. Marine and former non-commissioned officer in charge of the Marine shooting team, Ken Roxburgh. This year, over 65 students attended the course held on the newly-improved Petrarca Range.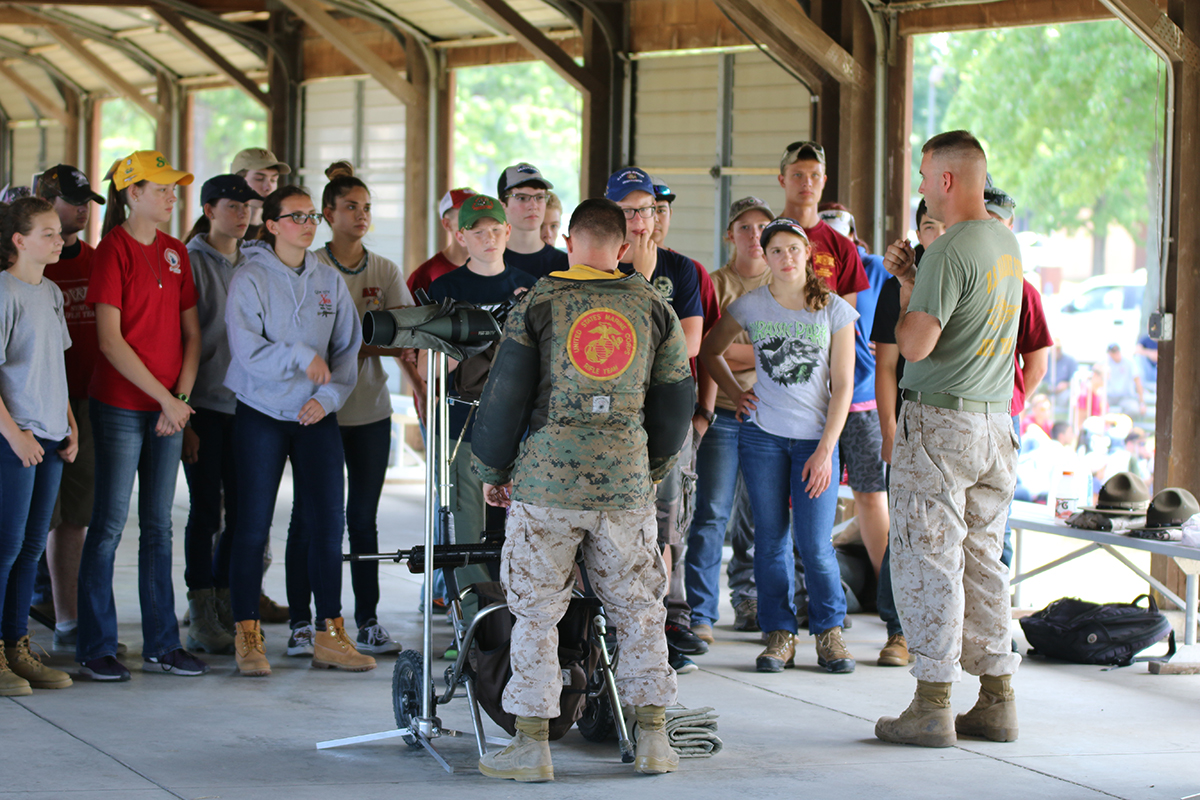 During the CMP-USMC (United States Marine Corps) Junior Highpower Clinic, members of the USMC shooting team provided classroom instruction and also conducted live firing practice on the range from the 200, 300 and 600 yard lines. The group of over 120 juniors learned many variables of the sport including maintenance, positioning, sight alignment and weather – the latter becoming an unexpected live lesson.
For more information on the National Matches and its clinics, visit https://thecmp.org/cmp-national-matches/.
For a complete list of M16 results, visit http://ct.thecmp.org/app/v1/index.php?do=match&task=edit&match=14106&tab=results.
Photos of each clinic can be found by visiting the "2016 National Matches" album on CMP's Zenfolio: http://cmp1.zenfolio.com/f352326966.