The Race is On in September for CMP's Fourth Annual 5K Range Run
April 20, 2021
Civilian Marksmanship Program
▸
The First Shot
▸
The Race is On in September for CMP's Fourth Annual 5K Range Run
TALLADEGA, Ala. – The Civilian Marksmanship Program is happy to announce the return of the annual CMP 5K Range Run & 1K Fun Run – set for Sept. 25, 2021, at the CMP Talladega Marksmanship Park in Alabama.
The event is a USA Track & Field certified 5K race. Proceeds will benefit the Presbyterian Home for Children in Alabama and CMP youth marksmanship programs.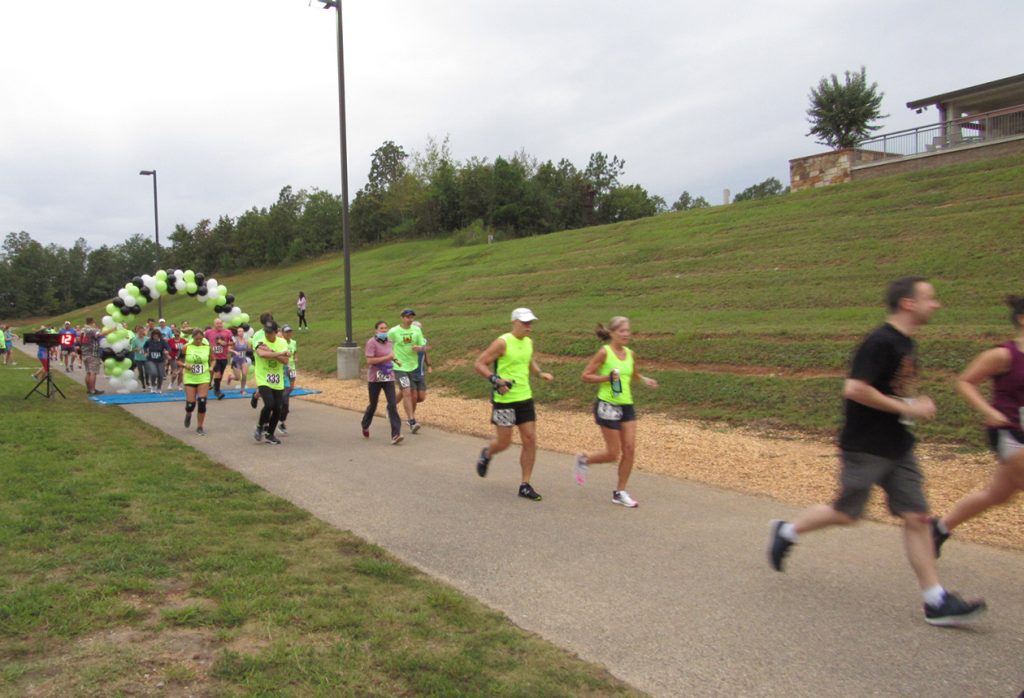 As in years past, the CMP 5K Range Run & 1K Fun Run will follow a course designed along the paved pathways of the Talladega Marksmanship Park. In 2020, over 140 athletes laced up their running shoes to take part in the friendly competition – from ages 3 to 72.
Talladega Marksmanship Park's 500 acres of scenic, flowing foothills allow an open space for all participants to enjoy. Runners will also have the chance to observe the several unique areas of the outdoor facility, like the 600-yard electronic highpower range, pistol bays and shotgun sporting clay fields.
Ample parking is available onsite, with clean restrooms located throughout the grounds and a fully-stocked CMP Store located within the expansive Club House.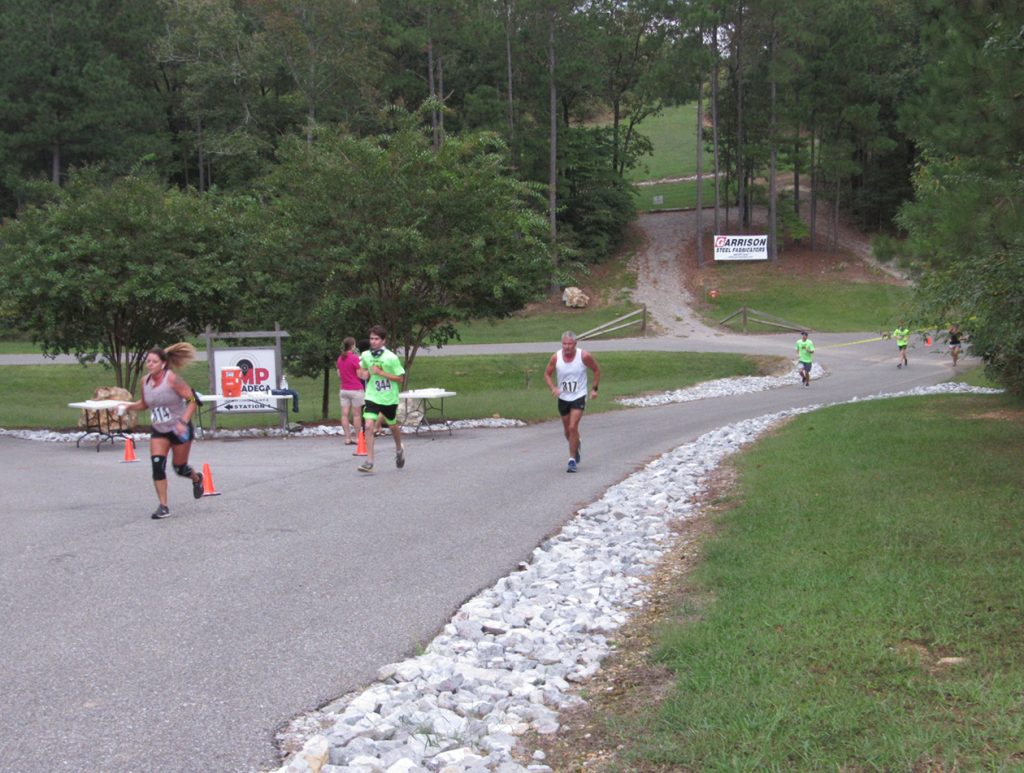 Like the 2020 event, all runners of the 2021 CMP 5K will have individual timing chips and will begin the race with a staggered start. The chips allow for proper social distancing during the race and ensures accuracy in placement for age group or overall time awards.
The 5K race will begin at 7 a.m., with the 1K Fun Run following at 8 a.m. Awards will be administered to the Top 3 overall males and Top 3 overall females along with individual age groups. Door prizes will also be drawn at random.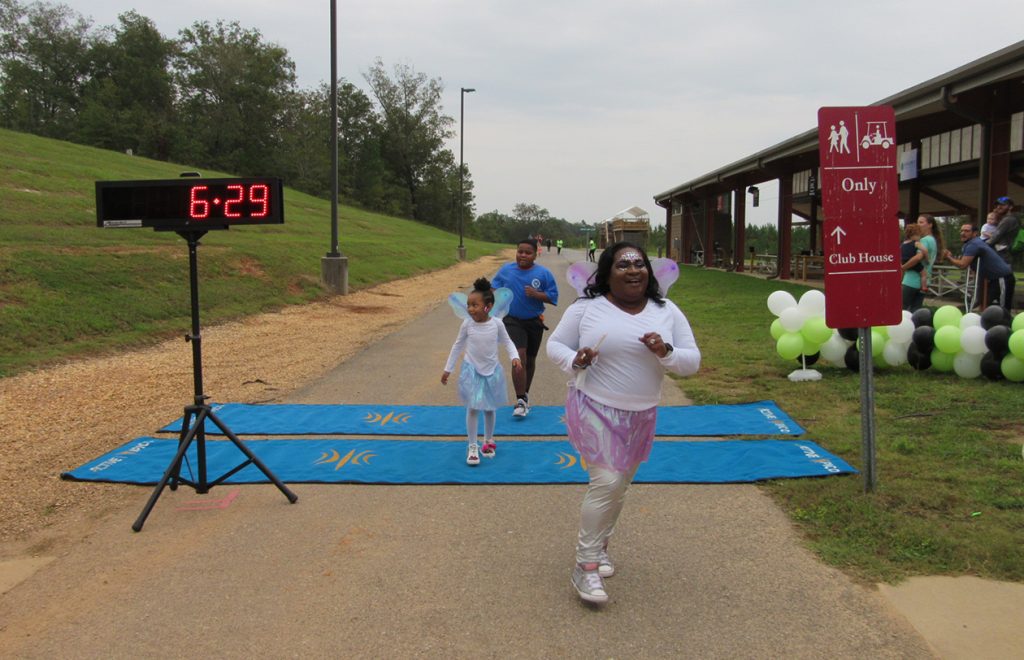 Entry fees for the 5K are $18 before Sept. 1, 2021, and $25 after that date. Members of the military and their families may enter for $15 as well as members of the Anniston Runners Club and the Gadsden Runners Club. Entry for the 1K Fun Run is $5.
Those interested may register online at https://runsignup.com/Race/AL/Talladega/CMP5KRangeRun. For more information, email CMP's Candler Lowe at clowe@thecmp.org or Matt Camp at mcamp@thecmp.org. We hope to see you there!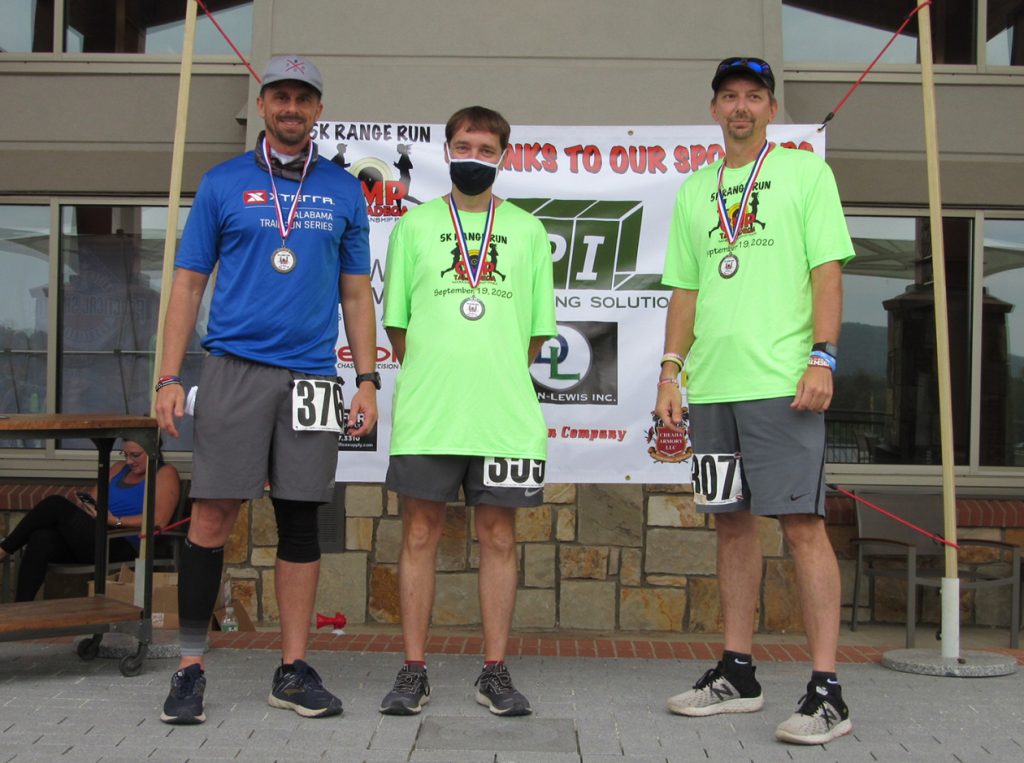 About Talladega Marksmanship Park:
CMP's Talladega Marksmanship Park, located near the famous Talladega Superspeedway, is a 500-acre facility that hosts a variety of rifle, pistol and shotgun opportunities all year long. Open to the public, the Park's regular calendar of daily and monthly events has earned its designation as the "Home of Marksmanship."
Off of the firing line, the Club House holds a fully-stocked CMP Store that includes an extensive collection of marksmanship equipment, accessories and CMP memorabilia. Visit the CMP website at https://thecmp.org/ranges/talladega-marksmanship-park/ to learn more.
About CMP Youth Events:
The CMP's youth programs reach hundreds of young adults through outreach endeavors and matches held at its Anniston and Talladega, Alabama, facilities, as well as at its Port Clinton, Ohio, location. In addition, the CMP conducts summer camps to teach marksmanship skills, discipline and teamwork that are necessary to compete in shooting events. These camps are conducted in various locations throughout the U.S. through the use of its mobile and traveling target systems.
Learn more about the CMP at https://thecmp.org/.
About the Presbyterian Home for Children:
Raising Hopes, Growing Confidence, & Nurturing Faith Since 1868. The Presbyterian Home for Children serves children, young adults, and families from throughout Alabama who seek a place of healing and a path of hope for their lives. To learn more, visit www.phfc.org.