Stone, Kleinhans Lead Air Rifle Juniors at 2015 Gary Anderson Invitational
December 16, 2015
Civilian Marksmanship Program
▸
The First Shot
▸
Stone, Kleinhans Lead Air Rifle Juniors at 2015 Gary Anderson Invitational
By Ashley Brugnone, CMP Writer
CAMP PERRY, Ohio; ANNISTON, Ala. – Justin Kleinhans, 16, of Black Swamp Jr. Rifle in Ohio, was the overall winner in the precision category at the 2015 Gary Anderson Invitational (GAI). Kleinhans, who also won last year's GAI, fired an aggregate score of 691.8 during his performance. Josey Stone, 17, of Volunteer High School in Tennessee, recorded a score of 652.1 to become the overall sporter competitor of the event.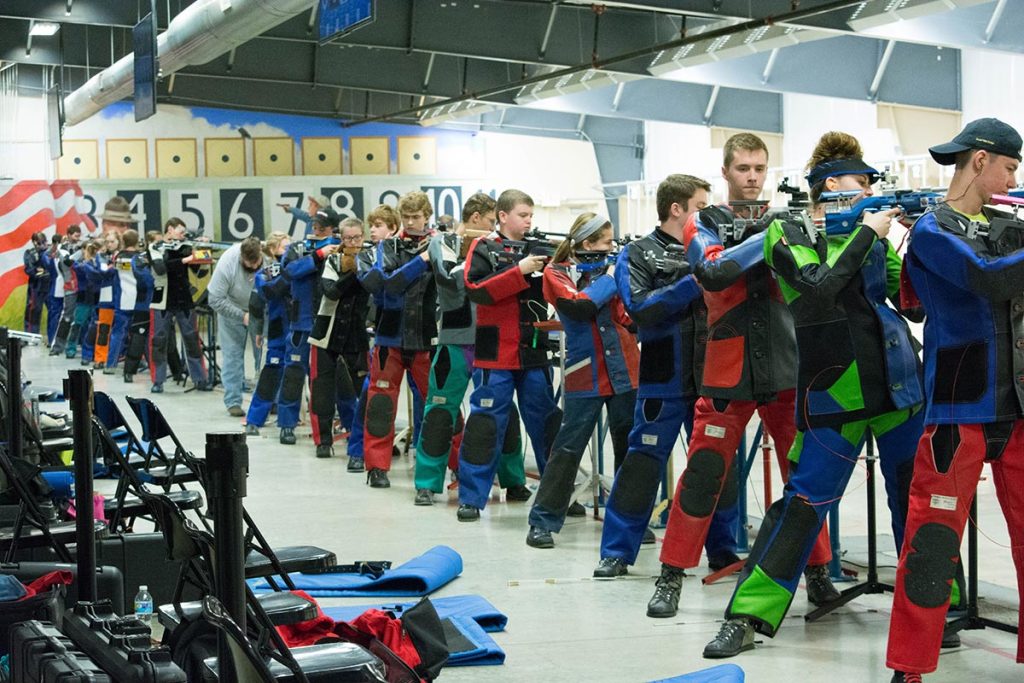 The GAI was held December 4-5 at the Gary Anderson CMP Competition Center in Camp Perry, OH, and the South CMP Marksmanship Center in Anniston, AL, to a group of 368 competitors from around the country. The top competitors in the sporter and precision classes at each competition center received individual gold, silver and bronze medallions, based on cut scores. The Top 3 are recognized with championship medallions and plaques.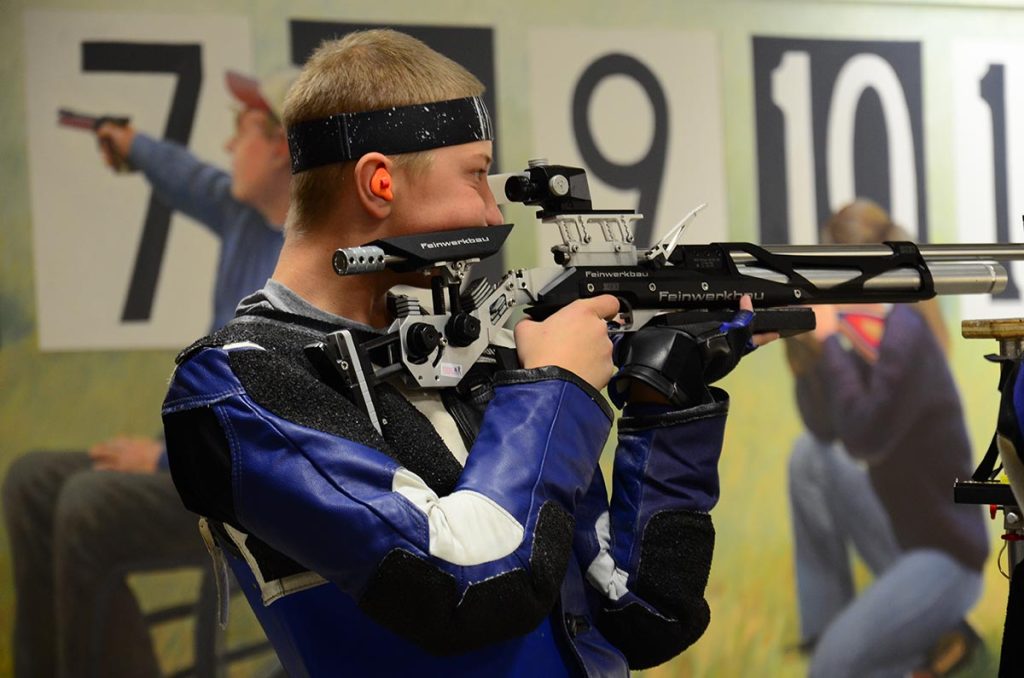 Coming in second behind Kleinhans in the precision competition was Ryan McAndrews, 16, of the MCGC KATS in Alabama, with a score of 689.5. Trailing closely behind McAndrews was Caleb Moxley, 17, of Dallastown Precision in Pennsylvania, who fired an overall score of 687.6.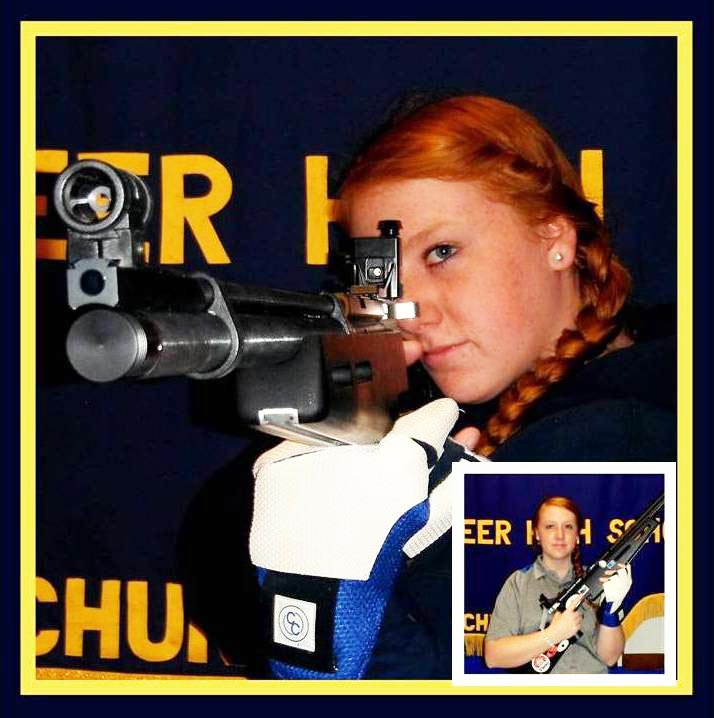 Savannah Hall, 17, of Ozark High School JROTC in Missouri, fired a score of 646 to earn second place in the sporter competition – beating out Kimberly Harr, 16, of Volunteer High School, who landed in third. Harr recorded a total score of 645.8.
The event is a three-position air rifle tournament that follows the 3×20 course of fire. Each shooter fires 20 record shots from prone, standing and kneeling positions, with the Top 8 shooters from each relay advancing to the final. Winners are determined overall, from scores comprised from the CMP North and CMP South competitors (3×20 plus final scores). Both schools and junior clubs are welcome to participate in the highly anticipated competition.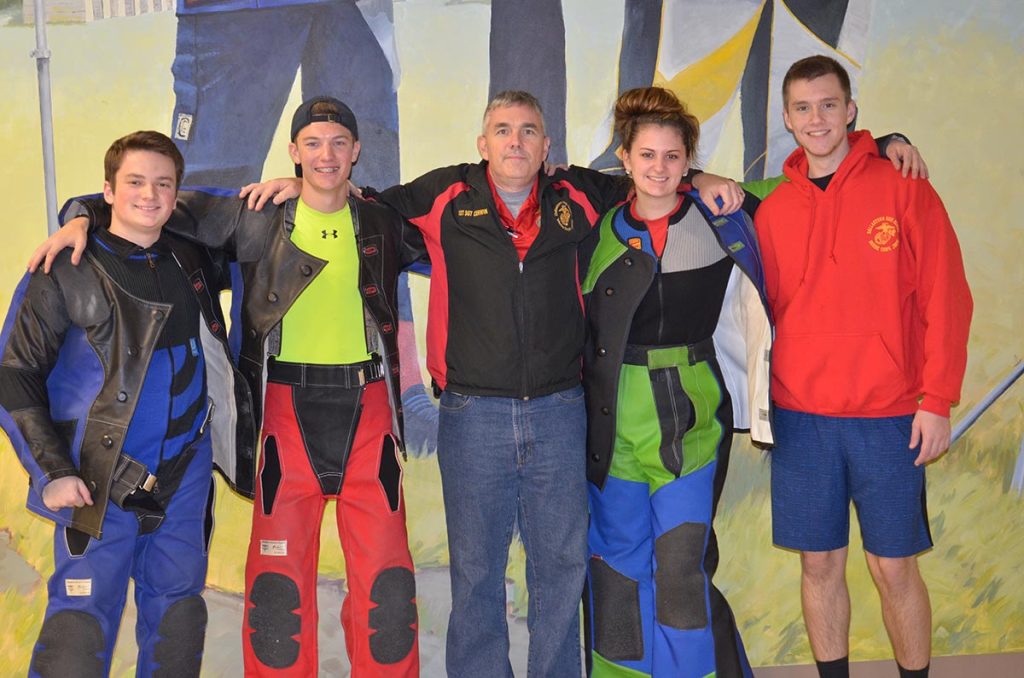 Along with the individual competition, a team match was also held concurrently with the individual competition for any scholastic or club teams wishing to participate. Each individual's score of the four-member team was combined to determine overall sporter and precision teams.
The overall winning team in each discipline received $500 from the CMP as well as the Gary Anderson Trophy. Second place teams received $300, while third place earned $200.
The Top 3 winning teams are:
Sporter:
Gulfport MCJROTC Team 1, MS – 2192-69x
Middletown Post 151 A, NY – 2184-68x
Volunteer High School, TN – 2183-64x
Precision:
Dallastown Precisions, PA – 2326-146x
Hardcore 4 Stars, GA – 2319-136x
Ashland Eagles, OH – 2316-130x
About Gary Anderson:
Mr. Anderson is a two-time Olympic gold medalist and also holds seven world championships, six world records and 16 national championships. He has won more Olympic and world championship three-position titles than any other American in history. In 1999, Anderson began a 10-year reign as Director of Civilian Marksmanship and retired in December 2009.
Today, Anderson serves as DCM Emeritus and remains a mentor for new and experienced, old and young shooters around the country. In 2014, the CMP North Competition Center was renamed the Gary Anderson CMP Competition Center, in honor of his years of dedication to the sport.
For a complete list of results, visit http://ct.thecmp.org/app/v1/index.php?do=match&task=edit&match=13262.
Photos of the event are available for download at http://cmp1.zenfolio.com/.