Springfield Armory Unveils Significant Contribution at 2016 National Trophy Pistol Matches
April 22, 2016
Civilian Marksmanship Program
▸
The First Shot
▸
Springfield Armory Unveils Significant Contribution at 2016 National Trophy Pistol Matches
By Ashley Brugnone, CMP Writer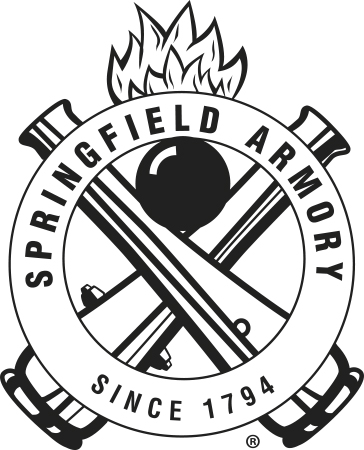 For over 35 years, Springfield Armory has been a key figure at the National Matches at Camp Perry – providing countless numbers of donations to commendable competitors, year after year. But this year, at the 2016 National Trophy Pistol Matches, the company will be outdoing themselves with their most incredible donation yet.
Springfield Armory will potentially donate up to 20 new Springfield XD(M)® 5.25" pistols during the President's Pistol Match on July 17, to competitors who place in the Top 100 (President's 100) and fire the 20 highest scores using a Springfield XD® or XD(M)® during the match. Competitors MUST have competed with a Springfield XD® or XD(M)® in order to receive an XD(M) 5.25".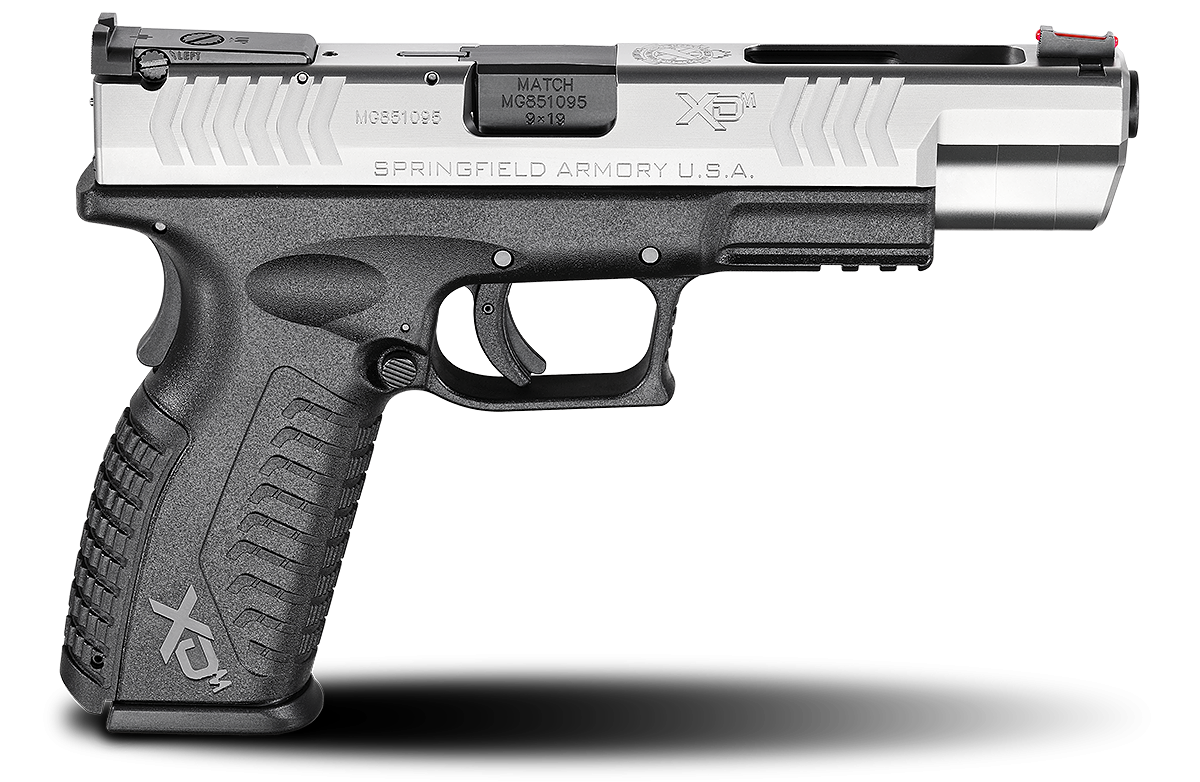 The XD(M)® 5.25" is a polymer pistol that was built to provide ergonomics and reliable performance, while containing features that make it simple to use. It also features the longest slide and barrel of any XD(M)® – maximizing accuracy, controlability and sight radius. Additionally, the XD(M)® is fitted with a fully-adjustable rear sight and fiber optic front sight to allow for quick sight acquisition. Other characteristics include its match grade barrel, minimal-reset trigger and mega-lock frame texture.
Sign up on the Civilian Marksmanship Program website for the President's Pistol Match and YOUR chance to win: https://thecmp.org/competitions/cmp-national-matches/.
For more information on Springfield Armory, visit http://www.springfield-armory.com.
While CMP policy prohibits endorsement of any company product or service, we do recognize the companies that will award their own separate products to the top shooters of the 2016 National Matches. If you would like to be a CMP Award Sponsor, please contact Christina Roguski at (419) 635-2141, ext. 714 or email croguski@thecmp.org.