Southern Indiana Rifle & Pistol Make Range Improvements, Increase Participation
February 25, 2015
Civilian Marksmanship Program
▸
The First Shot
▸
Southern Indiana Rifle & Pistol Make Range Improvements, Increase Participation
Submitted by George Eberhardt, Southern Indiana Rifle & Pistol Club
Here at the Civilian Marksmanship Program (CMP), we are always interested in learning more about the programs and endeavors our many clubs are busy with throughout the year. The following is an update from George Eberhardt, who serves as the CMP Match Director for the Southern Indiana Rifle & Pistol Club.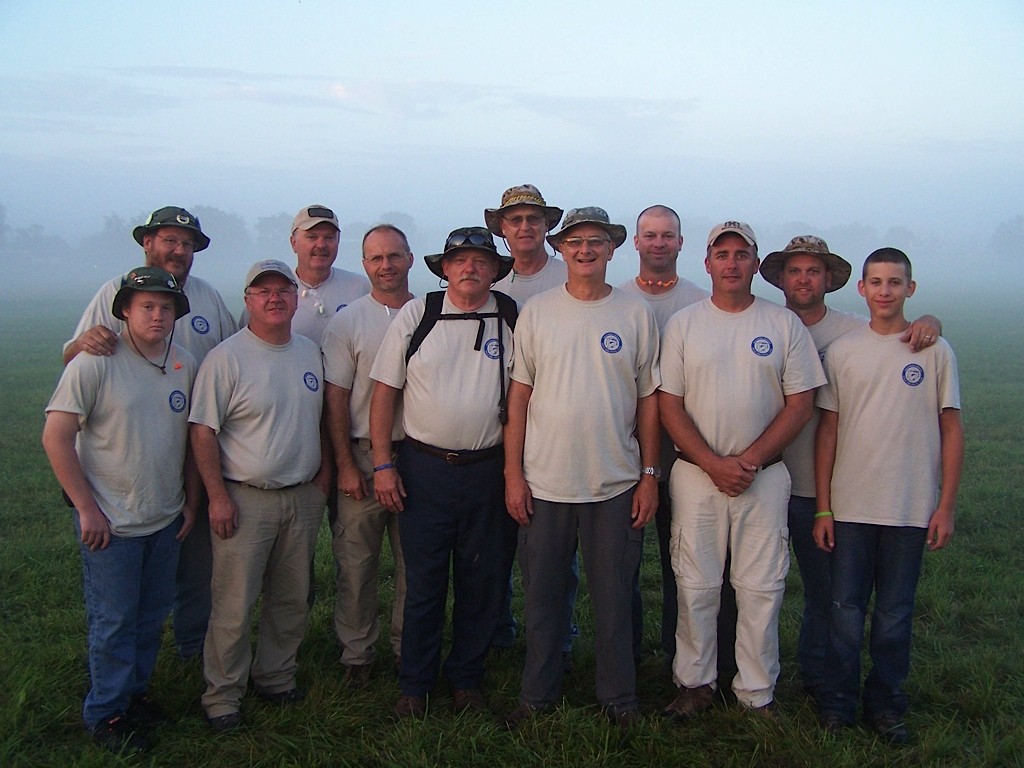 In 2008, Southern Indiana Rifle & Pistol Club held a CMP M1 Garand Match, and if my memory serves right, we had eight competitors.  We had six target carriers and shot three relays, with a shooter doing double duty in the pits.  In the past six years, our shooters have multiplied in all of our disciplines: CMP, F Class and NRA Service Rifle.
Last year, the Southern Indiana Rifle & Pistol Club spent a chunk of change, and we replaced our old wooden carriers with the modern ones like at Rodriguez Range at Camp Perry.  With this change, the crowds started to increase again.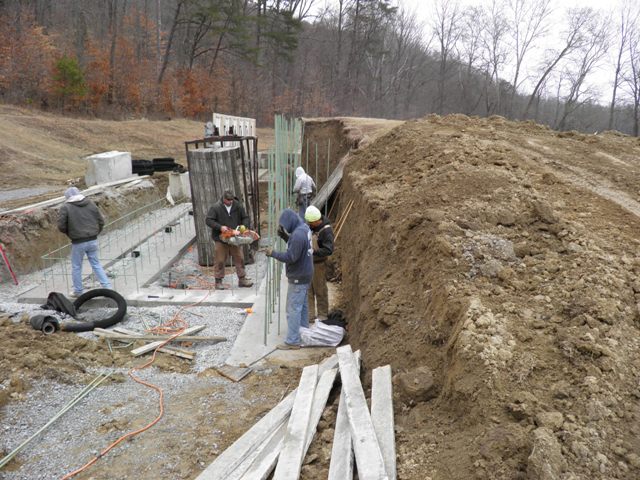 This year, we have almost completed the installation of four more target carriers to bring our total to 10.  This will give us a range capacity of 40 shooters per match, as we usually shoot two CMP matches on the third Saturday of the month.  We have four Vintage Sniper Matches set for this year, and the rest are As-Issued Military plus U.S. Modern Military.
These range improvements were also brought about by the increase in F Class competition and NRA Matches, which are also shot once a month. Our club is well represented at the Nationals in all the disciplines, with youth attending both service rifle and games matches.  This has been a team effort from the beginning, with a lot of the work being done by volunteers.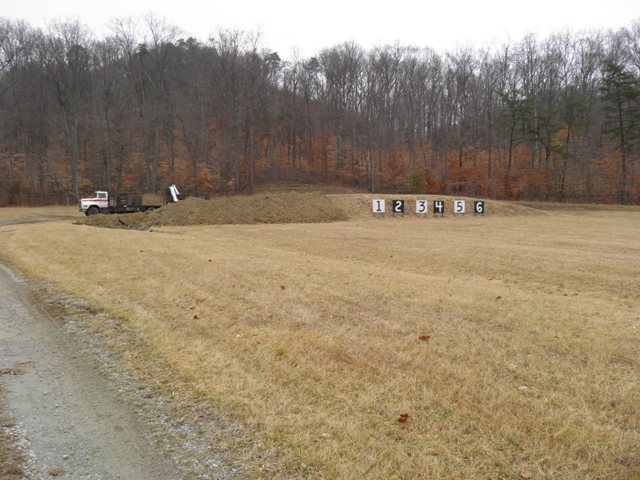 As their CMP Match Director, I would like to thank the Club and all the volunteers for their tremendous support of the shooting sports. I would also like to thank everyone at the CMP for their timely help throughout the year. They are great people to deal with.