Sign Up Now to Become a GSM Master Instructor in 2016
October 29, 2015
Civilian Marksmanship Program
▸
The First Shot
▸
Sign Up Now to Become a GSM Master Instructor in 2016
Dates have been released for the 2016 GSM Master Instructor Courses. Experienced rifle marksmanship instructors and shooters who would like to receive advanced training to bring even more opportunities to his or her home shooting club is strongly encouraged to become a Civilian Marksmanship Program (CMP) Master Instructor through one of the many courses offered each year.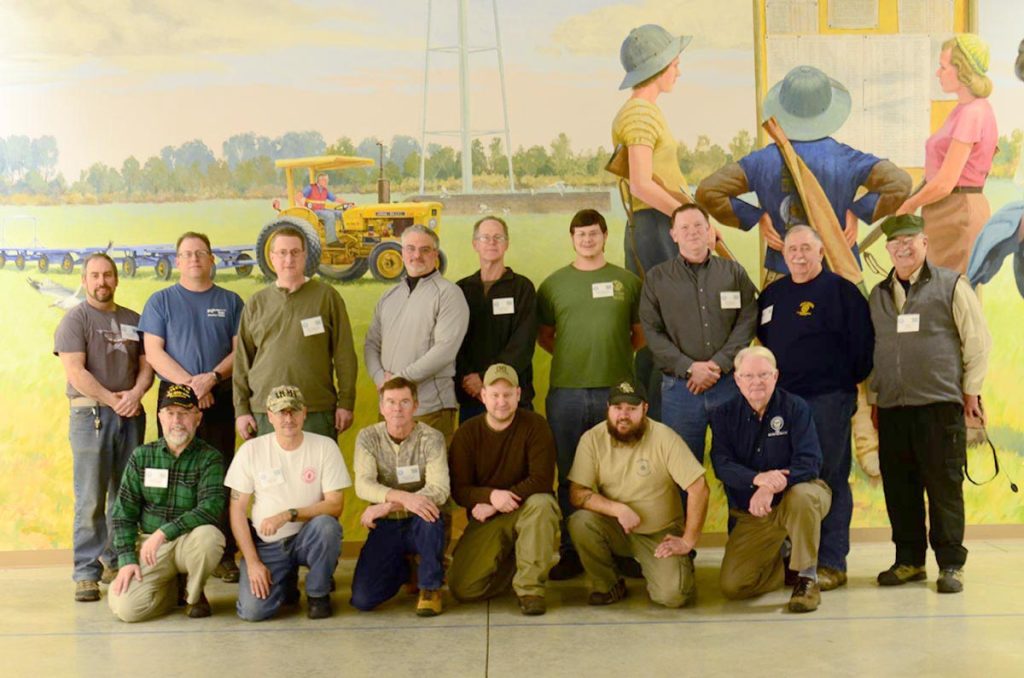 The two-day certification program equips and declares "Master Instructors" – qualified to teach specific marksmanship instructional topics using training material and curricula developed and provided by the CMP. Garand-Springfield-Military (GSM) Rifle Master Instructors are trained to teach and organize G-S-M Rifle or Rimfire Sporter Clinics.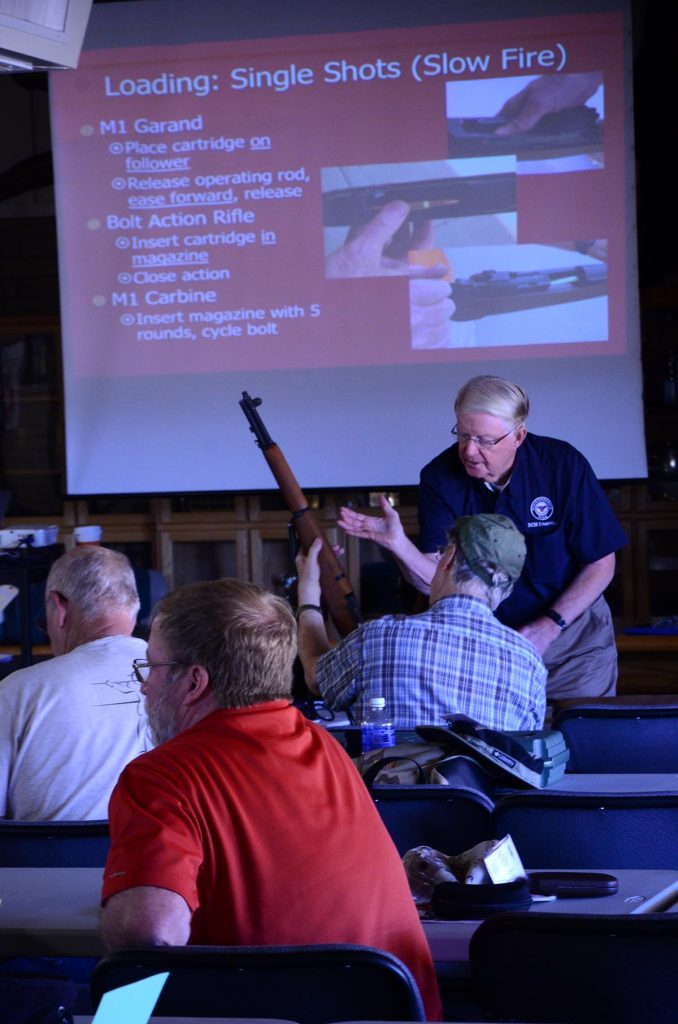 CMP-sanctioned John C. Garand and other rifle clinics teach basic and intermediate rifle marksmanship skills to new and beginning shooters so they can participate in general shooting sports activities on a safer and more rewarding basis. Currently, there are 458 certified GSM Master Instructors around the country.
Dates for the 2016 GSM Master Instructor courses include:
February 27-28, 2016 – Camp Perry, OH
March 5-6, 2016 – Anniston, AL
April 6-7, 2016  – Oklahoma City, OK (April 7, assisting with New Shooter Clinic)
July 22, 2016 – Camp Perry, OH, National Matches
September 14-15, 2016 – Jericho, VT (tentative) (Sept. 15, assisting with New Shooter Clinic)October 7-8, 2016 – Phoenix, AZ, Western Games (Oct. 8, assisting with New Shooter Clinic)December 6, 2016 – Talladega, AL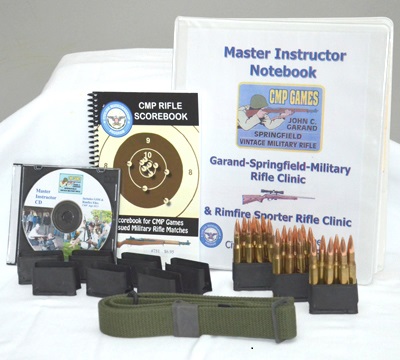 Classes are limited to 30 students per class to ensure that all attendees have sufficient practical opportunities to work with workshop leaders and to practice what is taught. Students must meet certain qualifications in order to be attend the class.