Sign Up Now for Upcoming Women On Target® Marksmanship Clinic at Camp Perry
August 19, 2017
Civilian Marksmanship Program
▸
The First Shot
▸
Sign Up Now for Upcoming Women On Target® Marksmanship Clinic at Camp Perry
By Ashley Brugnone, CMP Writer
CAMP PERRY, Ohio – A National Rifle Association (NRA) instructional shooting clinic for women only will be held at the Gary Anderson CMP Competition Center on Saturday, Sept. 9, 2017. The Women On Target® event at the Civilian Marksmanship Program (CMP) facility is open to female marksmen of all ages and experience levels – aimed to instill firearm handling, safety and confidence in a friendly environment.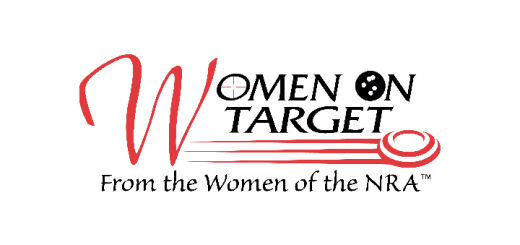 The clinic will run from 9:30 a.m. to 3:30 p.m. and is led by NRA Certified instructors that provide one-on-one, hands-on air rifle and air pistol guidance on fundamentals and technique. The CMP's indoor air gun range, where the clinic is held, contains 80 electronic target firing points, with large overhead LED screens and monitors next to each participant to keep everyone involved.
No prior experience is necessary to attend the clinic. Cost of admission is $39 for ladies 17 and older and $19 for ladies 16 and under. Fees include coverage of air rifle/air pistol rentals, ammunition, lunch, snacks and NRA Women On Target® filled resource bag.
Registration is now open.  Sign up now for a fun and informative girls' day out!
To register for the Port Clinton clinic, visit http://wot.nra.org/find-a-clinic/register-for-clinic/?clinic_id=3660&location=Port%20Clinton,%20OH&distance=50. To find out more information or search for a local clinic, visit the Women On Target® webpage at http://wot.nra.org/. Contact Elizabeth LaJouness, 330-975-0765 or ELaJounessNCDA@gmail.com with questions.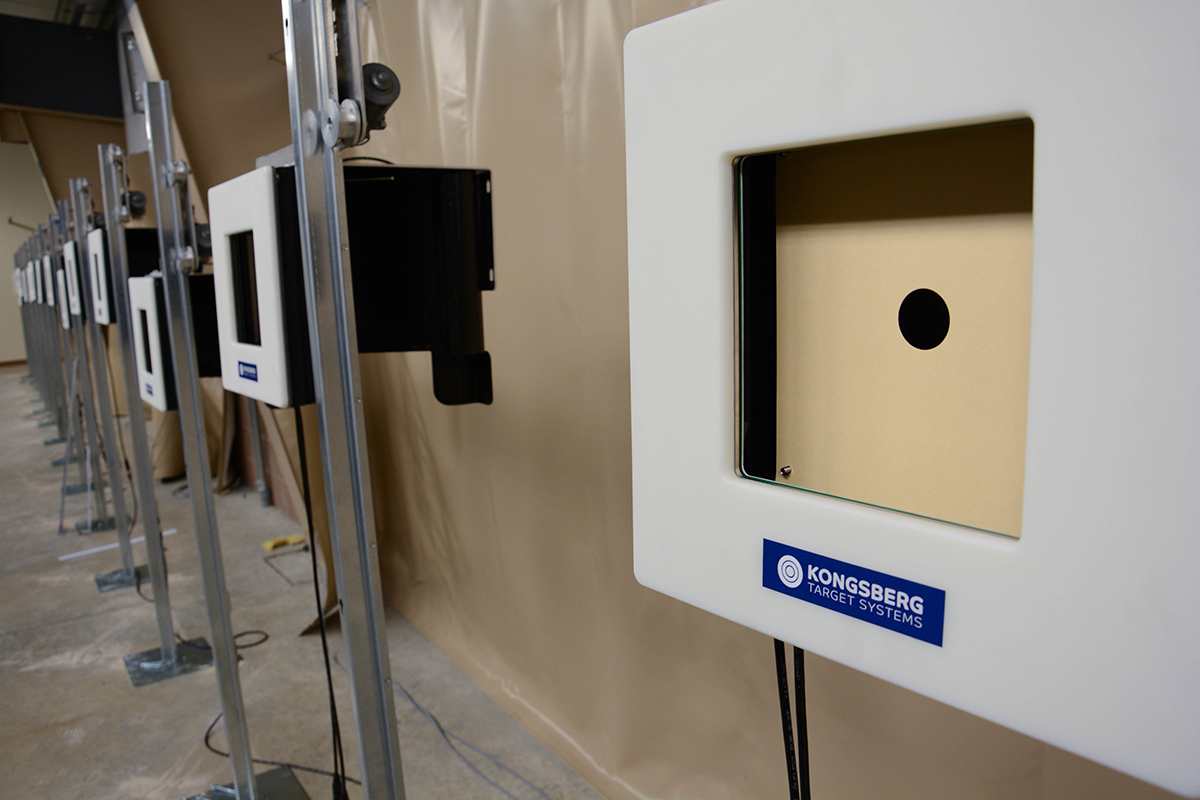 About the Gary Anderson CMP Competition Center:
The Gary Anderson Competition Center range consists of 80 firing points – each equipped with new electronic targets, installed in November 2016. The high-tech Kongsberg Target System (KTS) targets are powered by OpticScore technology, which are scored optically by internal LED lights. Monitors at each firing point instantly display scores, and button functions with an LED lighted screen allow ease of use for individuals of all ages and experience levels. Large overhead LED screens keep spectators in on the action.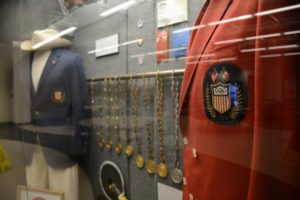 The facility also contains memorabilia from the career of decorated American marksman and CMP Emeritus, Gary Anderson. A two-time gold medalist, the collection includes authentic Olympic items, a medal from President John F. Kennedy and even a piece of the Berlin wall. All are welcome to tour the facility, free of charge.