Sign Up Now for the CMP's FINAL Monthly Matches of 2016
September 2, 2016
Civilian Marksmanship Program
▸
The First Shot
▸
Sign Up Now for the CMP's FINAL Monthly Matches of 2016
By Ashley Brugnone, CMP Writer
CAMP PERRY, Ohio; ANNISTON, Ala. – Only two air gun Monthly Matches remain in 2016 as the Civilian Marksmanship Program's (CMP) competition centers undergo modernizing renovations in the fall. Due to the revamp, the final competition originally scheduled for November has been cancelled. Additionally, new events are also available at CMP's Talladega Marksmanship Park, beginning in October.
The last two air gun Monthly Matches are scheduled to be held:
Sept. 17, 2016
Oct. 8, 2016
During the Monthly Matches, new and experienced marksmen of all ages have the opportunity to be ranked among other match competitors from across the country as competitions are held simulaneously at our South Competition Center in Anniston, Ala., as well as the Gary Anderson CMP Competition Center in Camp Perry, Ohio. Staple events fired include a Junior 3×20, Junior 3×10, Novice Prone, 60 Shot Air Rifle Standing and 60 Shot Air Pistol.
A Monthly Match League that combines the scores of frequent competitors for an overall aggregate competition adds even more fun to the mix. Prizes are awarded to the overall winners from both North and South during the 2016 season. Eligible events for the Monthly Match League include: Pistol 60 Shots (No PPP), Rifle 60 Shots, Sporter 3×20 and Precision 3×20.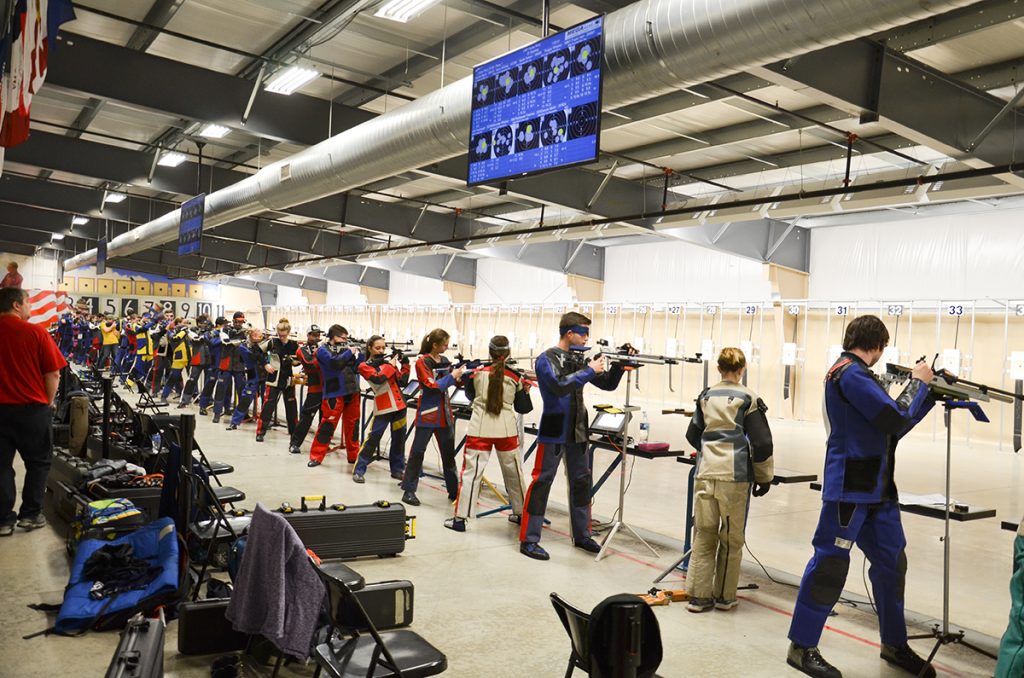 Along with cash prizes based on League participation (meaning the more, the merrier), the first three places in each category will receive a CMP plaque. Additional prizes will be given to fourth and fifth place overall winners. Awards will also be presented to the High Junior in Pistol and Rifle and the Most Improved competitor.
Additional Rifle and Pistol Events: CMP's Talladega Marksmanship Park in Alabama (just a short drive from the South Competition Center) will be holding events in conjunction with the Monthly Matches, starting in October, for rifle and pistol shooters. These outdoor matches will include a 60 Shot Prone plus 3×40, Sport Pistol and Free Pistol events. The $25 entry cost will include the USA Shooting fee for the PTO. .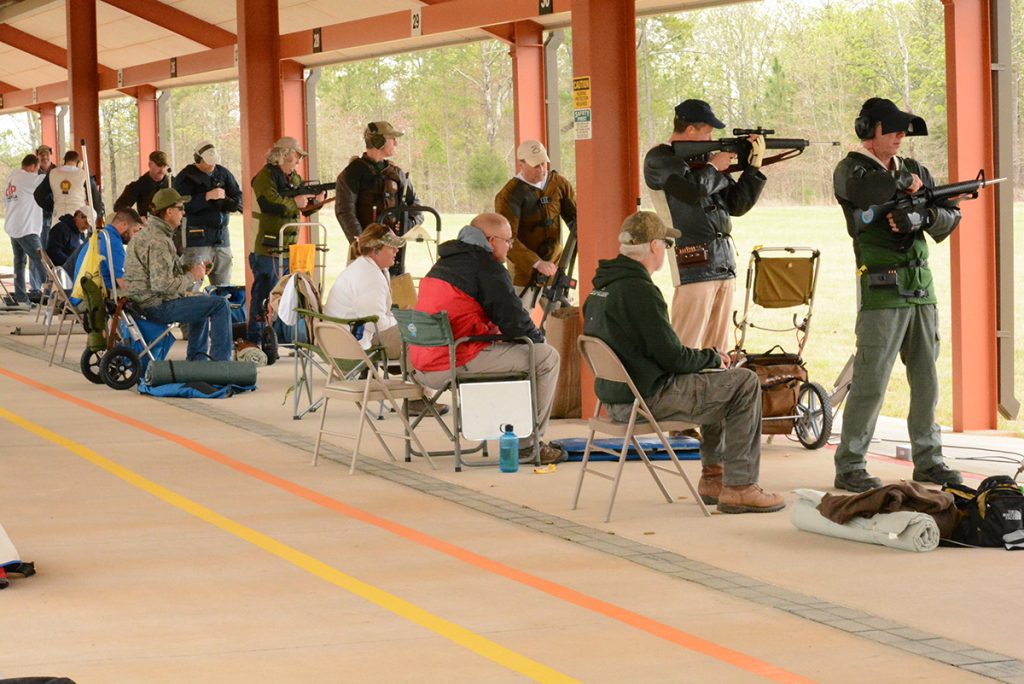 The CMP Competition Centers are equipped with 80 electronic targets. The targets allow scores to be instantly displayed on small monitors beside each shooter as well as on large television screens for spectators to observe. And find the CMP Competitions Centers on Facebook!
Gary Anderson CMP Competition Center – http://www.facebook.com/CMPCompetitionCenterOH
South Competition Center – http://www.facebook.com/CMPSouthRange
Talladega Marksmanship Park – http://www.facebook.com/cmptalladegamarksmanshippark
The Civilian Marksmanship Program is a federally chartered 501 (c) (3) non-profit corporation. It is dedicated to firearm safety and marksmanship training and to the promotion of marksmanship competition for citizens of the United States. For more information about the CMP and its programs, log onto www.TheCMP.org.