Sign Up Now for CMP's Talladega 600 November Marksmanship Event
July 17, 2021
Civilian Marksmanship Program
▸
The First Shot
▸
Sign Up Now for CMP's Talladega 600 November Marksmanship Event
TALLADEGA, Ala. – Looking to the fall, the Civilian Marksmanship Program's (CMP) event calendar is already full of a wide assortment of rifle and pistol competitions for supporters to enjoy. One event returning in 2021 that has become a staple on the CMP's annual lineup is the Talladega 600 – set for Nov. 15-21 at CMP's own Talladega Marksmanship Park in Alabama.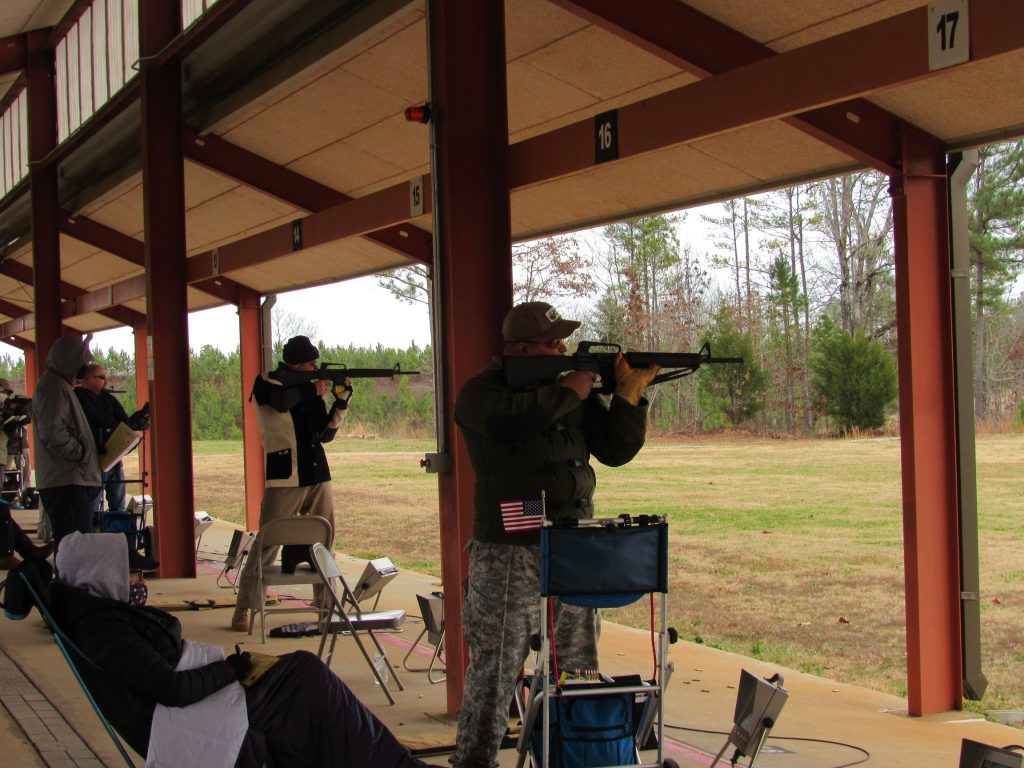 Known as "A Southern Classic," the Talladega 600 incorporates an array of opportunities for enthusiasts of all ages, disciplines and experience levels. The Talladega 600 features popular recreation-oriented rifle matches, such as:
Garand/Springfield/Vintage/Modern Military Rifle (GSMM)
Carbine Rifle
.22 Rimfire Sporter
M1A Rifle
Vintage Sniper Rifle
Benchrest Garand and Rimfire Sporter Matches
Versions of prestigious National Trophy Rifle Matches (the Congressional 30 and Dixie Double), team events and Rifle and Pistol Excellence-In-Competition (EIC) matches are also on the agenda. For Pistol, a series of As-Issued 1911, Military & Police, .22/Centerfire/.45 Pistol Aggregates as well as .22 and Service Pistol EIC events will undoubtedly challenge competitors on the firing line.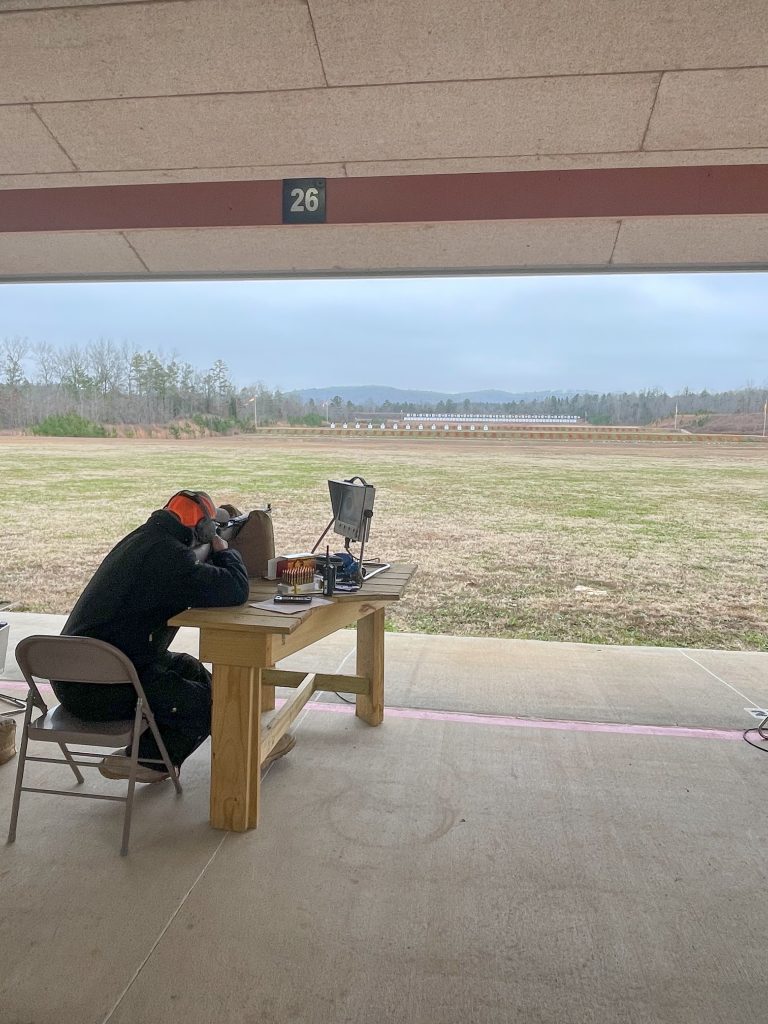 Those looking for more educational opportunities may sign up for the Rifle and Pistol Marksmanship 101 courses, which combine both classroom and live-fire practice on the range. Additionally, GSM Master Instructor and Range Officer Level II courses will train individuals on hosting and maintaining their own CMP events at their home ranges.
See it all at one of the country's most advanced facilities, the Talladega Marksmanship Park! Learn more about the Talladega 600 and find registration info through the CMP website at https://thecmp.org/cmp-matches/talladega-600/.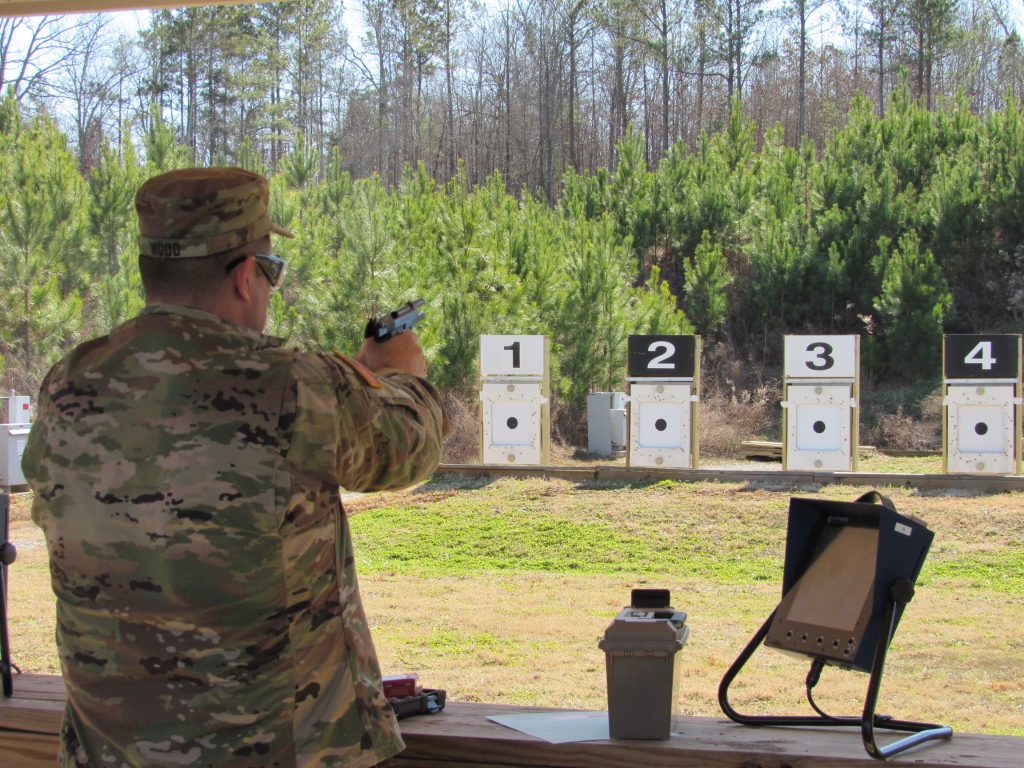 About Talladega Marksmanship Park:
The CMP Talladega Marksmanship Park is a destination for firearm supporters and those intrigued by the sport, featuring exclusive CMP electronic targets and scoring monitors that can only be found at the 500-acre facility. The park is open to the public every week and regularly hosts rifle, pistol and shotgun events all year long.
New to Talladega in 2021, the CMP now offers its own archery range for guest use – equipped with 20 lanes of life-size 3D targets that can be arranged from 15 to 50 yards. Off of the firing line, the Club House holds a fully-stocked Pro Shop that includes an exclusive collection of rifles, ammunition, marksmanship accessories and CMP memorabilia.