Reminder to CMP Affiliated Clubs: Annual Reports Due April 1
January 31, 2018
Civilian Marksmanship Program
▸
The First Shot
▸
Reminder to CMP Affiliated Clubs: Annual Reports Due April 1
By Ashley Brugnone, CMP Writer
It's time again for CMP Affiliated Clubs to compile their 2018 Club Renewal and Activity Report. All affiliated clubs are required to submit a statistical report by April 1 of each year in order to receive CMP Affiliate benefits.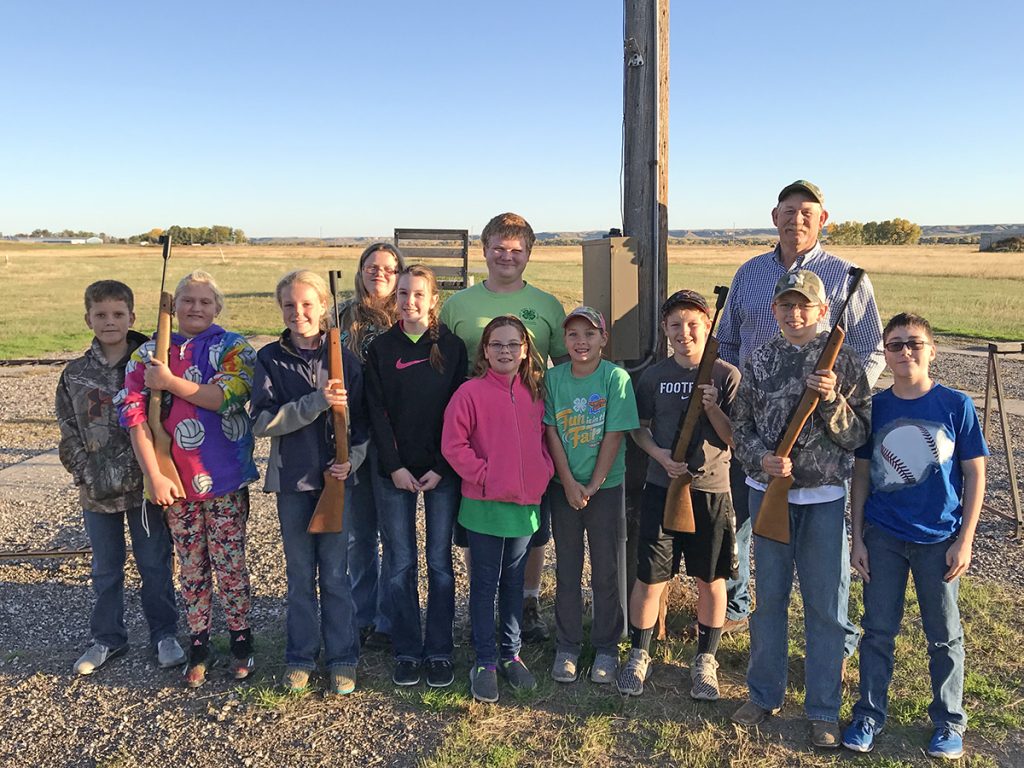 Filing a report is easy. Forms can be found on the CMP website at https://thecmp.org/wp-content/uploads/2018-Annual-Renewal.pdf and can be submitted through traditional mail or electronically. Clubs must also include a copy of their bylaws with the Annual Report.
Other information that should be sent along with the report includes the club's activities performed during the 2017 calendar year, participation numbers, an update on range facilities along with a description of safety practices administered by the club.
About CMP Affiliated Clubs:
With a focus on education and spreading positive marksmanship practices and opportunities to others, the CMP has created an Affiliated Club program that provides exclusive benefits to those involved. Members of an Affiliated Club can gain a variety of advantages, including special access to training, facilities, equipment and competitions. Clubs are also eligible to receive valuable marksmanship grants and access to sales events only available to those affiliated with the CMP. Currently, over 2,000 organizations have connected with the CMP – providing marksmanship and learning opportunities to thousands of enthusiasts across the country.
Visit our website for more details at https://thecmp.org/clubs/benefits/.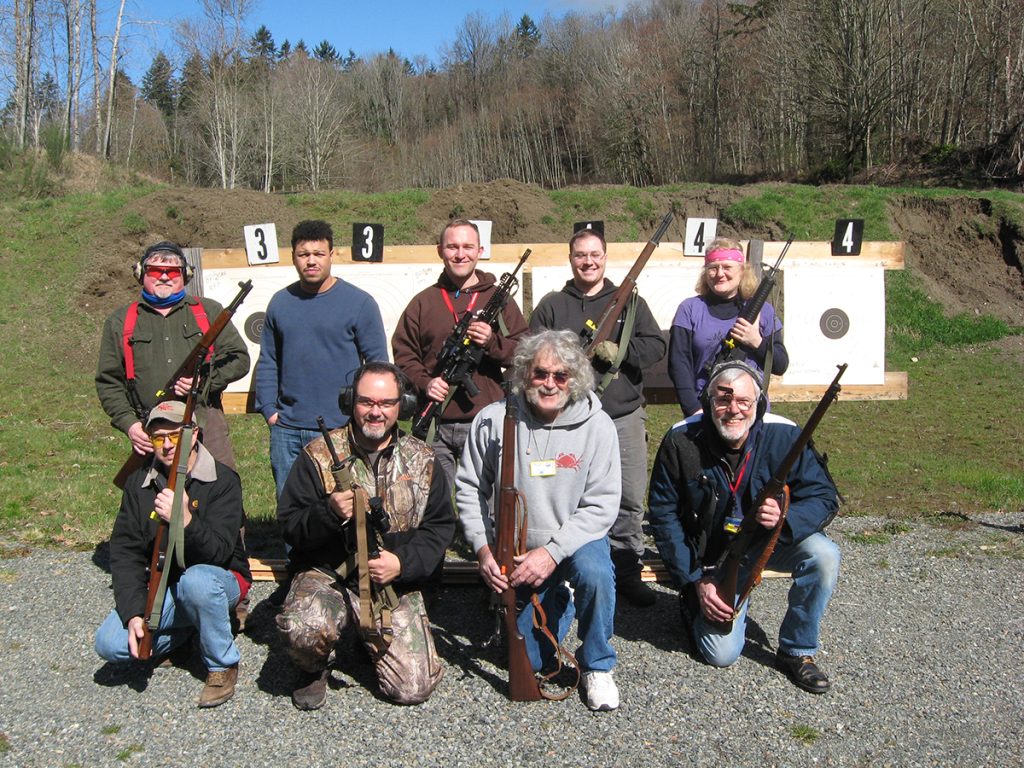 Remember, some established clubs earn automatic affiliation through the CMP Memoranda of Understanding (MOU). Entities such as the JROTC commands from each military branch, 4-H and Boy Scouts are automatically affiliated at no cost. Though automatic, clubs must enroll with the CMP in order to become officially associated. To review an affiliation packet, visit https://thecmp.org/wp-content/uploads/AFFILIATE-Application.pdf.
CMP Affiliated Clubs are the best way to stay connected to the organization and marksmanship community. Members of Affiliated Clubs receive exclusive entry to our programs and stores and access to a faction of knowledgeable marksmen and the top available facilities. With over 2,000 pistol, rifle, air gun, smallbore and other marksmanship clubs, the CMP family is always expanding as we work towards spreading the kinship, discipline and joy that come with being a part of the competitive shooting world.
If you'd like to establish a club, download the CMP's Guide on Forming a CMP Marksmanship Club at https://thecmp.org/wp-content/uploads/HowToClub_FOR_WEB.pdf.
Those already formed and interested in affiliating can do so for a small fee of $30/year. The affiliation application can be found by visiting https://thecmp.org/wp-content/uploads/AFFILIATE-Application.pdf.
For more info:
To learn more about CMP Affiliated Clubs, MOUs and other club opportunities, including how to become involved as a group or individual, visit our "Clubs" webpage at https://thecmp.org/clubs/ or contact our CMP Affiliate Relations Department at 419-635-2141 ext. 753 or email clubs@thecmp.org.